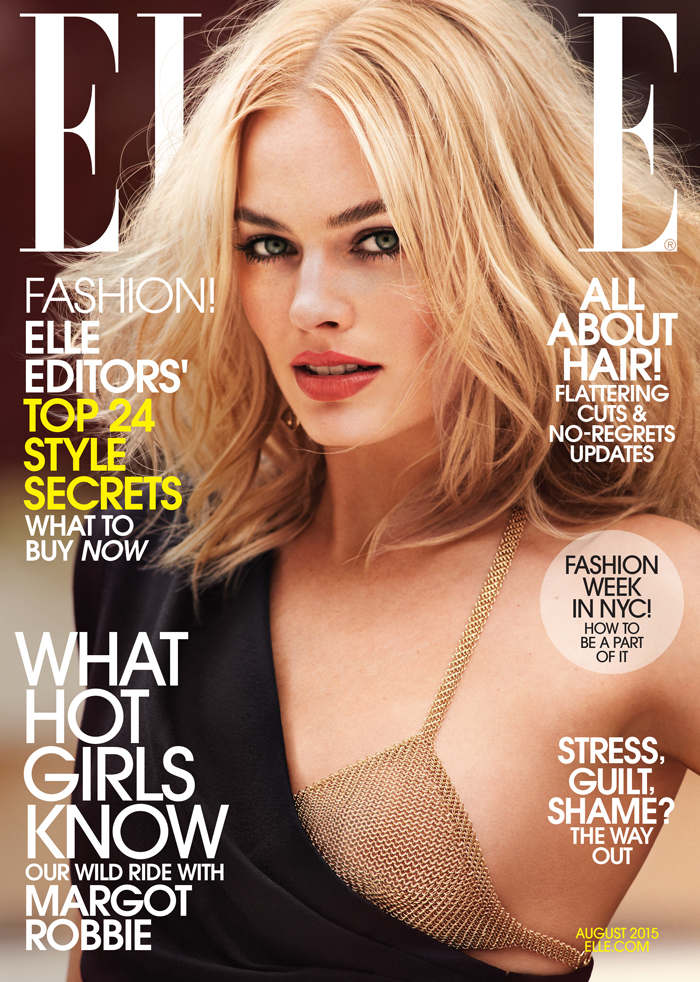 Margot Robbie covers the August issue of ELLE to promote Z for Zachariah. She has so many movies in the works, including Tarzan and Suicide Squad. I wasn't convinced by her Gwen Stefani-esque Harley Quinn costume, but the Comic-Con footage (included below) looks more promising than I expected.
The interview excerpts are pretty sparse so far, but one part sticks out. We talked about how Jared Leto decided to be the most "method" Joker ever and gifted a live rat to Margot. He gave presents to all the cast members to set the mood, and Margot's rat gift was the most outrageous. Now Margot tells ELLE that she kept the rat as a pet, and they're very happy together eating from Whole Foods:
On her true age: "People seem outraged that I'm 24. People think I'm a decade older."

She kept the rat: Several crew members suggested killing it, but Robbie kept the rat because, "If Harley [her character in Suicide Squad] got something from Joker, she'd probably cherish it." Rat Rat now dines on organic berries from Whole Foods.

She won't talk about her boyfriend, Tom Ackerly: "He was a third AD, he's now working as a second AD, and that's, yeah."
[From ELLE]
Here's where things get sketchy. When Jai Courntey promoted Terminator Genisys, he claimed that the rat went to an unlikely owner, director Guillermo del Toro. So someone is making stuff up, and I'm not sure whether it's Jai or Margot. Jai seems like a jokey guy, but Margot recently claimed to eat four pounds of spaghetti in one sitting. So yeah, I'm a little suspicious of both versions. Who has the rat?
Oh, and Warner Bros. officially released the Suicide Squad sizzle reel from Comic-Con. Margot's Harley Quinn dominates, but Jared's Joker makes a late entrance.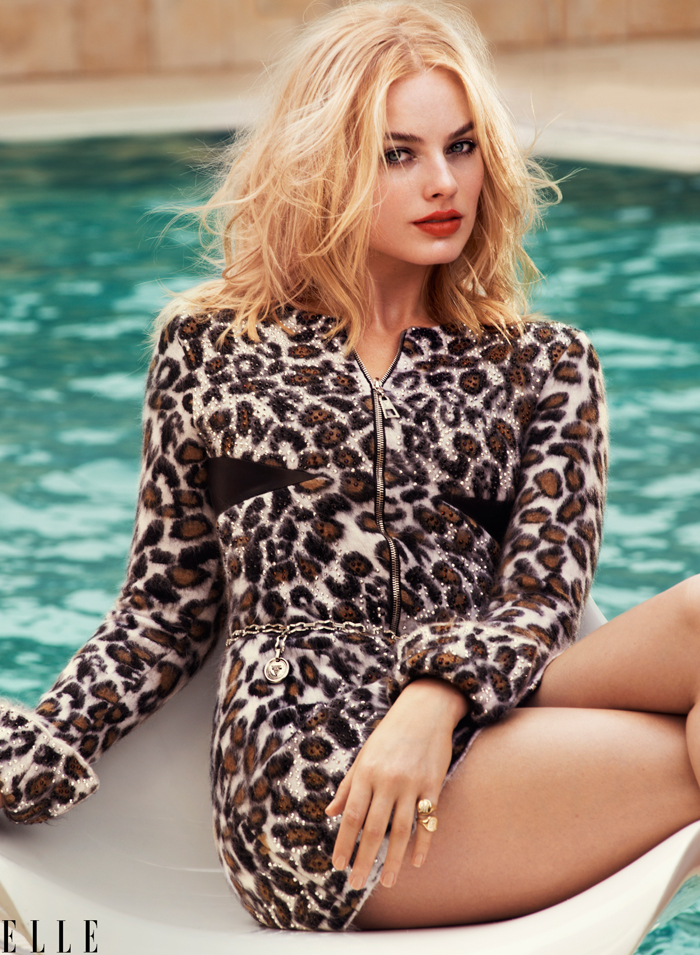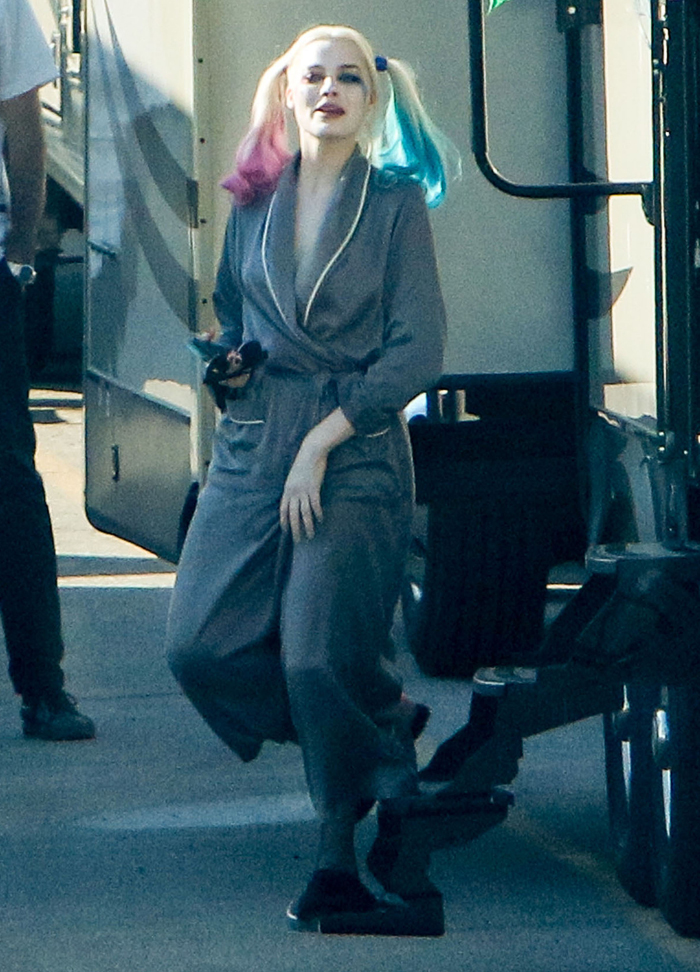 Photos courtesy of Cedric Buchet for ELLE & Fame/Flynet