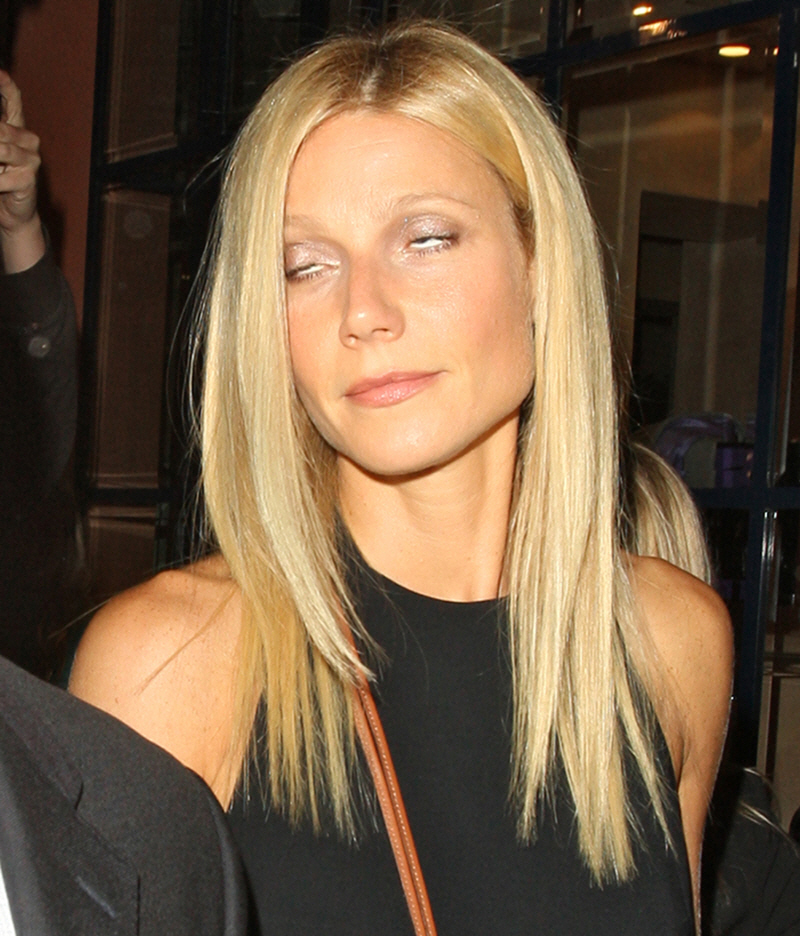 It's been a while since I've written about Gwyneth Paltrow's increasingly inane Goop postings. I stopped caring when Goop became more corporate and when the weekly Goop-letters became less personal. Back in the day, you could really hear Gwyneth's (snotty) voice in her Goop-letters and it felt like she was really speaking to us, for better and for worse. Now that the whole thing is Goop Inc, she has other people writing her newsletters. And the latest one is… amazingly stupid. It is called "Why Yawning Is Important – and How to Optimize the Reflex." Yes, ladies and gentlemen, Dame Gwyneth is going to teach us to YAWN.
YAWN #1

Gently tilt your head back to a comfortable position and allow your mouth to hang open widely while you gently extend into it.

Contract the back of the throat as if to perform Ujjayi breathing—a whispery breath—which is typically done through your nose with your mouth closed. Breathe deeply through your mouth so you feel the air hit the back of your throat.

Inhale and exhale completely while allowing your shoulders to relax as you exhale.

When the yawn comes, reach and extend into it, riding the yawn to stretch the jaw muscles.

Repeat 8-10 times until tearing starts. As your jaw muscles stretch and relax, and the yawn expands, the lacrimal glands around the eye are squeezed and tearing is induced.

YAWN #2

Continue with steps 1-4 above, and when the yawn comes, bring together only the lips. Keep the teeth slightly separated. Creating this shape with your mouth as you yawn will take out more slack in the throat muscles to bring the lengthening and relaxation around the base of the tongue, and further stretch and relax the neck, jaw, and occipital regions.

Repeat 8-10 times until you begin to tear.
Next week's Goopletter will be "How to Properly Roll One's Eyes: A Goop Tutorial." I mean, what else? How to Breathe? How to Sip Water? How to Twiddle One's Thumbs? How to Hold One's Breath Underwater? Is this the bottoming out of the self-help/lifestyle genre, when we're getting advice on how to YAWN?
Last thing: just to prove that she and Brad Falchuk never, ever broke up and she's the only person in the world elite enough to turn her jumpoff into a full-fledged boyfriend, Gwyneth is now on vacation with Falchuk – go here to see the photos.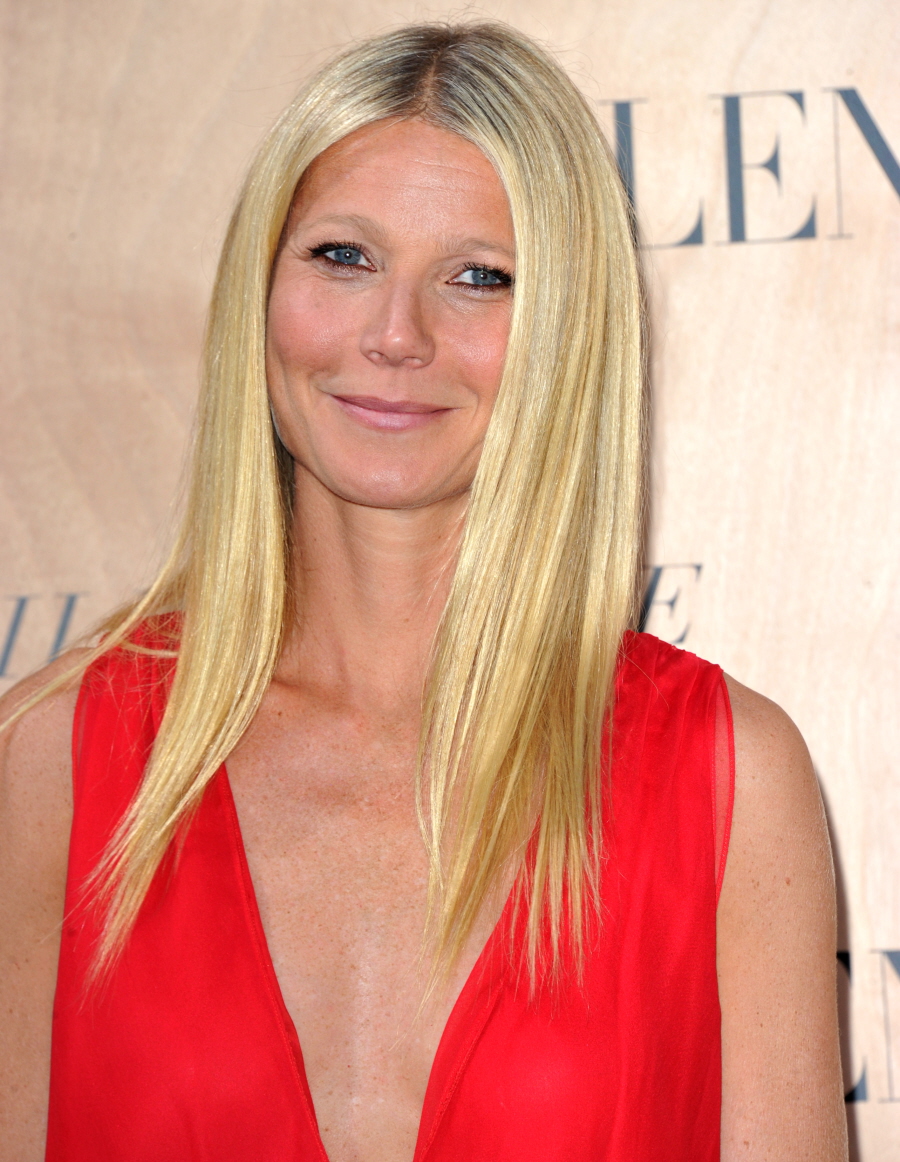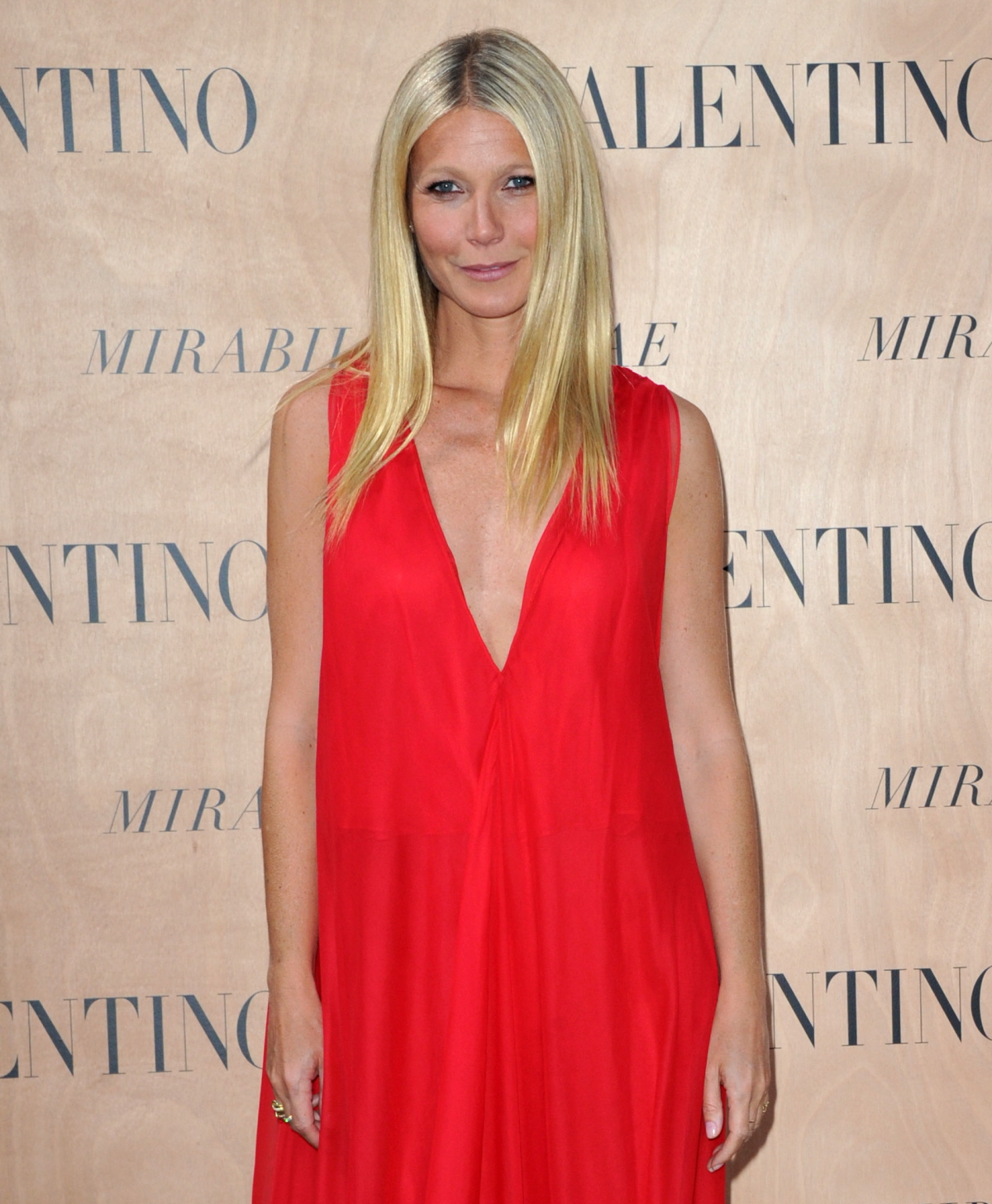 Photos courtesy of WENN.