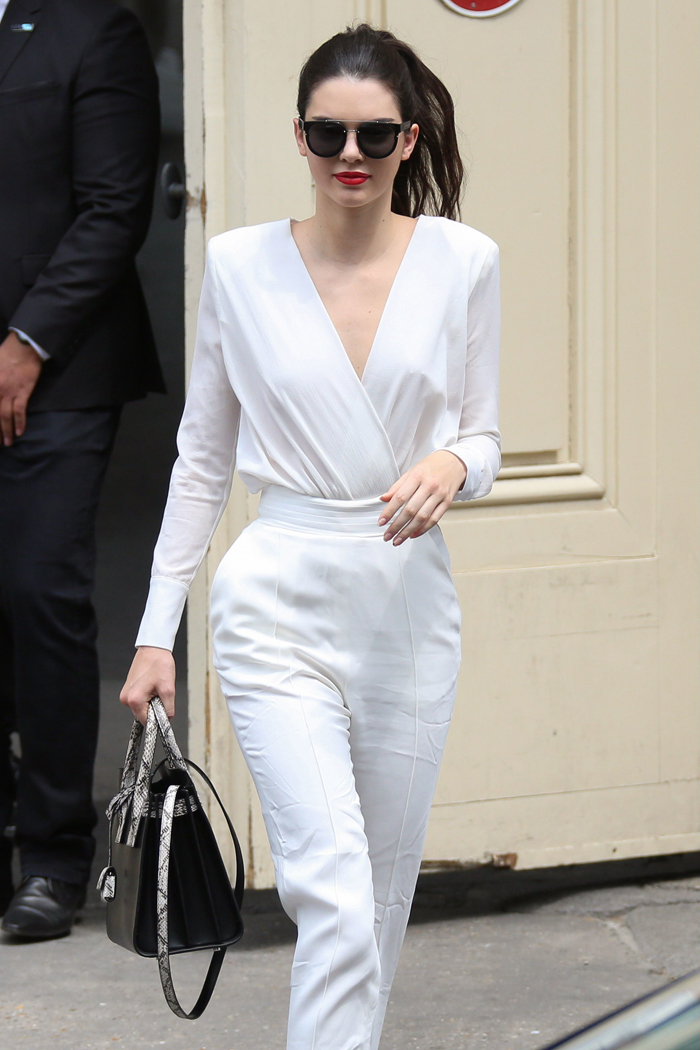 This story makes me sad because Kendall was supposed to be the self-aware member of the Kardashian klan. A new video changes everything. Kylie Jenner took a Snapchat video that ended up on an Instagram account that preserves all of Kylie's videos. This seems ridiculous, but Kylie tends to post and delete.
This video, presumably filmed by Kylie, shows Kendall driving without hands. Even worse, she has one foot sticking out the window. There's some awful shouting in this video that plays on a loop.
Driving while distracted appears to be a huge problem in the Jenner family. Kylie was busted taking photos while driving, and Caitlyn was seen talking on a handheld phone while driving too.
There's a weird conspiracy theory about this video in the comments section. Someone believes the video is mirrored, and Kylie is actually driving the car and filming Kendall at the same time. With this narcissistic family, who knows.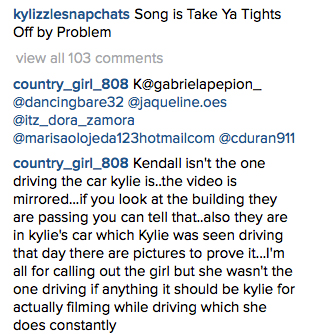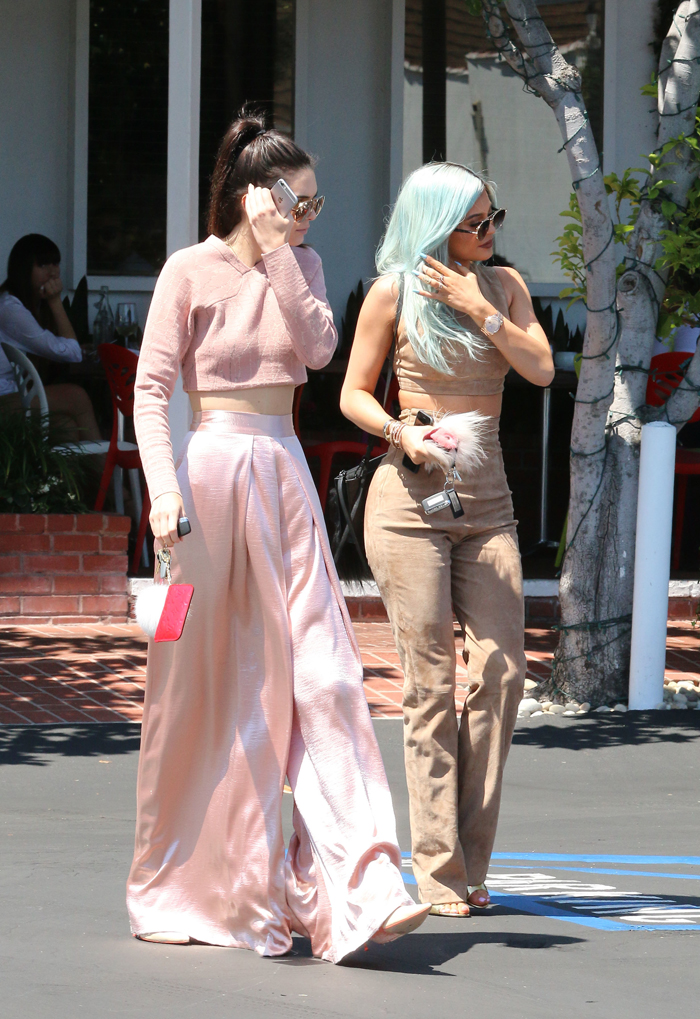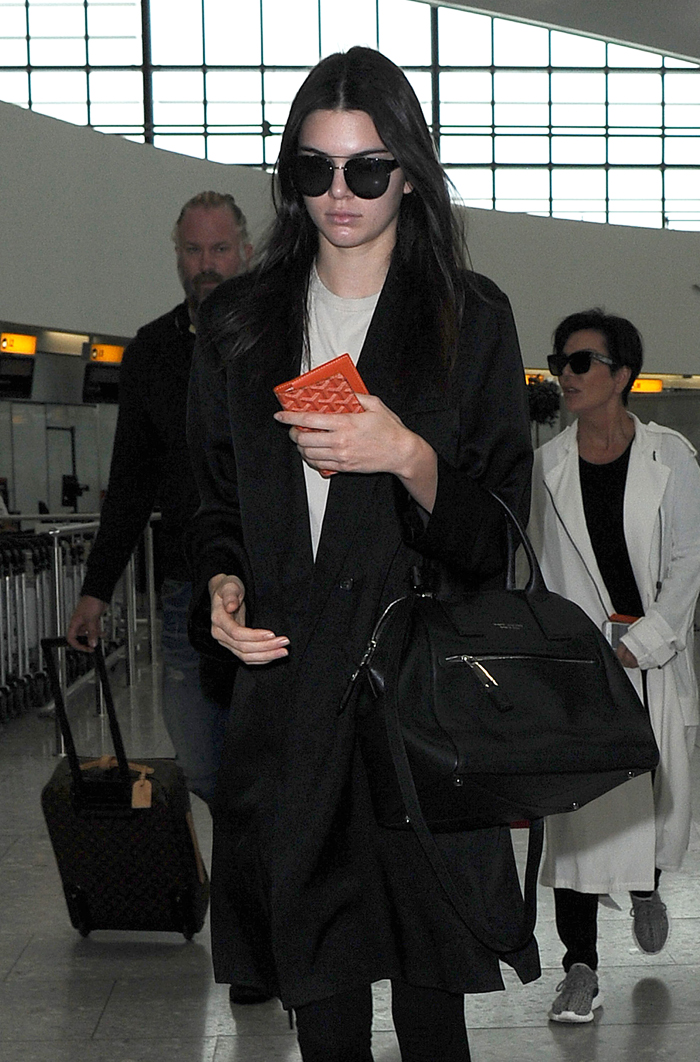 Photos courtesy of WENN