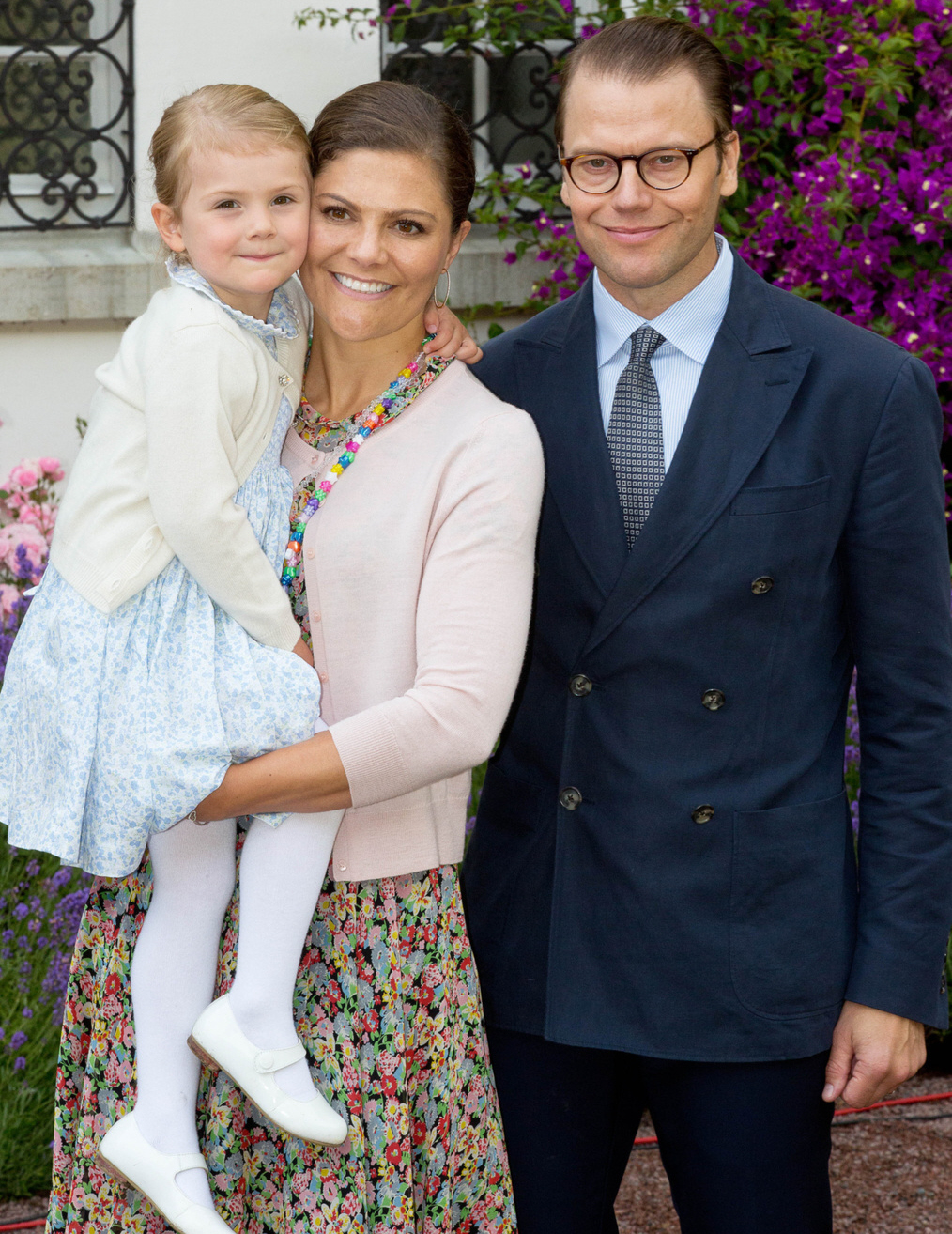 All of the major family members of the Swedish royal family came out in Borgholm, Sweden yesterday to celebrate Crown Princess Victoria's 38th birthday. Victoria, Prince Daniel and their daughter Princess Estelle were there. Princess Madeleine and her husband were there. The King and Queen were there. And Victoria's brother Prince Carl-Philip and his new wife Princess Sofia were there too.
Even though the day was to honor Victoria, most people came away with the fact that Princess Estelle is adorable and she loves to ham it up for the cameras. Estelle seems like a very happy, utterly beloved child, confident and grounded and used to being the center of attention. Estelle posed for some photos by herself, with a little umbrella. So cute.
This was the first time (maybe?) that the whole royal family has been together since Carl-Philip's wedding in June. This also seems like the first big public outing for Madeleine since giving birth to baby Nicolas Paul Gustaf shortly after Carl-Philip's wedding. For the Victoria's celebration, she got a concert! Which is nice. You can see more photos here.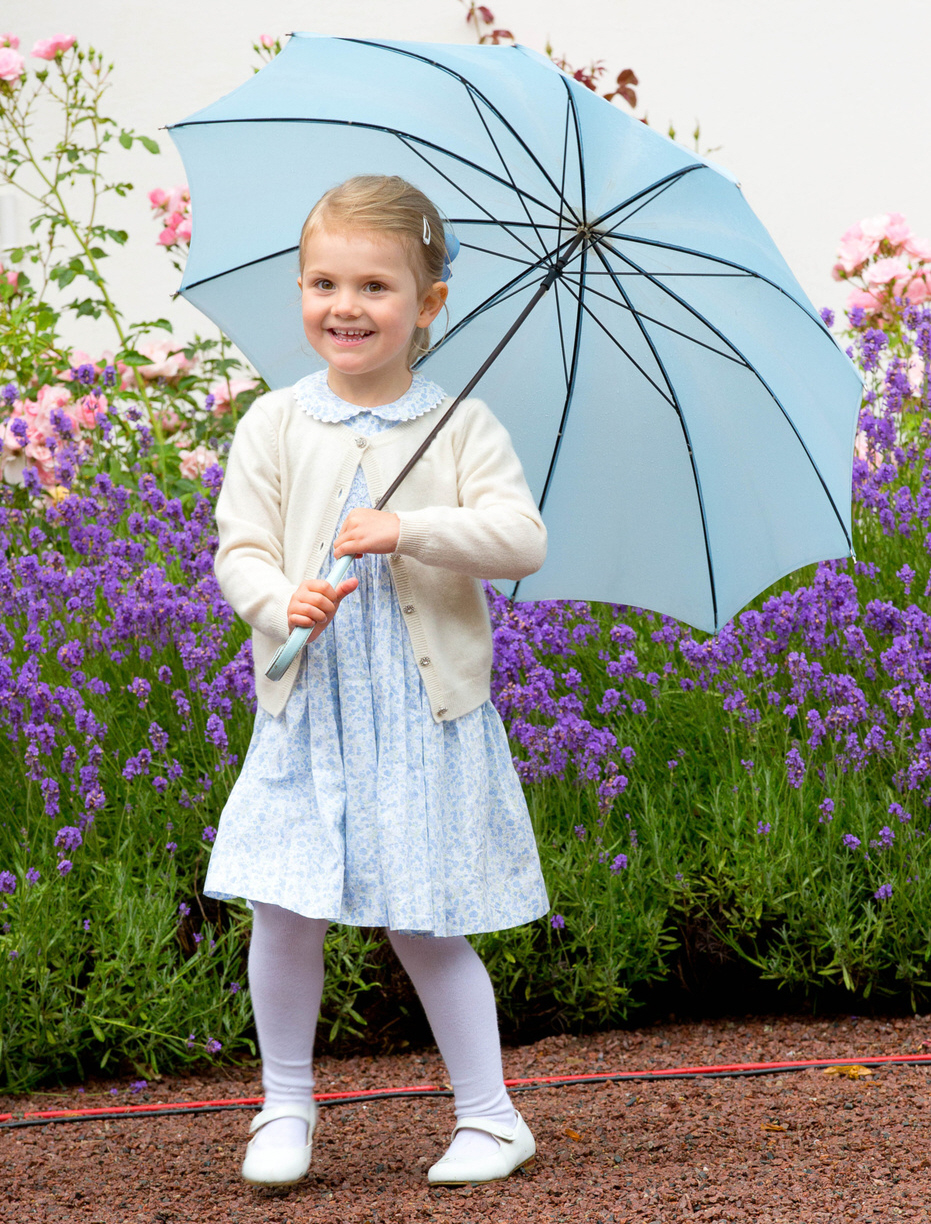 Photos courtesy of Getty, Pacific Coast News.