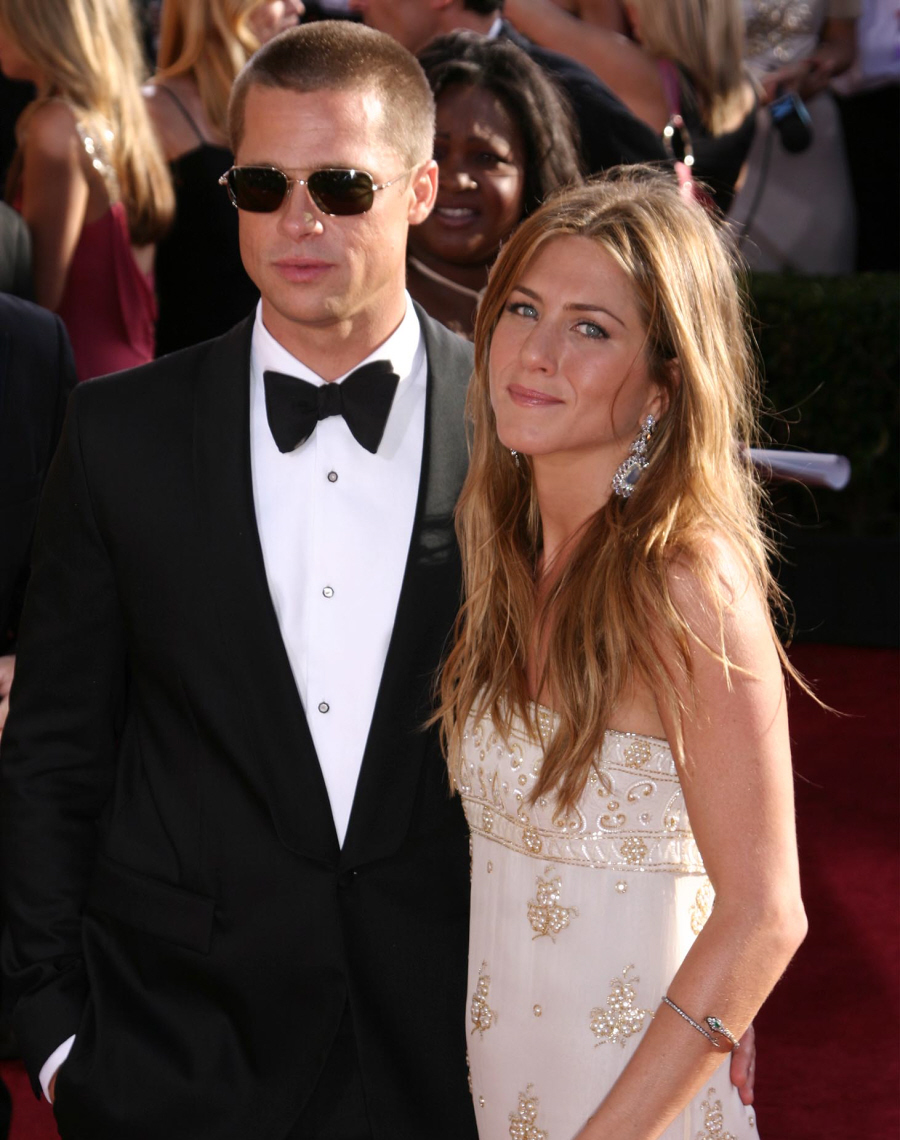 For some reason, Matt LeBlanc's father Paul LeBlanc gave a massive exclusive interview to Star Magazine & OK Magazine. Paul drops some bitchy insider gossip about who was banging whom during Friends, plus Paul has some interesting stuff to say about his son's career in general. Obviously, the biggest headline to come out of this interview is that Paul LeBlanc claims that Matt fooled around a lot with Jennifer Aniston… while she was married to Brad Pitt.
Paul on Matt's relationship with Aniston: "He even had a relationship with one of the girls… Jen. They would make out in the dressing rooms. He told me about it. It was when she was married to Brad Pitt….Matt goes after dirt bags."

Paul on Matthew Perry: "Matt always said Matthew Perry is an a–hole. He wanted to pound on him a couple of times."

On David Schwimmer: "David Schwimmer was kind of dry, a bit too serious."

On Lisa Kudrow: "Matt always liked Lisa Kudrow."

On his son, Matt: "He was as good looking as anyone in Hollywood. But he isn't going to age well. It's the high life – I'll see him with his gut hanging over his belt. He's not someone who keeps himself toned when he's not in front of the cameras."
Obviously, Jennifer's rep is all over this. The rep told Gossip Cop: "Jennifer has never had a romantic or sexual relationship with Matt LeBlanc…Jennifer is being victimized by his fabrications." Oh, good. Another opportunity to paint Jennifer as a victim! Here's the thing – I'm old enough to remember a lot about the press around Friends and Matt and Jennifer were very close. I remember both of them saying that after their final show, the two of them stayed up all night drinking and "talking". Would I believe that LeBlanc and Aniston fooled around at some point? Sure. Do I believe she was cheating on Brad Pitt with LeBlanc? Eh.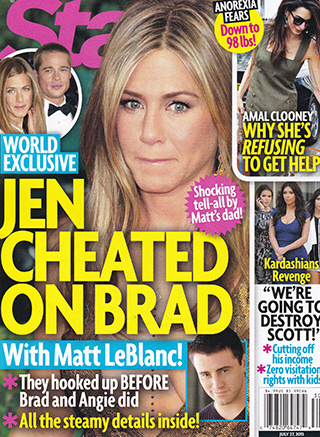 Photos courtesy of WENN, Getty.