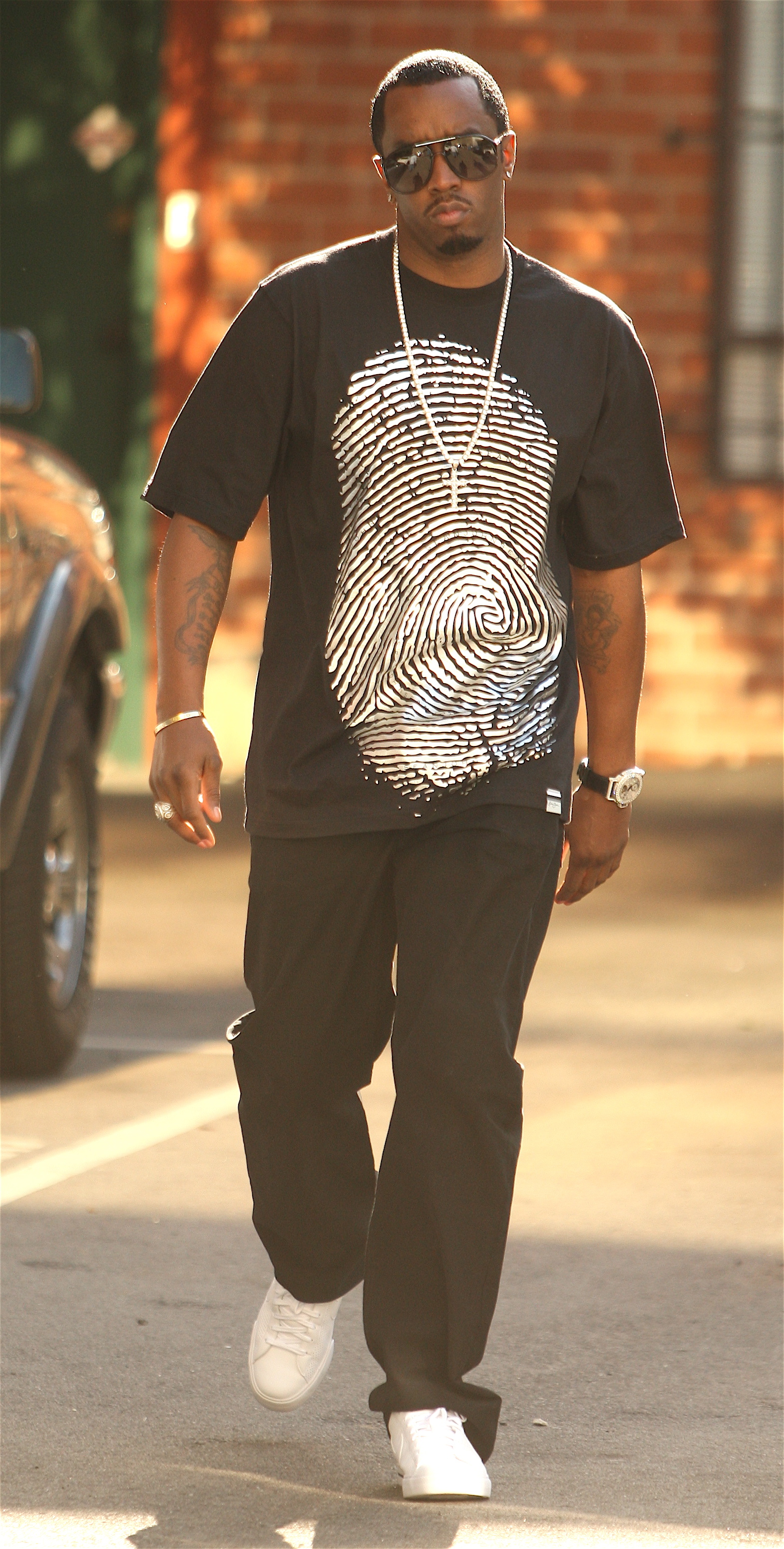 For the new ads promoting Ciroc vodka, Diddy is looking for attractive girls – but only those with light skin. The casting call, released by Imperative Management, requests girls of certain height and size requirements, as well as only white, Hispanic, and fair-skinned African Americans. Understandably, the casting has sparked considerable controversy.
Hip-Hop renaissance man Sean "Diddy" Combs will be shooting a new television commercial for Ciroc Vodka and only African American women with a light/fair complexion need apply, according to the casting information sent out to by Imperative Management.

The casting call, which is also open to white and Hispanic women, goes on to specify both height and size requirements, stating that only those who meet their criteria will be contacted. The management company's requirements are sparking controversy, as bloggers cry discrimination.

In 2007, Diddy announced his partnership with Diageo, the spirits company that owns Ciroc Vodka. Under the terms of their agreement, Diddy and his company Sean Combs Enterprises handles all brand management decisions for the vodka. As such, Diddy has appeared in several Ciroc ad campaigns, and also receives 50 percent of the company's profits.
[From The Boombox]
I don't want to touch this one because it is such a delicate and controversial issue. I will say that casting calls often rule out entire populations of models – no brown eyes, no blondes, certain weights, etc. However, this is also an issue of discrimination based on race and ties into the issue of skin lightening in print media. While some magazines and makeup companies have been praised for featuring models who don't fit into the "5'10" 120 pound, blonde, blue-eyed" look, they have also been accused of using lighting and Photoshop to make black women look white. L'Oreal, for one, got flak for supposedly lightening Beyonce's skin in their ads.
You'd think that Diddy would have thought this one through, but you never know – even though he has a 50% share of profits and stars in many of the ads that may not mean he has final say on what the commercials will look like.
Here's Diddy leaving a medical building in Beverly Hills on February 29th. Images thanks to WENN .