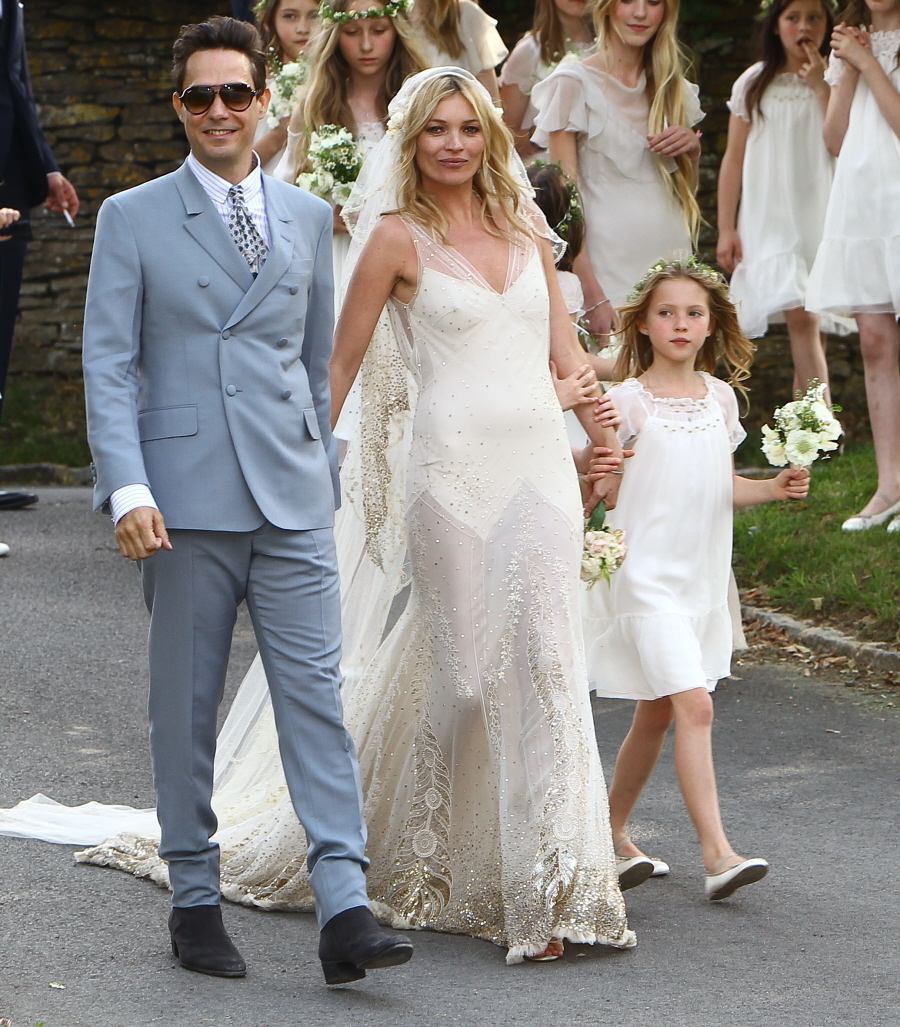 I really love using these old wedding photos! I still love the fact that Kate Moss and Jamie Hince took a moment after their wedding ceremony to pose for the waiting phalanx of photographers. Anyway, as we discussed earlier this week, there are some rumors about the state of Kate and Jamie's marriage. They got married in the summer of 2011 and they just went through their fourth wedding anniversary with little-to-no fanfare. I think there's some question as to whether they even spent their anniversary together? In any case, the UK tabloids are saying that the marriage is now definitely done.
Kate Moss and Jamie Hince's marriage is reportedly 'over' for good. The couple – who tied the knot in 2011 – have reportedly confided in friends that they are not able to repair their relationship problems and the Kills rocker is now waiting for his supermodel wife, 41, to 'move forward' with divorce proceedings.

Speaking to The Sun, a source said: 'They are properly over as a married couple. It's gone past the point of no return. Jamie's just waiting for Kate to move forward with divorce proceedings. Neither are in any hurry but they both suspect there won't be a reconciliation. They accept they'll probably have to make some sort of statement but don't want to feel forced into anything.'

Sources claim one of the contributing factors to the couple's problems is Kate's jealousy over 46-year-old Jamie's friendships with other people.

Mutual friends of the couple are said to have sided with Jamie in the wake of the separation.
Call me judgy, but I don't believe "jealousy over friendships with other people" is a good enough reason to get a divorce. If you want to make the argument that Kate Moss is a jealous, possessive, crazy person, sure, make that argument. But don't say she was jealous of her husband having friends outside of their close circle of friends. Because that's not a reason to get divorced!! Anyway, I do think Kate and Jamie are over. Sad.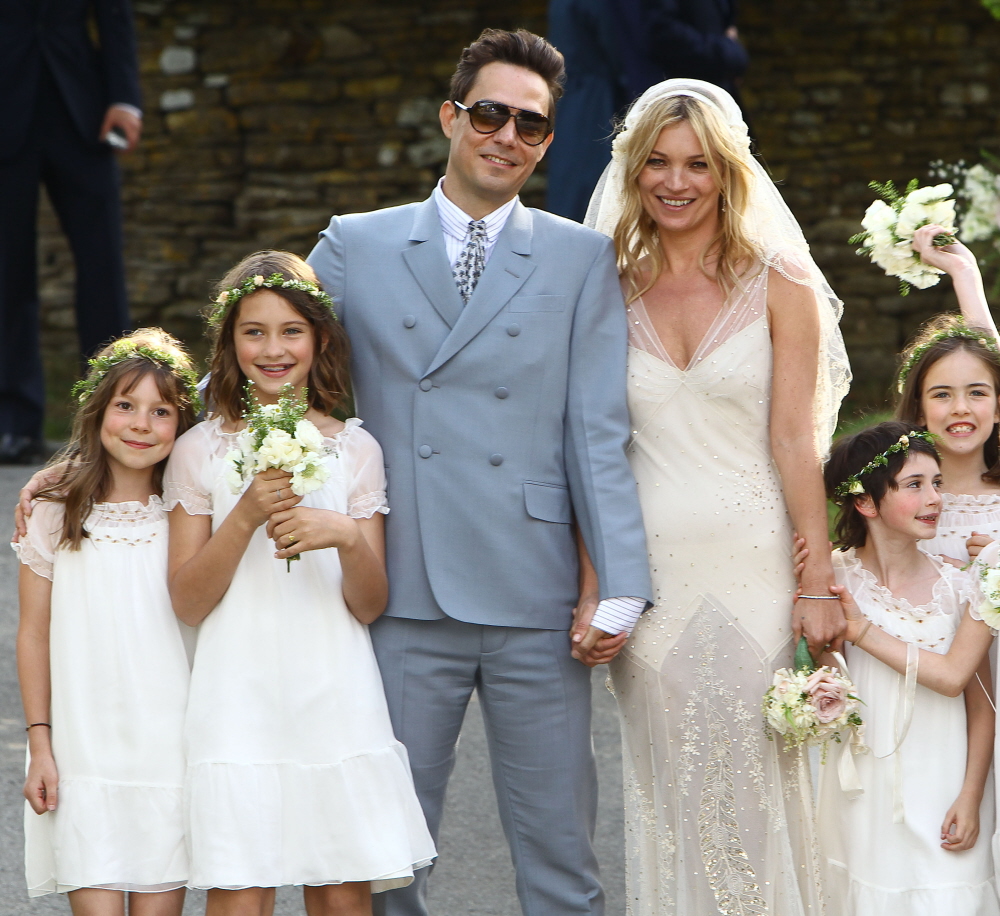 Photos courtesy of WENN.