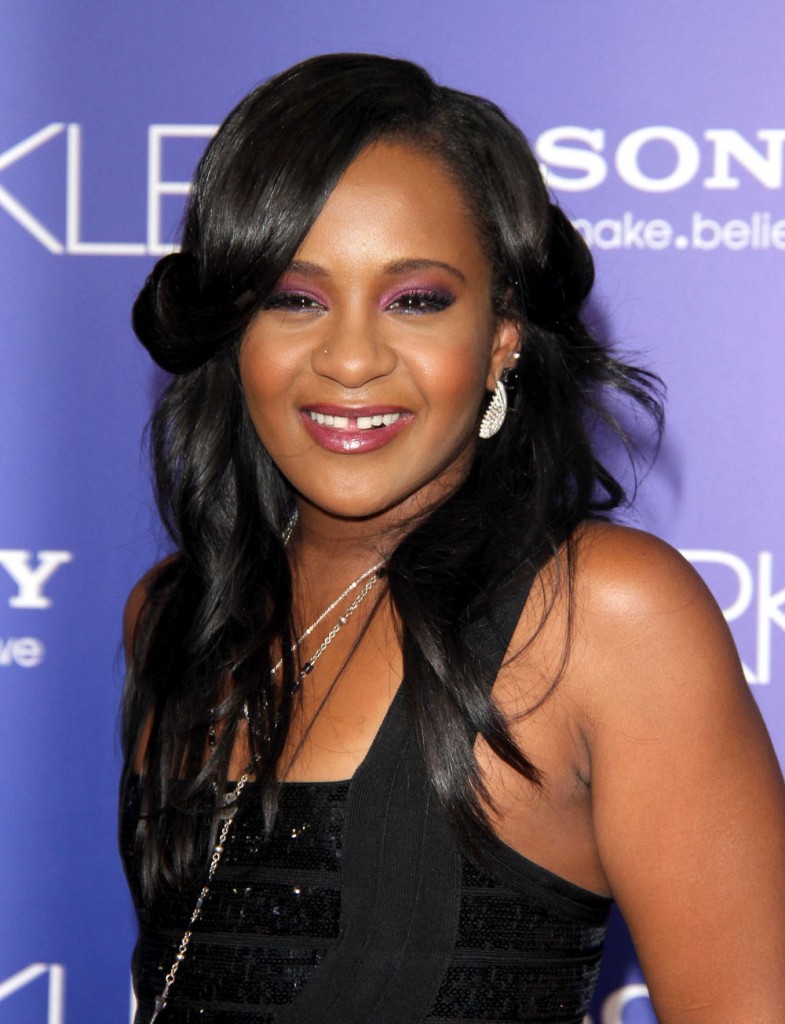 Bobbi Kristina Brown died Sunday, about six months after she was found unresponsive in a bathtub at her home. She was just 22 years old. Her family has released a statement confirming the sad news. Bobbi Kristina's death comes around three and a half years since her mother, Whitney Houston, passed away from an accidental drug overdose in similar circumstances. Bobbi Kristina's family rallied around her and was by her bedside during her final months.
"Bobbi Kristina Brown passed away July 26, 2015, surrounded by her family," the statement says. "She is finally at peace in the arms of God. We want to again thank everyone for their tremendous amount of love and support during these last few months."

Bobbi Kristina's death came nearly six months after she was found unresponsive in a bathtub in her Roswell, Georgia, home on Saturday, Jan. 31. She never fully regained consciousness and was being kept on life support following her near-drowning. In March she was moved to a long-term care facility in the Atlanta area.

In June, she was transferred to hospice after her condition "continued to deteriorate," Pat Houston said in a statement on behalf of the Houston family at the time.

"We thank everyone for their support and prayers," Pat, who is married to Whitney Houston's brother Gary, said. "She is in God's hands now…"

Recently, a source close to the Houstons told PEOPLE her family had been focused on making sure Bobbi Kristina "is at peace" and were taking things "one day at a time."

"Her family is right there with her," said the source. "They sing to her and talk to her. They just want her to feel that they are there by her side. They hold her hand a lot and pray with her too – even if she doesn't know that they are there. In spirit, she knows. They have always tried to be there for her."
This is a sad and tragic story of a young life cut short. Some of Bobbi Kristina's last tweets were in honor of her late mother, and she was thought to have had trouble coping with the third anniversary of Whitney's death.
Nick Gordon, Bobbi Kristina's boyfriend, is currently being sued by her family for allegedly abusing her and for controlling and stealing money from her accounts. He is reportedly distraught by her passing.
Our thoughts go out to Bobbi Kristina's family at this difficult time.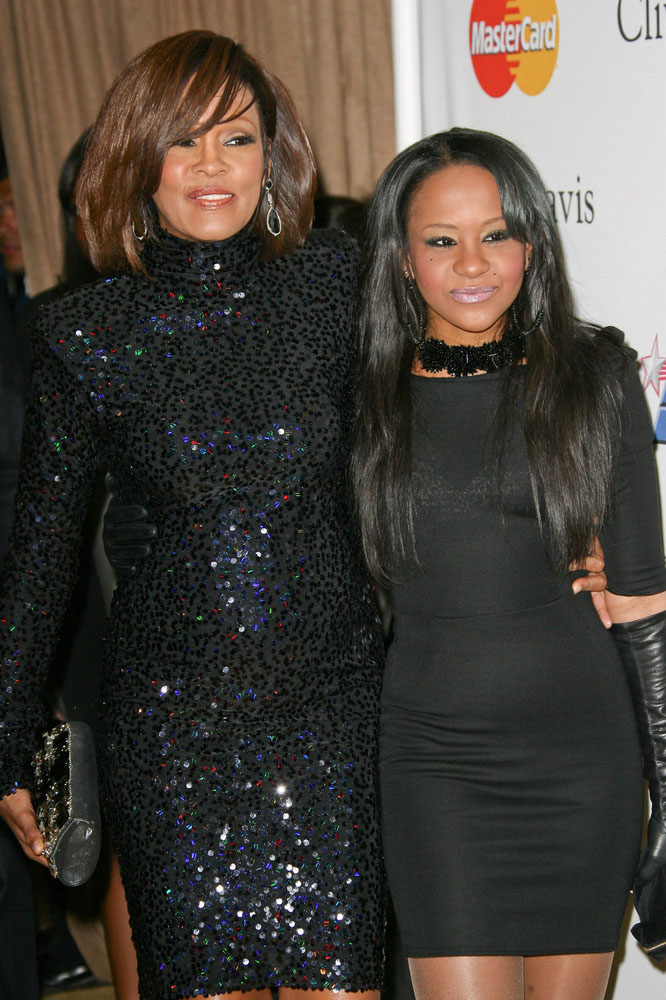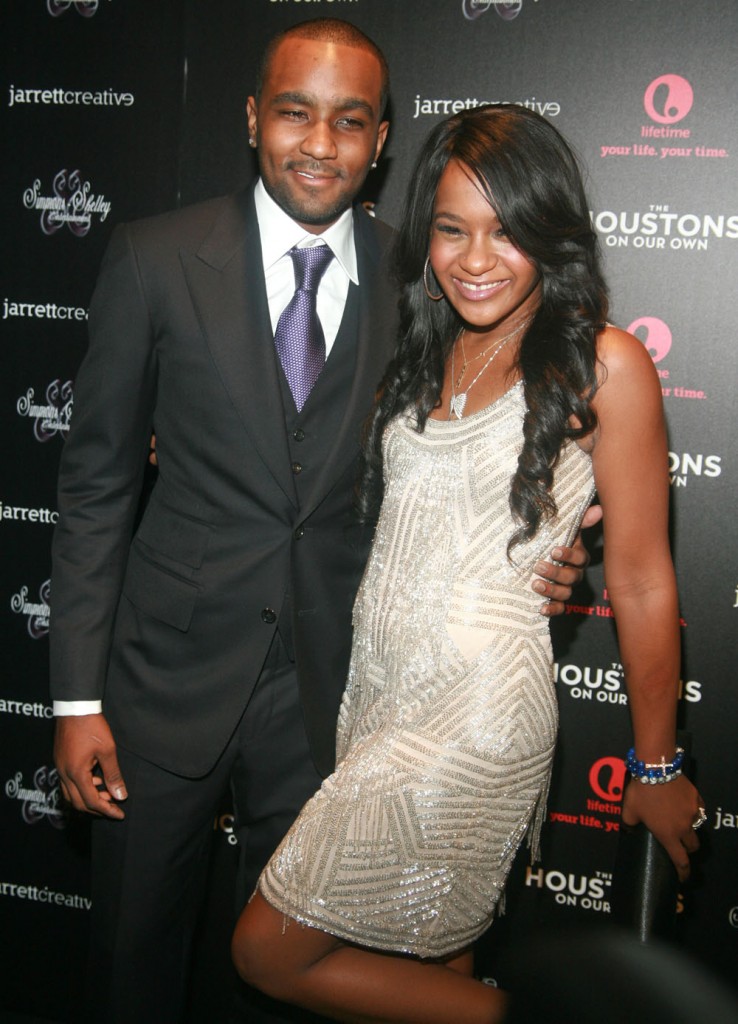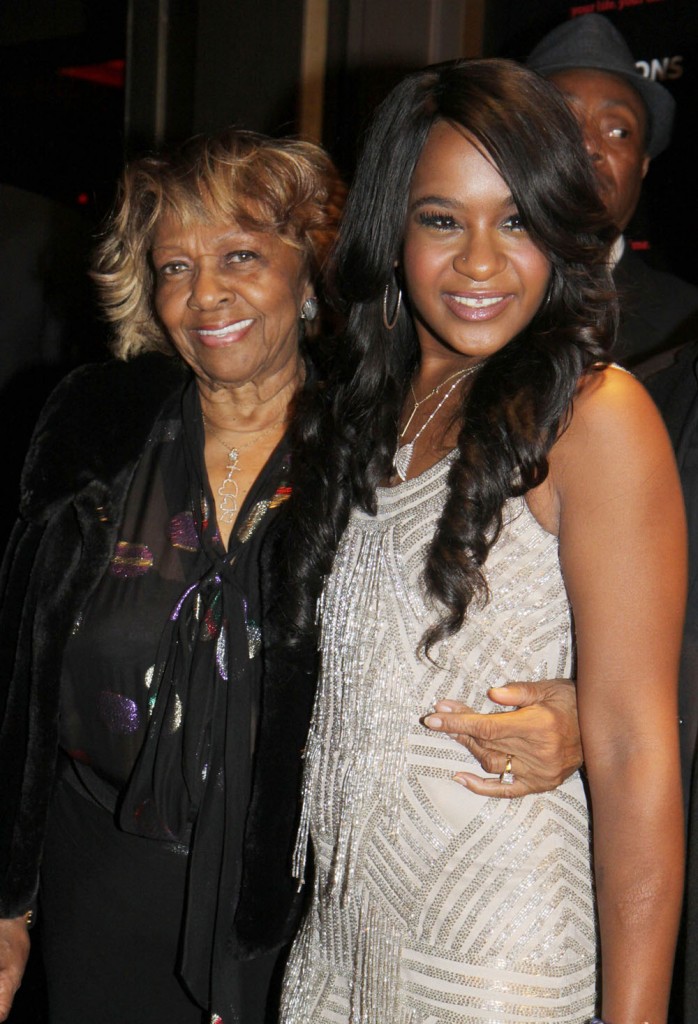 photo credit: WENN.com, FameFlynet and PRPhotos