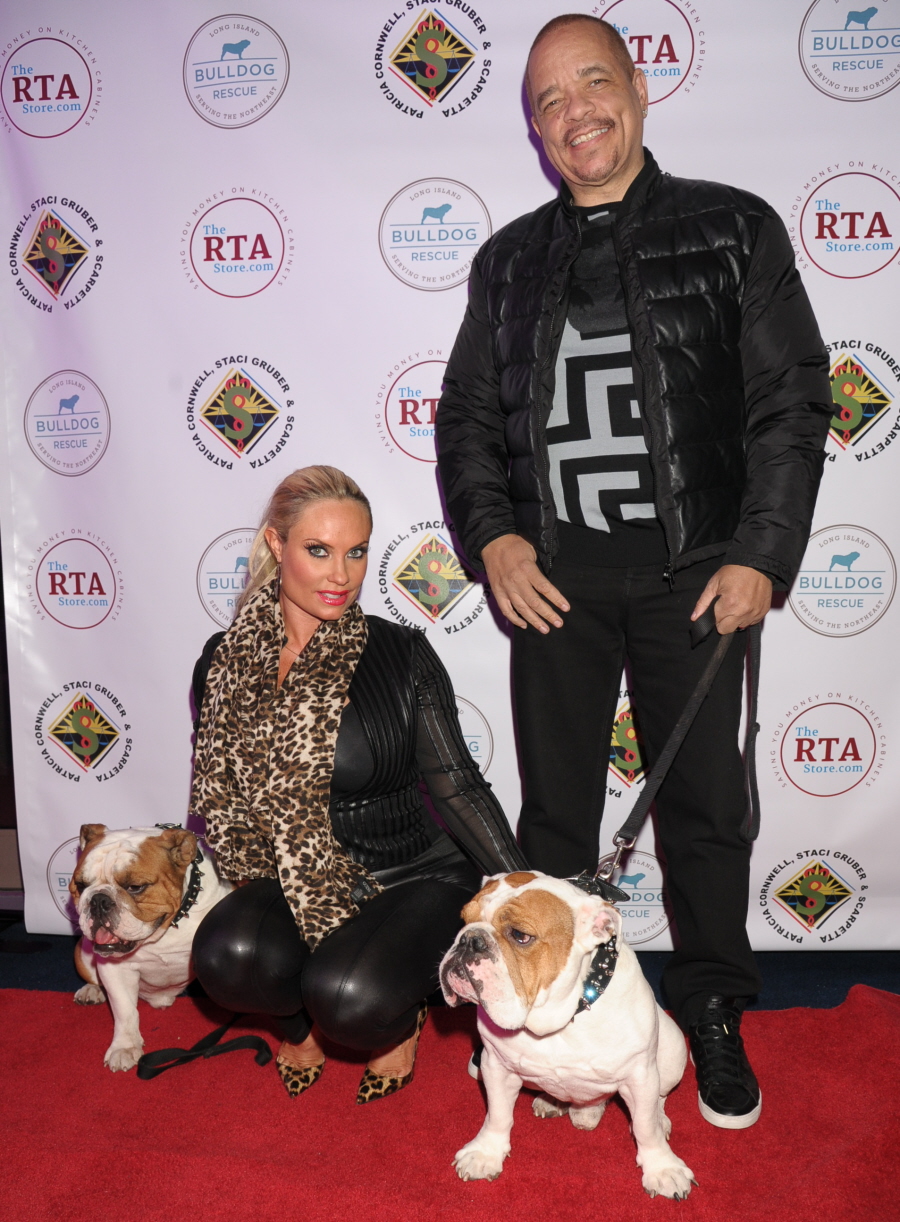 I have no shame in admitting that I miss Ice Loves Coco. It was never on my must-watch list, but there were so many instances where I ended up getting trapped in a marathon and I would just enjoy Ice-T and Coco together. The last season of Ice Loves Coco was filmed back in 2013. But maybe we'll get more episodes now, because COCO IS PREGNANT! At long last! Ice and Coco have been married since 2001 and Coco has been talking about babies for years. Ice is 57, Coco is 36 (allegedly). And now they're expecting.
Step aside precious pooches because your owners are about to welcome a baby! A source confirms to E! News that Coco is pregnant and expecting her first child with husband Ice-T. The Law & Order: SVU star is already the proud dad to two kids from a previous relationship.

While fans have witnessed the Hollywood pair spoil their dogs including Spartacus and Maximus, they've also witnessed the twosome discuss the possibility of expanding their family with kids.

"There's a lot of peer pressure for me," Coco once revealed to E! News. "It's not just my family that's giving it, it's the world…When the time's right, I will."

Ice-T added, "At the end of the day, it's Coco's call. She puts in the order and I can do the deed."

"I don't want to be like those 80-year-old women with no one around them," Coco shared with E! News a couple years back. "I want to have something I gave birth to early in life and be like, 'You can help me out now!'"
Congrats to them. I do think this is a real love match, by the way. Ice adores Coco and she worships him. This isn't some fly-by-night hookup either – they've been solid for more than 15 years. God, I hope Ice Loves Coco gets another season. I need to see Coco's pregnancy detailed in a reality show context.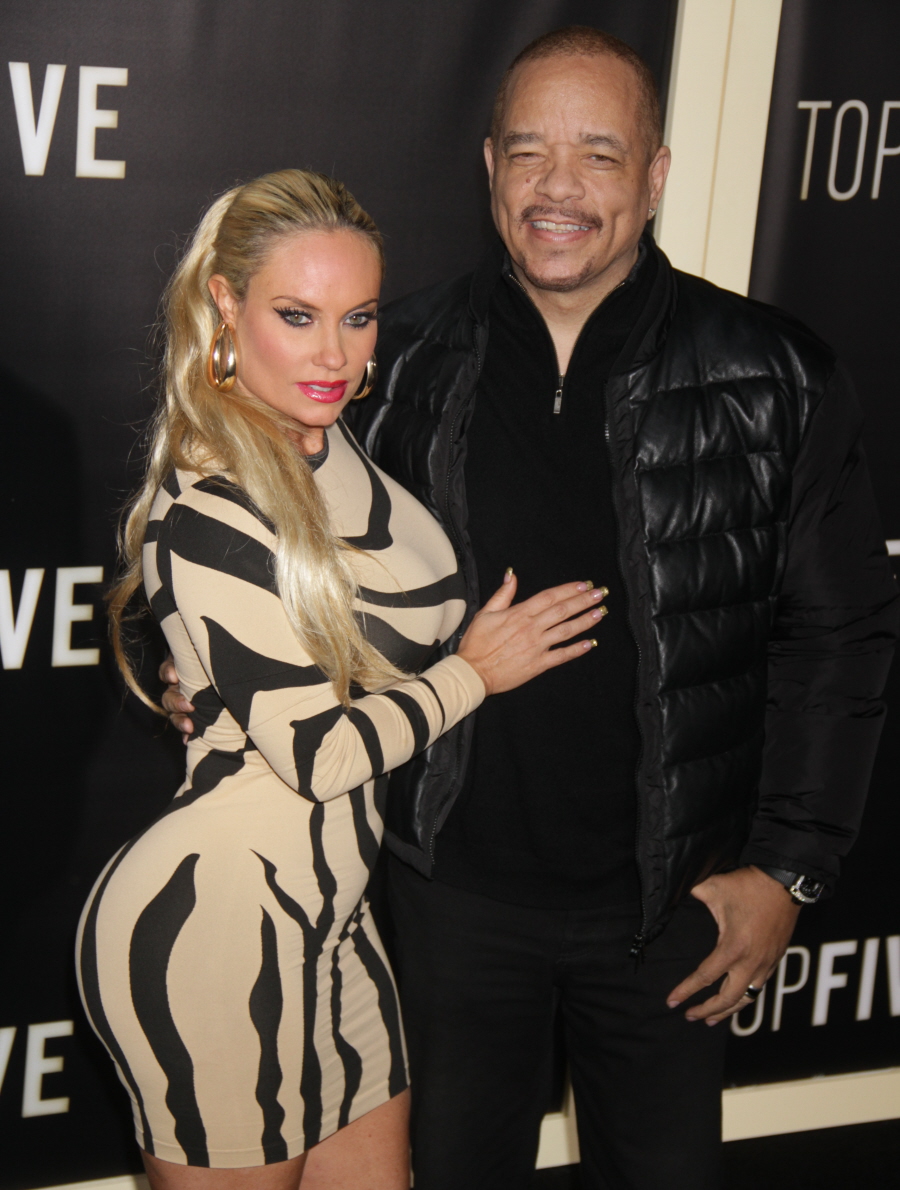 Photos courtesy of WENN.