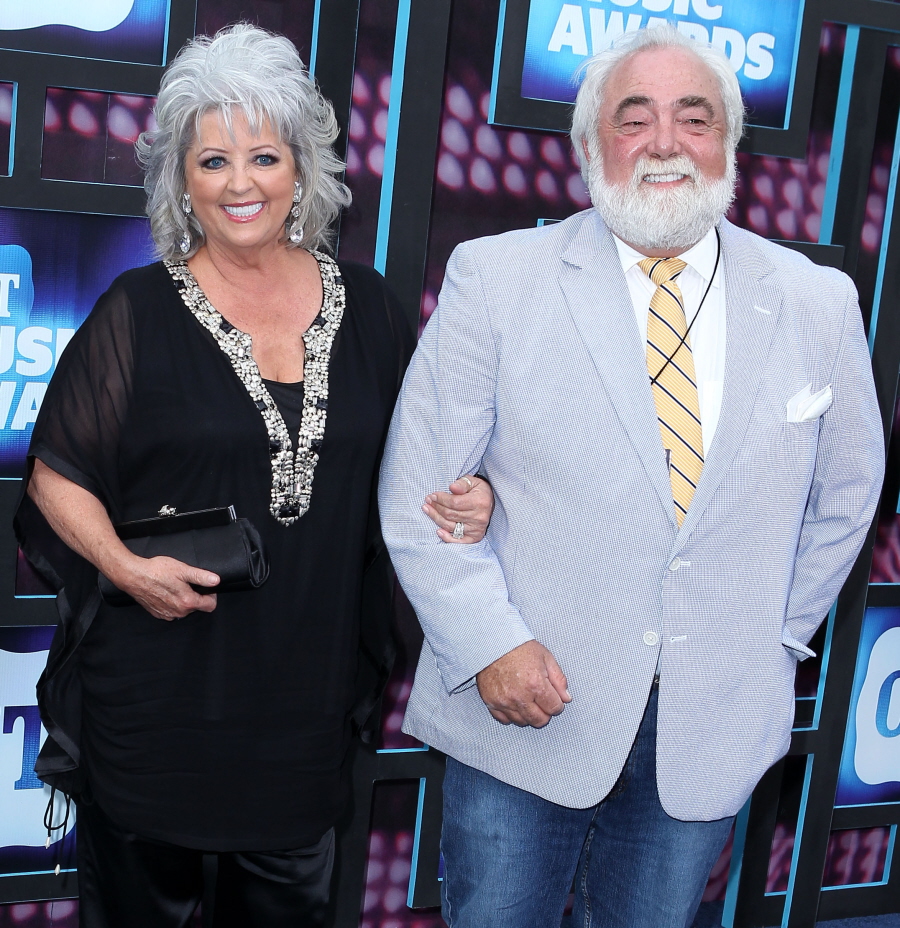 If you ever watched Paula Deen's butter-soaked show on The Food Network back in the day, you're probably somewhat familiar with her current husband, Michael. Paula was widowed divorced when she was very young and when her sons Bobby and Jamie were just little kids. She built her business over the years and decades, then she met a quiet, Santa Claus-looking dude (Michael) and they married 11 years ago. Well, Paula might be crying buttery tears these days because not only is she still being described as "scandal-plagued" and "racist" (hello, brownface!), but now it seems like her marriage has fallen apart. Oil up and deep fry a good divorce lawyer!
Scandal-plagued celebrity chef Paula Deen has sparked rumors that she may be secretly cooking up a divorce settlement with her husband of 11 years after quietly handing over the deed to a million-dollar home to him. According to documents filed in Georgia earlier this year, Southern cooking queen Deen, 68, granted her husband, Michael Groover, the deed to their three-bedroom, three-bathroom, 5,646-square-foot Savannah, Ga., mansion worth an estimated $1.3 million.

Deen and white-bearded tugboat driver Groover originally purchased the home back in 2004 — the same year the two were married — for an undisclosed amount. The house has been the location for the filming of her show. The documents filed by Deen earlier this year state the transfer is a "deed of gift" to Groover and that she is handing over all her rights to the home "for and in consideration of her natural love and affection for her husband."

Deen — whose cooking empire crumbled when she was fired from the Food Network after she admitted to using a racial slur in 2013 — and her husband have battled divorce rumors over the past few years. Reports have claimed she was close to leaving Groover after discovering he had an alleged affair with a "sexy, middle-aged brunette," which he strongly denied. Now insiders speculate the deed transfer could be part of a private divorce settlement.

But a spokesman for Deen said, "These rumors are completely false — they have a wonderful marriage. This deed of gift was just a part of Paula's estate-planning process. Her new cookbook, 'Paula Deen Cuts the Fat,' comes out on Sept. 8 and is dedicated to her husband, Michael." A source added the couple was recently seen slow dancing all night at the opening of Deen's new restaurant in Pigeon Forge, Tenn.

The home that Paula gave to her husband isn't the only property she owns — she still has her sprawling, eight-bedroom, 8 ¹/₂-bath, 28,000-square-foot "Riverbend" estate, also located in Savannah, worth more than $4 million.
My guess is that their marriage probably is struggling AND that the "gift" of the house was probably some sort of tax scheme or, as she says, estate-planning thing. Michael has never really seemed all that engaged with Paula's now-struggling empire and I actually believe he's not really in it for the money or anything. I think he just wants some peace and quiet – that's how he always seemed when he would make appearances on her show.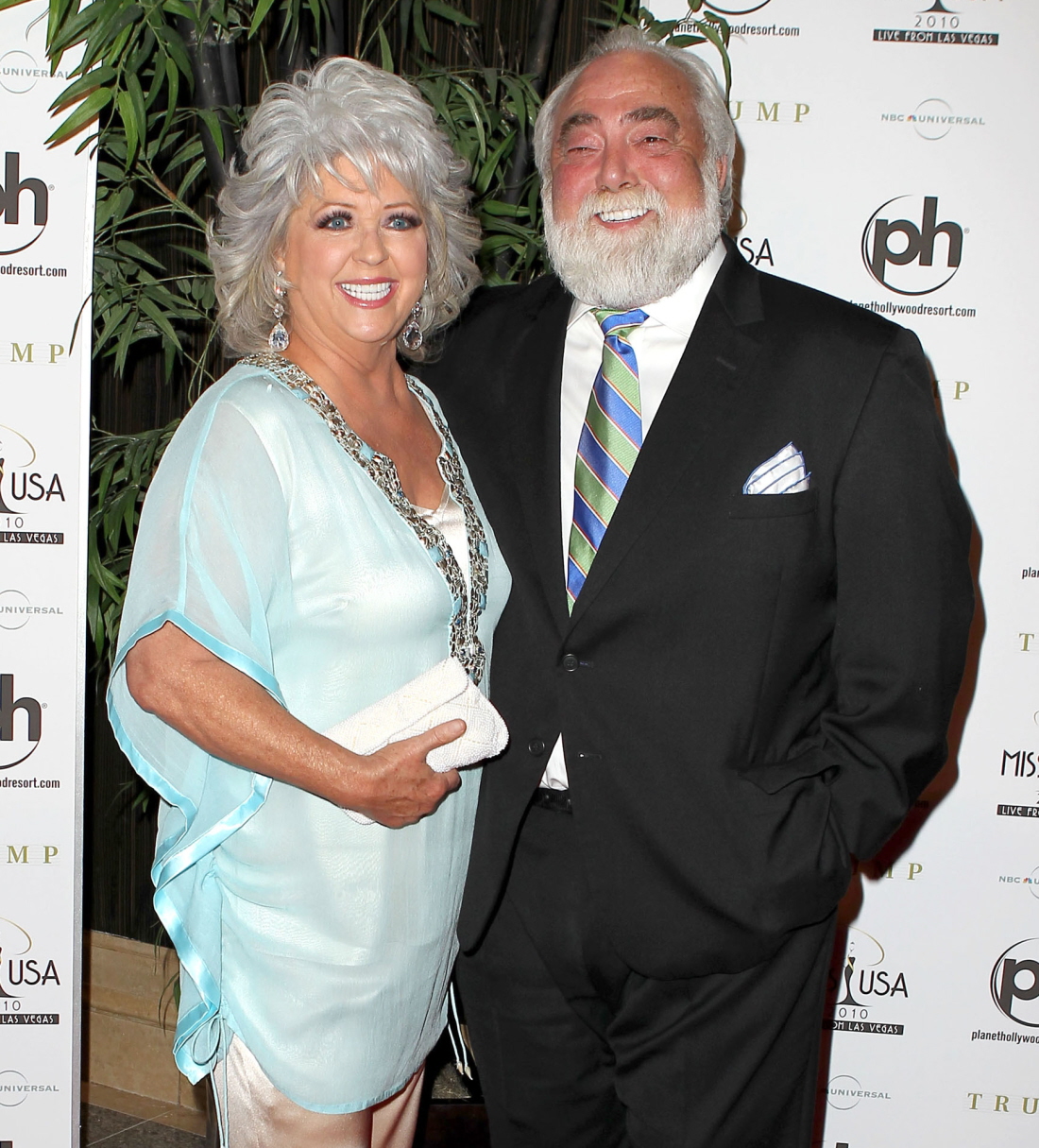 Photos courtesy of WENN.