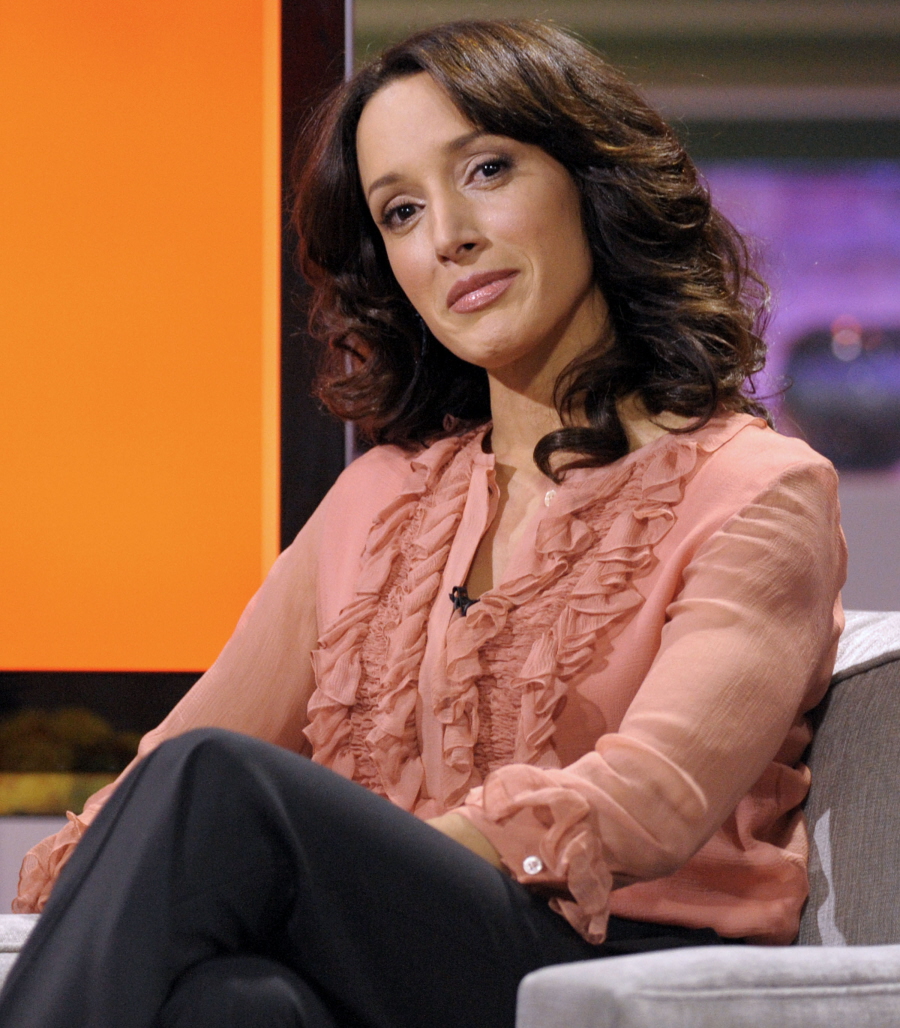 Uncontroversial opinion: people love animals. Most people adore cats and dogs and anything furry. Controversial opinion: at times, some people can be busybodies about other people's animals. If you see an animal being legitimately mistreated, yes, of course, speak up. But it does feel like SOME people go out of their way to "shame" pet owners over relatively small stuff. Case in point: Jennifer Beals left her German Shepherd in her car with the windows partially rolled down. She left her in the car for several minutes. And everyone in Vancouver basically freaked out. Here's a photo that a legitimate Canadian reporter took of Beals' dog:
Really?! Dog panting in hot car. 1800 Marine @WestVanPolice another person calling this in @GlobalBC pic.twitter.com/YISsxgGAzx

— Catherine Urquhart (@CUrquhartGlobal) July 29, 2015
Some will say "OMG, the dog's panting!" My dog pants when he's watching Jeopardy (he's really thinking hard). He pants when he's finished his rawhide bone and sitting in the air conditioning. Apparently, people actually waited by Beals car to confront her about her dog and someone was even filming it. After hours of social media scorn, Beals made a statement:
"I have loved dogs my whole life. They've been in my life since the day I was born. Every dog I've had has been a rescue. I would never ever jeopardize an animal's safety. Ever. I've worked with dogs in obedience, agility and shepherding training. I am not only a loving dog owner but a discerning one. The morning was a cool 73 degrees. I and others were wearing jackets. I rolled all four windows down and left the car for five minutes to pick up laundry, my car visible to me the entire time. I wondered why two people were congregated by my car taking pictures of my girl. Proud mama thought it was because she's so gorgeous. While I appreciate their vigilance and what must have felt like courage on their part, they were barking up the wrong tree."

Laura London, a credentialed dog trainer adds, "Jennifer is one of the more savvy and committed dog owners I have ever worked with. She has a hard wired intuition that most owners do not. I teach all of my clients the importance of responsible dog ownership from training, to health, to safety, including hot car danger. I can say with confidence that Jennifer never put her beautiful dog in danger."
I believe her. I believe 73 degrees with all four windows open a few inches is plenty of air for a dog for five minutes. And yes, I take this personally – I once had my dog in my car in the middle of almost-chilly autumn day (it was probably about 55-60 degrees) and I left the windows like Beals had hers and my dog was in the car for LESS than five minutes. I came out to a bitchy note left on the windshield and a busybody waiting by my car, telling me to never leave a dog in those kinds of conditions. I'm not saying that there aren't extremely notable and tragic moments where people should definitely speak up and do something – of course there are. This year, there's been a rash of police dogs dying in locked police cars. There are morons leaving their dogs in cars in mall parking lots for hours. Of course it's an issue. So take a stand on those cases, not when you see a see a person leave their dog in a car as they run into the dry cleaners. It seems like there are some really judgy, faux-superior people just itching to unload on responsible dog owners. Judgy dog-mom-shamers are the new judgy moms.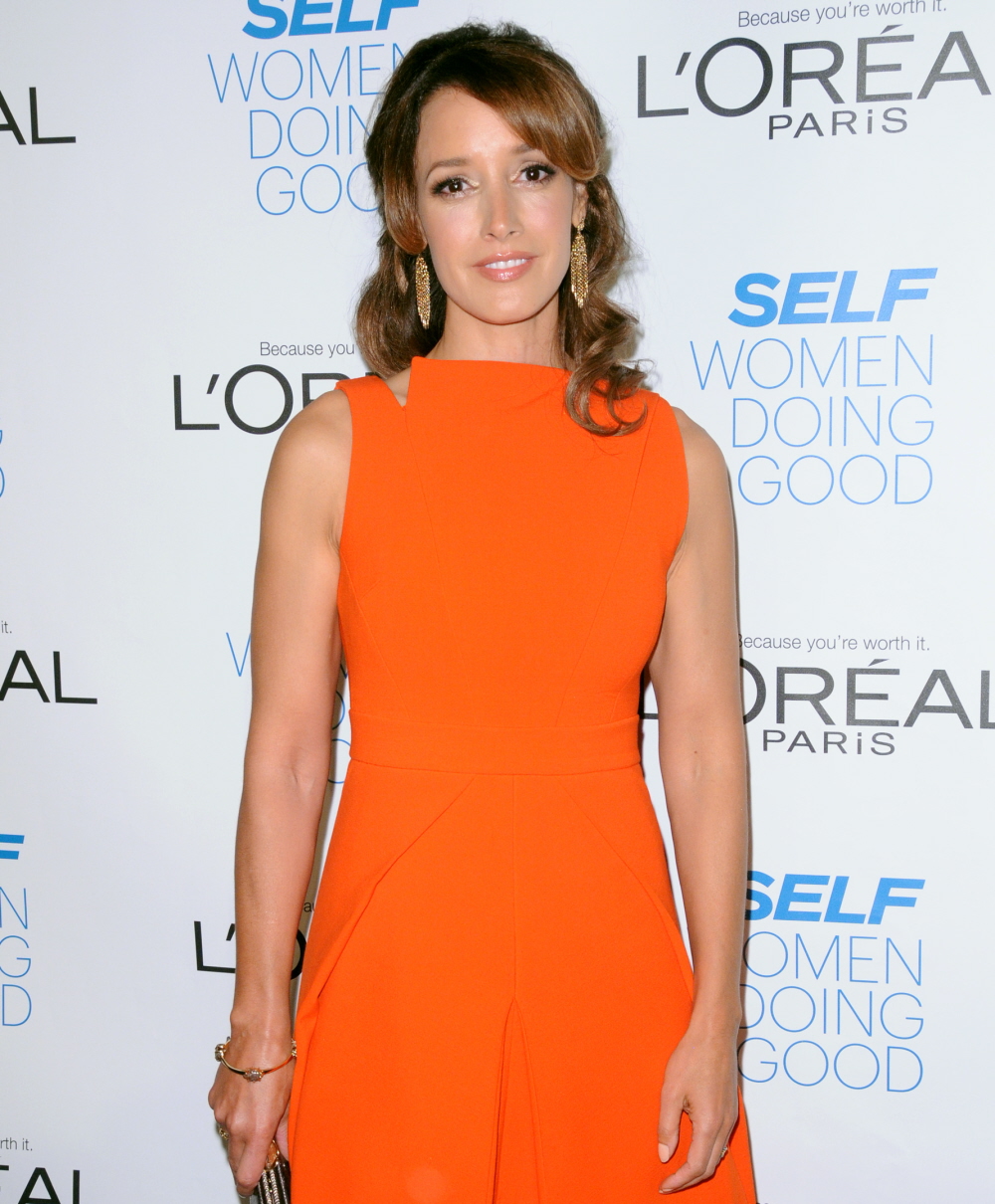 Photos courtesy of WENN.