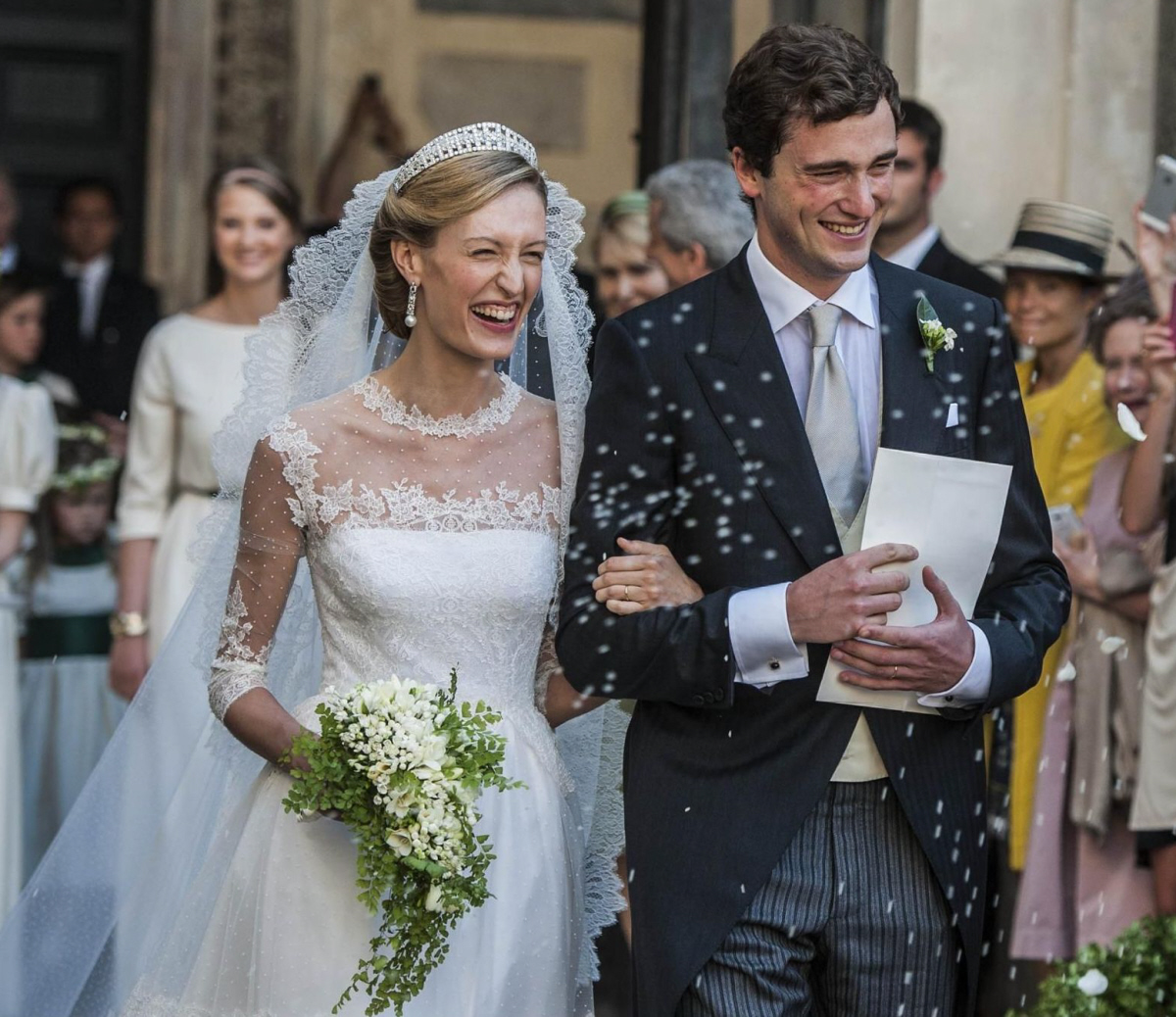 These lovely photos are from a royal wedding which took place one year ago. Belgium's Prince Amedeo married Elisabetta Maria Rosboch von Wolkenstein in a beautiful, joyful ceremony in Italy. Both their families came together to celebrate and all was well. But as it turns out, Prince Amedeo had to give up his place in the line of Belgium's royal succession just to marry Elisabetta. And yes, I'm just writing this up because I liked the photos and I love royal drama, even if it's just with a somewhat minor royal house. Look at the pretty pictures!
Belgian Prince Amedeo and his Italian aristocrat wife Elisabetta Maria Rosboch von Wolkenstein are celebrating their one year wedding anniversary this month. Amedeo, 29, and 27-year-old 'Lili', as she prefers to be known, wed in Rome in July 2014 in an elegant, intimate ceremony at The Basilica of Our Lady in Trastevere. But in gaining a wife the romantic Belgian prince lost his right of succession to the throne.

Amedeo was sixth in line, but by failing to obtain a royal decree for the marriage from his uncle King Phillipe he has given up his place, as confirmed by the palace this week. According to The Times, palace sources claim that the prince chose to deliberately give up his right to the throne so that he could live an independent life with wife Lili, free of any official role.

Instead of Princess of Belgium, Lili will be known as the Archduchess of Austria and Princess of Hungary, titles that pass to her via the prince's father Lorenz, the Archduke of Austria-Este.

Amedeo is the eldest grandchild of the abdicated King Albert II and Queen Paola of Belgium and the son of the sister of King Philippe, who ascended the throne last year following the abdication of King Albert II. Although he attended the wedding, King Philippe had not expressly given his permission for the union, and the marriage had not been officially gazetted in the Moniteur Belge with a decree giving 'dynastic authorisation.'
What's the point of marrying a prince if he has to give up his princely title just to marry you? What's the point of marrying a prince if you're not going to be called "princess"? ASK DUCHESS KATE. Ha. Then again, it sounds romantic too – their love was so strong that he gave up his title (only to have it replaced with a lesser but still awesome title). And to be fair, it's not like he was next in line to be king. This would be the equivalent of Prince Andrew taking himself out of the line of succession right now (which he should do anyway, but for different reasons).
Anyway, I know a lot of people would really like Prince William to give up his place in the line of succession too, because he so obviously hates anything to do with "royal duty" or "work." It's still not going to happen though. The reason why William behaves the way he behaves is because he's always known that he will be king one day and everyone just has to kiss his ass.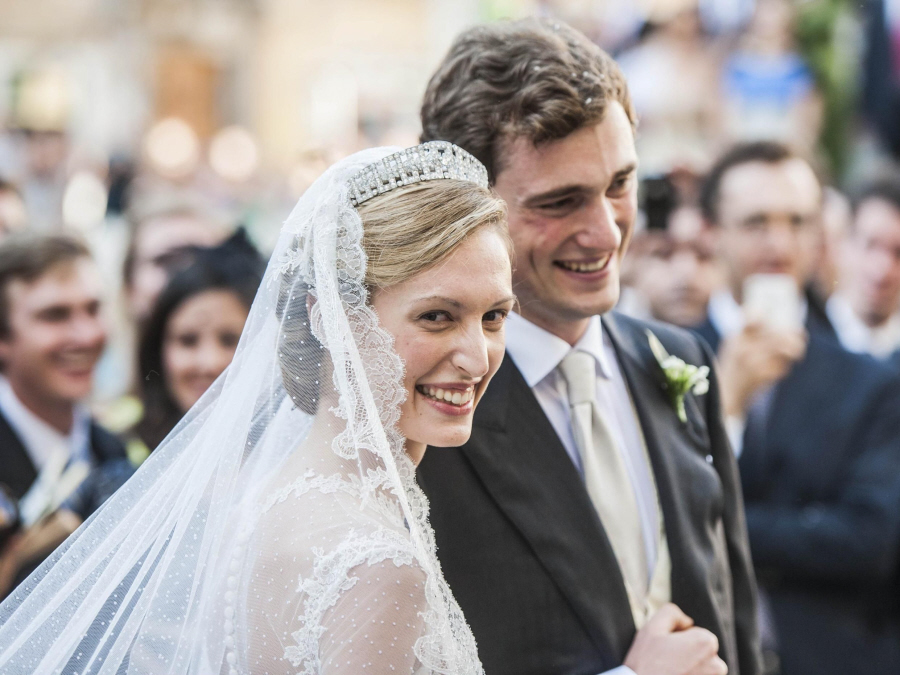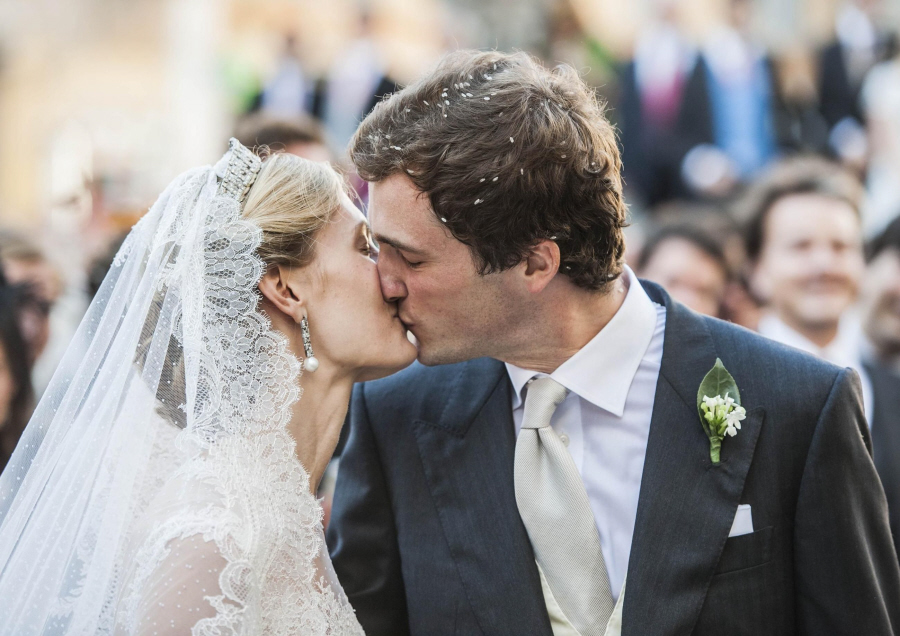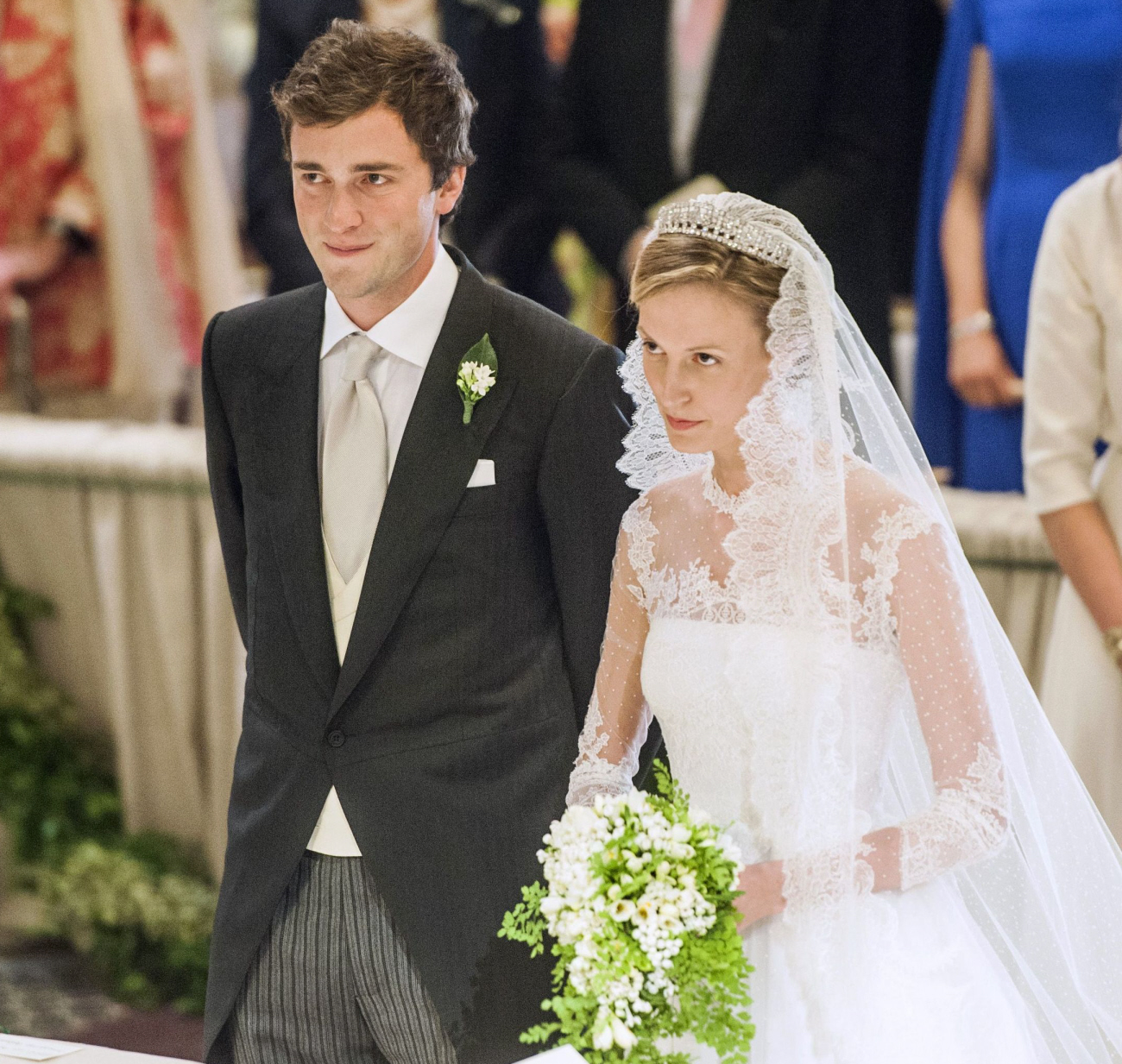 Photos courtesy of WENN.