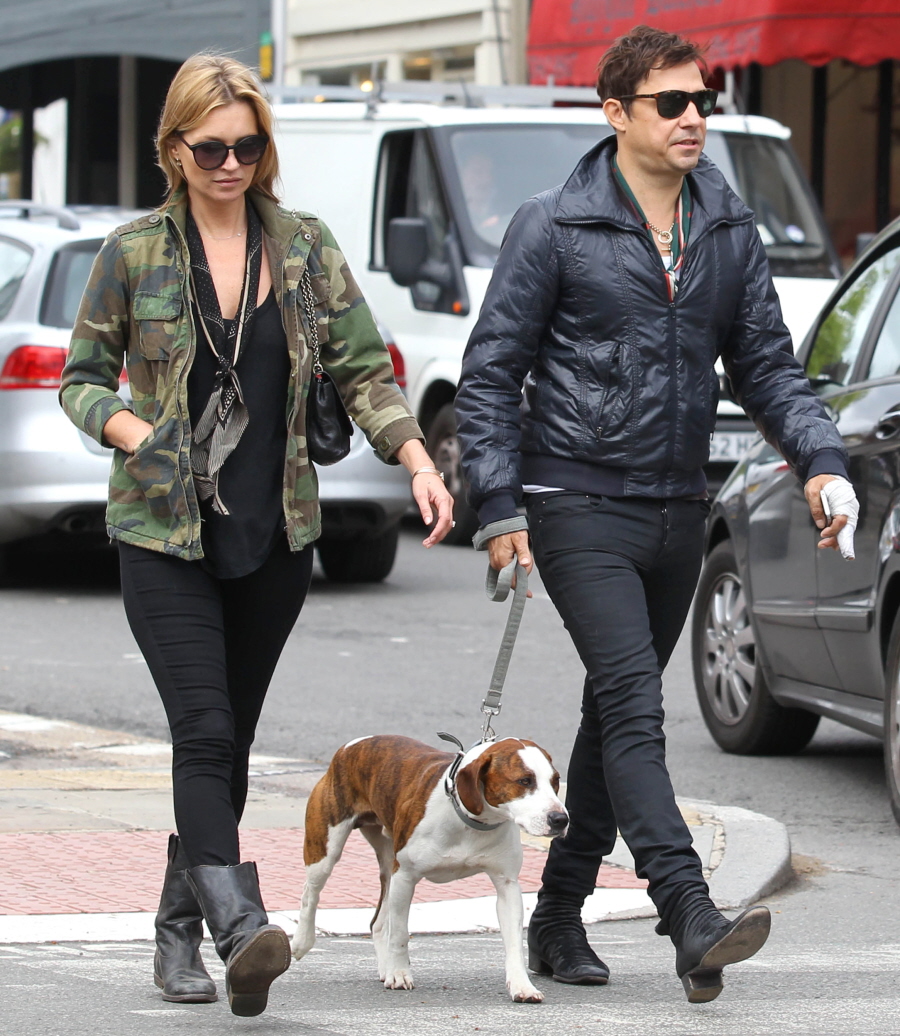 On Sunday, we discussed the ongoing situation with Kate Moss and her seemingly estranged husband Jamie Hince. Hince is in America now, touring with his band, The Kills. When The Kills were playing an LA venue last week, Hince was "caught" by a paparazzo – Hince was looking super-friendly/flirty with model Jessica Stam. Following that revelation – that there could be another woman in the mix – the UK tabloids have been trying to figure out just how bad all of this is for Moss. Here are some assorted stories:
Kate's holiday. Apparently, Kate originally planned to soak up the sun and alcohol in Ibiza, but she canceled that holiday at the last minute. The Daily Mail's gossip girl claimed that Moss is so "over" Hince that she's planning to go on holiday with her ex-lover Jefferson Hack (Hack is Lila's father). They are apparently already in Italy together.
Kate doesn't want to look miserable. Sources claim: "Kate is not in a great place at the moment and she couldn't face a weekend of partying. She felt that all eyes would be on her and if she looked miserable it would get back to Jamie. To say she's going through a difficult time would be an understatement."
Kate is hurt. The photos of Hince and Stam hurt Moss. A source said: "She's always hated it when other women flirted with Jamie so the pictures of him and Jessica really hurt her."
Fights about babies. The Mail's gossip girl also claimed that Kate and Jamie's marriage collapsed because Jamie "told friends" that he realized he and Kate had no business having a child together because of their irresponsible lifestyles.
Moss will sell her fancy London home. Kate has owned a really nice home in Highgate, a "tony" part of London, for four years. It was her marital home with Hince, and she's reportedly putting it on the market.
There will be a major custody fight. About their dog, Archie. Technically, Hince rescued the dog but sources say "Kate loves Archie. He's part of her life and she won't give him up…It's actually a big problem and neither know how to resolve this, other than 'joint custody' so to speak."
It sounds like a mess. And it sounds like it's really over, like Jamie Hince is leaving it to Kate as to when she wants to officially announce their split or whatever. Maybe she even thinks that there's a chance they'll get back together, which… hey, that might happen. But it feels more like Hince was done and he left and Kate is just dealing with the aftermath. Possibly in the arms of her ex-lover.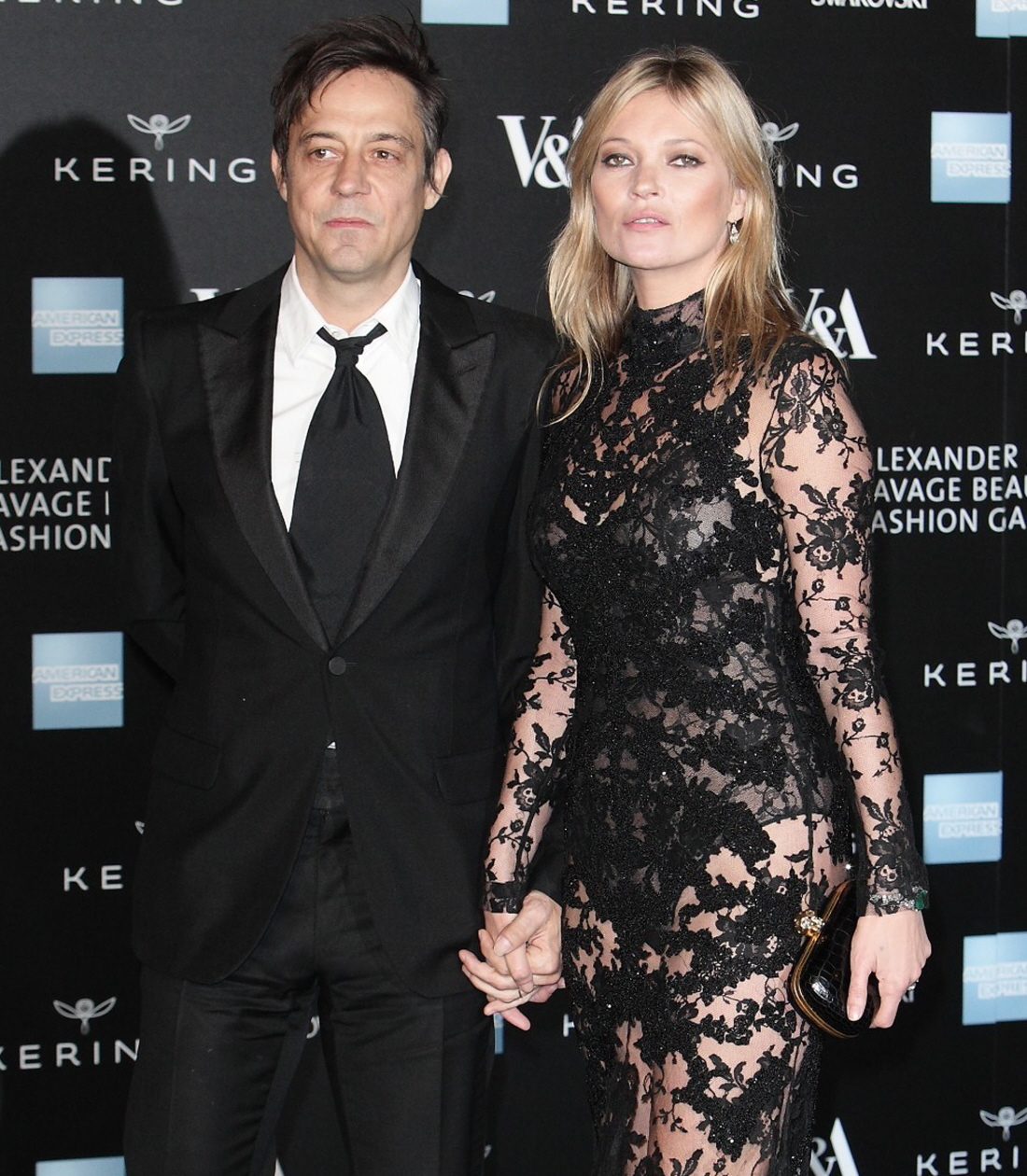 Photos courtesy of Fame/Flynet and WENN.