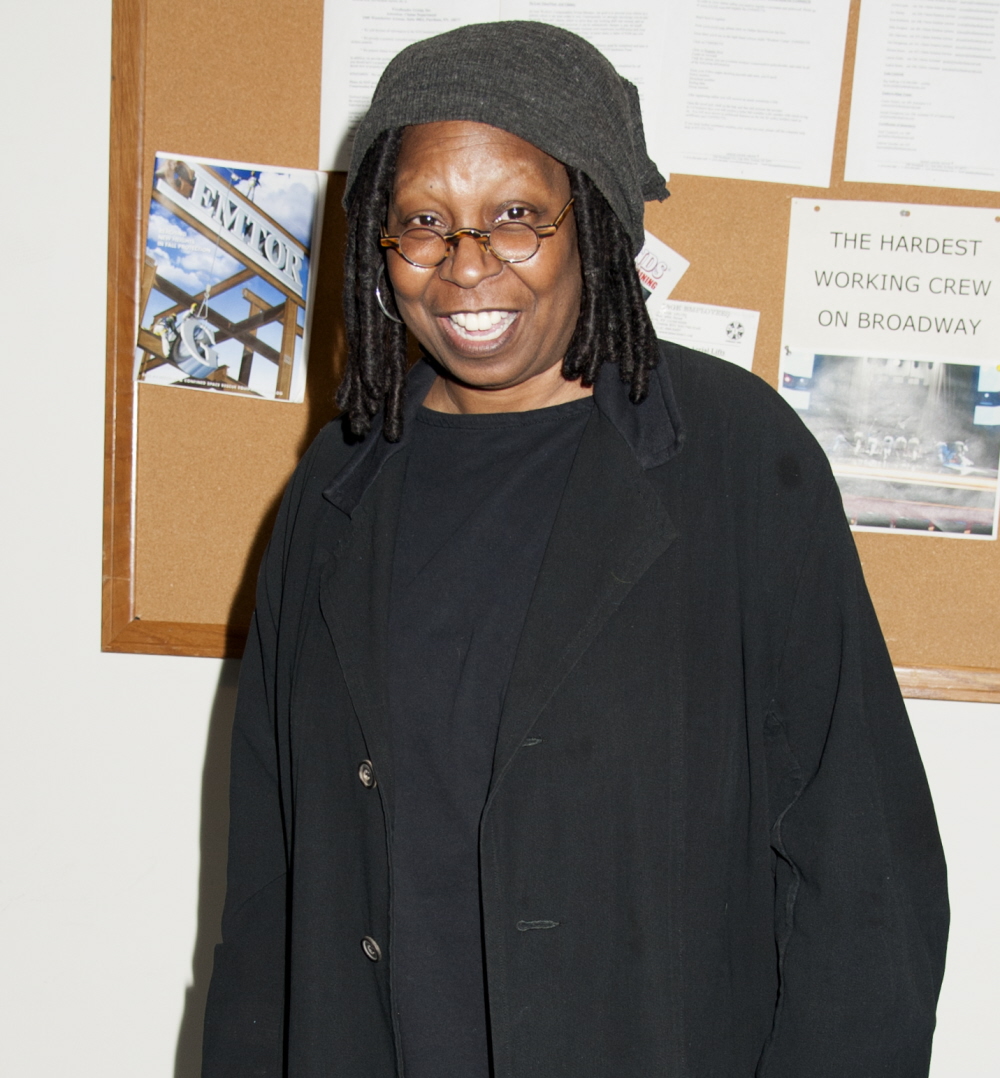 As we covered yesterday, Kelly Osbourne had something of a racist implosion when she was guest-hosting on The View on Monday. The context was a conversation about Donald Trump and how he's a terrible racist who says and believes that all (or most) Mexicans are rapists and murderers. Within the conversation, Kelly said: "If you kick every Latino out of this country, then who is going to be cleaning your toilet, Donald Trump?" Kelly apologized hours later in a sort of "I know I'm not racist" half-assed way. It was a mess on many levels. Well, on Tuesday's episode of The View, Kelly wasn't around but she was still a topic of conversation. And honestly, how is it that Nicole Wallace – a longtime Republican operative – is the one making sense here?
Two more celebrities have rallied around Kelly Osbourne after she apologized for making a disparaging remark about the Latino community. The View co-hosts Whoopi Goldberg and Raven-Symoné both defended Osbourne's gaffe – "If you kick every Latino out of this country, then who is going to be cleaning your toilet, Donald Trump?" – from the previous show Wednesday.

"The point she was actually trying to make was that Donald Trump's stance on immigration will only end up hurting the people that Donald Trump is counting on," said Goldberg, 59. "And one of the things that happens on live television is you try to get your point in and you try to hit it, and you sometimes stepped in dog doo. It does not make you a racist. … Sometimes your head works faster than your mouth, it happens. If you've ever met a racist, it's pretty clear," she added with a chuckle. "They're pretty clear."

Symoné, 29, called Osbourne, 30, her best friend, adding, "I don't think she'd be a racist if she was friends with me."

"Well, hello. I'm darker than you," Goldberg joked.

But Nicolle Wallace, who wasn't present during Tuesday's panel, questioned whether her co-stars would be so understanding if they didn't have personal relationships with Osbourne.

"What struck me was that you guys know her heart, and it was so instant that you were able to forgive her, and it made me wonder if we gave that kind of benefit of the doubt to people that we are ideologically opposed to, what game-changer that would be," said Wallace, 43. "If Ted Cruz said that or Mike Huckabee said that, I can picture all of you looking into the camera saying 'I'm going to do something to my toilet, you can clean it.' "
Yeah, Wallace is absolutely right. If someone other than Kelly Osbourne had said it, Whoopi, Rosie Perez and Raven-Symone would be losing their sh-t. And you know why? Because it was racist. It reeked of white privilege. It's not okay when Kelly says it and it's not okay when someone else says it. And I don't get the "she can't be racist because she's friends with black people" argument because RACISTS ALWAYS MAKE THAT ARGUMENT. And damn, Whoopi, the reason why Kelly was slammed by nearly everyone was because "it's pretty clear" that what she said was racist.
Now, all that being said, if Kelly had come out and explained what she was really trying to say – which I believe was something along the lines of "Donald Trump exploits undocumented workers in every possible way" – and sincerely apologized for what she said without making some sort of "trust me, I'm not racist, I checked!" explanation, maybe this wouldn't have been so bad.
Sherri Shepherd also had some stuff to say – go here to read.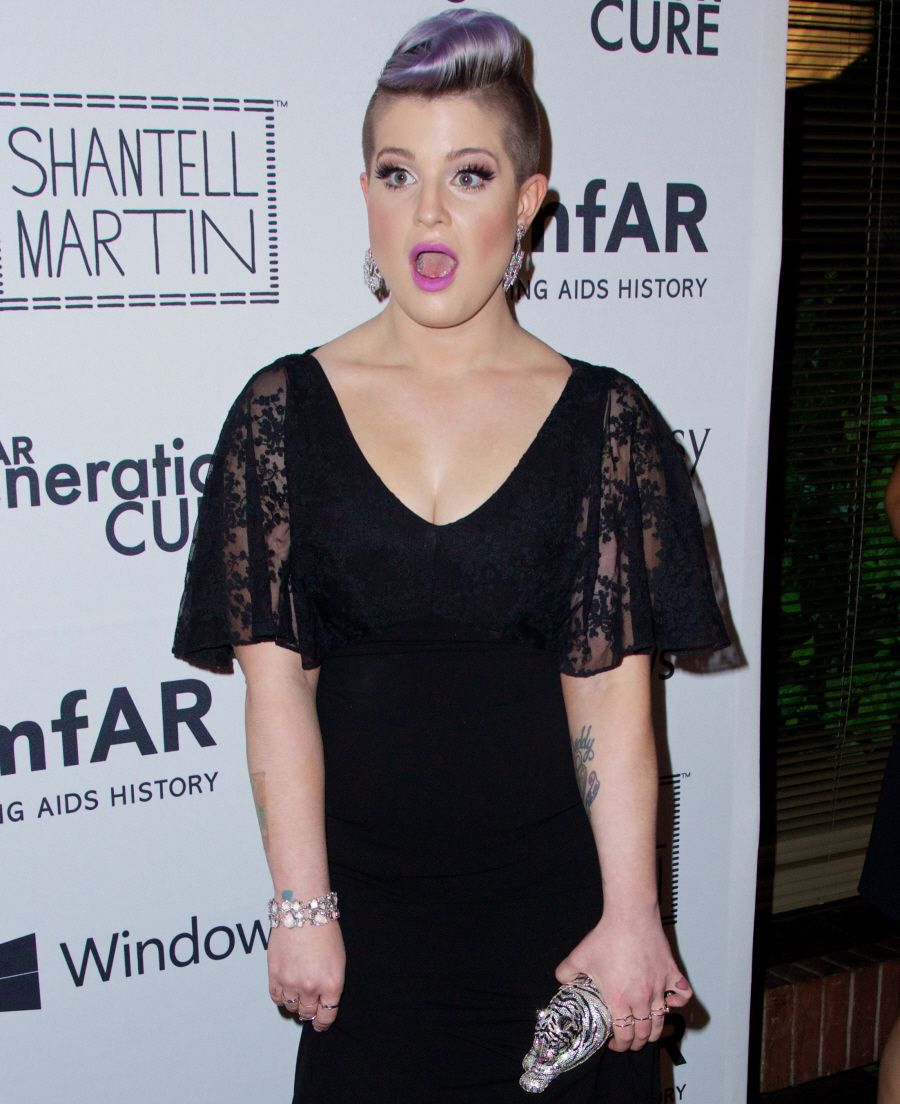 Photos courtesy of WENN.