Kim Kardashian and her sisters have been on social media all weekend, likely to promote Kylie Jenner's 18th birthday (which is Monday and Bedhead will have more on that tomorrow). It seems like the Kardashian-Jenner clan spent a lot of time together and even Caitlyn Jenner was included. This seems like the first time that Caitlyn and Kris Jenner have been together with their children, all in the same room, in months and months. I'm guessing it was awkward as hell. I'm including more photos below.
Meanwhile, there's a rumor going around that Kim and Kanye West have already chosen a name for their son. Kim is reportedly due in December, and she and Kanye genetically selected male embryos to implant, so it wouldn't surprise me if they've already chosen a name for Male Heir Kardashian-West. Remember how everyone jokingly said – during Kim's first pregnancy – that she should name the kid North West? And remember how she denied that she would name the kid that and suddenly, North West is out there in the world?
Well, Kim and Kanye have reportedly chosen to name their son… Easton West. That comes from Kim's favorite media outlet, the Daily Mail. A source told them that Kim and Kanye decided on the name early "so that his nursery and wardrobe can begin to be made, monograms and all." Kim's rep is denying the story though. But after denying the "North West" name, who really believes the denials coming from Camp Kardashian at this point? If they do name the kid Easton West… well, I wouldn't be surprised at this point. East West and his big sister North West. Sure.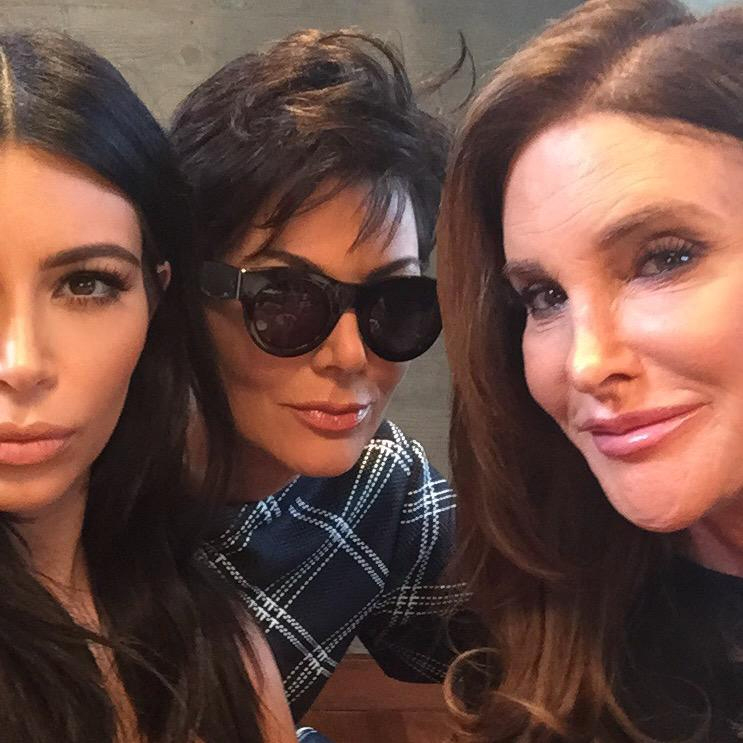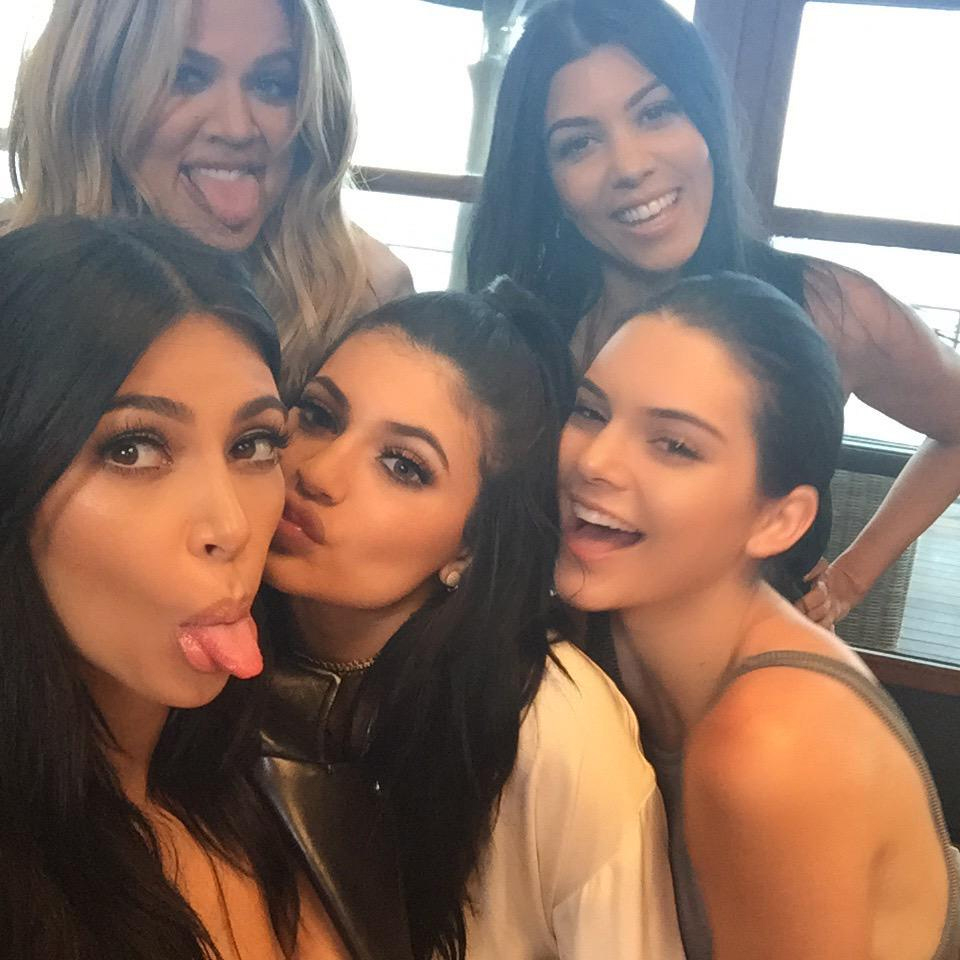 Photos courtesy of WENN, Fame/Flynet and Kim's social media.