I'm still watching I Am Cait, even though I'm one of the few in an increasingly dwindling audience. IAC's audience dropped by more than 50% for the second episode, and I would imagine that last night's episode also had somewhat terrible ratings because nothing major really happened. I'm sort of astonished by how quickly the show has fallen into the Keeping Up with the Kardashians structure of reality TV. While there are some "real moments" – especially when Cait is in group settings – much of the on-screen drama does feel scripted and manufactured at this point. I'm not saying Caitlyn's journey isn't real – it's very real. I'm just saying IAC's producers are like "okay, we need some kind of resolution with this storyline, so send in this woman to talk to Cait about XYZ."
As for the unscripted moments… Caitlyn is very emotional these days. She really does cry at the drop of a hat and while last week's episode focused on Cait's privilege, this week's episode had some surprising moments where Cait's group of trans women friends actually felt truly sorry for her. They were reminded of just how difficult it is for Cait to transition publicly, in the spotlight, and make her big debut at the ESPYs. Caitlyn really just broke down at the very thought of standing in front of her athlete peers as a woman.
There was also a group discussion about transitioning and sexuality and which women (in Caitlyn's new group of trans women friends) were attracted to men, which women were attracted to women and whether any of it really matters. Caitlyn first says she's only really been attracted to women (as Bruce) and she's only been with women. Then during the larger discussion, Caitlyn says she "appreciates the male form" and she's open to dating a man, but only after she "has the right parts." It also feels like Caitlyn isn't really thinking about dating right now… even if she legitimately has a crush on Candis Cayne, but seriously, who doesn't? Caitlyn declares, "I've got bigger things to worry about than an orgasm."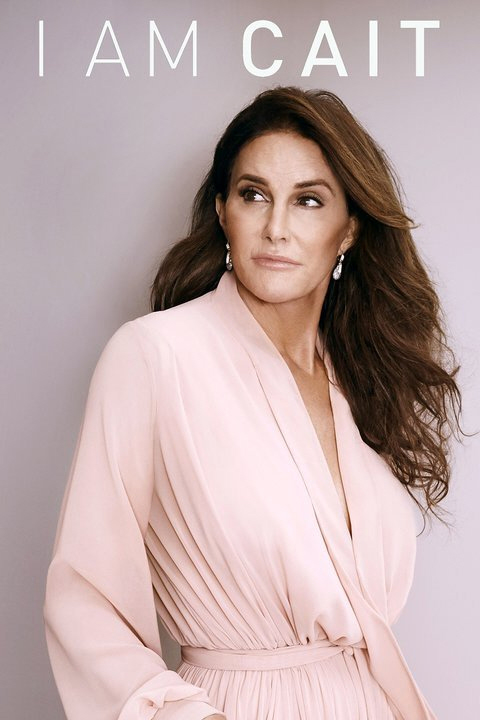 Photos courtesy of E!, Instagram.