I'm not really sure why this story picked up so much steam yesterday, but here we go. Jennifer Aniston didn't invite two of her most famous "Friends" to her wedding! Jennifer Aniston is Made of Lies! The whole show was made of lies! While Lisa Kudrow attended Jennifer's wedding last week and Courteney Cox was matron of honor, Jennifer did not invite ANY of the male Friends. No Matt LeBlanc, no Matthew Perry and no David Schwimmer. No one even bothered asking Schwimmer about it, so that should tell you something. But LeBlanc and Perry were both attending the press event for the Television Critics Association (LeBlanc stars in Episodes, Perry is doing The Odd Couple on CBS) and they were asked about the JustJen wedding. LeBlanc sounded happy, Perry sounded over it.
They'll be Friends forever, even if Matt LeBlanc and Matthew Perry didn't make the guest list for Jennifer Aniston's wedding to Justin Theroux.

"I think they're a great couple. I think she's happy. And that's all I care about is that Jen's happy," LeBlanc, 48, told PEOPLE on Monday at a Television Critics Association press event in Los Angeles. "If she wanted me there, I would have been there."

LeBlanc, who is promoting his Showtime show Episodes, said he wasn't disappointed not to get an invitation, even though it meant missing her big day for a second time.

"I missed when she married Brad [Pitt]," he said. "I was in Austria working. She called me, and she was like, 'You're really not coming to my wedding?' And I was like, 'I asked them if they could change the schedule. I would fly and clap and fly out.' And they said, 'We can't do it. It's too tight.' It was a small-budget movie in Austria you've never heard of. Probably should have left anyway, but s— happens. What are you going to do? Jen's like my little sister. Courteney [Cox] and Lisa [Kudrow] are like my big sisters, but Jen's like my little sister. Matthew's like my little brother, and David [Schwimmer]'s like my big brother. That's how it all broke down. And it's literally just like chronological."

Perry, 45, also wished the couple well, and said he was happy Aniston, 46, and Theroux, 44, were able to pull off the surprise wedding.

"It was a surprise to me as well," he said. "They're a lovely couple, and I'm happy for them." Asked if he was sorry he missed the wedding, the star of CBS's The Odd Couple replied: "I wasn't invited. So what can you do?"
Is it just me or did Perry's response come across as a bit… terse? Maybe he's just tired of answering questions about his costar from a decade ago. Maybe Perry and Aniston are no longer friends. Who knows? I also think LeBlanc's answer is sort of interesting, especially in the wake of his dad's tell-all interviews. Remember that? Anyway, obviously… I don't see why this is such a big deal. Would it have been cute to have a Friends reunion at Jen's wedding? Sure. But she's not required to invite every single former costar or whatever.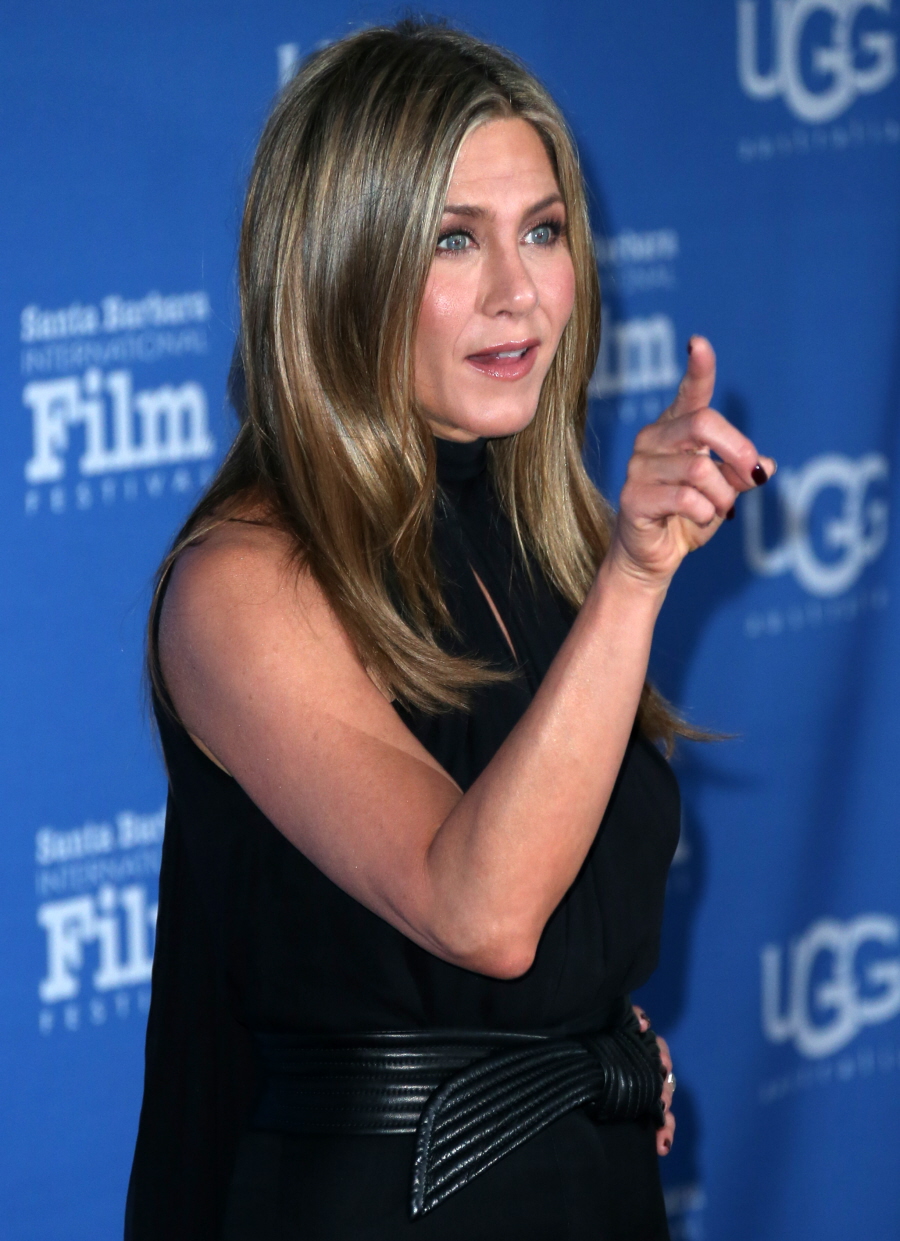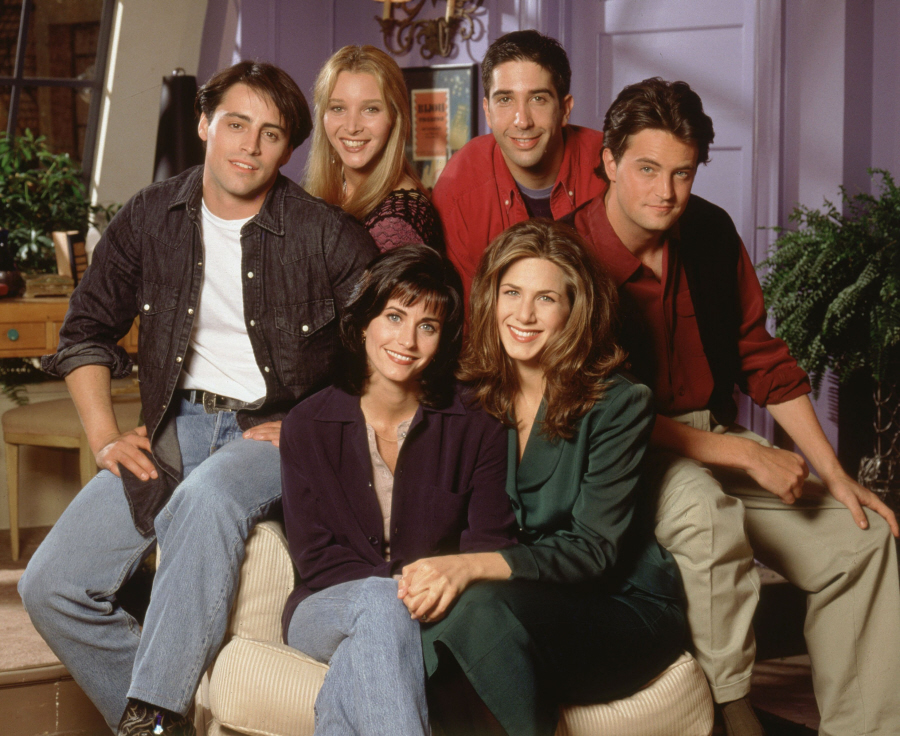 Photos courtesy of WENN, Getty.