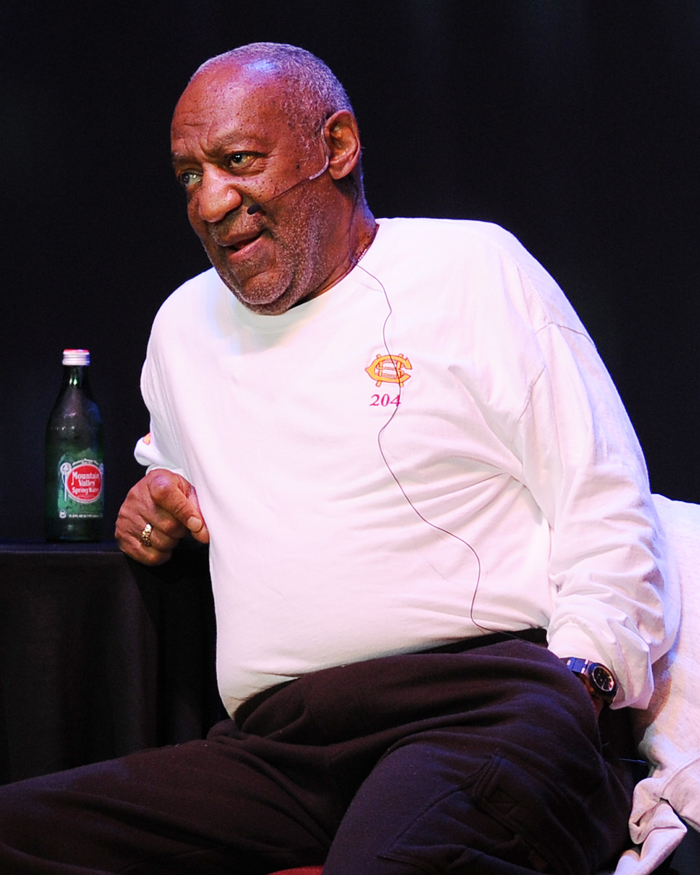 After last month's epic tell-all piece from NYMag — which detailed the experiences of 35 women assaulted by Bill Cosby — I imagined we'd heard the worst of the Cosby-related accounts. Those victims' accounts were so graphic and terrible that I couldn't imagine hearing worse. Wrong. This story only grows more heinous. Three more victims have come forward. Each of the women are represented by Gloria Allred, who also reps several of his other victims. Allred held a press conference where Linda Whitedeer, Colleen Hughes and Eden Tirl gave their accounts.
Trigger warning: these details are extremely disturbing and graphic, but this is what the public needs to hear in order to remember that Cosby is a monster. Some excerpts:
Hughes, who said that she was an American Airlines flight attendant when she met Cosby in the early '70s on a flight to L.A., explained that the comedian "flirted with me the entire flight" and invited her to lunch in Beverly Hills when they landed.

According to Hughes, the two went to her hotel room so she could shower and change clothes and, when she emerged, Cosby had ordered champagne and appetizers. Hughes claimed that Cosby was drinking champagne out of her shoe. There were also glasses of champagne, Hughes said, and Cosby handed her one. The last thing Hughes claimed to remember was Cosby attempting to hold her hand, after which she woke up hours later.

"My clothes were thrown all over the room and I felt semen on the small of my back and all over me," Hughes said. "Bill obviously did not use a condom and there was no lunch and he was nowhere to be seen."

Whitedeer told reporters that she encountered Cosby in the early '70s, after embarking on an acting career. According to Whitedeer, she was on a movie set with Cosby, who told her, "I'm going to interview you and we will use the director's office."

However, Whitedeer said, what transpired in the office was very different. "I felt Cosby's left hand gently grab my long hair behind my head … his giant frame blocked the door so if anyone should try to enter, they would not be able to see what he was doing," Whitedeer said. "As I looked up his penis was out of his pants and he shoved it in my mouth. His attack was fast with surgical precision and surprise on his side."

According to Whitedeer, "When Cosby was done, there was a horrible mess of semen all over my face, my clothes and in my hair. He took out a Kleenex to try to wipe off my face. I was bordering between vomiting and passing out. He was mumbling that I had been blessed with his semen as if it was holy water."

Cosby, Whitedeer said, "gloated over my humiliation."
[From The Wrap]
Yep, these details are incredibly shocking even after everything else we've heard. Bill Cosby's a freaking sociopath, and he thinks nothing of degrading and humiliating women. He got away with this behavior for several decades, but no more. Cosby's reputation has been irreparably damaged, and he deserves all of what's coming.
I sure hope Whoopi Goldberg is still listening, and I can't wait to see if they cover these new developments on The View. Because Whoopi's reaction to these new accounts will be very telling. I still believe that she mostly changed her tune after being prodded by producers, who enlisted Dan Abrams to school her in front of a live audience. Stay tuned.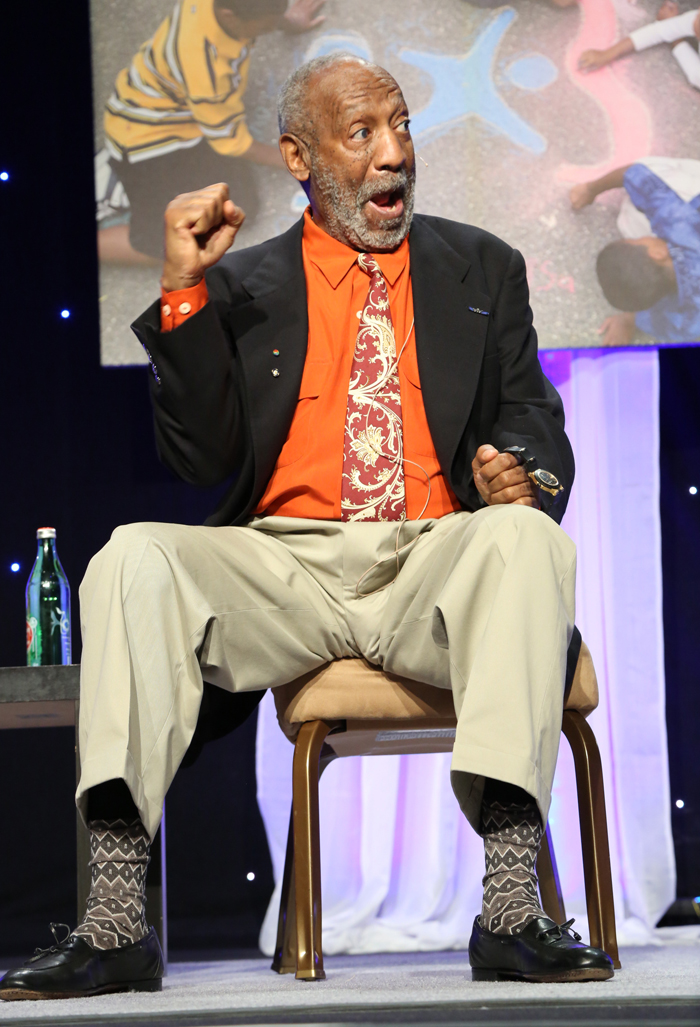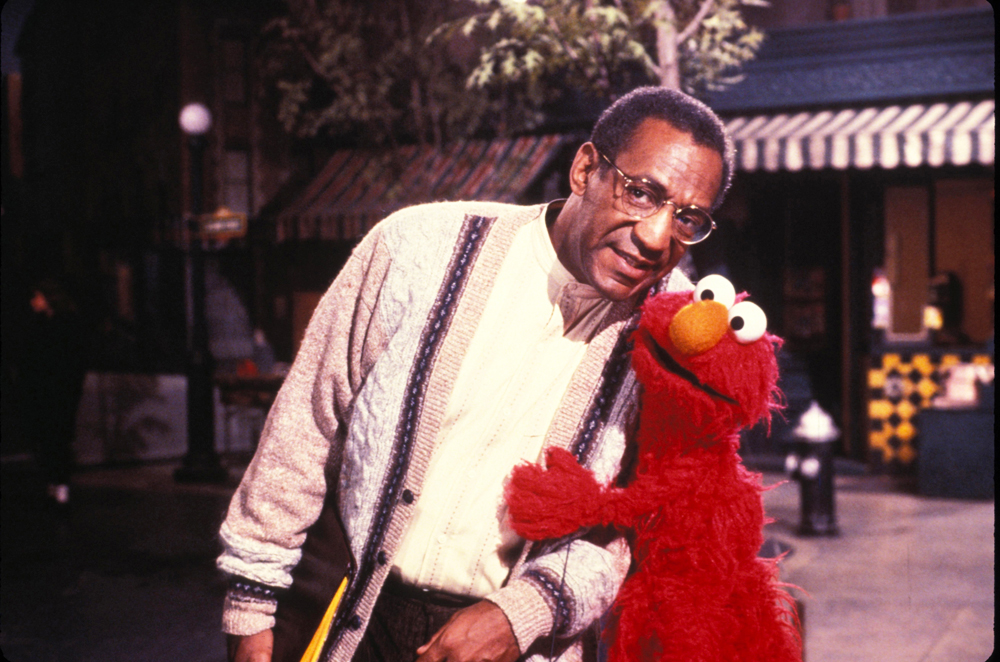 Photos courtesy of WENN