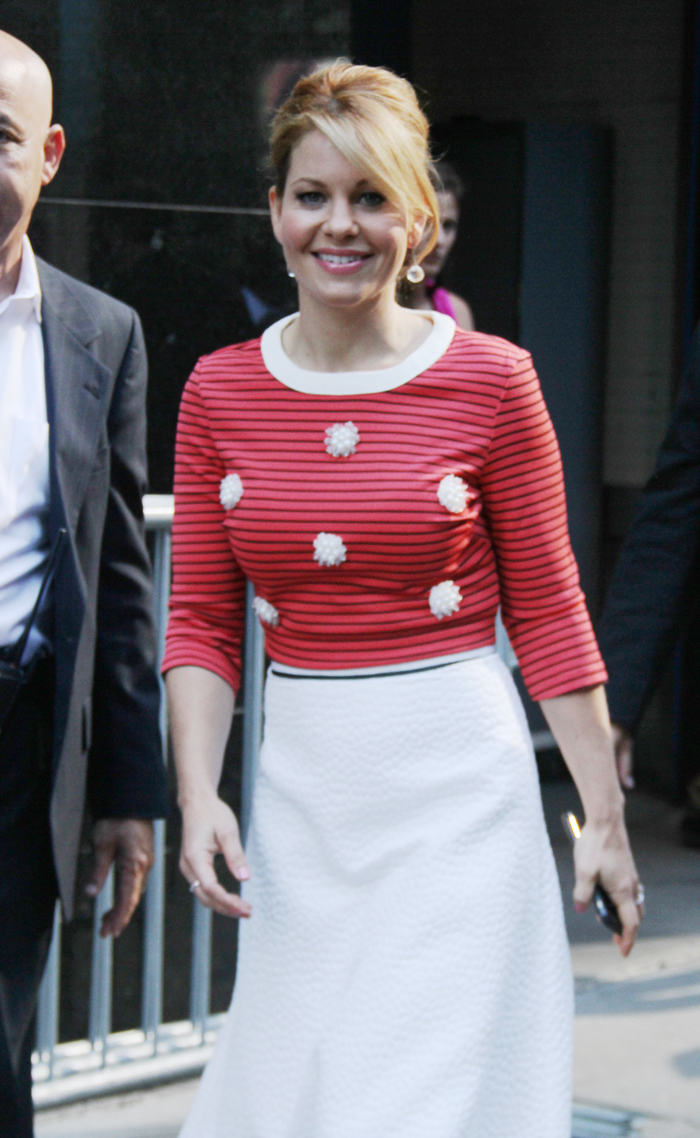 The View's revolving door of hosts makes it hard to keep up, especially since the show probably should have ended years ago. With Rosie O'Donnell popping in so often, the dizzying effect only heightened, but I think Rosie is done with the show for good. She certainly won't be around next season, and Barbara Walters and ABC announced the season 19 lineup. Candace Cameron Bure and Michelle Collins are joining the show, and Joy Behar (love her) is coming back for more. So along with Whoopi Goldberg and Raven-Symone, this panel should provide some semi-entertaining arguments in the months to come.
Candace Cameron Bure has really enjoyed a career resurrection lately. She's got Fuller House coming up on Netflix, and now The View! Poor Kirk Cameron will have to proselytize through cheesy cottage-industry movies without his sister because she's busy now. I look forward to hearing her ramble about submissive marriages and juice cleanses. Here's ABC's annoucement:
It's official! Fuller House star Candace Cameron Bure is adding another job to her plate – The View co-host. The actress is officially joining the daytime talk show's panel, alongside returning host Joy Behar and new corresponded Paula Faris, ABC announced on Tuesday, Aug. 25.

The just-added Season 19 panelists, newbies Bure and Good Morning America Weekend co-anchor Faris, along with veteran Behar, will contribute their expertise on politics, style, food, culture, beauty, and wellness.

"As The View embarks on a remarkable 19th season, I am extremely proud to see the legacy of smart and diverse women engaging in entertaining and thought-provoking conversation continue," Barbara Walters, creator and executive producer, said in a press release announcing the news.

Behar had this to say of her new (old) gig: "Just when I thought I was out, they pulled me back in," the comedian said. "Plus, [my husband] Steve was getting tired of applauding every time I gave my opinion. But I'm happy to be back home. And I'm looking forward to sticking my two cents into the hot topics, especially now that Hillary [Clinton] and the Donald are in the spotlight."
[From Us Weekly]
Man, I bet Kelly Osbourne is seriously upset she didn't make the cut. I think she may have been a serious contender because people always hire her for no reason. Then she threw her red carpet tantrum last weekend. ABC has enough drama on The View without Kelly's grumpiness. She would have been one ego too many on that show. She'd want to be the moderator, and there can be only one. But Joy is back, so that's good news.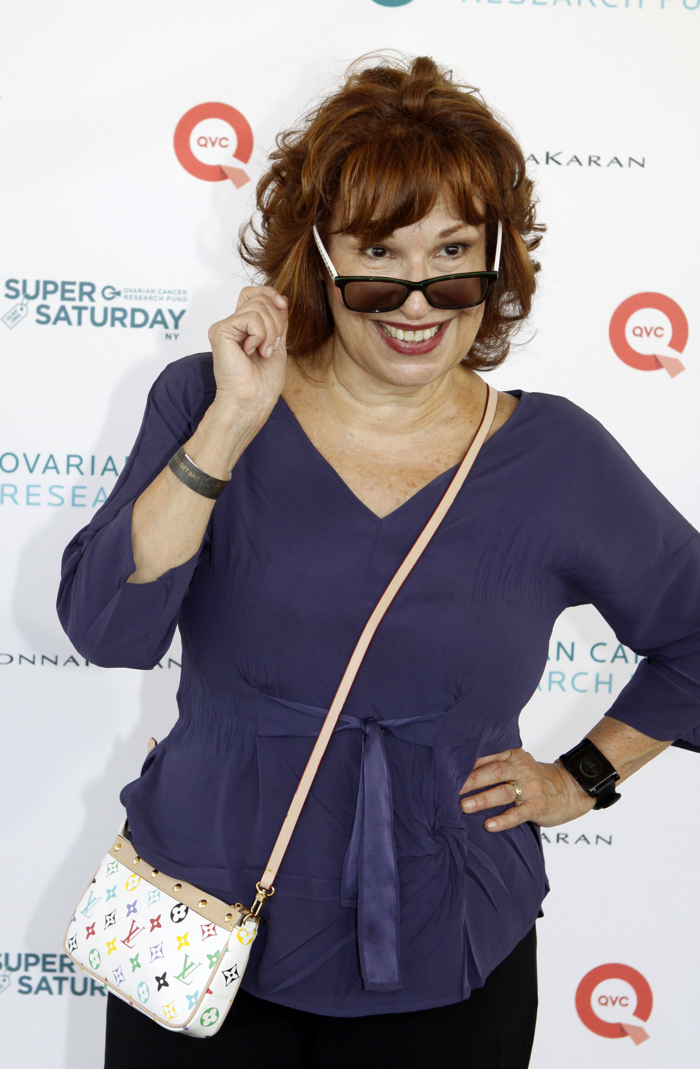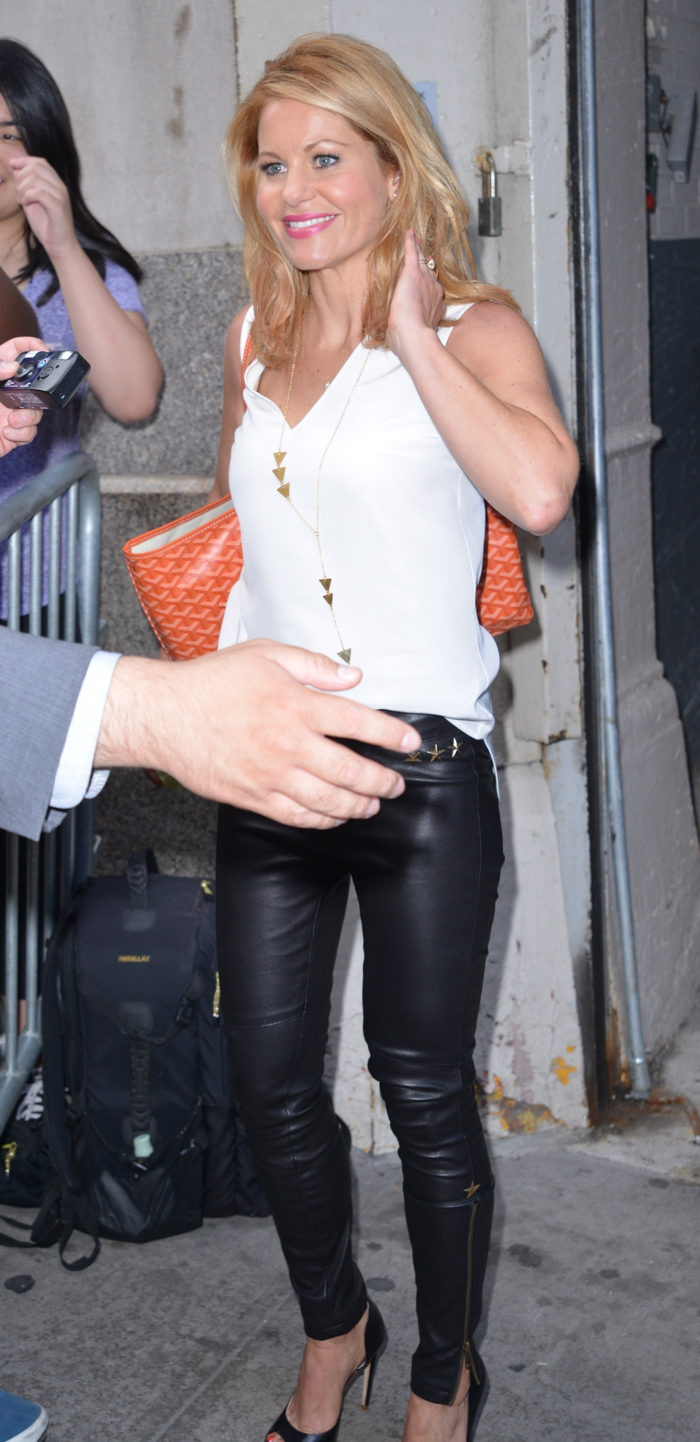 Photos courtesy of Fame/Flynet & WENN