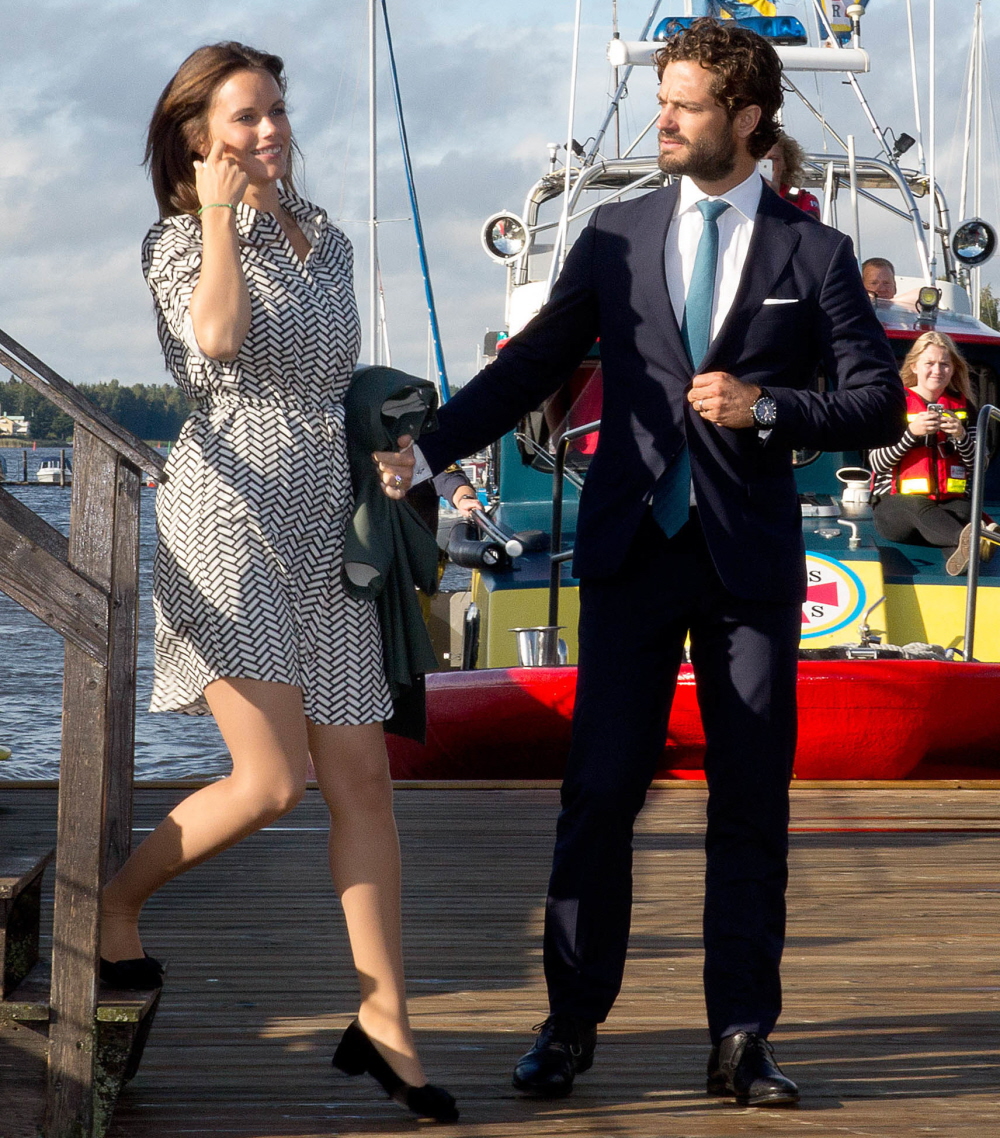 Prince Carl-Philip of Sweden married Sofia Hellqvist back in June. Sofia became Princess Sofia, Duchess of Värmland and she was seemingly welcomed into the Swedish royal family with open arms… eventually. Since the June wedding, Sofia has made a handful of public appearances, and she is considered (along with Carl-Philip) to be of the "working royal" variety, as in her job is to make public appearances, work for charities and carry out engagements on behalf of the crown. These photos are from yesterday, with Sofia and Carl-Philip on their first "royal tour." They traveled to Värmland.
First up, check out the header photo. Sofia looks pregnant, right? My guess is a honeymoon baby. My guess is that there will be an announcement next month, probably. I also have to admit, Sofia looks really great in these photos. She looks well-rested, happy, and maybe like she's gained a little bit of weight in her face. Plus, her makeup is great – she doesn't cake it on like a Kardashian or Middleton. She looks fresh and young. Sofia's simple shirtdress is from a Swedish label, GANT. They had to do some of their appearances in the rain, but Carl-Philip and Sofia braved through it. You can read more about their appearance here – Sofia even spoke in public!
Meanwhile, just two months after she became a princess, Sofia did her first solo appearance in Stockholm last week, on August 20th. She did it to raise money/awareness of the charity Project Playground and she also made her first public speech as a princess – go here to read more. I know I was hyper-critical of Sofia when she was just engaged to Carl-Philip, but I have to say, she's doing REALLY well, especially compared to Duchess Kate's still-rocky relationship to her royal duty. Sofia hasn't even been a princess for three whole months, and she's likely already knocked up, making public speeches, doing solo public appearances and royal tours. She really did hit the ground running. Or maybe Sofia's "princess lessons" were just more thorough than Kate's.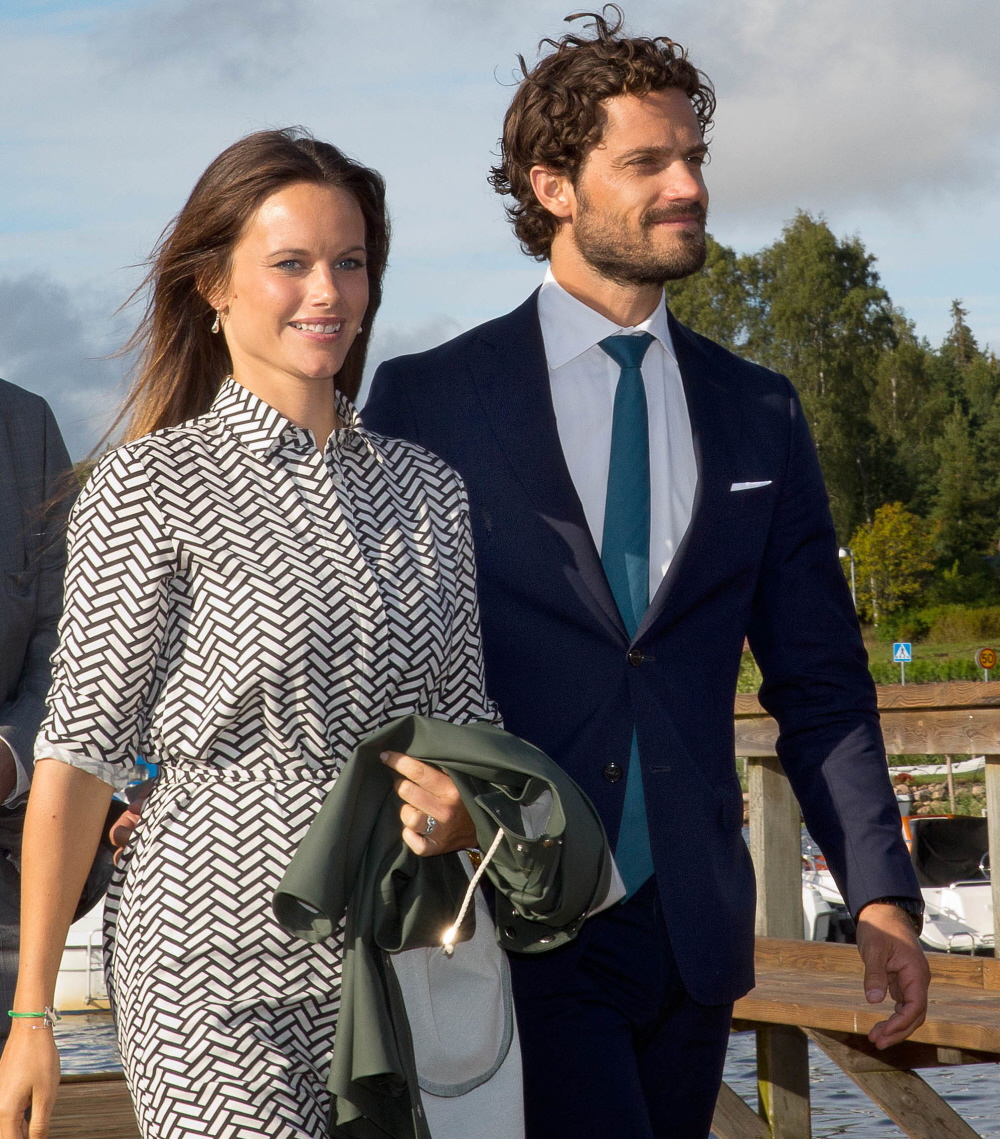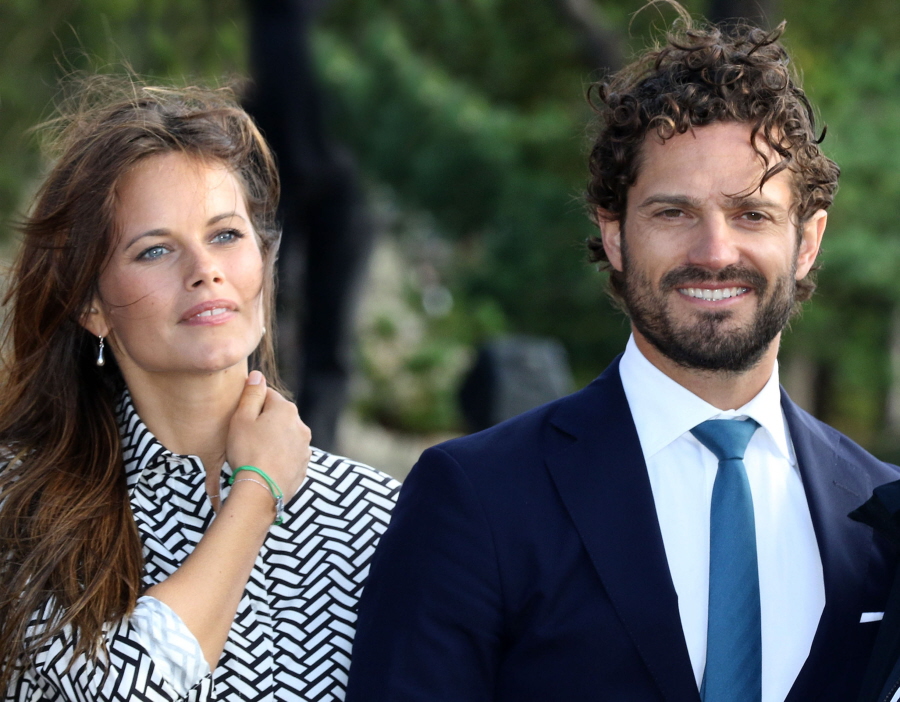 Photos courtesy of WENN, Pacific Coast News.