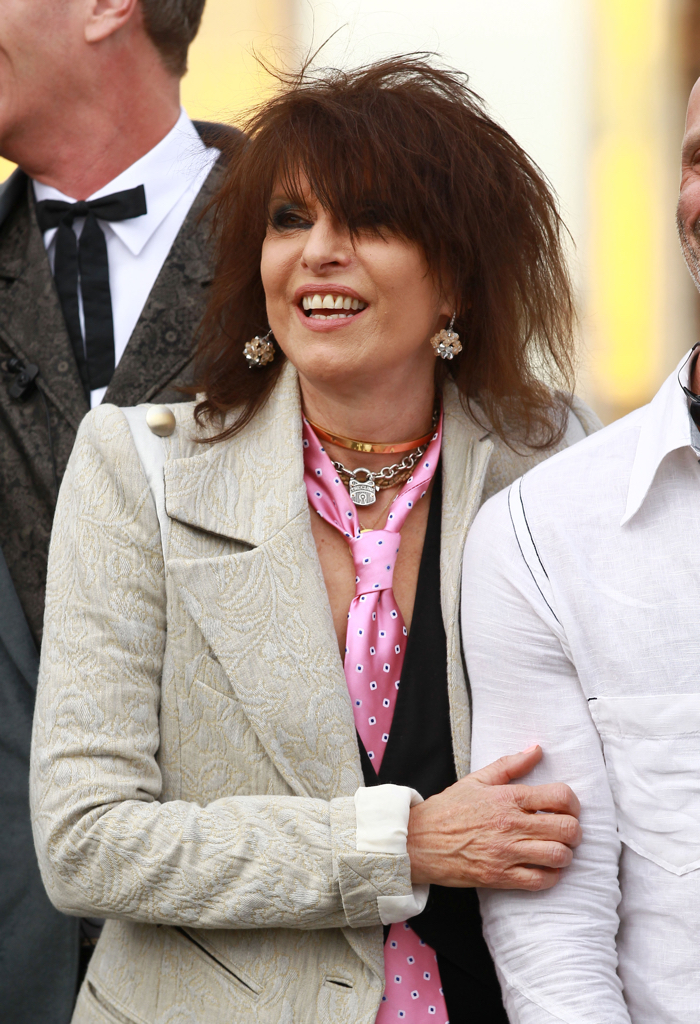 Trigger warning: this post may be disturbing
Pretenders singer Chrissie Hynde made some remarks in a new interview with The Sunday Times that angered a lot of people. Hynde is currently promoting her memoir, Reckless: The Life Of A Pretender. In the book, she writes about her experience at age 21 when she was raped by an Ohio motorcycle gang. Chrissie says she was lured to an empty house by the members, who told her there was a wild party to be had. Instead, they forced her to engage in sexual acts.
Chrissie deserves empathy as a rape survivor, but she used her Times interview to talk about how she takes "full responsibility" for what the men did to her. Here's how Chrissie sees her experience now, and she extends her thoughts to all rape victims:
"You can't paint yourself into a corner and then say whose brush is this? You have to take responsibility. I mean, I was naive.

"If I'm walking around in my underwear and I'm drunk? Who else's fault can it be? If I'm walking around and I'm very modestly dressed and I'm keeping to myself and someone attacks me, then I'd say that's his fault. But if I'm being very lairy and putting it about and being provocative, then you are enticing someone who's already unhinged – don't do that. Come on! That's just common sense."
[From Sunday Times]
Sigh. Part of me thinks jumping on Chrissie serves no purpose, since she is a rape survivor. However, the "don't wear this" crowd will also take her statements and run with them. Chrissie also discounts the experience of every other rape victim with these statements. If she needed to accept responsibility on her own end to cope, that's her own business. She has, after all, lived for decades with what these men did to her. But it feels like Chrissie's words will also work real harm to ending rape culture in our society.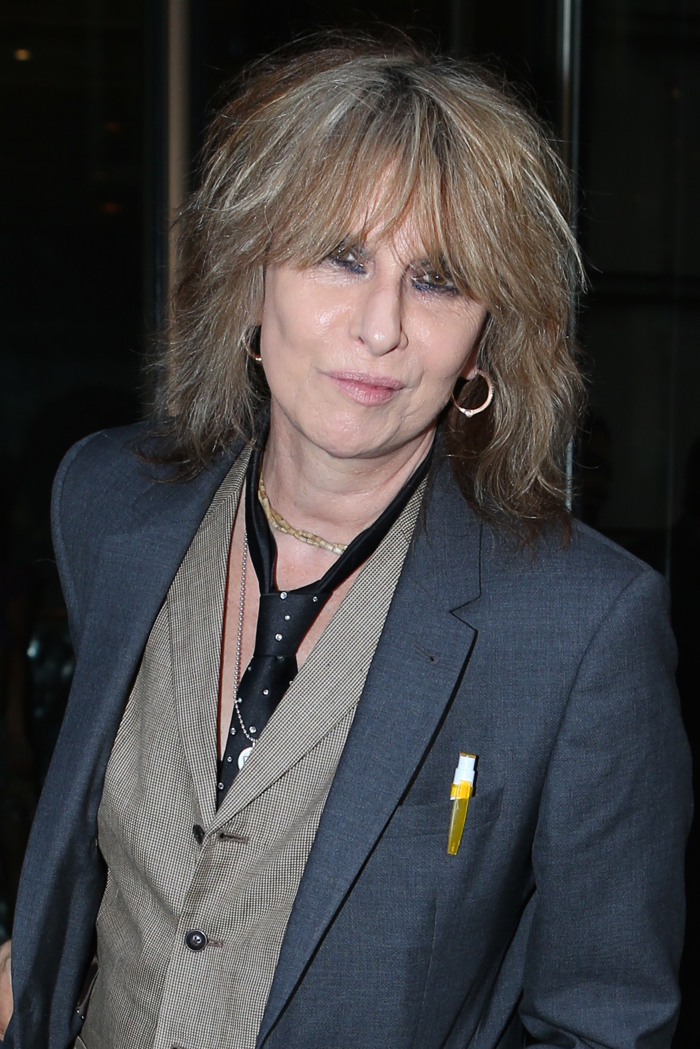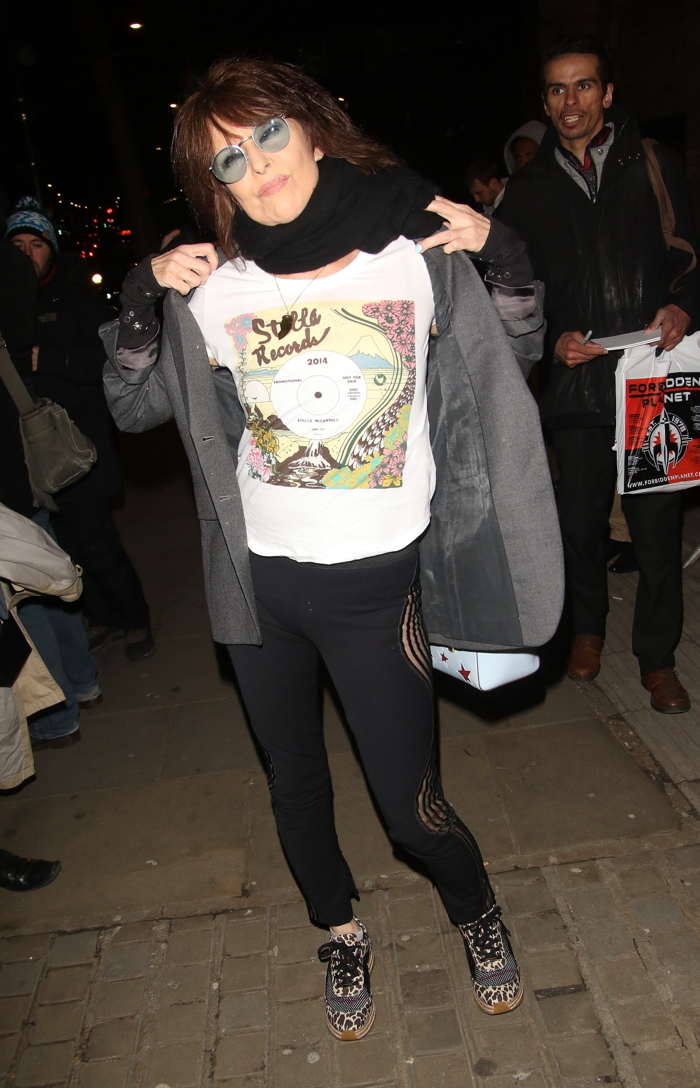 Photos courtesy of WENN