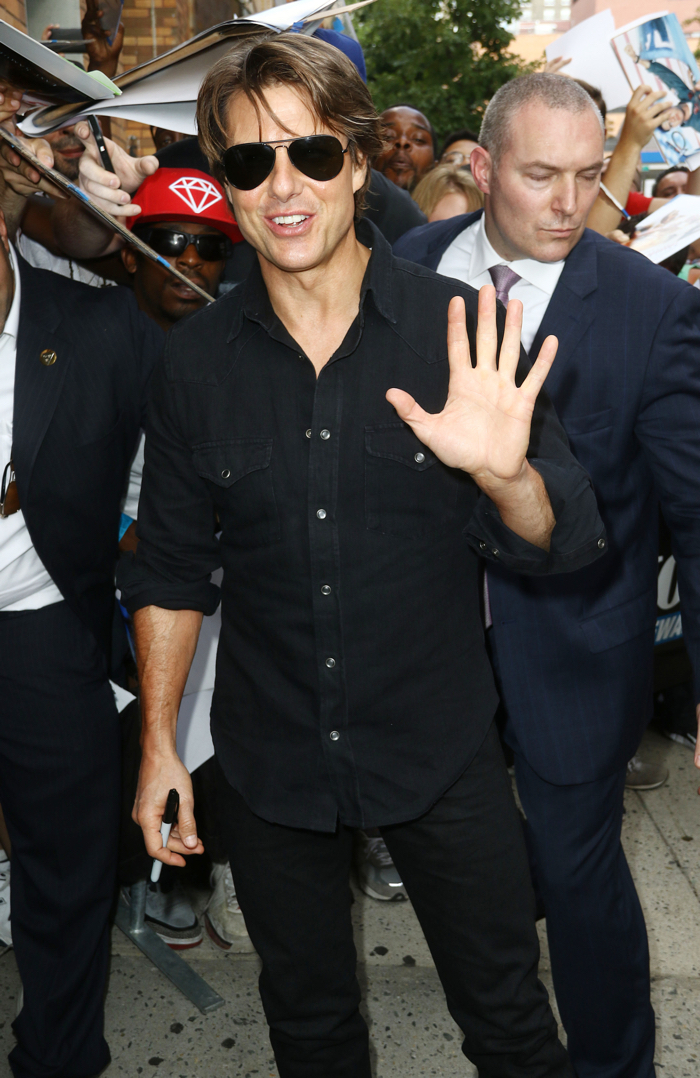 This story originally appeared late last week in the Enquirer, but I dropped the ball as we headed into VMAs weekend. People are starting to wonder where Tom Cruise's mother is, as she hasn't been spotted since April. Normally, a celebrity's mom isn't a hot paparazzi target, but Tom Cruise has a history of exiling his family members when they don't comply with his wishes. Such as the time when he kicked his 14-year-old niece out of the family for daring to kiss a boy. To this day (and it's been over a decade), the niece toils away doing manual labor for the Sea Org. Now people have noticed that Tom's mom has been "missing" since April. He apparently moved her to an assisted living center last fall, and the last time anyone saw her was around Easter.
Making this story even more sketchy is the whole "Where's Shelly?" question surrounding David Miscavige's wife. Shelly's disappearance was a big reason why Leah Remini left the cult (and she filed a missing person's report, which was sadly dismissed by the LAPD). Now people are wondering where the heck Mary Lee South could be:
Mary Lee South, 78, was last spotted April 5, when she attended Easter brunch at the Celebrity Centre of Scientology in L.A., sources told The National Enquirer.

Public records revealed South moved into assisted living at Belmont Village of Hollywood Heights, which is a mile away from the Scientology building, last November.

Before that, South lived with her megastar son at his sprawling Beverly Hills mansion.

Her current whereabouts, however, are unknown and sources have raised concerns about her wellbeing.

South's apartment in Belmont Village remains empty, and some fear she has died. But as of yet, no death certificate has been filed in California or in her previous home state of Florida.
[From Radar Online]
Yeah, this is pretty creepy. Would Tom Cruise write off his own mom if she went against Scientology? I wouldn't put it past him to do so. This is a guy who is so bloody brainwashed that he won't visit with Suri, ever. The CO$ has Tom right where they want him, and he loves it. Make no mistake, Tom will never leave the cult, but I can see him disowning any family member who wanted to do so. Remember Katie Holmes and the burner phones? Exactly. So where is Mary?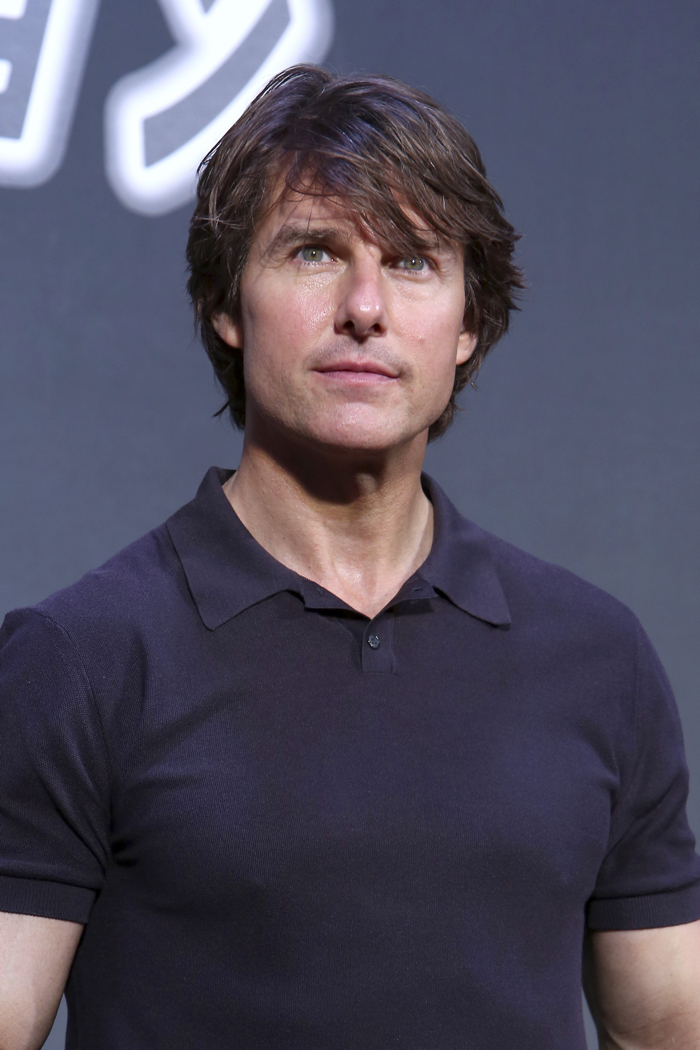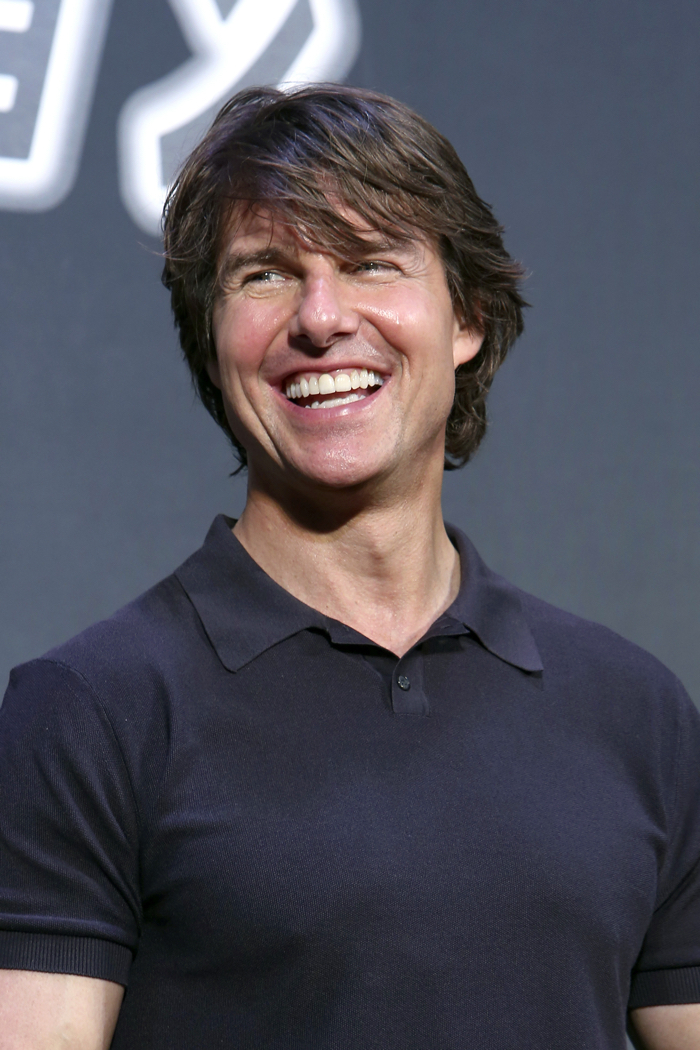 Photos courtesy of Fame/Flynet & WENN