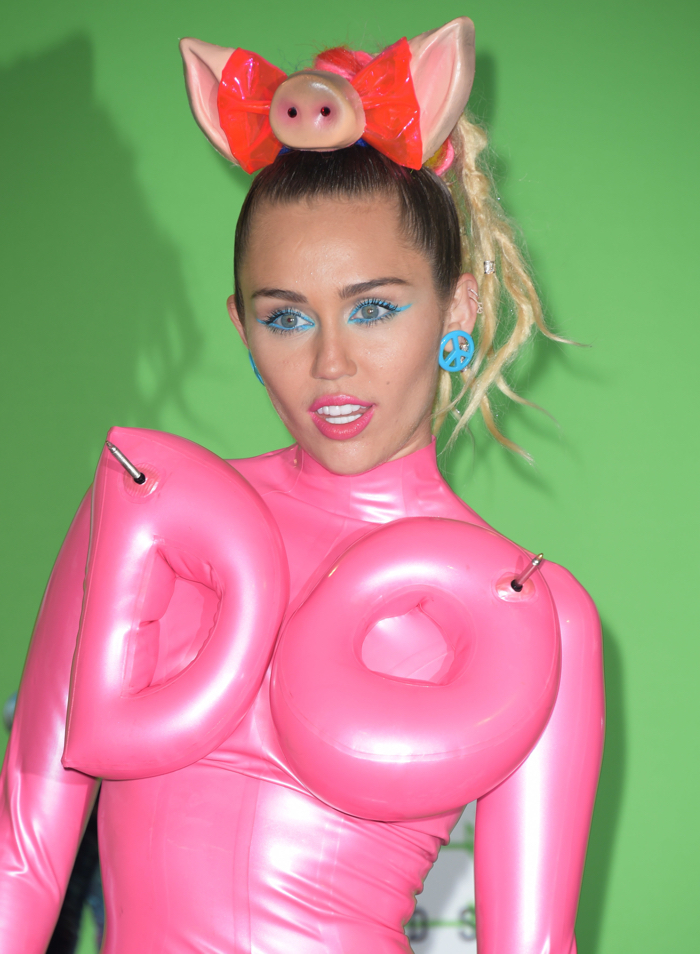 E!'s Fashion Police returned last night after the MTV VMAs, which was hosted by Miley's pot-smoking declarations and her faux-dreadlock ponytail. Miley wore the dreads in her usual oblivious way, and she was called out for cultural appropriation. Margaret Cho commented on the hairstyle on Fashion Police. Margaret's just a visitor so far, but maybe they'll make her a regular. She poked some fun at Giuliana Rancic's prewritten Zendaya joke after last year's Oscars. Giuliana apologized profusely at the time, but Margaret couldn't resist getting a dig in. She said Miley's custom Versace dress looked "like she got in a fight with duct tape and a chandelier. And the bitch won." Then this happened:
Leave it to Margaret Cho to make a scene.

All eyes were on Melissa Rivers on Monday's Fashion Police, as the daughter of the late Joan Rivers took her mother's seat. But it was guest panelist Cho who made the biggest waves as the E! show returned from a months-long hiatus.

While the other panelists played it fairly safe, Cho delved into riskier territory with a zinger about MTV Video Music Awards host Miley Cyrus' locks.

"I feel like that hair probably smells like pot and patchouli," said Cho as host Giuliana Rancic Rancic looked on, appearing a bit sheepish.

In the final moments of Monday's show, panelists were invited to share thoughts in a "what did we learn?" segment.
[From People]
Giuliana reportedly covered her face after the joke. The episode aired last night, and I can't find an online clip of this moment. For what it's worth, the panelists also said Justin Bieber's hair looked like Kate Gosselin. Is what Margaret said about Miley's dreadlocks offensive at all? She was mainly making fun of Giuliana, and Miley also appropriated the hairstyle, so this could be a different situation than Giuliana's previous comments.
Also, the New York Times has the inside scoop on Miley's new album, which was produced by The Flaming Lips' Wayne Coyne. Miley told the paper the album was inspired by her late dog, Floyd. Miley said her dog came to her in a vision when she was hospitalized for an antibiotic reaction. Then Floyd's energy entered Wayne Coyne, allegedly. Oh, Miley!
Oh, and here is Margaret's Twitter reaction to her dreadlocks comment.
Oh yes https://t.co/JLZpEDCnj3

— Margaret Cho (@margaretcho) September 1, 2015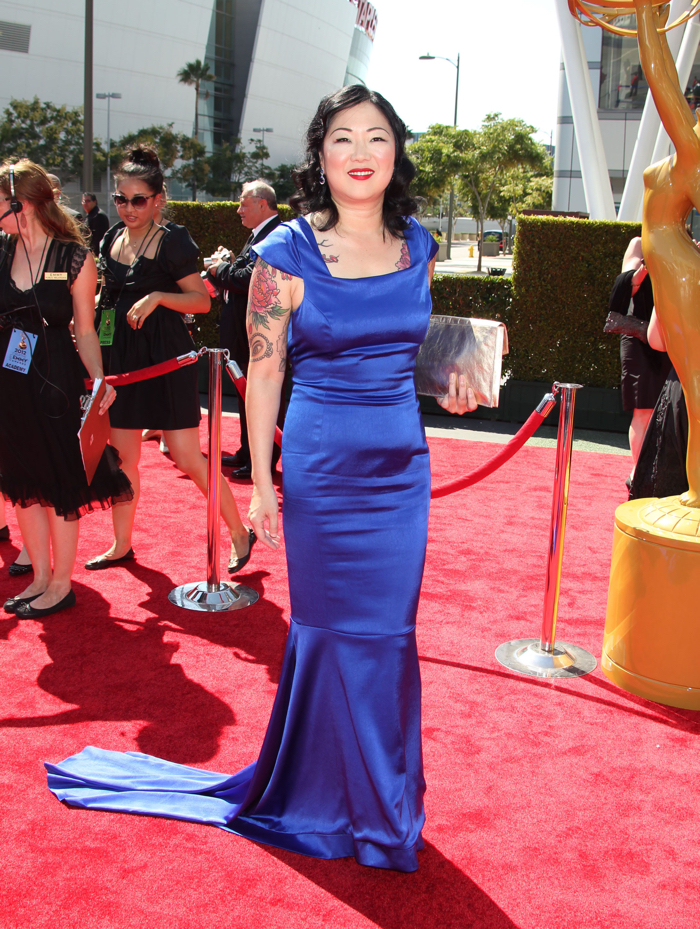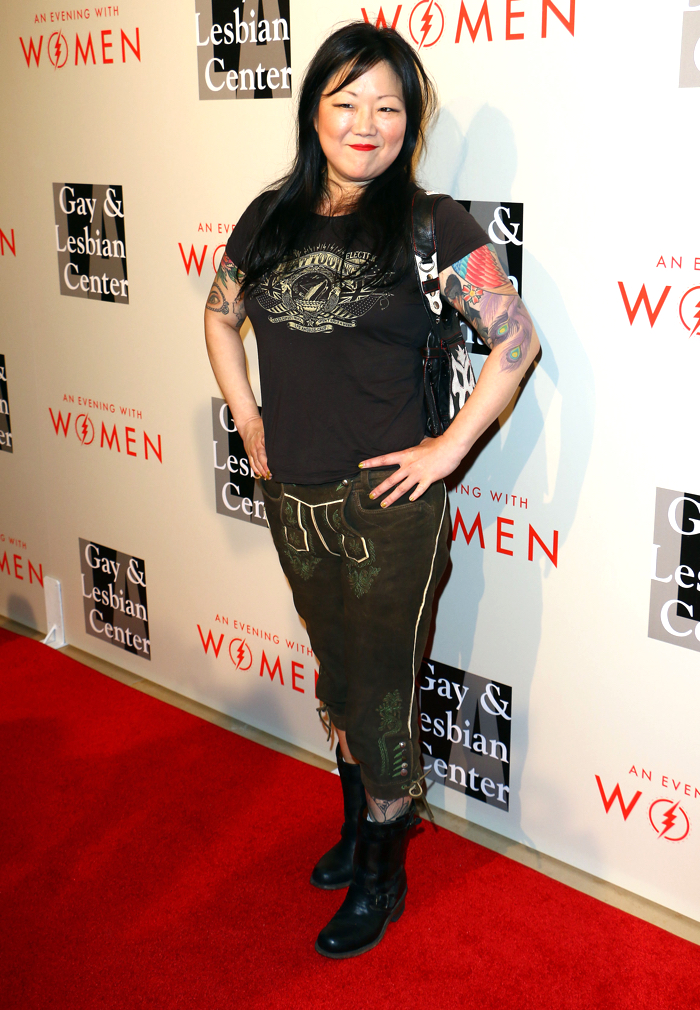 Photos courtesy of Fame/Flynet