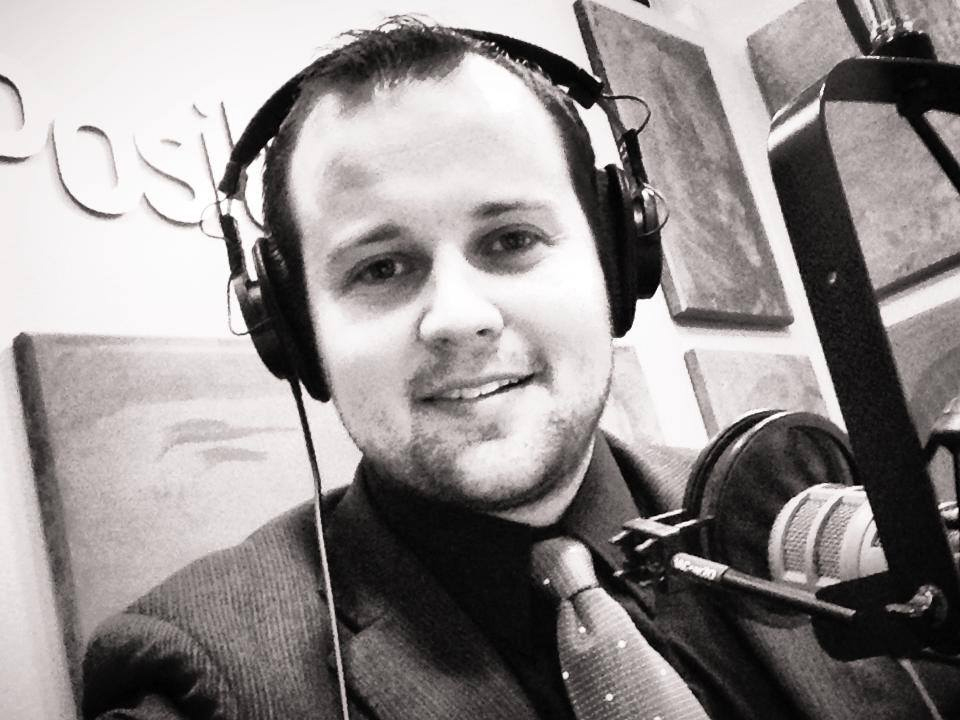 Josh Duggar boarded a private plane last week and flew to Illinois where he allegedly entered a "rehab" called Reformers Unanimous. It's faith-based rehab, or if you want me to go further, it's like a militant hyper-Christian version of rehab that involves lots of Bible study and manual labor and absolutely NO therapy. Granted, I have qualms about even considering Josh Duggar an "addict." The story is that he's a sex addict or that he's addicted to p0rn or something. But is he really? Or is he just a hypocritical douche and pervert? Late last week, we even heard that Josh's rehab stay might be as long as six whole months. Except… Josh isn't even there? Like, he's not showing up for any of the meetings or church services?
After Josh Duggar copped to cheating on his wife Anna and harboring a secret porn habit, he checked into a treatment facility, his mother Michelle announced last week. After the Duggars' private plane pulled into Rockford, Illinois for a quick, late-night trip, it was believed he entered Reformers Unanimous, a Christian treatment facility his famous parents have publicly supported.

But is the disgraced reality star really there? RadarOnline.com can exclusively reveal that Josh, 27, has not shown up to the rehab's mandatory meetings and church services. On Friday, August 28, eyewitnesses spotted Reformers Unanimous "students" pulling up to the facility's affiliate, North Love Baptist Church, in a van for a local chapter meeting of the group, which promotes recovery from addiction through Bible studies. However, Josh was absent from the large party.

On Sundays, RU residents are required to attend church services at North Love in the morning and the evening.

"All students attend all services at North Love Baptist Church," the RU website states. "We believe that continued church attendance is a key catalyst to continuing victory."

But a worshipper insists the married father or four wasn't among the students who arrived to pray for their sins that morning or later that evening.

"Josh definitely wasn't there," the onlooker says. "It was very strange."

In another surprising twist, the family's private plane took a mystery trip on August 27 across the Duggars' home state of Arkansas. The plane arrived in Paragould, a quiet, eastern town, around 9 am, and took off for home in Springdale around 6 pm. The Christian clan does not have property in the area, and no friends or extended family members are from the town. Also, there are no rehab centers nearby.
I do have mixed feelings about Radar's report, by the way. Not the veracity of it – which I'll discuss in a moment – but the sheer fact it seems like a tabloid reporter or paparazzo stood outside of this church hoping to catch a glimpse of Josh Duggar while he is seeking to get better. That goes against most principles of traditional rehab, foremost of which is anonymity. I don't know if Reformers Unanimous subscribes to anonymity though, and it really was widely reported that Josh had entered RU (even People Mag carried it).
As for the conspiracy that Radar is stoking… it's interesting. It's very possible that RU was merely the cover story. It's possible that Josh is staying at RU but he was excused from church services for the first week or so. It's possible that Josh is camped out in Arkansas, doing God knows what. Cocaine and hookers binge, perchance? Nothing would surprise me at this point.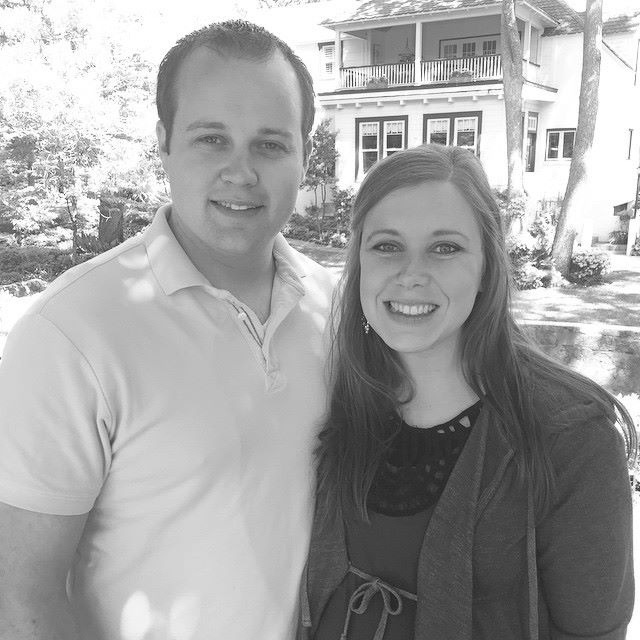 Photos courtesy of Duggars' social media.