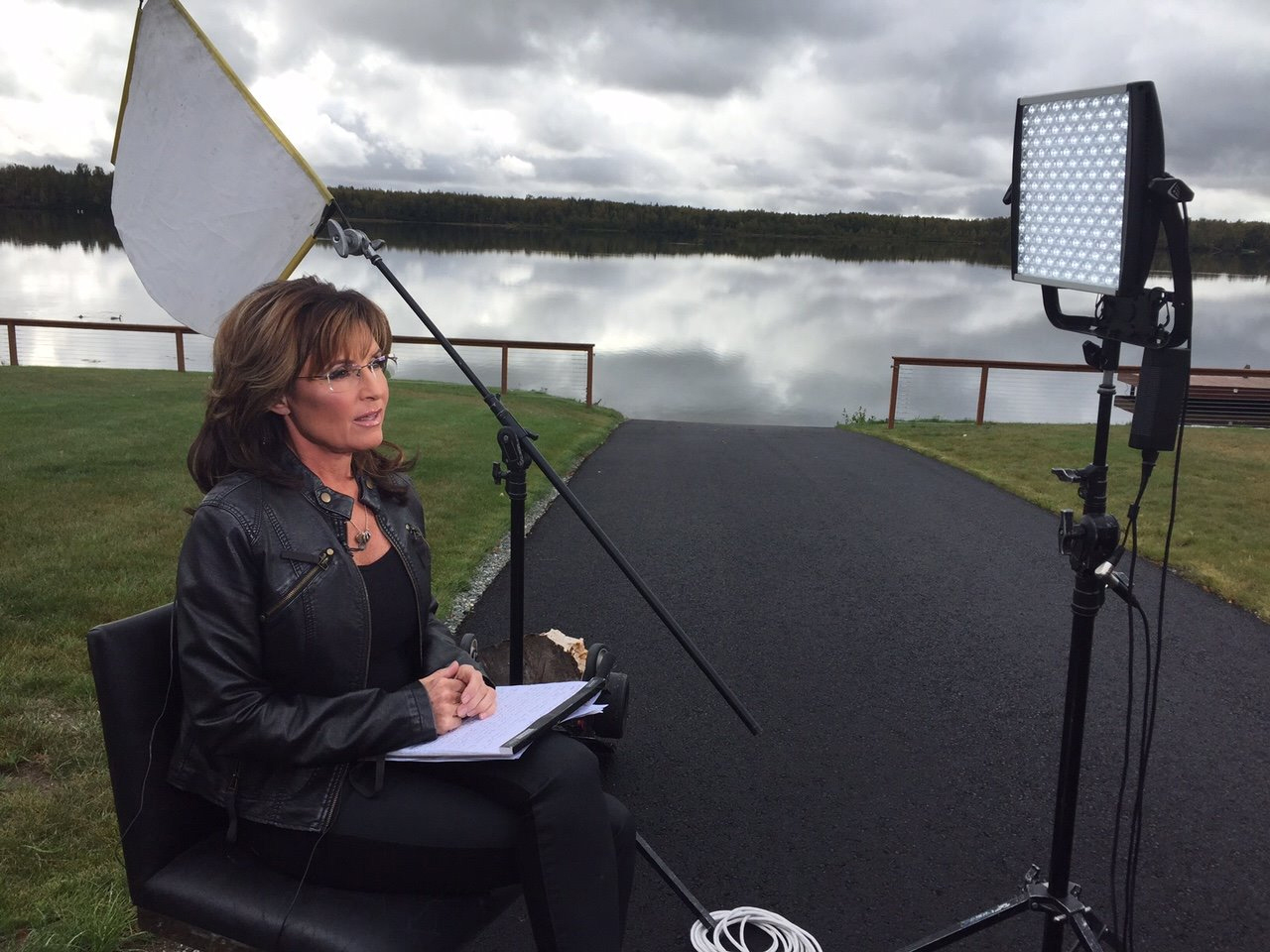 My take: Sarah Palin has been just desperate for attention lately, what with Donald Trump stealing all of her wingnut thunder. Plus, President Obama visited to Alaska, a visit in which no Palin was invited onto the president's schedule at any point. So of course Sarah Palin agreed to a "lamestream media" interview with CNN and of course it was an unholy word salad, like always. During the interview, Palin said she would love to be President Donald Trump's Energy Secretary, just so she could eliminate the Department of Energy. Her Secret Service code name was once "Denali" and she's made references to "Denali" (the mountain) before, but just because she's 4 years old and can't like anything that Pres. Obama likes (because "Obama cooties"), she now claims that she prefers to call the mountain "Mt. McKinley."
And what else? Of course CNN asked her about the recent non-controversy where Jeb Bush made some public remarks in Spanish, his second language. Jeb answered some questions from Spanish-language media last week, and he spoke Spanish fluently and well. Donald Trump criticized Bush for it, and so of course Sarah Palin had to chime in as well. This is what she said:
"It's a benefit of Bush to be able to be so fluent, because we have a large and wonderful Hispanic population building America, and that's a great connection he has with them… On the other hand, I think we can send a message and say, 'You want to be in America, A, you'd better be here legally or you're out of here. B, when you're here, let's speak American. Let's speak English, and that's a kind of a unifying aspect of the nation is the language that is understood by all."
Dear Sarah Palin: YOU FIRST. Learn how to speak "American" properly so you don't sound like a malfunctioning fembot, then maybe you can pass judgment on people who do not, remarkably, SPEAK AMERICAN. How ignorant. How… classic Palin.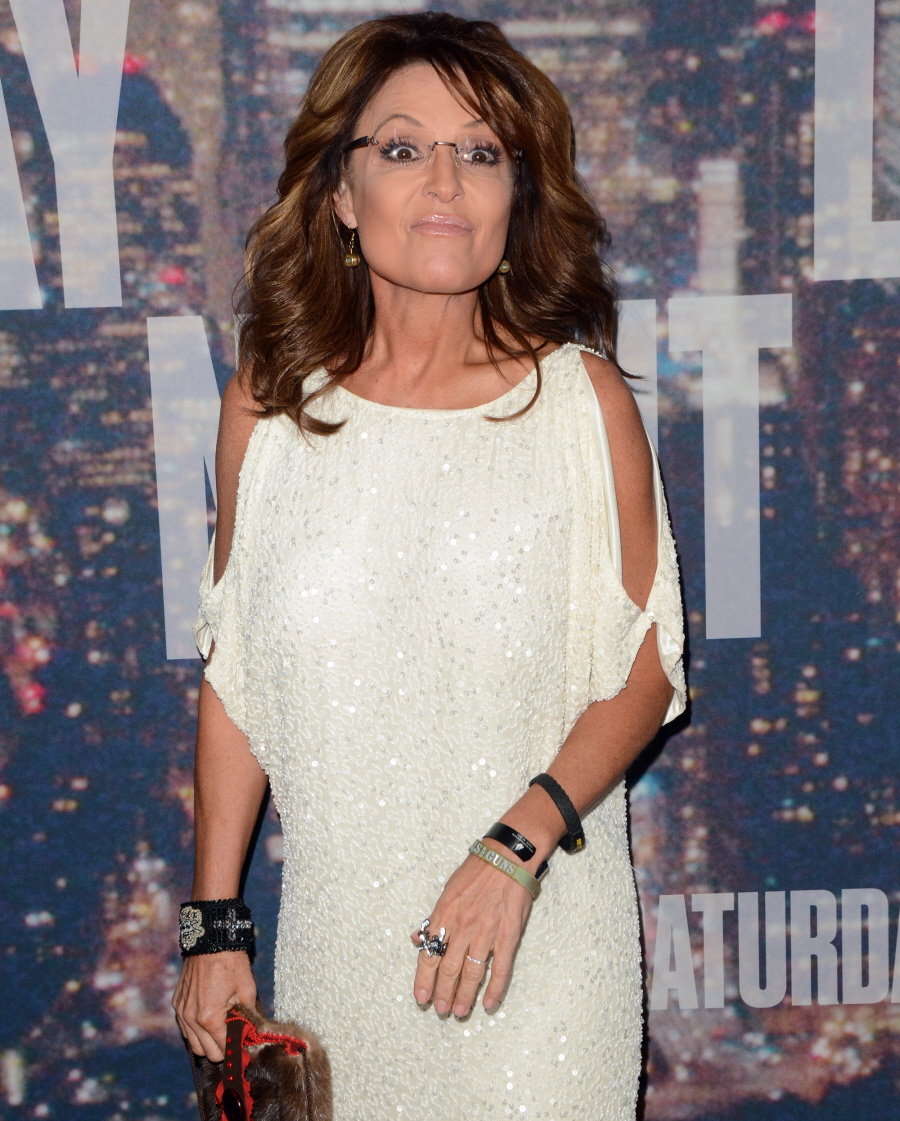 Photos courtesy of Sarah Palin's Facebook, WENN.