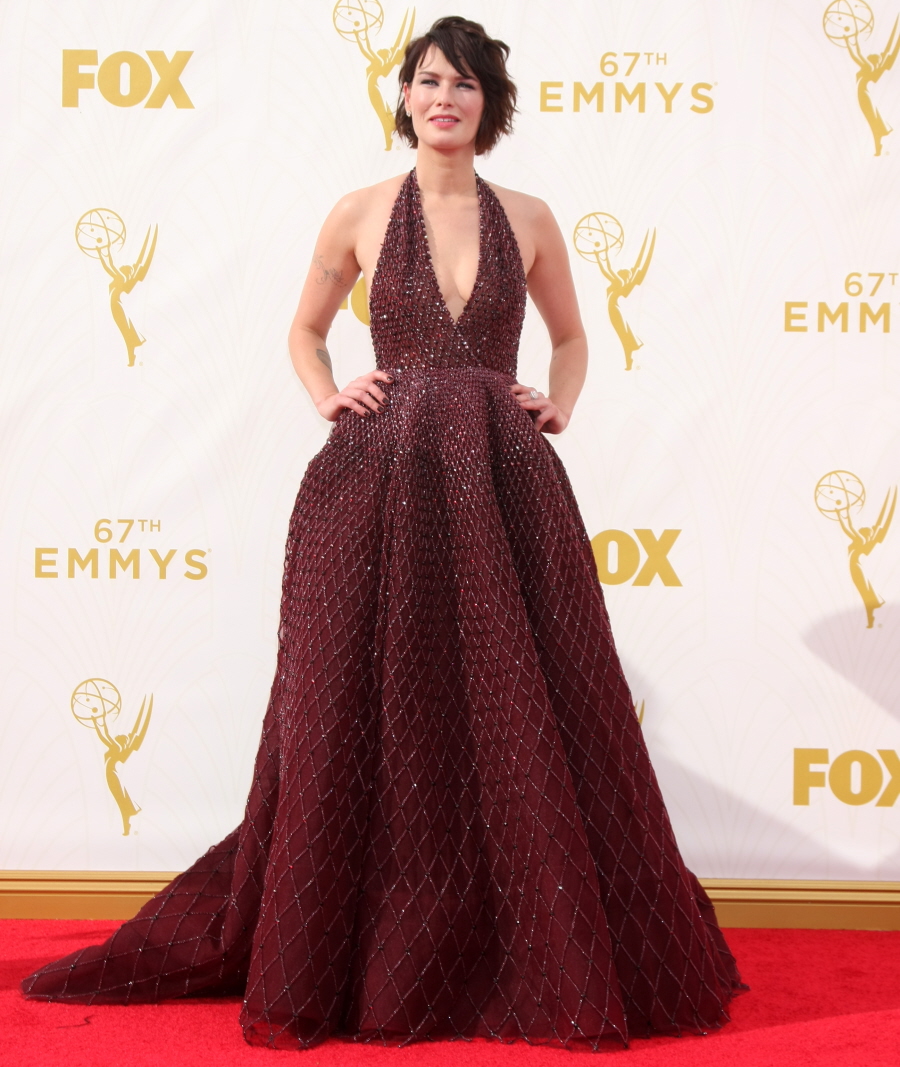 Here are some photos of the lovely ladies of Game of Thrones at last night's Emmys. The female contingent of GoT came out to play, starting with Queen Cersei/Lena Headey in this badass Zuhair Murad. I'm sure this isn't everyone's cup of tea and I might feel differently about this gown on someone else, but I completely love it on Lena. I think I love it so hard because she paired a great gown in a great color with her absolutely adorable spunky haircut. She's the best!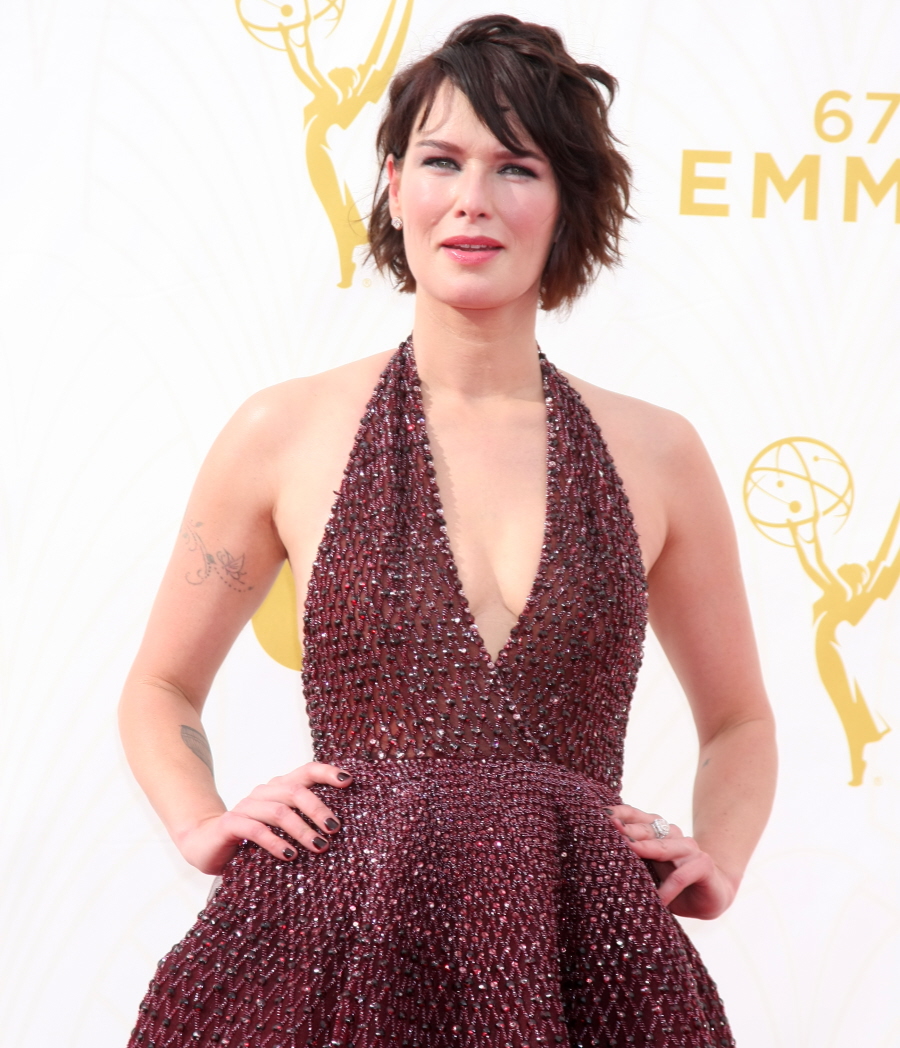 Maisie Williams wore Ermanno Scervino and fluffy/furry shoes. A Girl got a lot of Twitter love for the shoes but A Blogger thinks they are too Fredrick's of Hollywood. A Girl also did a bold, Delevingne-esque brow which… A Blogger has mixed feelings about. A Blogger enjoys A Girl in soft pink though, so A Girl comes out ahead.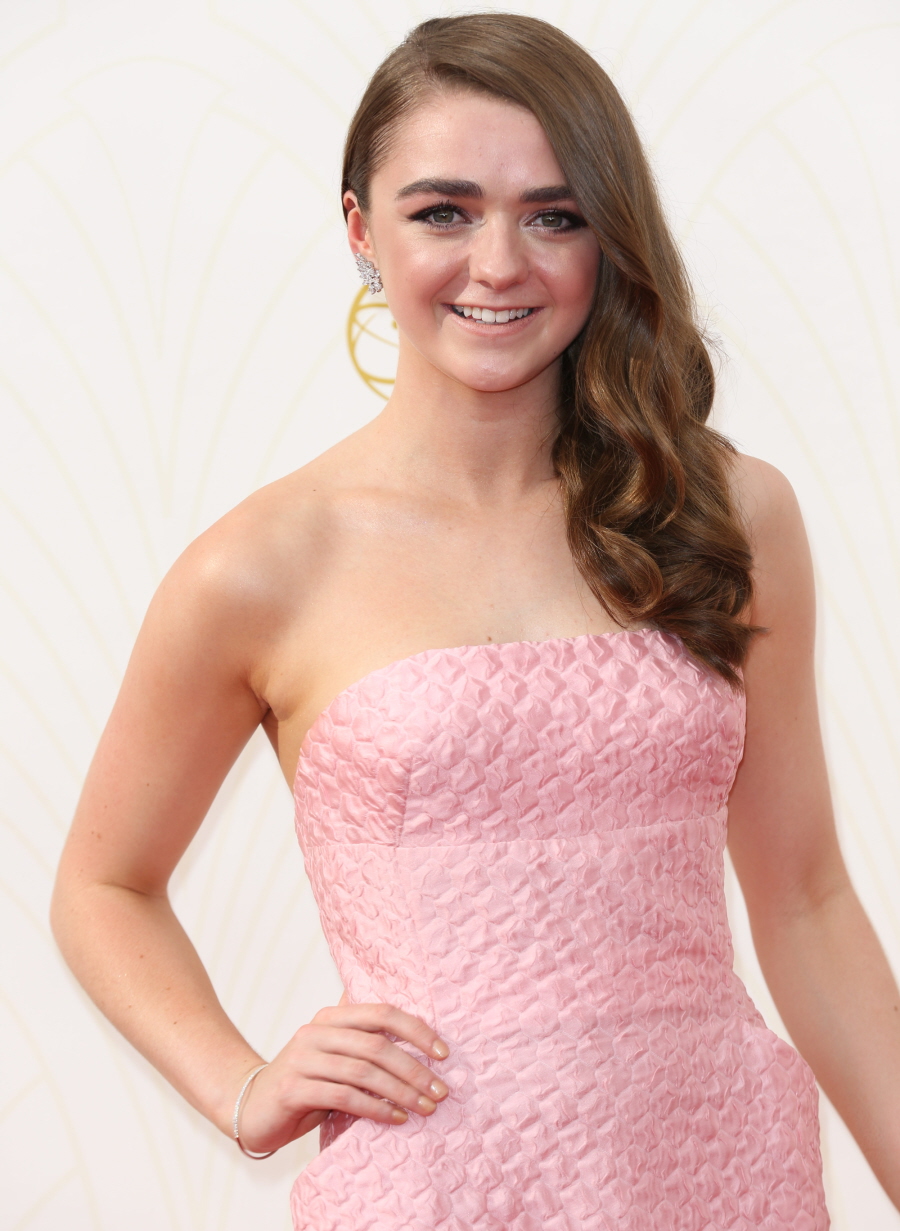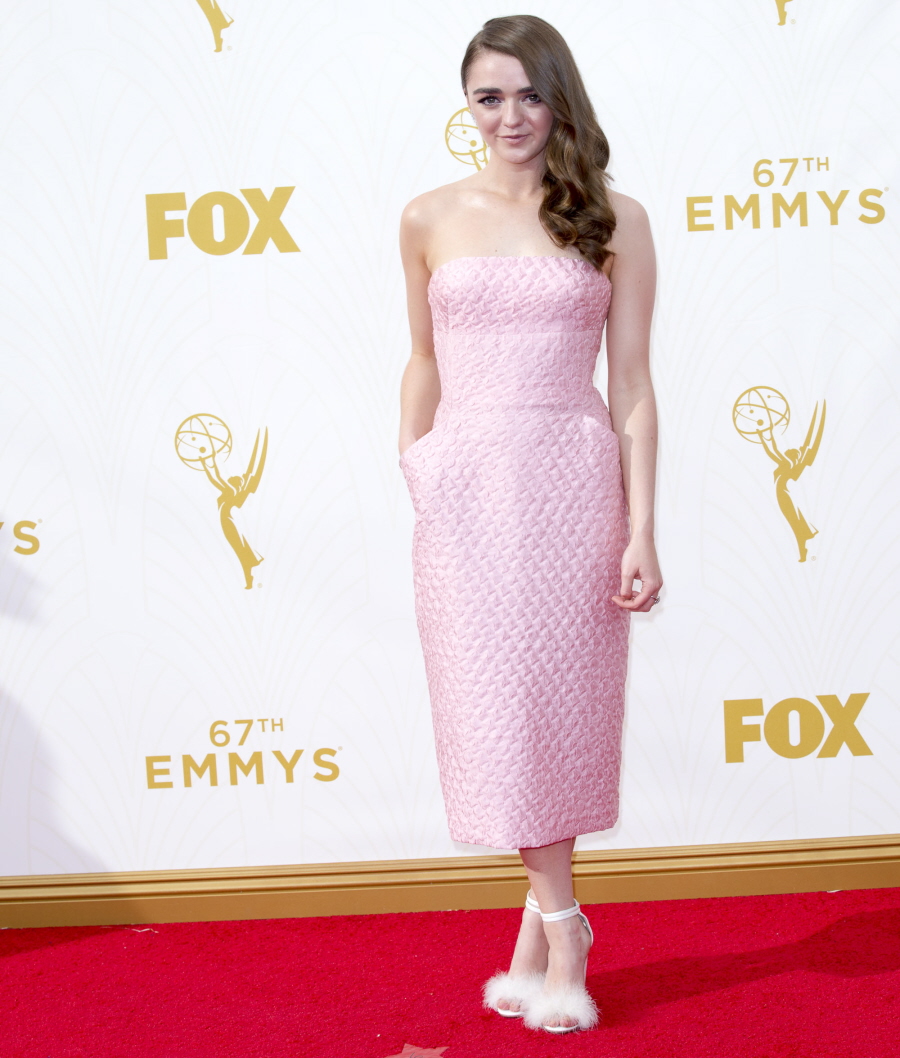 Sophie Turner in a Galvan jumpsuit. I'm not loving this and she's wearing too much makeup. The whole effect is sort of garish.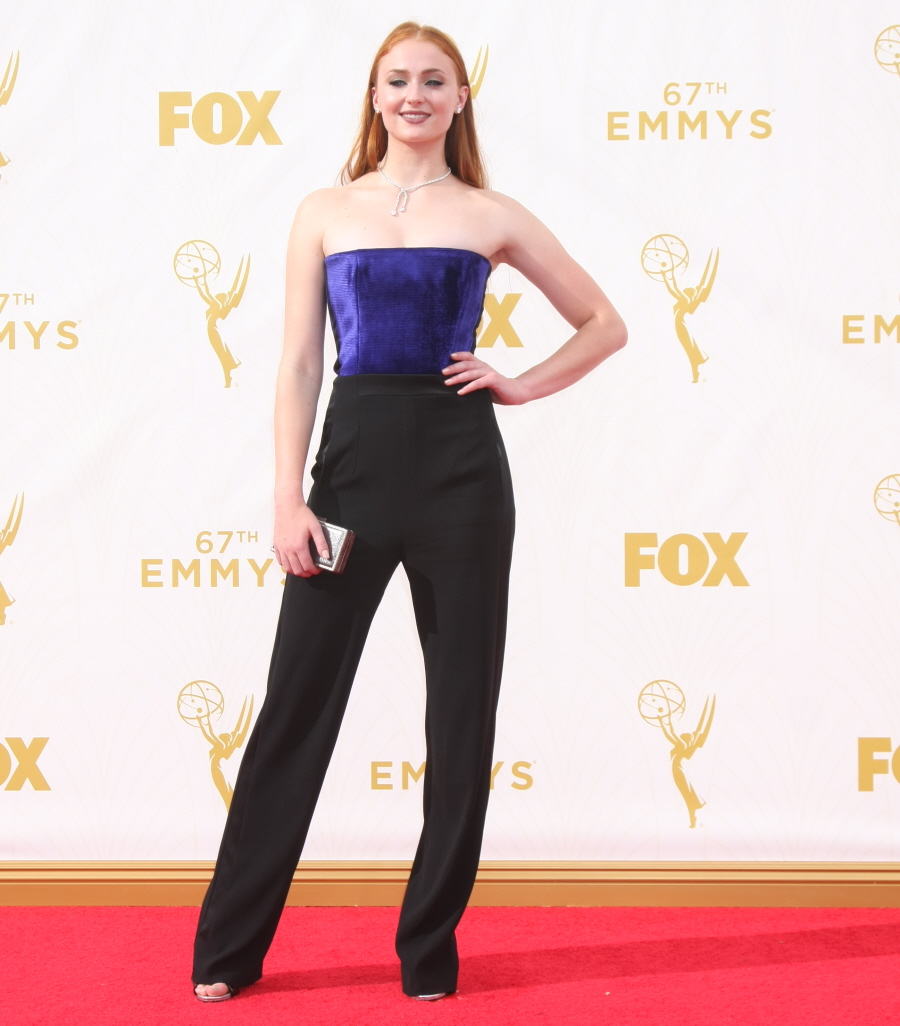 Carice van Houten. Melisandre has been hitting the Botox too hard. Her face looks like it's been touched by The Night's King. The dress sucks too, much too "young" for her.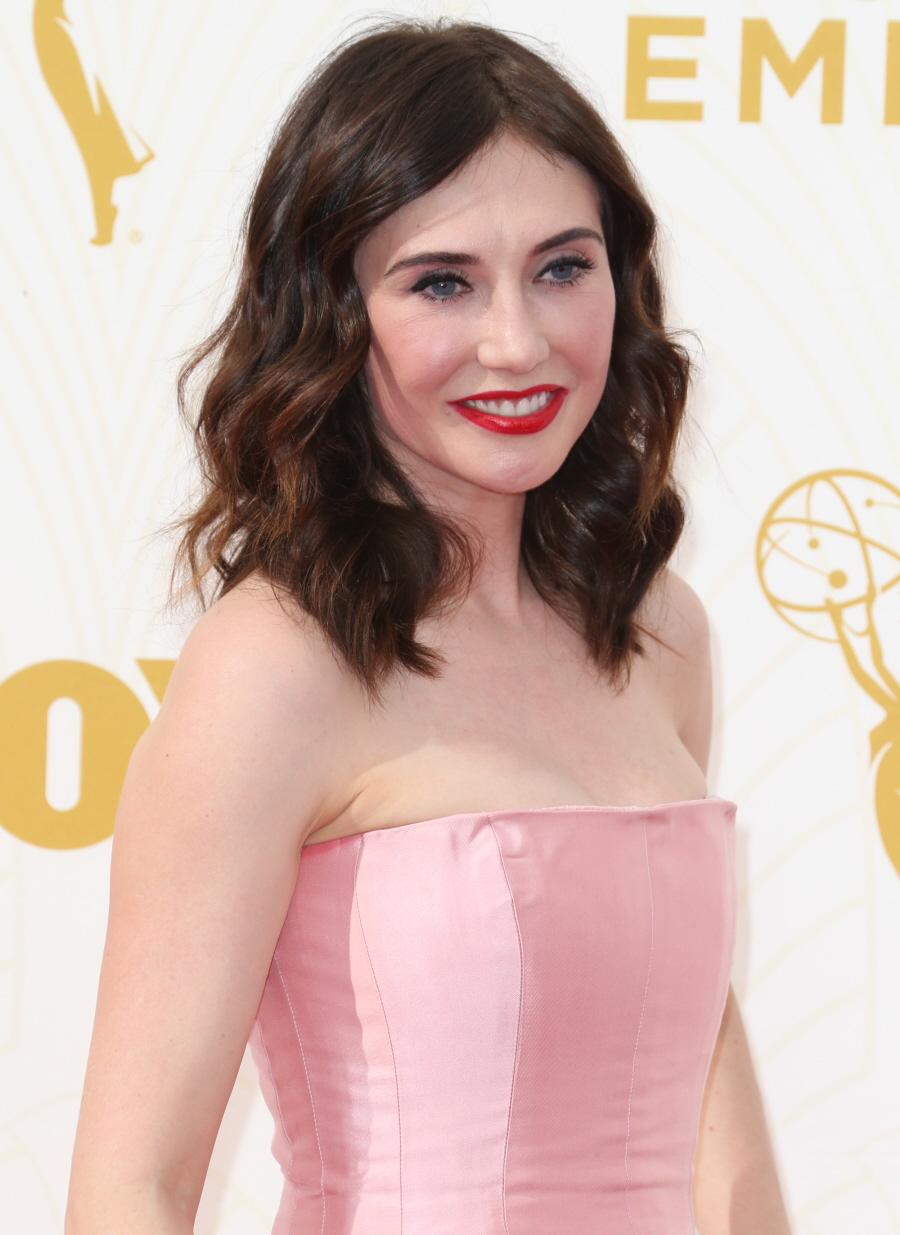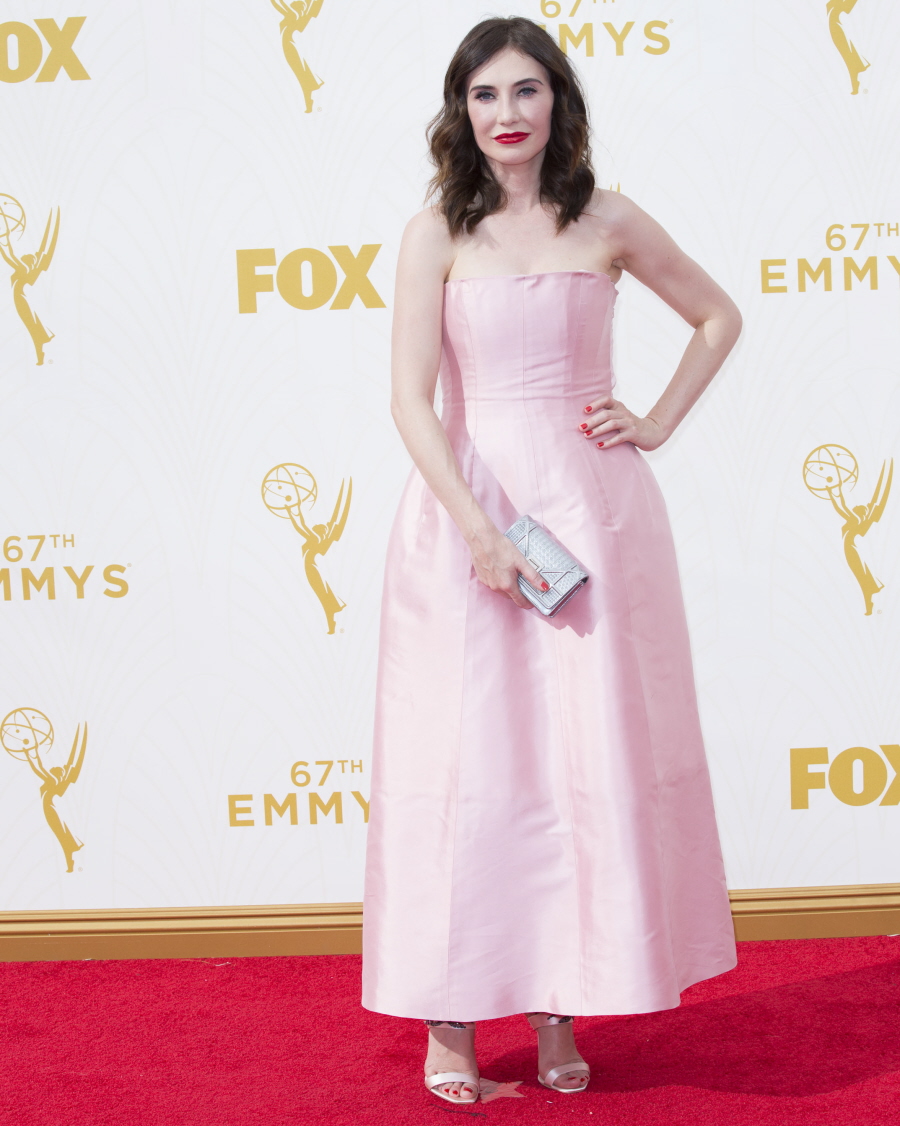 Gwendoline Christie… I wouldn't have put her in this, but it's not bad at all.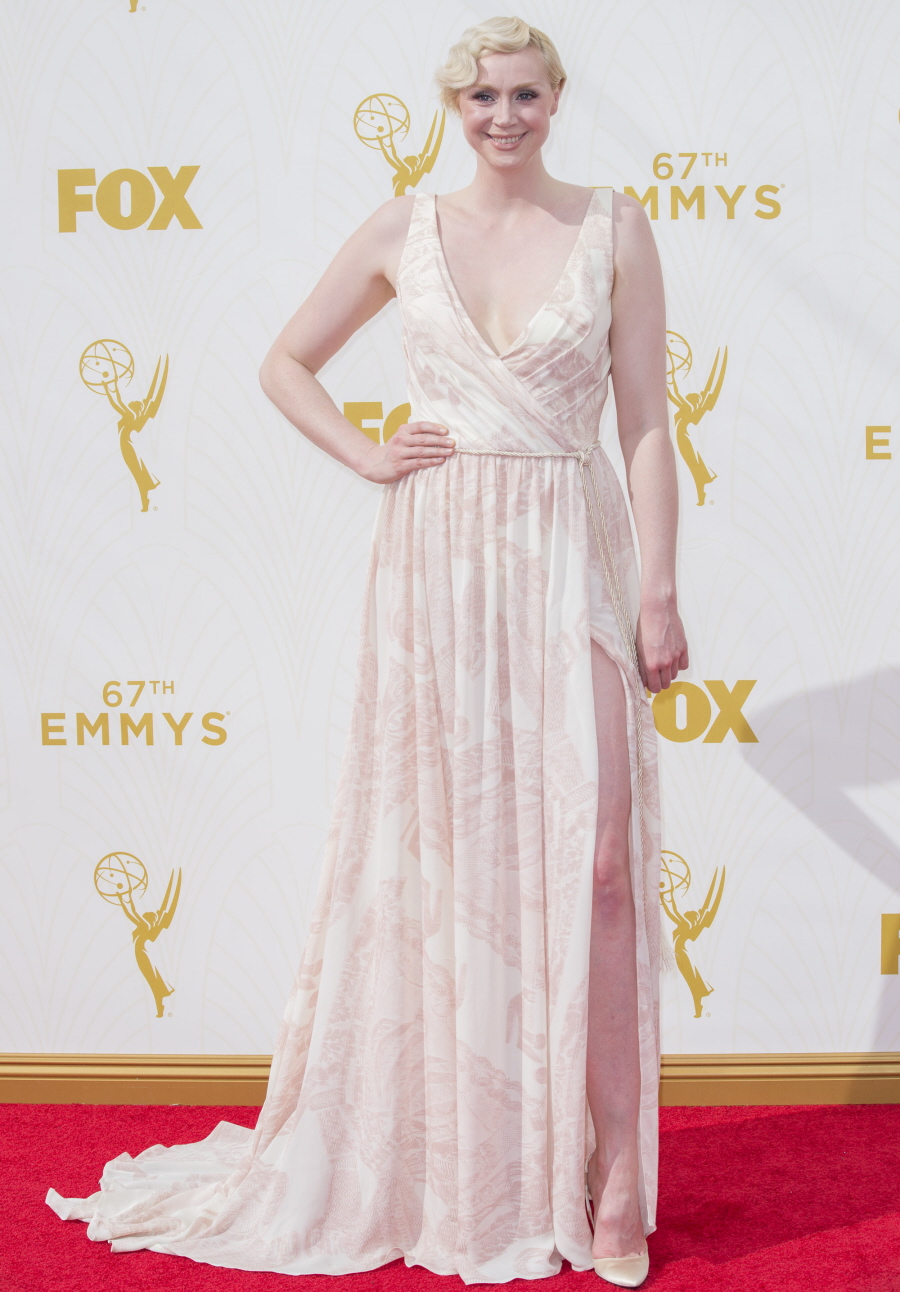 Photos courtesy of WENN.