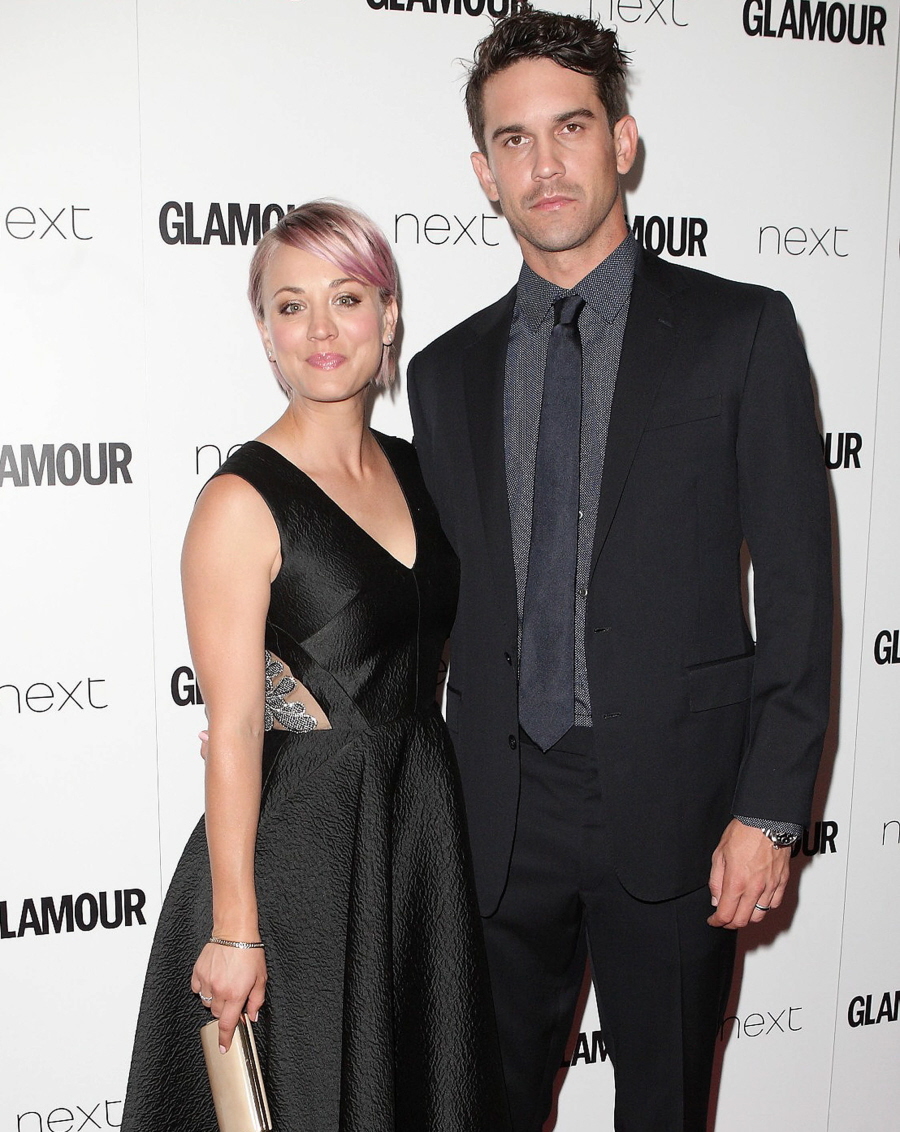 Well, at least we can sleep well knowing that Kaley Cuoco isn't a total idiot, right? As it turns out, Kaley did have a valid pre-nup. We know because Kaley officially filed for divorce on Monday (after announcing her split on Friday) and she informed the court that she and Ryan had a valid pre-nup in place, signed a month before their December 2013 wedding. Apparently, they already know how they're splitting up their assets.
Kaley Cuoco has officially called it quits on her marriage to Ryan Sweeting. The Big Bang Theory actress cited irreconcilable differences in divorce documents obtained by Us Weekly on Monday, Sept. 28. According to the filing, the couple's date of separation is listed as Sept. 3. Cuoco, 29, and Sweeting, 28, who were only married for 21 months, had a prenuptial agreement. Both spousal support and property assets, according to the documents, were agreed upon in their prenup, one month before they said "I do" on Dec. 31, 2013.

Cuoco, who had taken her husband's last name, is also requesting her name be restored to Kaley Christine Cuoco.

Cuoco, for her part, has remained in high spirits despite the end of their relationship. With her gal pals by her side, she dined at The Village in L.A.'s Studio City neighborhood Friday night and three days after Us confirmed their plans to divorce, Cuoco was all smiles on Sunday, Sept. 27, at the Bryan Bros. Tennis Festival in Camarillo, Calif.
Kaley is currently the highest paid actress on TV – she inked a deal last year that will see her rolling in dough for years to come, and I really do believe she makes more than Sofia Vergara now (given Kaley's profit-sharing on TBBT, etc). So… I'm glad she got a pre-nup and I'm glad she's using it. I feel like Kaley has a good team of agents/lawyers around her and they probably insisted on it, and good for them. I wonder what Ryan walks away with? My guess is his car and maybe a modest cash settlement (like, $200,000).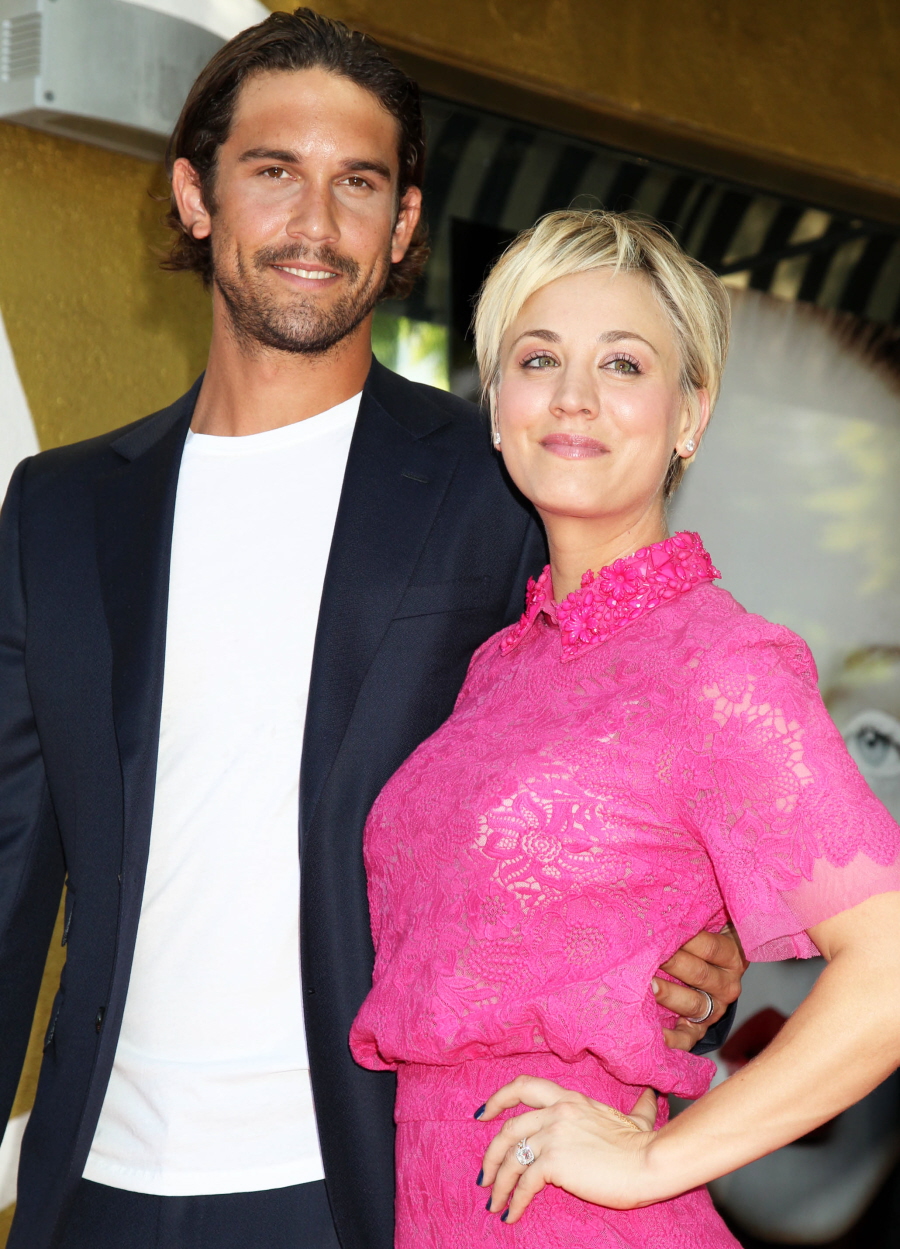 Photos courtesy of WENN, Fame/Flynet.