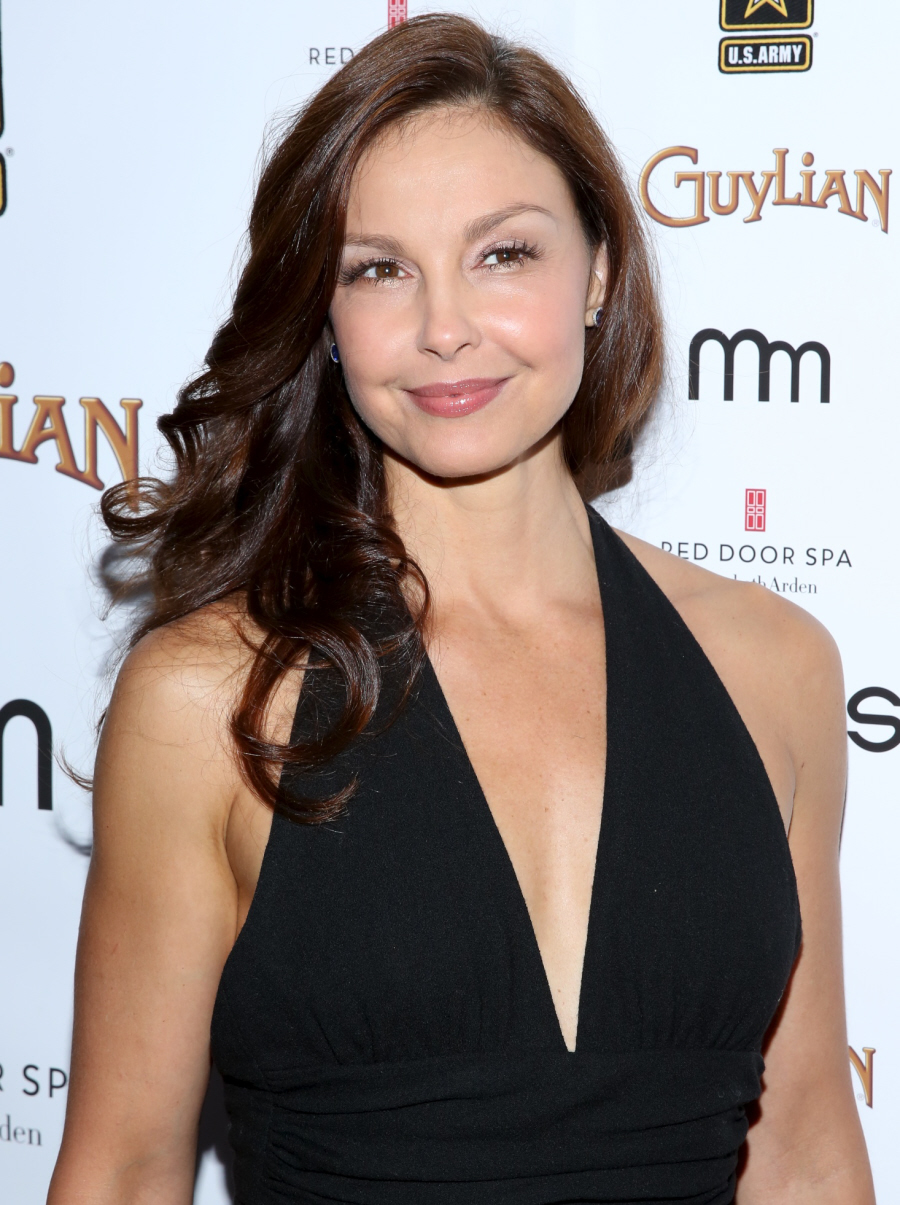 The current issue of Variety has a cover story all about feminism, women's rights and sexism in Hollywood – you can read the intro Variety piece here. Yesterday, people were discussing some words said by Gwyneth Paltrow (which I'll probably cover later), but then Variety dropped an interview they did with Ashley Judd which reads like the grossest, most f—ked up blind item ever. Ashley tells a story about an unnamed film industry big-wig who sexually harassed her and offered to get her an Oscar nomination if she would watch him take a shower. Think about that. He didn't want to watch HER shower. He wanted to manipulate her into watching HIM shower. After which, she would probably need a shower. Variety describes the guy as "a mogul from a rival studio" (she was working on 1997's Kiss the Girls at Paramount at the time). Here's the main part of her blind item:
I was sexually harassed by one of our industry's most famous, admired-slash-reviled bosses. I was making "Kiss the Girls" at the time, and here I was, a declared feminist…and yet I did not recognize at the time what was happening to me. It took years before I could evaluate that incident and realize that there was something incredibly wrong and illegal about it.

In my example, there was no casting involved. This was just twirling the lasso. I think it's very important to note that I considered myself empowered. He was very stealth and expert about it. He groomed me, which is a technical term – Oh, come meet at the hotel for something to eat. Fine, I show up. Oh, he's actually in his room. I'm like, Are you kidding me? I just worked all night. I'm just going to order cereal. It went on in these stages. It was so disgusting. He physically lured me by saying, "Oh, help me pick out what I'm going to wear." There was a lot that happened between the point of entry and the bargaining. There was this whole process of bargaining—"Come do this, come do this, come do this." And I would say, "No, no, no." I have a feeling if this is online and people have the opportunity to post comments, a lot of the people will say, "Why didn't you leave the room?", which is victim-blaming. When I kept saying no to everything, there was a huge asymmetry of power and control in that room.

This will be familiar to all the women to whom this has happened. I have a feeling we are a legion. I was with a bunch of other actors, and it was critical that it was actors: The exact same thing had happened to them by the exact same mogul. Only when we were sitting around talking about it did we realize our experiences were identical. There was a mutual strengthening and fortification of our resolve.

The ultimate thing when I was weaseling out of everything else was, "Will you watch me take a shower?" And all the other women, sitting around this table with me, said, "Oh my god—that's what he said to me too." In that moment, I told him something like, "When I win an Academy Award in one of your movies." He said, "No, when you get nominated." I said, "No, no, when I win an Academy Award." That was a small moment of power when I was able to contradict him and hold to my reality. And then I got out of there. And by the way, I've never been offered a movie by that studio. Ever.
As Lainey says, we know who this is. We don't need to name him. Even people with a passing interest in Hollywood know who this is. And it just makes me feel especially creepy about the young women who do play along, who become his go-to ladies. As Ashley says in her piece though, it's not about the women and their actions or lack thereof. It's about a douchebag with power systematically abusing that power in disgusting and illegal ways. UGH.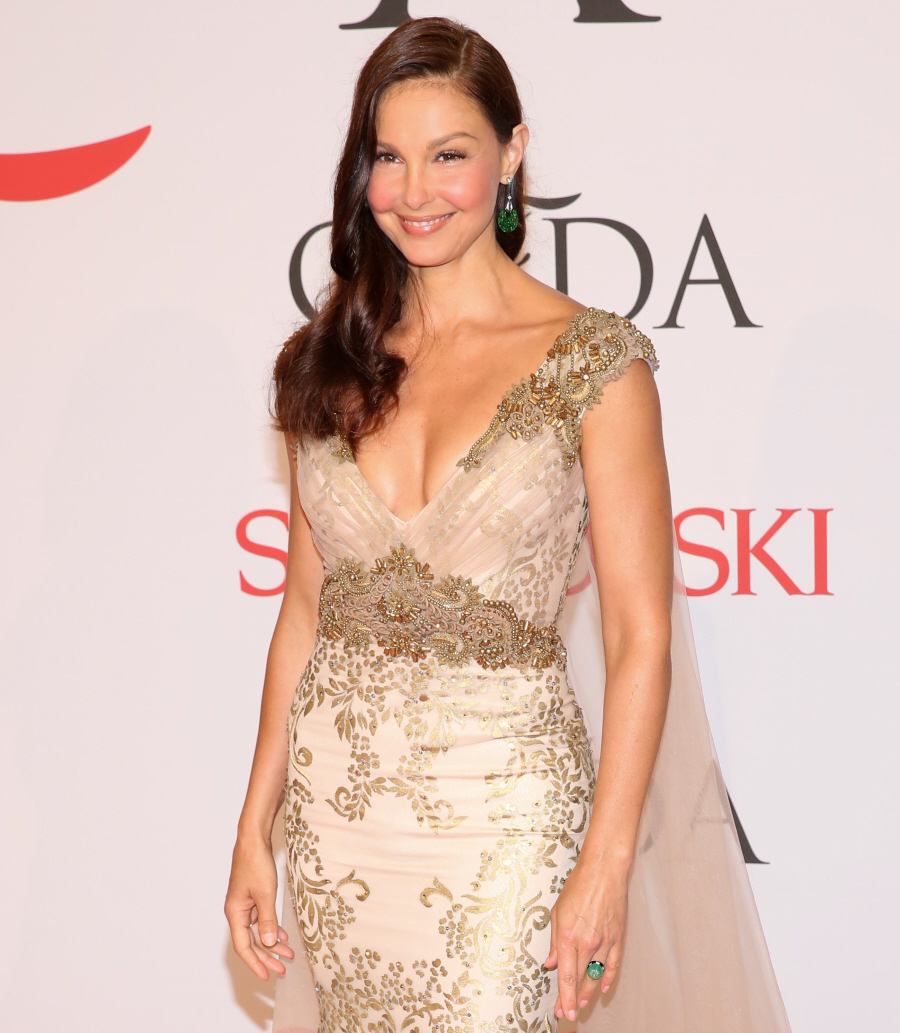 Photos courtesy of WENN.