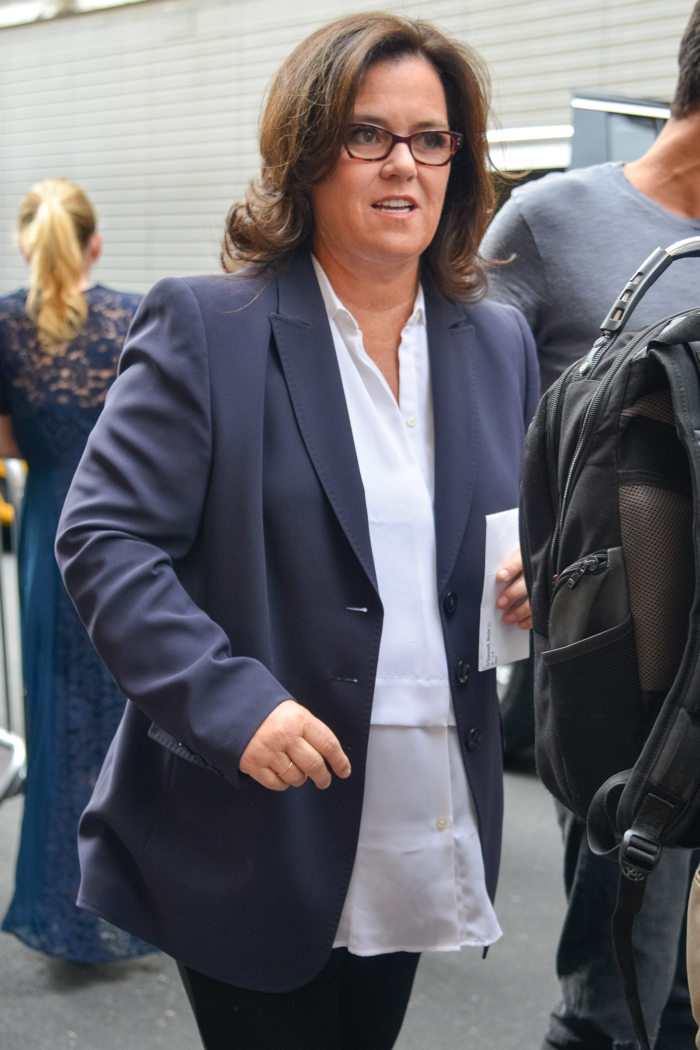 In August, Rosie O'Donnell's then-17-year-old daughter, Chelsea, went missing for a week before being found in the attic of a 27-year-old alleged drug dealer that she met on Tinder. Rosie was beside herself with concern, and she said Chelsea was off her medication. A few weeks later, Chelsea turned 18 and left home to live with her birth mother, who seemed pretty sketchy. Rosie couldn't do anything though since Chelsea is now an adult.
It's been over a month. About a week ago, Chelsea moved in with the Tinder guy and his mom. Now she's spoken to the Daily Mail in a tell-all interview that isn't so flattering to Rosie. A Rosie source tells Us Weekly that the comedian found the letter "heartbreaking on every level." Chelsea says that Rosie is a hypocrite and hides her true personality from the world, and there's much more:
Rosie's a hypocrite? "I find her not genuine a lot of the time. When we'd go out, she was a completely different person in public than at home and I had a hard time with that. It's like two different people. I feel she should be her real self, who she really is. She has this public persona; she will put this big smile on her face and try to be funny. She would always go up to people and want to hold their babies in public. She had this happy, friendly side to her." Whereas when we were home, even if it was on the same day, she would either just be in her room, not engaging with us, or watching documentaries."

What home life is like: "Our dinners were mostly ordering in pizza or Chinese food because nobody could really cook except for my other mom, Kelli [Carpenter, Rosie's first ex-wife]. Rosie would eat takeout with us and if there were cookies in the house, she would eat them all. She was always coming into our rooms and asking if we had candy. She would drink beer when we were growing up but after her heart attack she couldn't. Now I think she drinks wine. I mean, she smokes weed – not around us – but the whole house smells like it."

Rosie's hobbies: "She has a whole house which is just for her arts and crafts. She bought the next door neighbor's house. She goes and spends all day down there. Rosie does a lot of painting and doodles on these little 'Munny' dolls [customizable blank figurines] which she puts her signature on and sells online. She has some speakers set up and she blasts Madonna, she's obsessed with her. But she also like to play Eminem and Chris Brown. She would watch documentaries and draw all day long, in her bedroom or in her arts and crafts house."

The alleged temper: "Rosie's fuse was really short with me and she would yell. For punishment, we were sent to our rooms, no electronics, not being allowed to hang out with friends. She told me I was different from the other kids. At the beginning of the summer when Parker was acting like a jerk and she was yelling at him, she turned to me and said: 'See, you're not the problem child anymore.'"
[From Daily Mail]
Chelsea also admits she "never felt connected" to Rosie and "never really enjoyed being around her," which would be devastating for any mother to hear. I'm sure Chelsea is exaggerating a bit, but there's truth inside the interview as well. Most people have a public persona and a private one, and for a comedian, the discrepancy can be much greater. Having to be "on" for the world must be exhausting, but yeah, it sounds like there were some problems at home. Never eating anything but pizza and Chinese food would get old, and so would never seeing your mom because she's rocking out to Madonna in her art shed. All of it is so sad, and there are no winners here.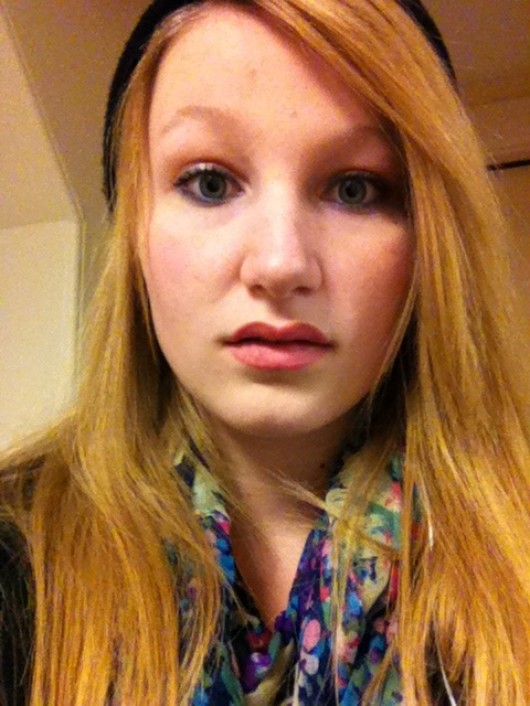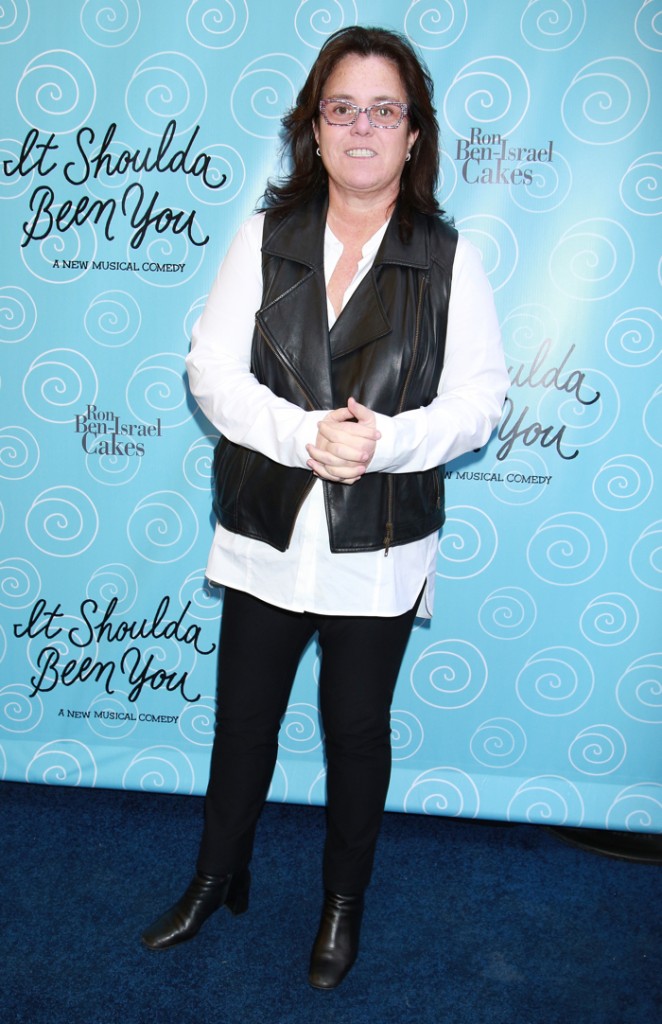 Photos courtesy of Rosie.com & WENN