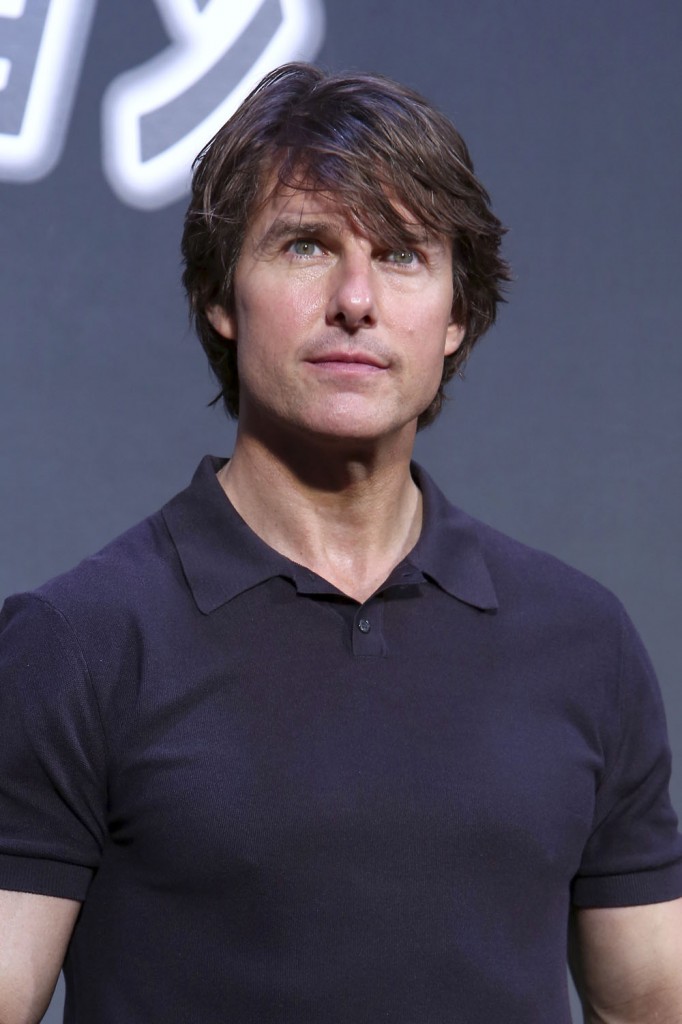 Tom Cruise is selling off his property. That's according to sources who spoke to Variety. Earlier this year he listed a compound in the Hollywood Hills, thought to be occupied by one of his sisters, for $13 million, which was dropped to $12 million. Late last year he put his Telluride mansion up for sale for $59 million and then last month he put his giant mansion in Beverly Hills up for sale for $50 million. Maybe he's just trying to streamline and stop bleeding money in real estate, or maybe he's become estranged from various family members and no longer wants them living on his properties. Whatever is going on, US Weekly is reporting that he's moving to Florida to be closer to Scientology headquarters in Clearwater. John Travolta lives down there and is said to have convinced Tom to make the move.
Us Weekly claimed to know why the 53-year-old silver screen veteran is packing his bags.
'Tom hates living in LA and is relocating to Florida,' a source said. 'He thinks all the people in Hollywood are fake.'

The insider added that the Mission: Impossible – Rogue Nation star also wants to be closer to the Scientology headquarters in Clearwater, Florida.

And it was fellow Scientologist John Travolta who got the Top Gun star interested in the state, the publication alleged.

'John loves life there,' said a source. 'He inspired Tom.'

The insider also said that Cruise is 'ready to go.'
If this is true, I want to know if Scientology leader David Miscavige is the one who convinced Tom to move as some sort of "circling the wagons" strategy. It's like the only way things could get worse for Scientology at this point is if they had more high profile defectors and Cruise and Travolta are on the top of the list. Cruise also gets "free" slave labor from Scientology and if he moved to Florida he could pretty much get whatever he wants done on his estate without looking at a single bill. Of course he's a huge contributor to the cult and he might be selling off his properties to further support Scientology. His net worth is said to be $470 million and he's still cashing in on the Mission Impossible series and Jack Reacher so he can't be hurting at all. No he's just establishing that he's going to remain in Scientology for the forseeable future. Until Xenu comes to free the chosen ones of their thetans. Or something. I think you have to be fully brainwashed to get it.
In related news, The Daily Mail has photos of Tom's daughter Isabella's wedding. Apparently it was a mix of Scientology and Christian rituals and neither Tom nor Nicole was there.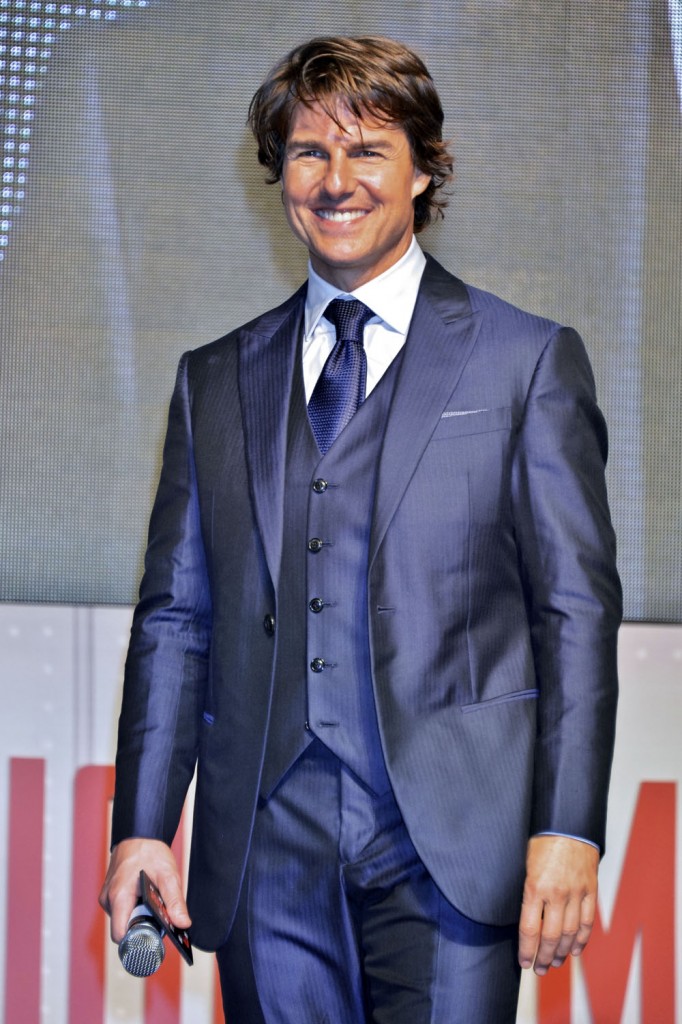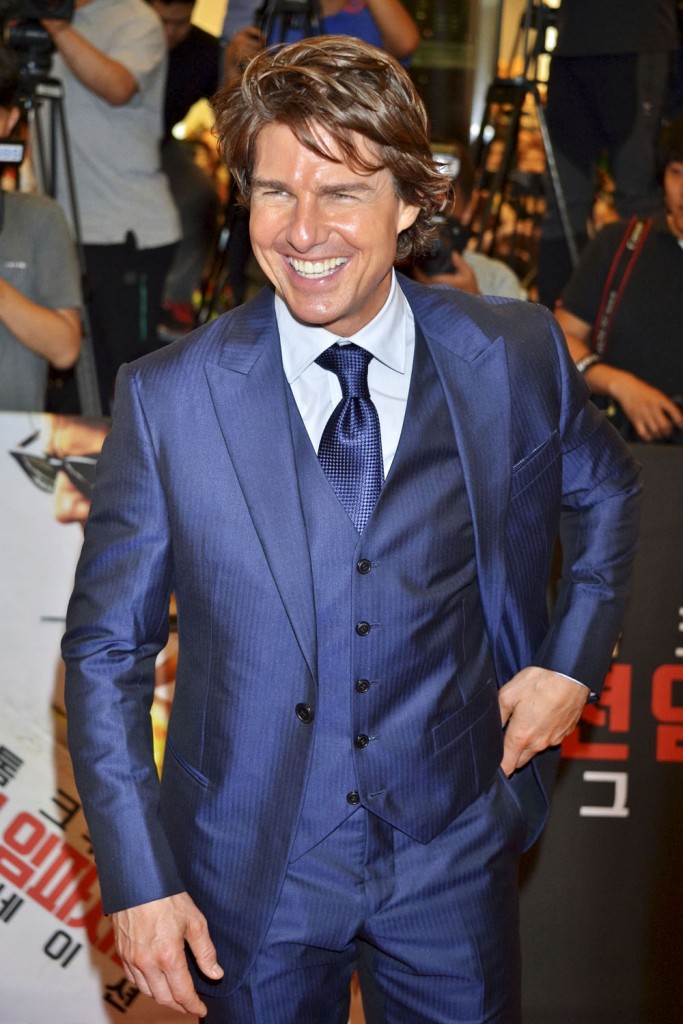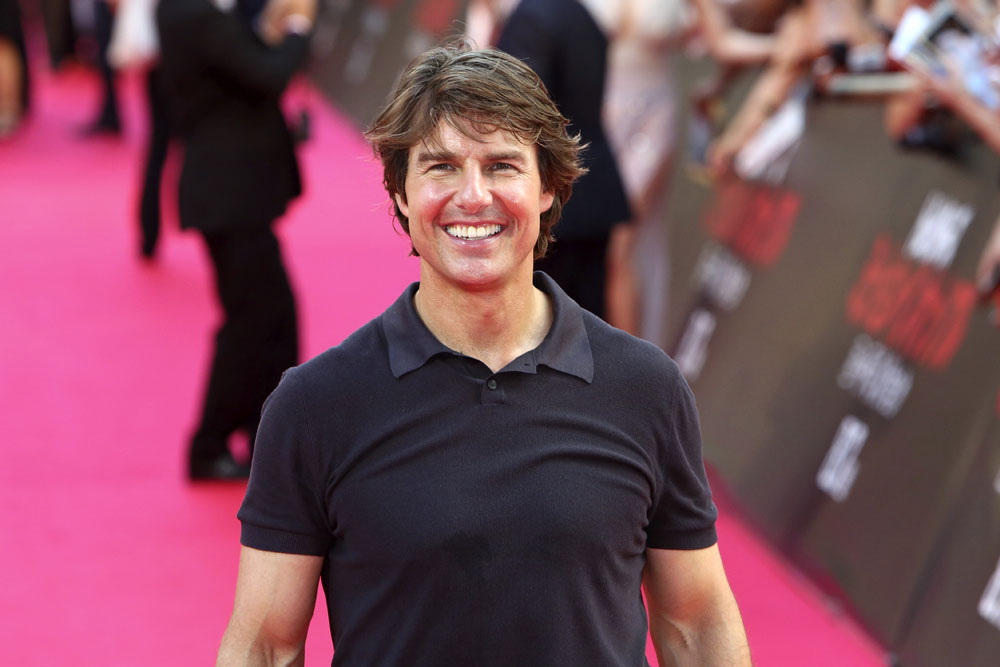 photo credit: WENN.com