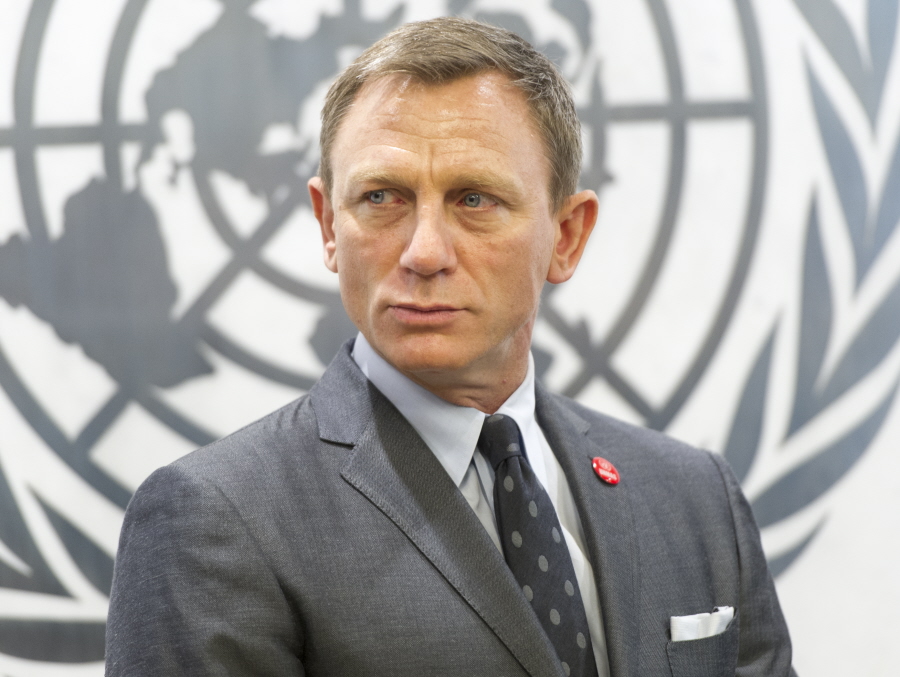 TimeOut London scored a really great exclusive interview with Daniel Craig this week ahead of the premiere of Spectre (which comes out next month). Is it just me or has Daniel become so much chattier this time around? For years now, Daniel has been a curmudgeon with the press, barely muttering two-word answers and sitting down for only a handful of in-depth interviews. But the advanced publicity for Spectre has found a new-and-improved Daniel, in that he really won't shut up. Seriously, if you want to read the full TimeOut piece, go here. He talked and talked and talked. Of course he's still a curmudgeon, but the piece goes on forever and you actually get to see his humor and how much he wants Spectre to succeed. And how much he really, really does not want to play James Bond ever again. Some highlights:
He wants Spectre to be a success: 'God, hubris is a terrible thing in this business. I just pray the movie is going to be great.'

His Bond contract after Skyfall: 'Well, I was contracted to do another one. That was all set up. But at the studio there was a real keenness to get it done as soon as possible. In fact, there was a conversation at one point that went: "Let's film two movies back to back." I just went: "You're out of your f–king minds." In the nicest possible way. They're just too big.'

He has to care about how Bond looks: 'It's a drag. The best acting is when you're not concerned about the surface. And Bond is the opposite of that. You have to be bothered about how you're looking. It's a struggle. I know that how Bond wears a suit and walks into a room is important. But as an actor I don't want to give a f–k about what I look like! So I have to play with both things. In a way that works, as that's Bond: he looks good and he doesn't give a f–k what you think he looks like!'

Whether he's showing off his body this time around: 'Am I getting my kit off in this movie? Yes, I've been working out for six months. Of course I'm getting my kit off!'

The internet is evil: 'I don't go on the Internet any more. I think if you're famous, the Internet is evil. I really think that. If you're famous, it makes you paranoid. Or it makes you more paranoid than you already are. Because if you're famous and you go on the Internet for half an hour, you realise people are talking about you. It doesn't matter how strong you are, some of that will make you paranoid. I just don't do it anymore. It's the enemy of creativity.'

Bond's relationship with women: 'I think it's okay for him – not to be misogynistic, that's too strong a word – to find women a little difficult, shall we say? That's a character thing. If you start judging him completely on that, I think you're lost. And that comes with casting. What you do is, you do your best to make the parts for the women in the movie as strong and as interesting as possible. Otherwise, I'm like: forget it. Because that world, as far as I'm concerned, doesn't exist any more. Characters like that exist. People do think like that, so there's the conflict. Put that in a movie. Bond still wants to have sex. I still think he wants to f–k anything with a pulse. It's about how the women change him. That, for me, is interesting.'

Doing another Bond movie: 'Now? I'd rather break this glass and slash my wrists. No, not at the moment. Not at all. That's fine. I'm over it at the moment. We're done. All I want to do is move on…. At the moment, we've done it. I'm not in discussion with anybody about anything. If I did another Bond movie, it would only be for the money.'

Who should play Bond after him: 'Look, I don't give a f–k. Good luck to them! All I care about is that if I stop doing these things we've left it in a good place and people pick it up and make it better. Make it better, that's all. Literally I'd say two things [to the next Bond]. Firstly, it's your decision. Don't listen to anybody else. Well, do listen to everybody, but you have to make the choice at the end of the day. It's your bed to lie on. And don't be sh-t! Don't be sh-t. You've got to step up. People do not make movies like this any more. This is really rare now. So don't be sh-t.'
Regarding the slashing-his-wrists stuff, as I've said before, I think after Skyfall, the studio wanted Daniel to make two more Bond films. Spectre took a lot out of him, and right now he and the studio are probably waiting to see how successful Spectre will be before they make any decisions about another film. As in, if Spectre is another massive success like Skyfall, they're going to make Daniel do another film. I also kind of enjoy the fact that Daniel is basically saying that if he makes another one, it will just be for the money.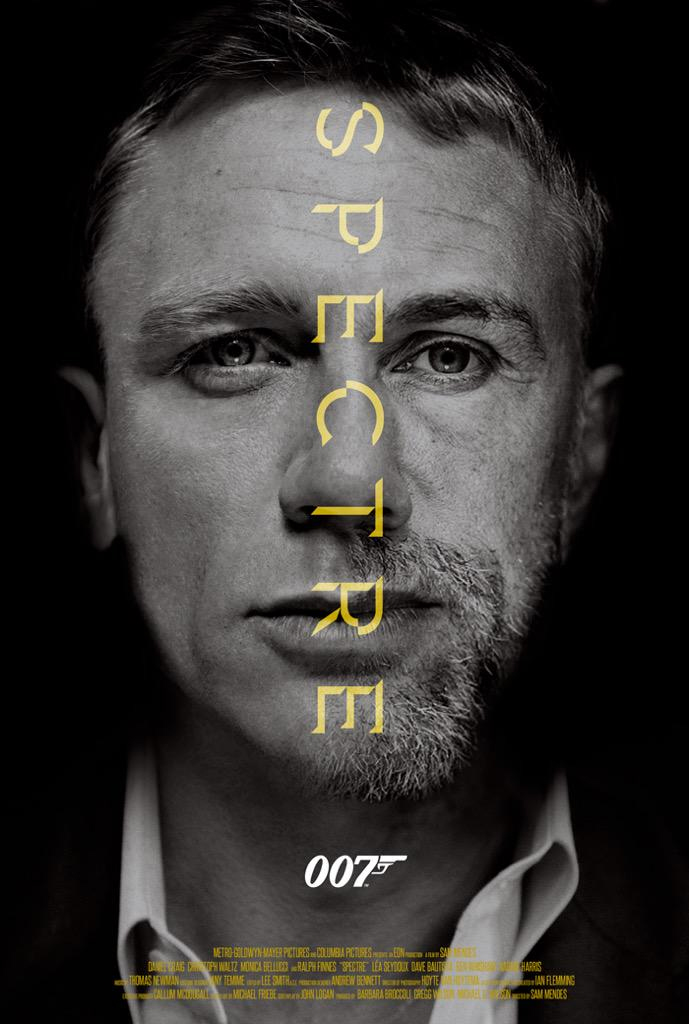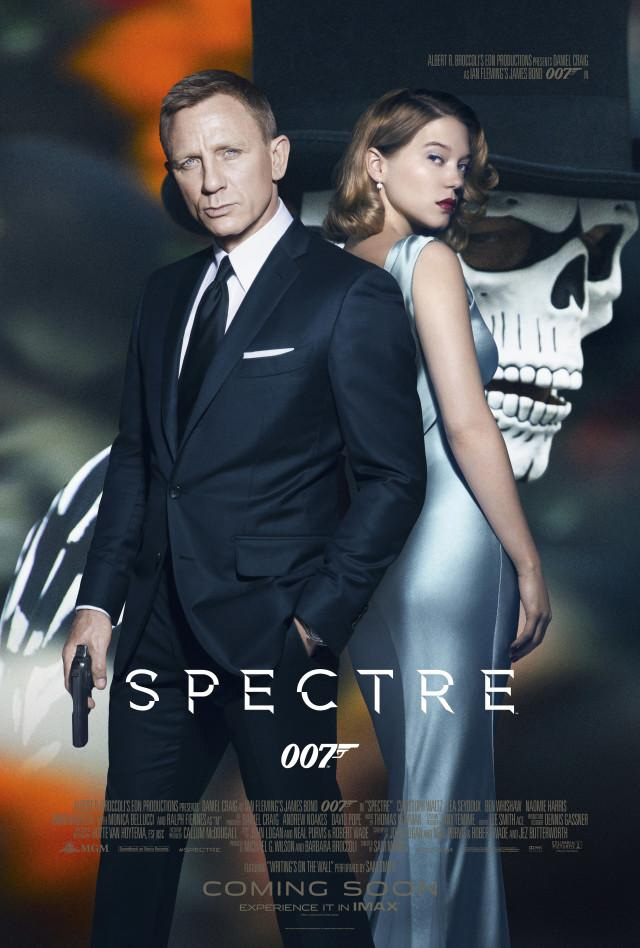 Photos courtesy of WENN, plus 'Spectre' posters.