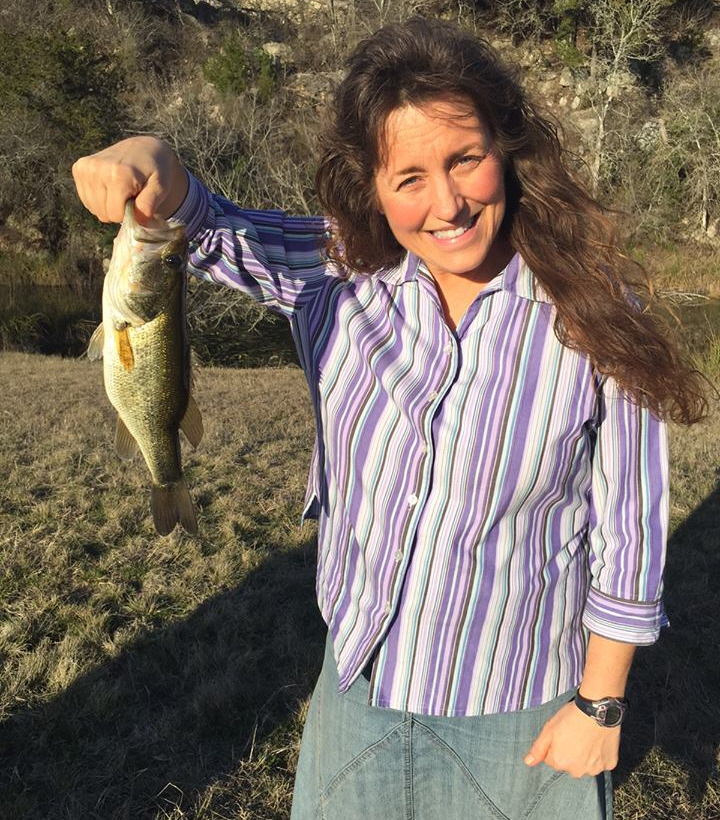 Appropriate photo is appropriate. As we all know, Michelle and Jim-Bob Duggar are part of an extreme sect/cult of evangelical Christianity that is all about having babies constantly and covering up your son's child-molestin' ways. Everything that the Duggars do is pretty awful, so it's often difficult to pinpoint one particular issue which is definitively the creepiest or the most inappropriate. Well, Michelle Duggar decided to write a little blog post about "Marriage Advice for Newlyweds." Some background… I guess: three of the Duggar kids are married. Josh just abandoned his wife so he could spend six months in perverted-hypocrite rehab. Jessa is knocked up with her first child and Jill and her husband Derick are probably preparing to get pregnant for the second time soon. So Michelle's advice is mostly for her daughters and daughters-in-law. That advice? Submit to your husband at all times in the bedroom. That's her #1: "Be available."
First, I'm going to pass on the advice that was given to me by a dear friend Gala. Whenever I speak with groups of other moms and married women, I always share this advice. It's been the best advice that was ever given to me in regard to my relationship to my husband Jim Bob.

Gala had only been married for three years, but she had very wise advice. I was about six months out from getting married, and was just all bleary eyed and in love. I couldn't wait to be married and be called "Mrs. Jim Bob Duggar." That was the dream of my life.

She told me: "Michelle, I know you're so excited. You're a bride-to-be, but some day you'll be at this point. I've been married three years and I'm still happily married. I have one child, we're expecting our second and I'm big pregnant. You've got to remember this. Anyone can iron Jim Bob's shirt, anybody can make lunch for him. He can get his lunch somewhere else. But you are the only one who can meet that special need that he has in his life for intimacy. You're it. You're the only one. So don't forget that, that he needs you. So when you are exhausted at the end of the day, maybe from dealing with little ones, and you fall into bed so exhausted at night, don't forget about him because you and he are the only ones who can have that time together. No one else in the world can meet that need."

"And so be available, and not just available, but be joyfully available for him. Smile and be willing to say, 'Yes, sweetie I am here for you,' no matter what, even though you may be exhausted and big pregnant and you may not feel like he feels. 'I'm still here for you and I'm going to meet that need because I know it's a need for you.' "

I've realized the sweetness of that through the years. While I am always joyfully available for him, in turn, he'll lay down his life in any way. He will sit there and listen to everything I need to tell him because he knows that I'm there for him, too. I'm meeting his needs, he's meeting my needs. We're willing to be there for each other. And each one of us has different needs in a marriage relationship and that's what's so precious. I'll share this advice with Jill so she knows that she's got to be a wife first and then later, Lord willing, she'll be a mother. Her responsibility before God and Derick needs to come first. It's not just me and the Lord; it's me and the Lord and my husband.
This isn't shocking in that we already knew that the Duggars live by these strict rules for how men, women, boys and girls interact. And of course they're part of the "women must submit to their husbands sexually at all times" thing too. Jim Bob must have all the power in their marriage or else his tiny little man-ego might get bruised, especially if Michelle said, "I just don't feel like it tonight, why don't you just go to the bathroom and help yourself to the lotion?"
I also feel like this is slightly pointed criticism at poor Anna Duggar, Josh's wife. Like, she was very pregnant when Josh was meeting p0rn stars all over America. It feels like this is Michelle's way of blaming Anna for Josh's perversions and philandering – like, if Anna had just submitted to him sexually all the time, he wouldn't have needed to screw around so much. Which is disgusting.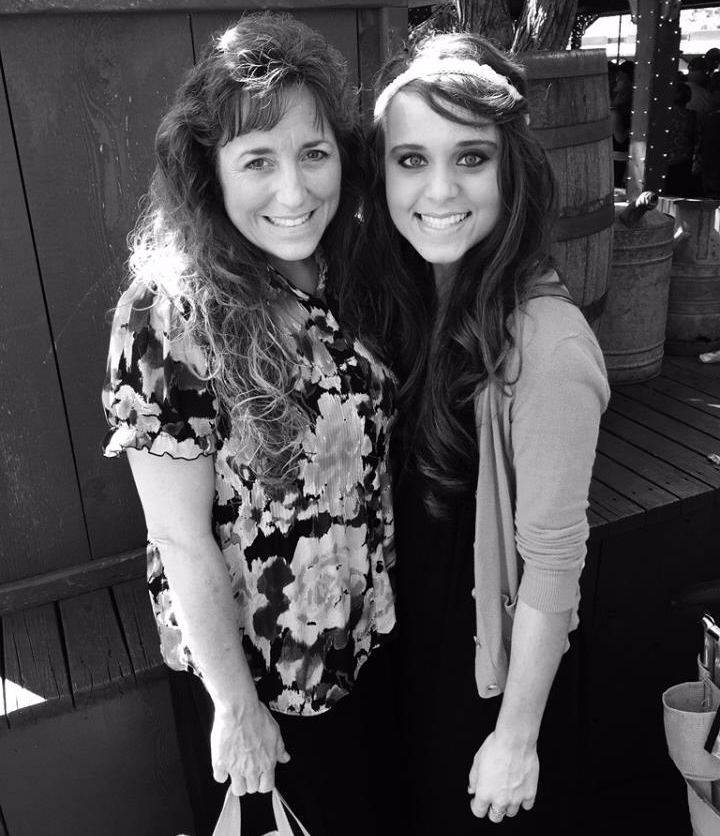 Photos courtesy of the Duggars' Facebook.