Nikki Reed is currently promoting her new fashion accessory line, which is a joint work with designer Morgan Bogle for his Freedom of Animals label. Nikki's helped to create sustainable handbags and belts and such, and the line is supposedly all-vegan in nature. The purses are all made from recycled polyurethane (faux eco-leather), dyed with vegetables, and lined with organic cotton.
Nikki and Ian Somerhalder love animals and even adopted a horse together straight away, so this is a good fit for Nikki. I also feel like she knows Twilight was her acting heyday, so she's smart to be working on another income stream. I liked Nikki a lot even though she self-promotes her private life like crazy. She's really into oversharing, and Ian is the type to lecture his superfans, which is so hilarious. Yet when it comes to important social issues, Nikki knows what she's talking about, so perhaps she's not completely full of it when calling out the "lack of authenticity" of most celebrity fashion collaborations:
On celebrity fashion lines: "I think it goes without saying that people in this industry just put their name on things; everybody understands the lack of authenticity there and what the motive might be. Whereas everything I do, I do it because I live it and I breathe it and I feel it."

How Nikki's collaboration is different: We can all do something and we can all be a part of change some way, no matter what degree we decide to participate in,' she explained, adding that choosing to embrace ethical fashion doesn't mean that you have to alter every aspect of your life – or feel guilty because you don't meet certain 'criteria' that people associate with being vegan. I am the first to say that I have leather shoes and I love them, but we all do. It's just about appreciating there are other options. And that's the gift that Morgan gave to me, I was like, I'm actually going to start changing some things about myself. This is the next chapter for me. I'm going to start buying less leather and discover why it's important to create more of a demand for US–based products."
[From Daily Mail]
Nikki will receive no arguments from me on what she's said here. I think she's a bright woman and thoroughly thinks through her professional dealings. She's still an attention seeker, but anyone who sources locally is a good egg in my book. Will Nikki receive some backlash for calling out her fellow celebrities for simply popping their names onto any fashion line? Perhaps, but Nikki speaks the truth. Many celebs don't know a damn thing about what's going on during the production process, and it's all about endorsement money for them. I can appreciate a celebrity who does their research like Nikki does.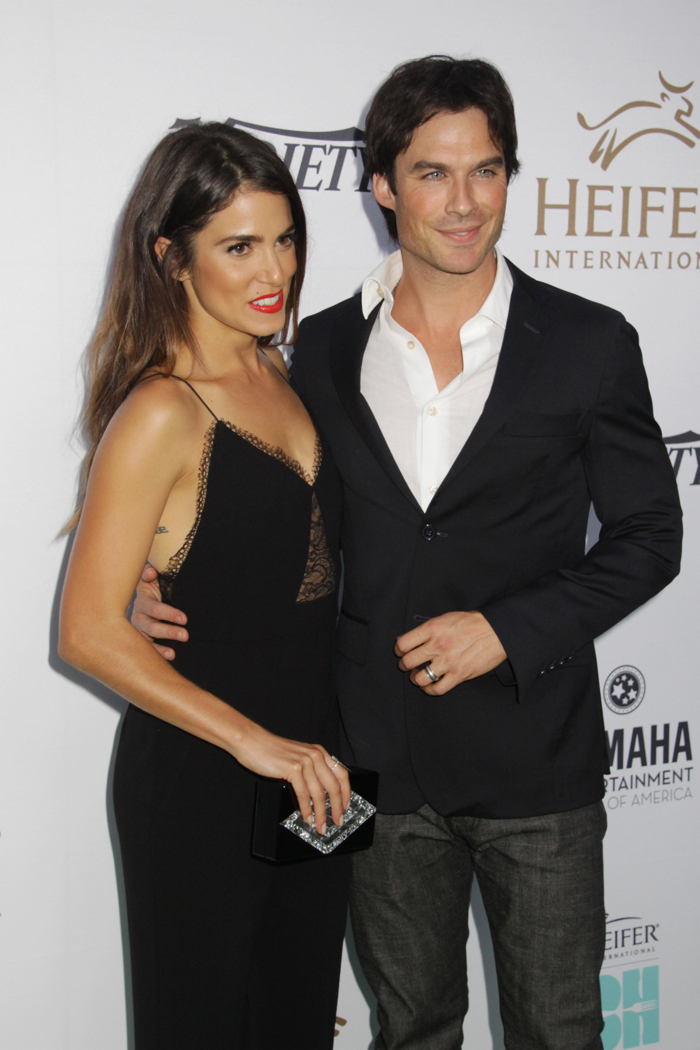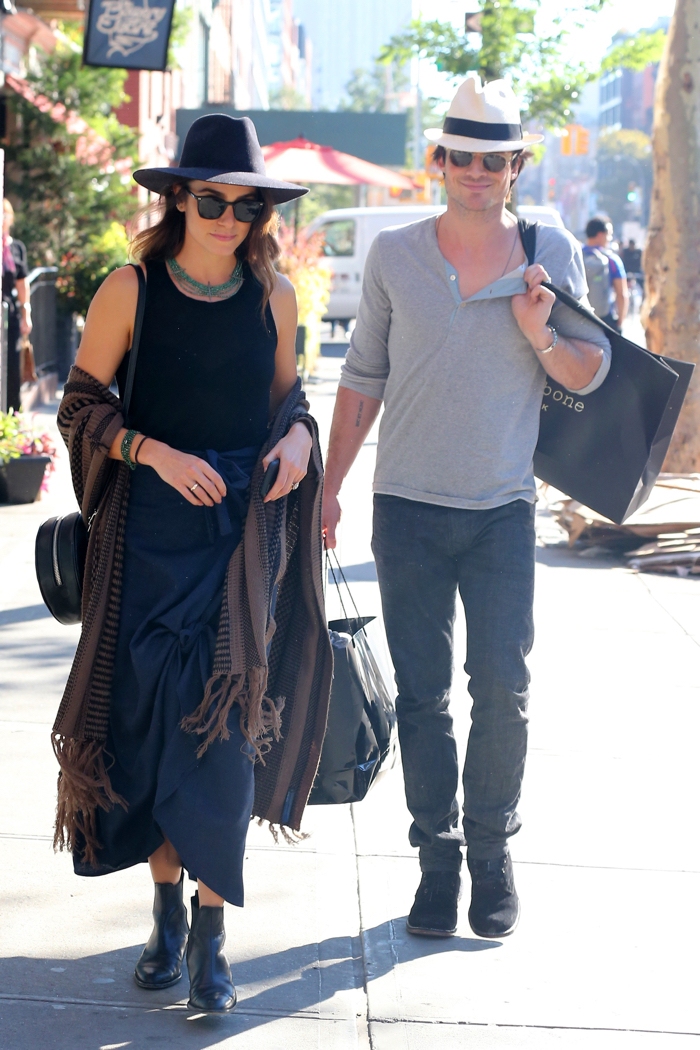 Photos courtesy of Nikki Reed on Instagram & WENN