Kelly Rutherford made an appearance at court in Monaco yesterday, where a judge gave her a two week visit, in Monaco, with her two children. (These photos are from Kelly's many event appearances this month. Go here to see photos of her outside court.) The next ruling is scheduled for November 26, and as that's the final ruling it's thought that the judge will modify her custody agreement with her ex, Daniel Giersch. (That ruling will likely be written and should not require a court appearance, according to The Hollywood Reporter.)
Kelly's two children son Hermes, 9, and daughter Helena, 6, have lived with Daniel in Monaco since 2012 by order of a California court. (Kelly and Daniel share 50/50 custody however they live with Daniel as Kelly was instrumental in having his visa revoked and he is unable to travel to the US.) Over the years there have been various court orders, several courts relinquishing jurisdiction of the case, and a direct court order violation by Kelly when she kept the children in the US past their scheduled visit this summer. Daniel has indicated multiple times that he would not keep the children from their mother (despite her latest antics) while Kelly has consistently tried to cut Daniel out of their lives. It is thought that this latest ruling will hand sole custody to Daniel, as he is seeking, and give Kelly supervised visits.
People magazine reported that no decision has yet been made in the case and Kelly must return to the court tomorrow. However Kelly told The Hollywood Reporter that she was given a two week visit with the children in Monaco. She said "It was a positive outcome today. I get to be with the kids for a couple of weeks."
Kelly went to court with her boyfriend, brother and lawyer. As opposed to her messy appearance in front of a NY judge, Kelly was polished in a tweed sleeveless dress with black tights and black shoes. She looked appropriate for court. (People has more photos.)
Kelly has generally kept her children off her social media accounts, and you can tell she's showing a lot of restraint at this point due to her ex's wish that their lives be kept private. (When they've been anything but.) Kelly posted the photo below of the children turning away from the camera. She also shared a sweet note that her son and presumably a friend wrote her about how they love her.
As for Kelly's eventual fate in court, NBC had quotes from legal analysts who said that she has to stop being so negative and has to grovel, basically, if she wants to retain custody of her kids. Most legal experts say she is likely to lose custody and only be allowed visitation in Monaco.
"You never win this kind of case by being negative," said James McLaren, president of the American Academy of Matrimonial Lawyers, who practices at McLaren & Lee in Columbia, South Carolina. McLaren compared the risk of going negative in a child custody case to that in a political campaign: alienating the constituency you need to win. Rutherford, he said, "needs to be positive, and ask the judge what she can do to improve the situation and make this work…"

"The judge may not be that restrictive if [Rutherford] offers proper guarantees that she will not reabduct the children," said Charlotte Butruille-Cardew, a Paris- and London-based international family lawyer. (Neither she nor McLaren is involved in the case.) She added, "The children should be allowed to visit the U.S…."

The odds of persuading a judge in Monaco to send her children back to the U.S. are not high. Says McLaren: "If you go to another jurisdiction and tell the judge his country is bad, that is not a position calculated to win."
On The Today Show, they had yet another legal analyst who advised Kelly to apologize and say she was wrong. The chances are still high that Kelly will be left with only supervised visits in Monaco, however. Let's turn the tables for a moment and imagine that Kelly was a man. Do you think a father who kept the children past a scheduled return date and said multiple times they should be only with him, not their mother, would get so many chances to stay in their lives? Would he be given a two week visit?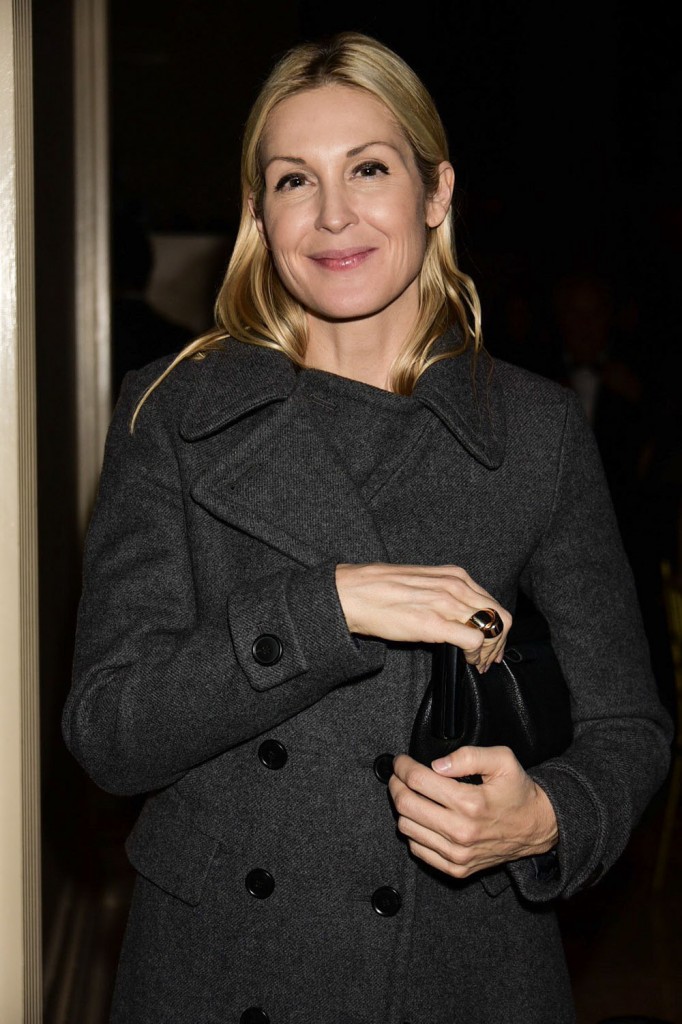 photo credit: WENN.com and Getty Images