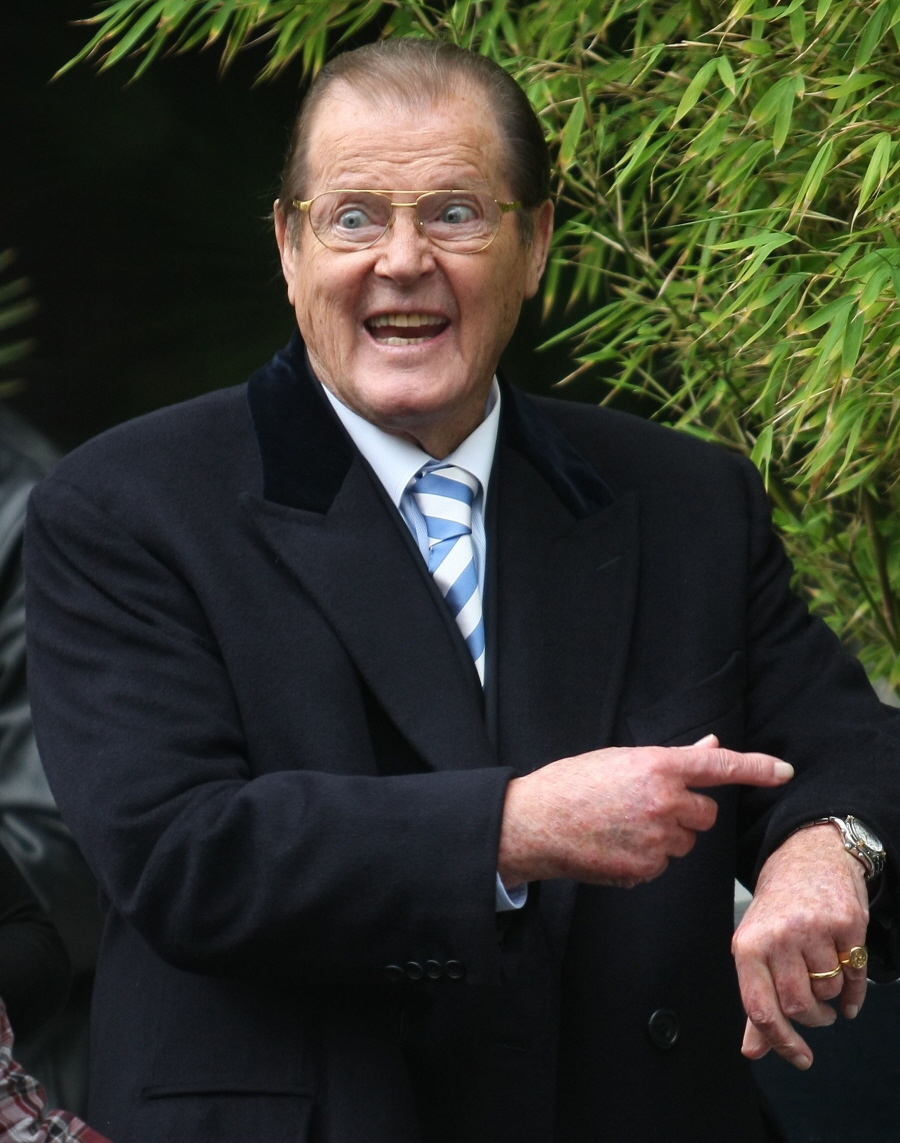 Roger Moore has many thoughts, and few of them are worth repeating. At this point, the "who should be the next James Bond?" questions have been rolling for YEARS and they need to stop asking current and past James Bonds about it. But media outlets figure ol' Roger Moore is still good for an offensive quote, so they're still asking him those questions. Earlier this year, Roger Moore offended many people when he maybe/probably told Paris Match that Idris Elba is not "English-English" enough to play James Bond. Because "English-English" is code for "he's not white, OMG!" So here are Roger Moore's latest thoughts:
James Bond legend Sir Roger Moore has courted controversy by insisting that 007 could never be portrayed as a gay man – or be played by a woman. Sir Roger, who has previously come under fire for questioning whether the spy could be played by a black actor such as Idris Elba, risks a further backlash over his latest comments.

He said: 'I have heard people talk about how there should be a lady Bond or a gay Bond. But they wouldn't be Bond for the simple reason that wasn't what Ian Fleming wrote.'

The 88-year-old star said 'political correctness' should not be pandered to, insisting: 'It is not about being homophobic or, for that matter, racist – it is simply about being true to the character.'

Sir Roger, whose one-man theatre tour continues tomorrow in Liverpool following publication of his book Bond On Bond, said political correctness also meant villains were now always from undefined nations.

'There is a danger always of causing offence,' he said. 'I suppose you could just about get away with a villain from Burkina Faso, but that's about it.'

In another blow to Craig, Sir Roger claims the best Bond was Shakespearean actor Timothy Dalton, saying: 'The films didn't deserve him. He'd distinguished himself on the stage and did some interesting things with the part.'
I actually liked Dalton as Bond although Dalton probably was ill-suited for the franchise. Moore is also sort of right about not wanting to offend certain countries, so having Bond's enemies come from non-existant non-state actors at this point. Would they ever let James Bond's enemy be a Saudi extremist or a shadowy Chinese oligarch now? Probably not. As for the bulls—t that Roger Moore says about the Ian Fleming canon and how Fleming could never have imagined a gay Bond or a black Bond or a lady Bond… who really cares at this point? The franchise has survived because it has evolved. Besides, they're still writing 007 books, so they could just easily make a new book with a new Bond who is gay/black/female. The only problem? The guy writing the Bond books these days shares many of Roger Moore's thoughts.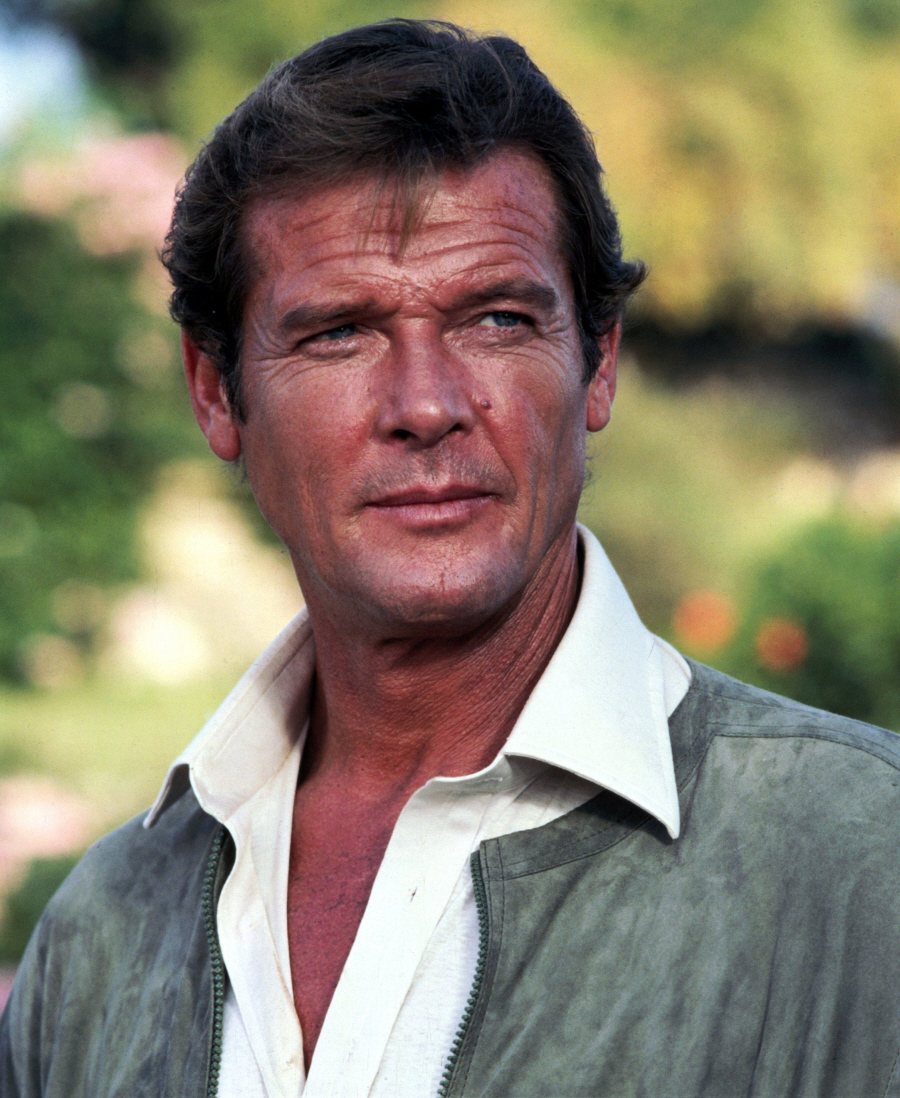 Photos courtesy of WENN.