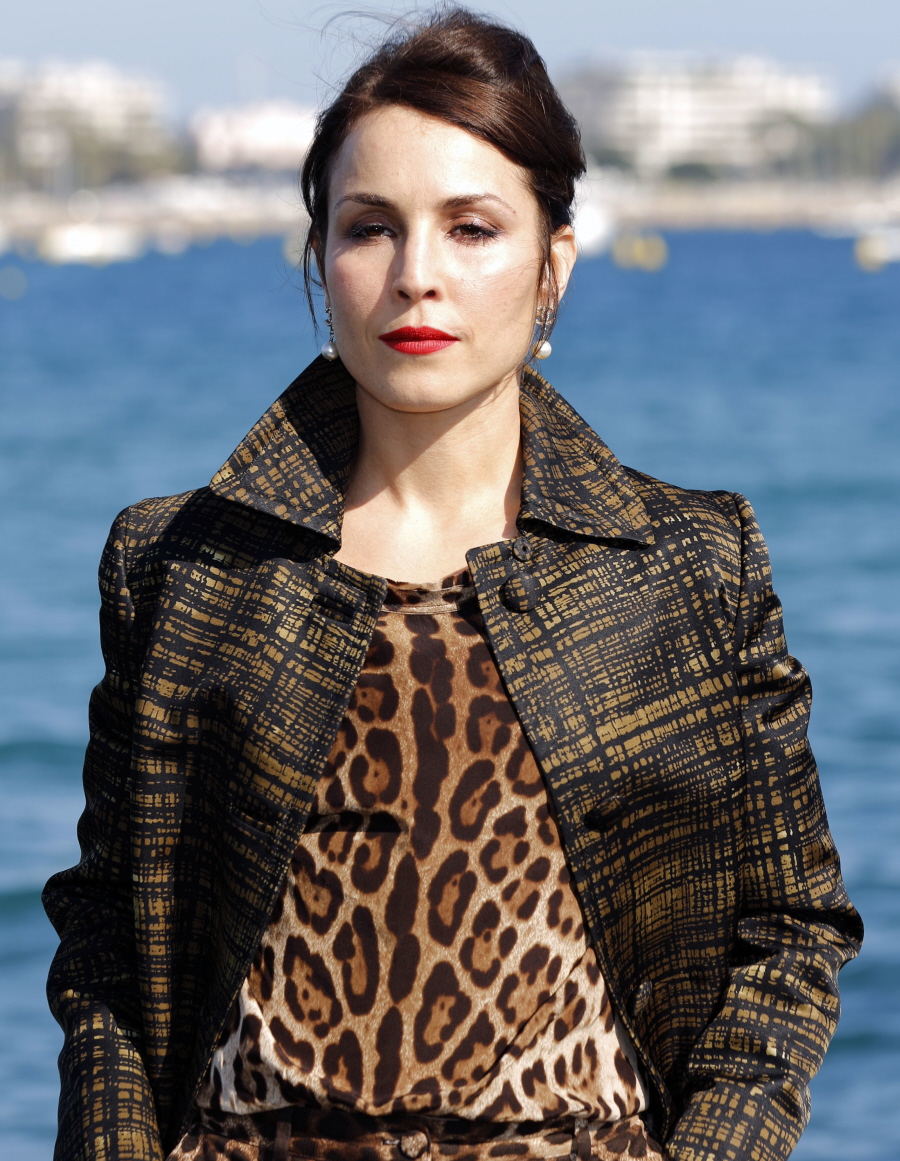 As Adele promotes her album, she's been getting questions about Amy Winehouse. Adele met Amy back in the day, although Adele has said in two interviews now that she and Amy were never close, that Adele mostly just admired Amy's talent from afar. Adele even said that she watched Asif Kapadia's indie-hit documentary about Winehouse, called Amy. Reportedly, that documentary is going to be up for some major awards this season, and it wouldn't surprise me at all if it ended up getting an Oscar nomination for Best Documentary. Apparently, that's not the end of it though. Some people think it's a good idea to make an Amy Winehouse bio-pic. And they know who should star as Amy: Noomi Rapace. Um?
Months after the very good documentary about her life became an indie success story, Amy Winehouse is reportedly getting the biopic treatment, and there's already someone lined up for the role. EW has confirmed that Noomi Rapace, the Swedish actress who starred in the first filmed adaptation of Stieg Larsson's Millennium novels, is in talks to star in Amy Winehouse, the film being written and directed by Kirsten Sheridan (August Rush). Screen Daily broke the news.

Negotiations are reportedly underway to secure the music rights from the singer's father, Mitch Winehouse, who handles her estate. Mitch Winehouse was recently in the news for condemning Asif Kapadia's portrayal of him in Amy, the documentary released earlier this year by A24.

Like casting any biopic for someone whose imagine and persona became iconic, Rapace will no doubt come under scrutiny from Winehouse fans. Apart from the actress' Swedish heritage and lack of an authentic English accent, the age different between Rapace and Winehouse is noteworthy. The songstress was 27 when she died from alcohol poisoning in 2011, while Rapace will turn 36 next month.
Honestly, I think the accent is the least of anyone's worries. I still listen to many songs from Back to Black all the time, and there is literally NO POINT in doing a bio-pic without the music rights, nor is there any point to doing a bio-pic if they're just going to gloss over the last half of Amy's career, when she was struggling, when her addictions were taking over. Both of those potential plot-points – the music and the addictions – are contingent upon Mitch Winehouse's agreement. And do you think Mitch is going to agree to anything that doesn't gloss over Amy's problems and the part he played in Amy's issues?
As for Noomi… I can actually see her pulling it off. Get her the right wig and some filthy ballerina slippers, and she will look a lot like Amy. But can she sing? Can she sing like Amy?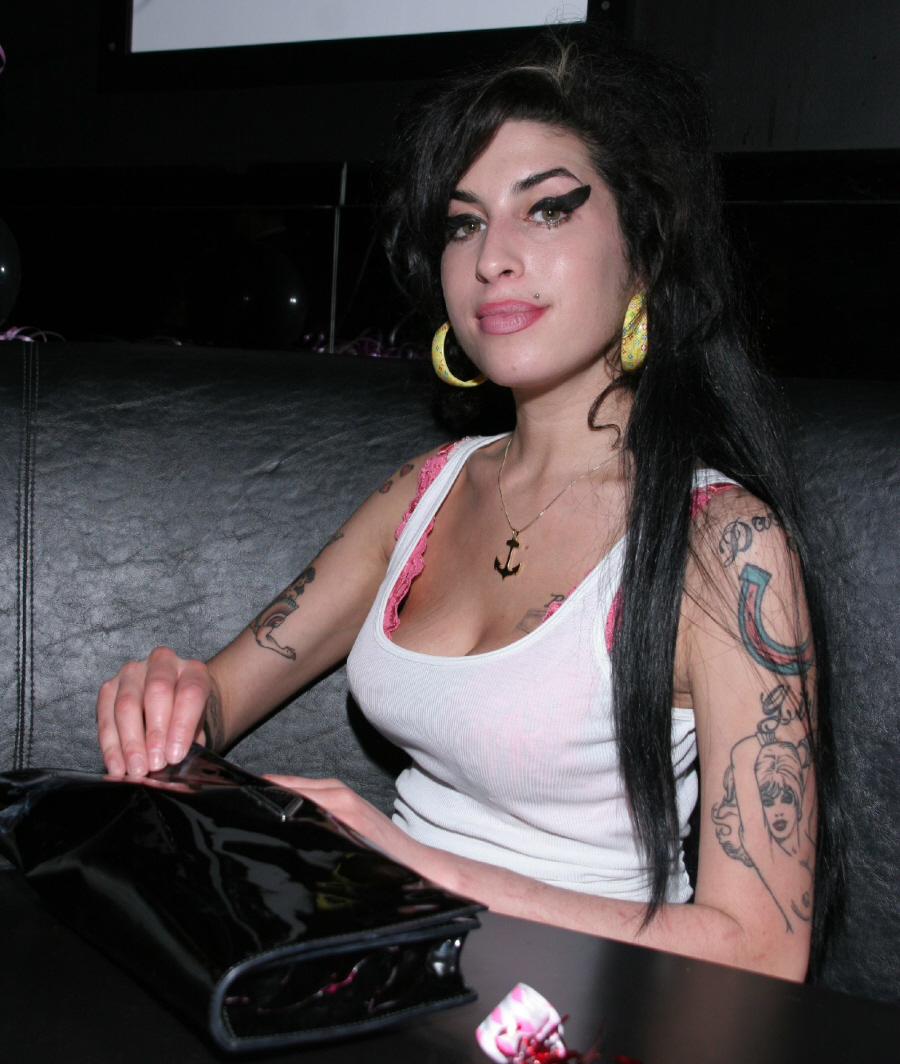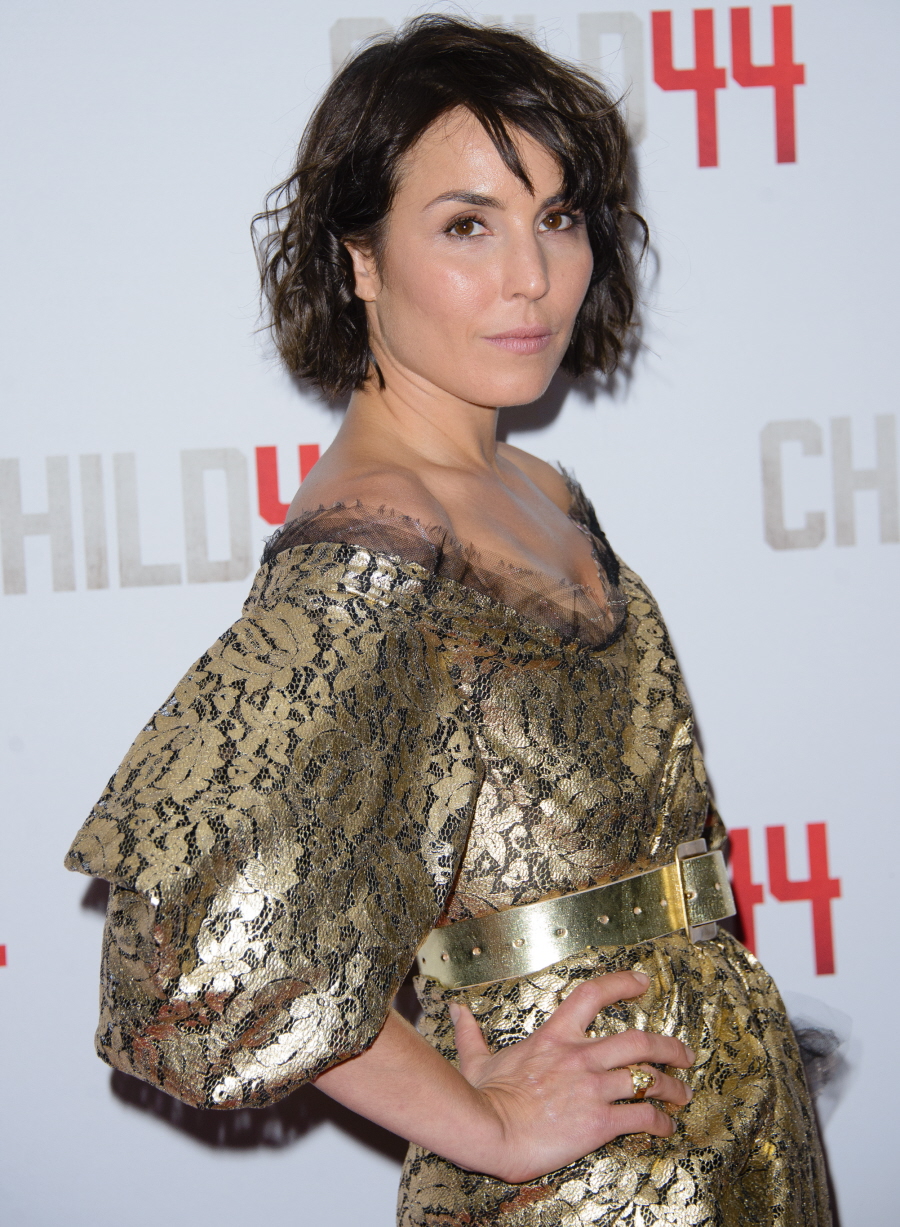 Photos courtesy of WENN.