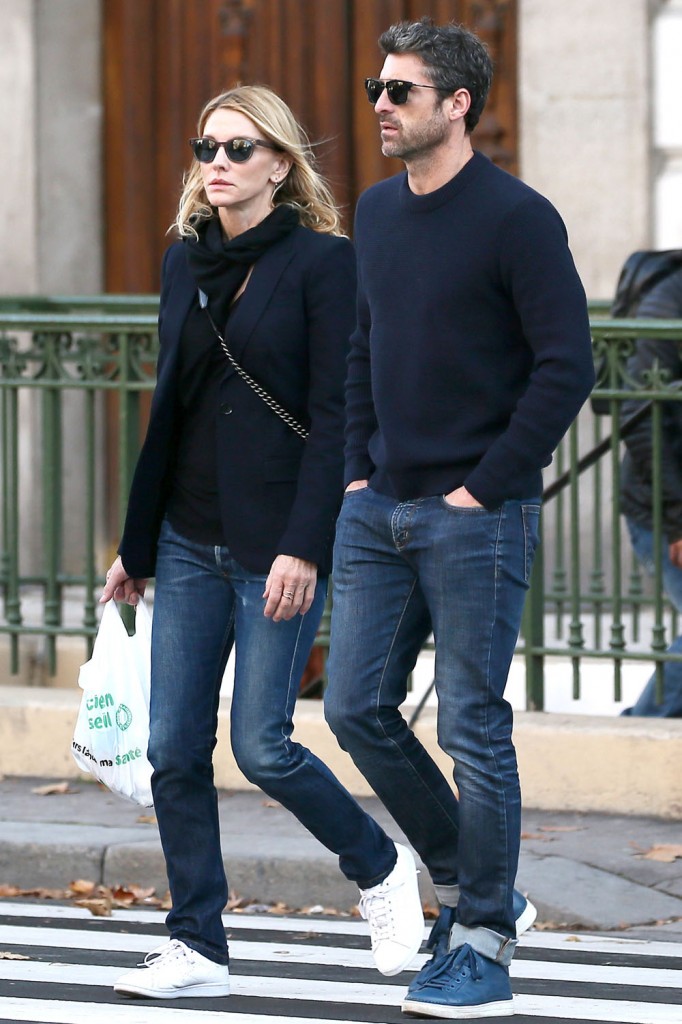 Who says love is dead? Doctor McDreamy himself, Patrick Dempsey, was spotted in Paris, the most romantic city in the world, holding hands with his estranged wife, Jillian. Back in January, Jillian filed for the split on the grounds of "irreconcilable differences" and was seeking joint custody of their three children – 12-year-old daughter Tallulah, and 8-year-old twins Sullivan and Darby.
While in Paris, the couple made the pilgrimage to the city's famous Love Lock Bridge at Pont des Arts, where both of them attached locks of their own. Their divorce is not locked down at this point, as the papers have been filed, but the dissolution of the marriage has not been made final. However, a source told US Weekly, "They've been going on dates, and [are] trying to be a couple again."
This could work out, you know. 49-year-old Patrick has been accused of going through a mid-life crisis and, love of fast cars notwithstanding, he may have gotten it out of his system – especially after this past summer's allegation that Patrick was having an affair with a Grey's Anatomy staffer. His wild oats could be sown.
Of course, a romantic jaunt in the City of Light may not be enough to strengthen the bonds of this union. TMZ reports that Patrick's undying passion for racing may prevent the couple from reinstating official "Mr. & Mrs." status. The fast car aficionado will be missing next weekend's FIA World Endurance Championship season finale in Bahrain – but not for relationship saving reasons. The actor will be in London working with Renee Zellweger on Bridget Jones's Baby, but once the film wraps, he could go zooming back to the race circuit, leaving Jillian and the kids in the dust. That remains to be seen.
I don't know about you, but with all of the break-ups in Hollywood lately (I'm personally still reeling from the end of the relationship between Kermit and Miss Piggy), it would be nice to see true love triumph. Oh, l'amour!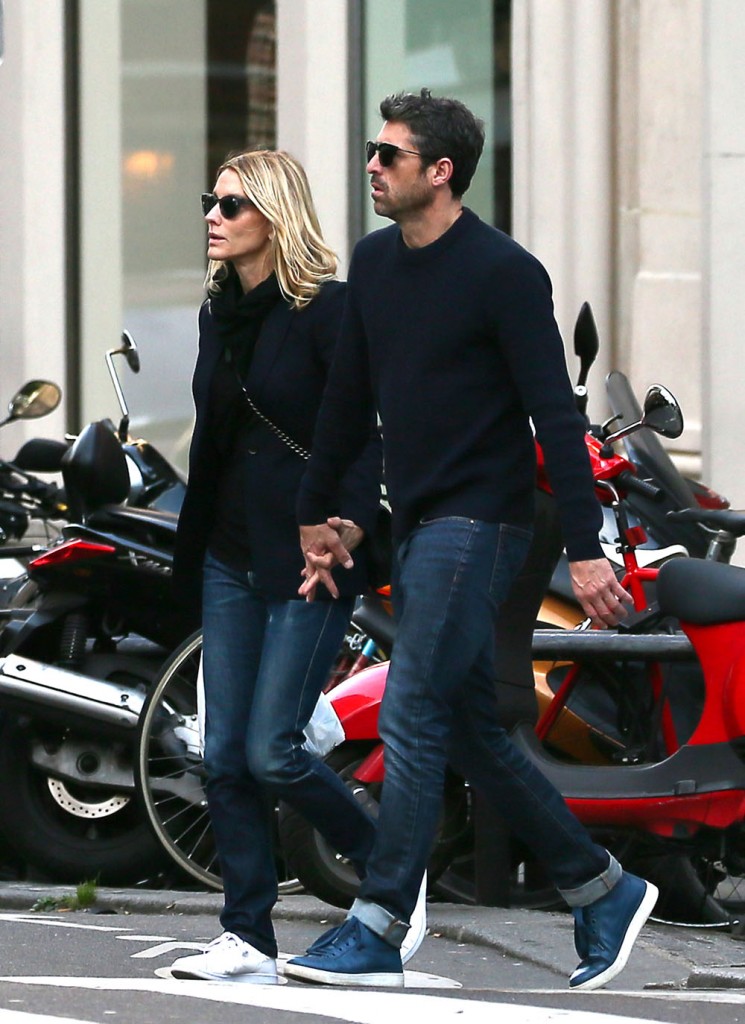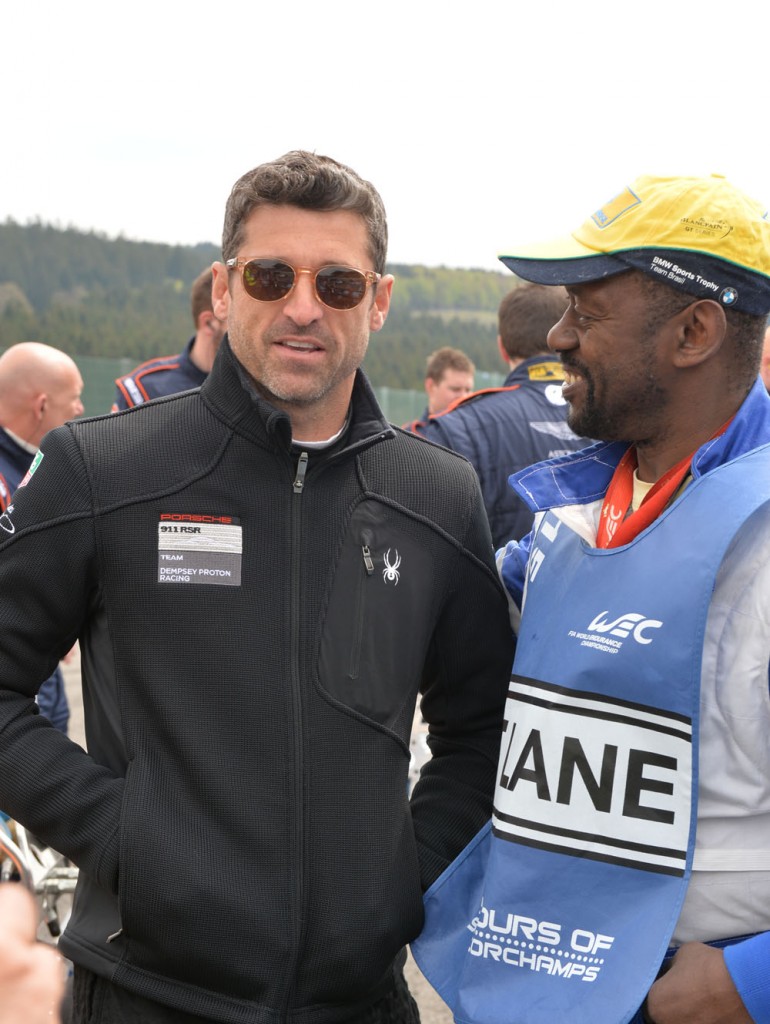 photo credit: Fameflynet and WENN.com