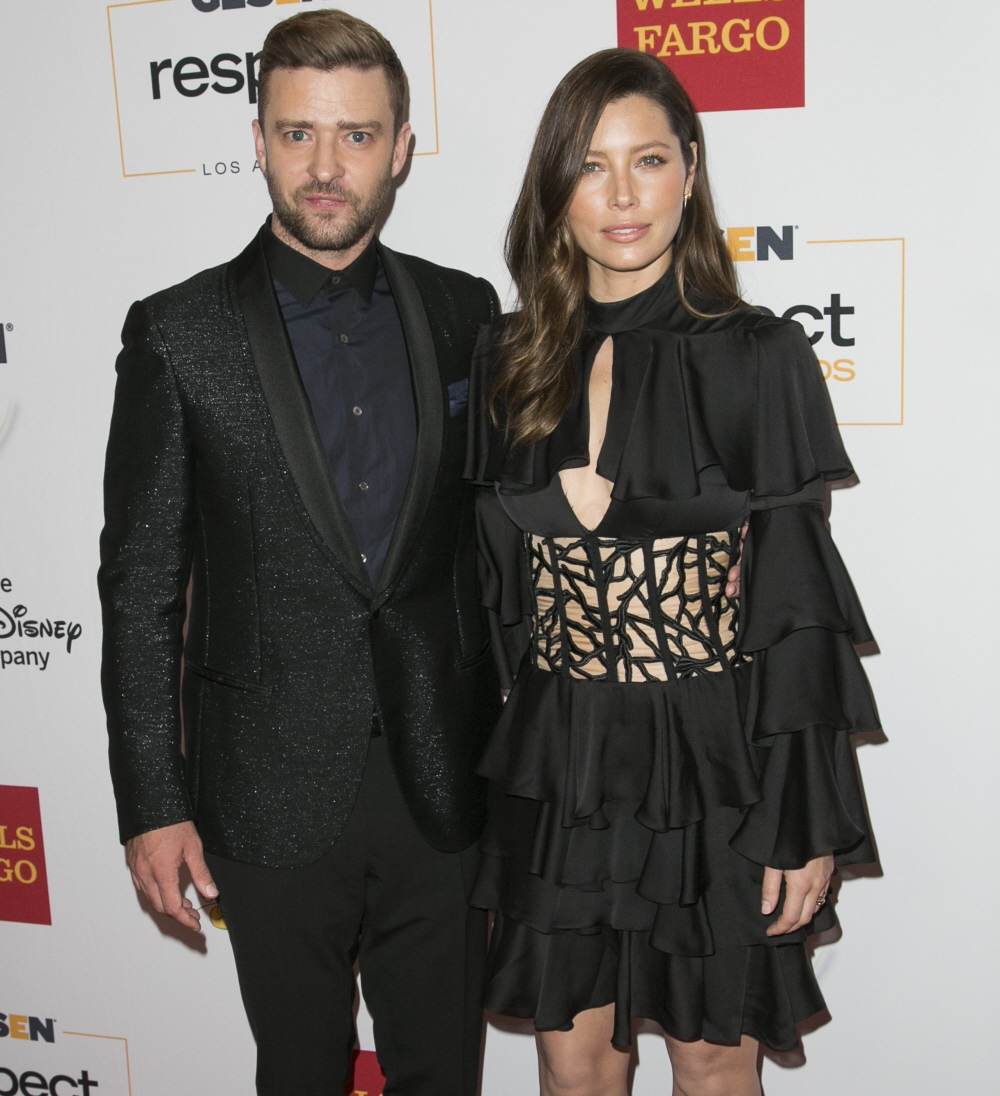 It's not that I have ever believed that Jessica Biel and Justin Timberlake are incredibly sensible, normal people. I know they're probably just the same as every other celebrity couple, which is to say… out-of-touch, slightly crazy, insular and ridiculous. But I did believe that somewhere, Jessica and Justin would have had enough brain cells to knock together a cogent opinion about vaccinations. In Touch Weekly has a source claiming that Jessica and Justin have decided to not vaccinate their son Silas. Oh… honey, no.
Are Justin Timberlake and Jessica Biel making the controversial decision to not vaccinate their 7-month-old son, Silas? A friend of the couple claims so, telling In Touch magazine that "Jessica is refusing to vaccinate him. She feels that vaccination could cause complications."

While In Touch reached out to Justin and Jessica's reps for comment a combined total of nine times over several weeks, the reps received the messages but did not respond.

Not vaccinating a child is a practice that does have some celeb proponents, including Jenny McCarthy, Alicia Silverstone and Kristin Cavallari. But it is a controversial choice, and it's rooted in studies that have been thoroughly discredited by the mainstream medical community.

The friend who alleges that Jessica and Justin aren't vaccinating their son adds: "I'm sure Jessica believes that she's making the right decision, but hopefully she and Justin will do some more research on this and change their minds."
I might expect this kind of thing if it was 2007, you know? But in 2015, the Anti-Vaxxers are very much a fringe element in our society. After a resurgence in measles, mumps and rubella, many Anti-Vaxxers and anti-vax apologists rethought their positions. Anyway, I wonder why JT and Biel didn't outright deny this story to In Touch? Is it because it's the truth? It's also possible that they intend to vaccinate Silas at some point, but they're making up their own vaccination schedule rather than following the pediatrician's instructions.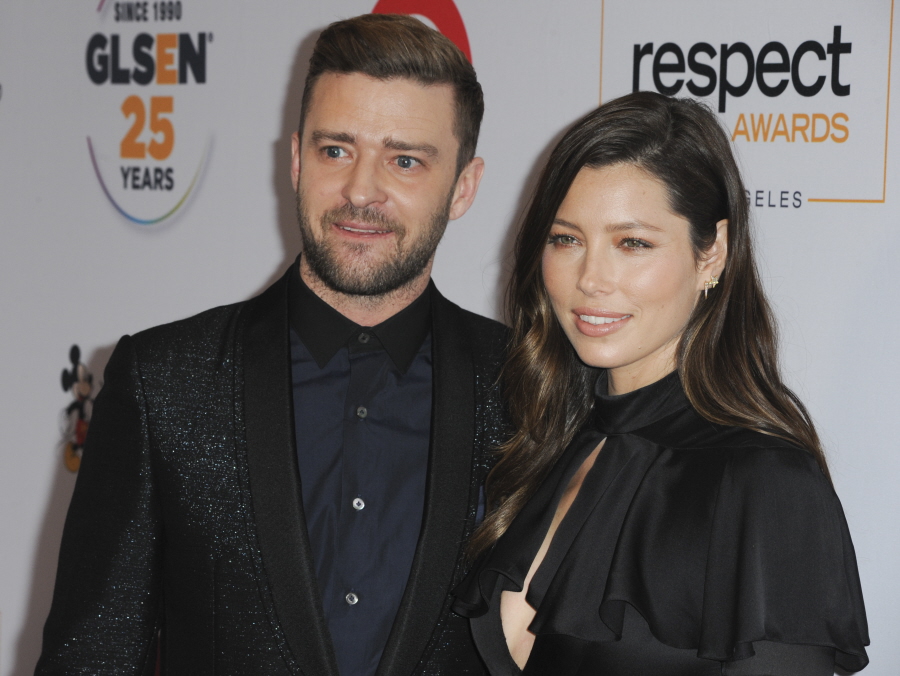 Photos courtesy of WENN.