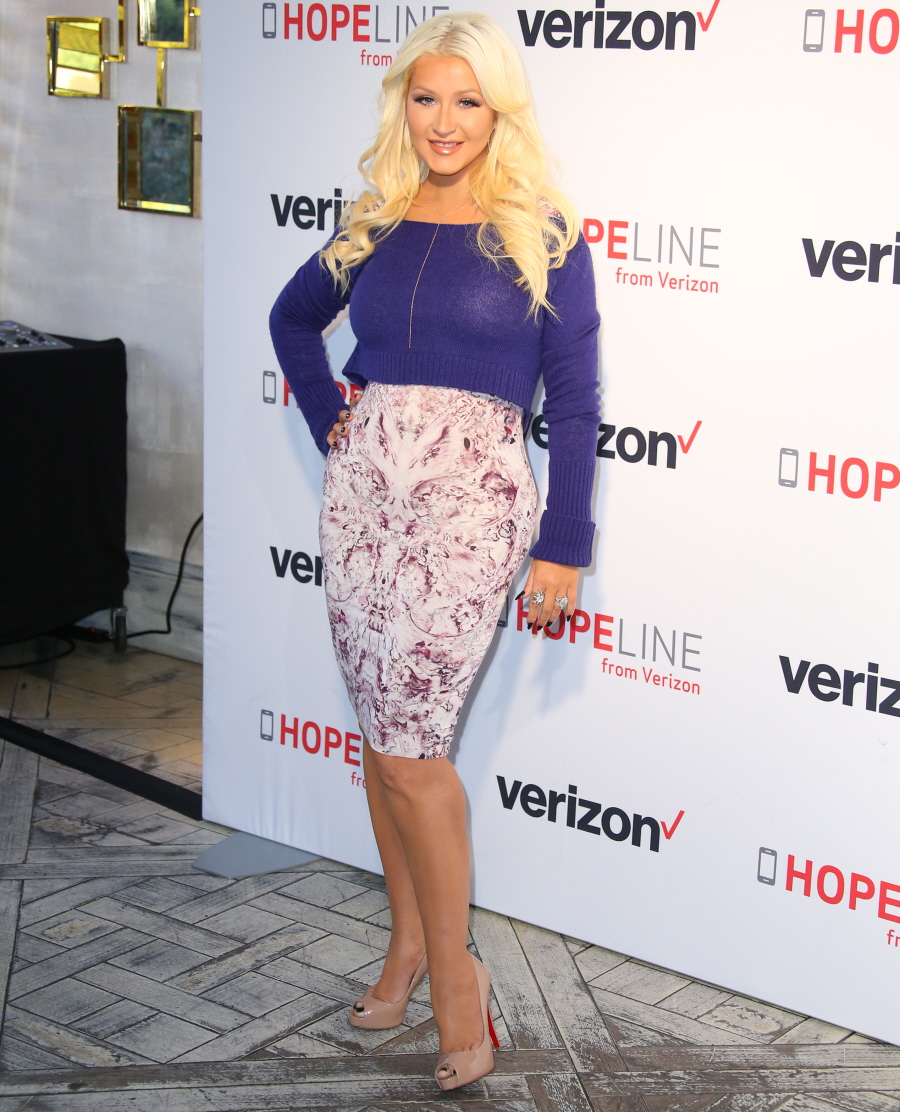 Earlier this week, I glanced through some photos of Christina Aguilera at the Breakthrough Science Awards and my only thought was, "Yep, she's still a hot mess." But last night, Christina came out for an event for Verizon's Hopeline (a domestic violence prevention charity) and I have to say, she looks really good. For Christina, she looks good. Is she still an odd shade of orange? For sure. But she looks happier, healthier and more "normal" since we last saw her. Back in August, it looked like Christina got a whole new face and I still don't know what was going on there. But look – her old face is back! Sort of.
Christina wore an Alexander McQueen dress to this event, but I don't have an ID on the purple sweater. It's actually a cute look for her and she's lost a lot of weight in the past few months. Christina is a lot like Kim Kardashian in that regard – they're both short, curvy women and you can really see it when they lose or gain weight. Now, that being said, Star Magazine claims Christina is knocked up again. It wouldn't surprise me if she had another baby with Matt Rutler, but I don't know… I'm not getting a "bump" vibe from these photos.
Christina is due to retake her spot on The Voice coming up in February. Apparently, Gwen Stefani will be done with The Voice after this season? Which makes all of the publicity around Gwake (Gwen and Blake) sort of moot in the long-run. I wonder if somewhere at NBC, they're trying to figure out a way to get Gwen to stay on and maybe have Christina leave the show permanently? For now though, Christina is getting a lot of questions about Blake and Gwen's relationship, which she thinks is "awesome." She told Us Weekly: "I've known Gwen for a really long time. We went to each others' kids birthday parties, we share the same management, and Blake I know now from the show…I keep telling them both to stay strong and have fun! Divorce and life is hard enough! If you find someone who makes you happy, you gotta go for it. So they deserve it and they deserve to be happy!"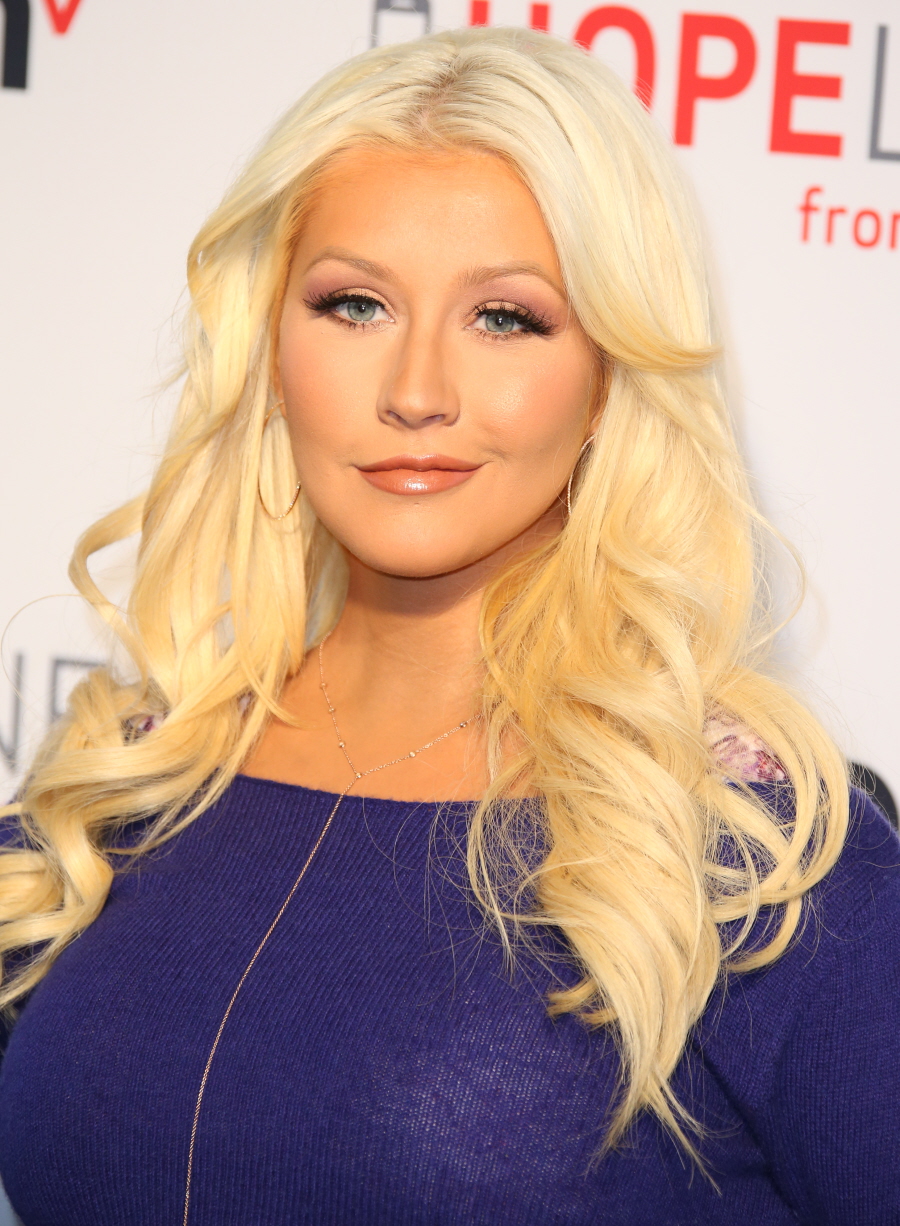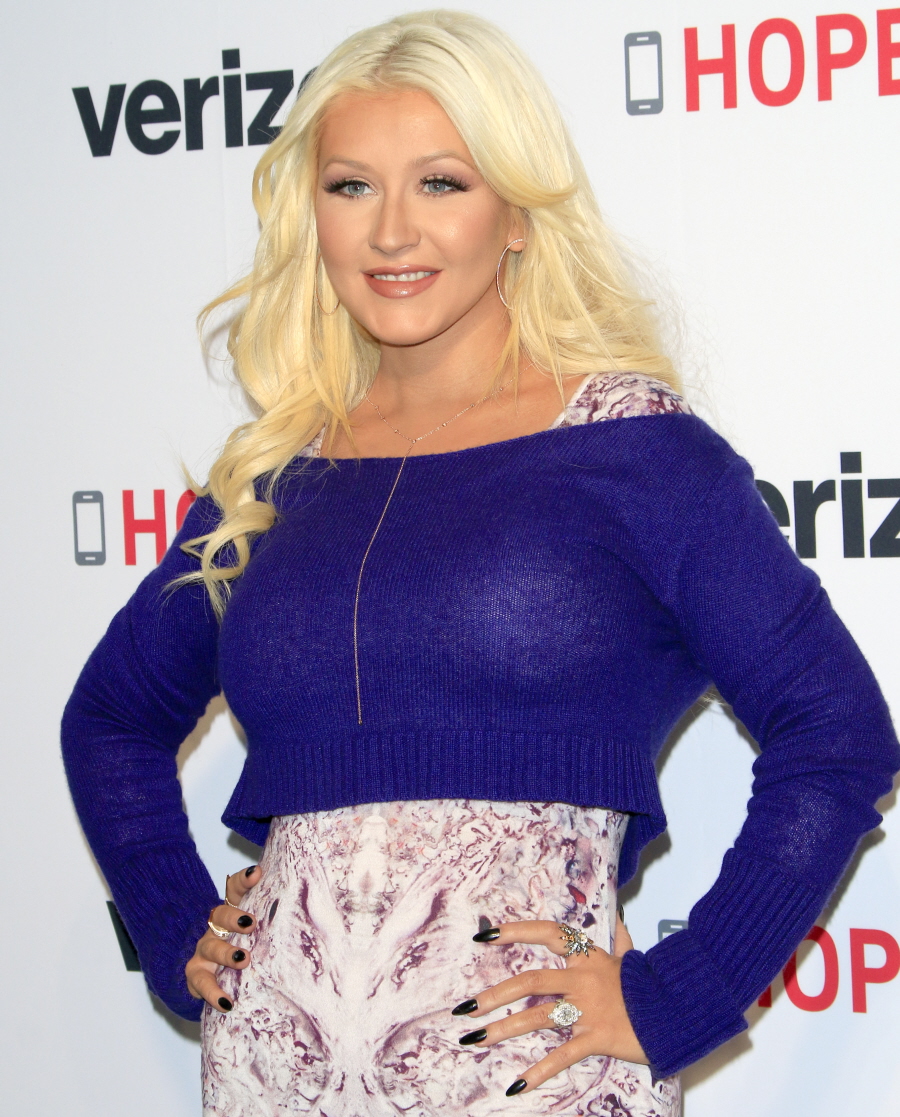 Photos courtesy of WENN.