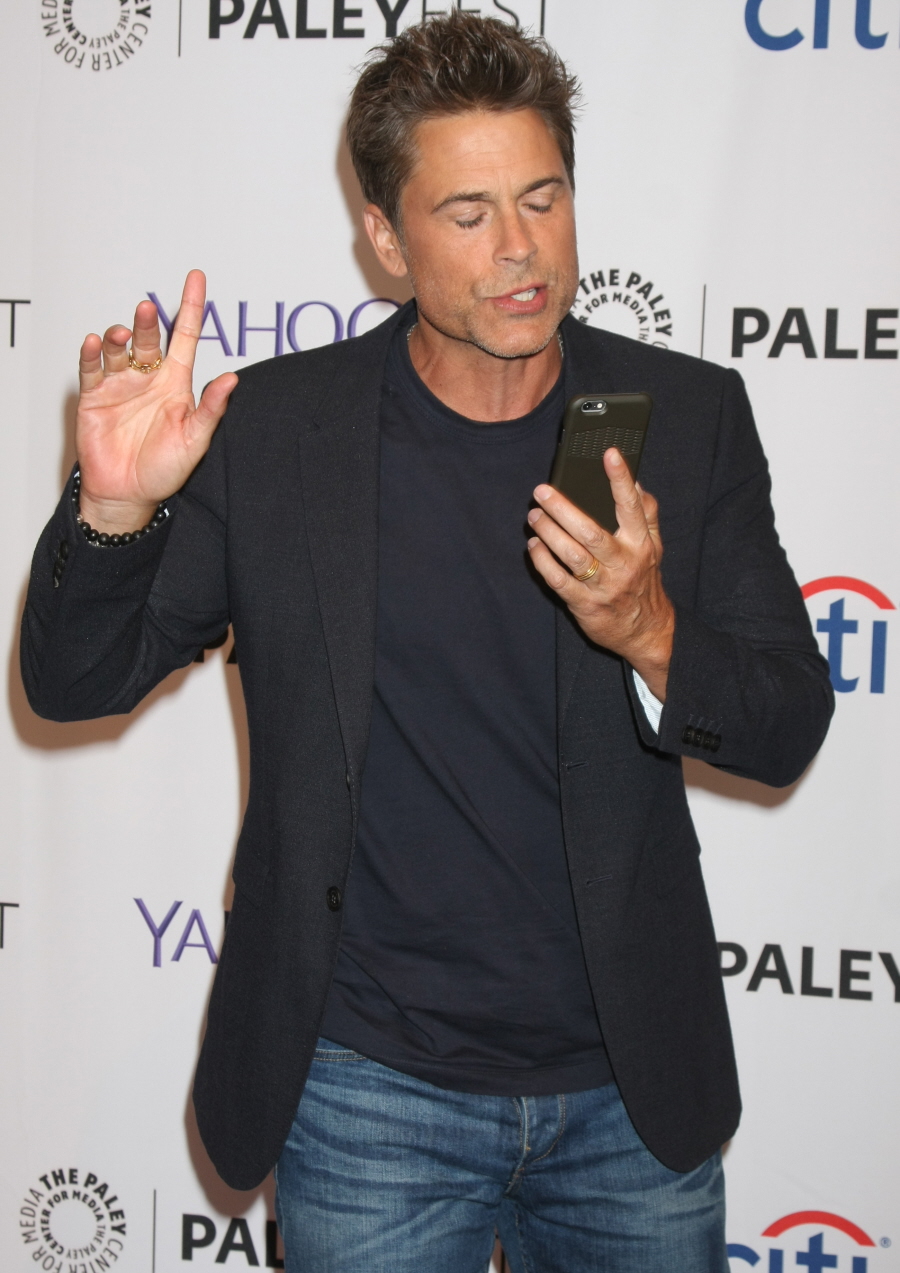 Friday evening, Paris was hit by multiple, coordinated terrorist attacks. Some of the attacks were suicide bombings, some of the attacks were strikes carried out by gunmen armed with automatic weapons. More than 120 people are dead and hundreds more are wounded. Here at Celebitchy, we tend to focus on the lighter, gossipy side of life, so I'll just say that our thoughts and prayers are with everyone in Paris and with the families affected by these tragic events.
In the coming days and weeks, I'm absolutely positive that the Paris Attacks will be affecting the celebrity/gossip/entertainment world. Within the first 24 hours following the attacks, tours, premieres and shows were already being canceled and I'm sure more cancelations will be coming. Celebrities around the world have tweeted and Instagrammed their thoughts and prayers for Paris and Parisians. I think that's how it should be – in this age of celebrity and social media, it's pretty easy to simply write a few words during a tragedy and mostly stay out of the way. The best thing any celebrity can do really is NOT make news during an international tragedy. Rob Lowe did not get that message.
Lowe was one of a handful of celebrities and political figures who decided to use the tragedy to make some kind of ham-fisted "point." I'm not really sure what Lowe specifically was trying to say, but it's just one of those situations where I have to think, "How dumb do you have to be to screw THIS up?"
Many celebrities sent their thoughts and prayers to the French people following the death of at least 150 people and many wounded by shootings and suicide-bomb attacks in Paris. However, Rob Lowe received backlash for comments he tweeted regarding the French government's actions following the tragedy.

"Vive La France! #Paris," the actor sympathetically began, before calling out French President Francois Hollande about his decision to close the borders. "Oh, NOW France closes its borders. #Hollande," Lowe wrote followed by a criticism about Hollande's televised address, calling it "the worst translation of an important speech ever, or one of the worst ever given. #Hollande."

The Grinder star quickly got slammed on Twitter with many followers calling him "insensitive" and "heartless." One user tweeted: "Probably not the best time to be cracking jokes." Another fan's reaction echoed others: "Please stop."

Lowe later defended his words with another tweet. "Wow. For you trolls out there, the phrase 'Vive La France' is the traditional expression of SUPPORT for France. Don't misinterpret my words," he retorted. The Golden Globe winner then added: "Lived in France, and spend a ton of time there. Been in that stadium. This is all so devastatingly sad for a place I love. #FrenchPrayers."
I'm not going to embed his tweets because someone might convince him to take them down. Lowe is known as a politically conservative guy, although he claims he's more libertarian. It feels like he was trying to take a swipe at Francois Hollande, but I don't really get WHY? Like, oh, BURN, Francois Hollande decided to close France's borders after a terrorist attack, thus Hollande is a douche. Is that what it is? Or is Lowe saying France should have closed its borders before the attack? Why is that, International Border Expert Rob Lowe?
Still, one of the worst offenders on Twitter was definitely Donald Trump. Trump was saying some unhinged nonsense about how the French people need more guns to make them safer. His logic is… lacking. Let's say that.
Photos courtesy of WENN.