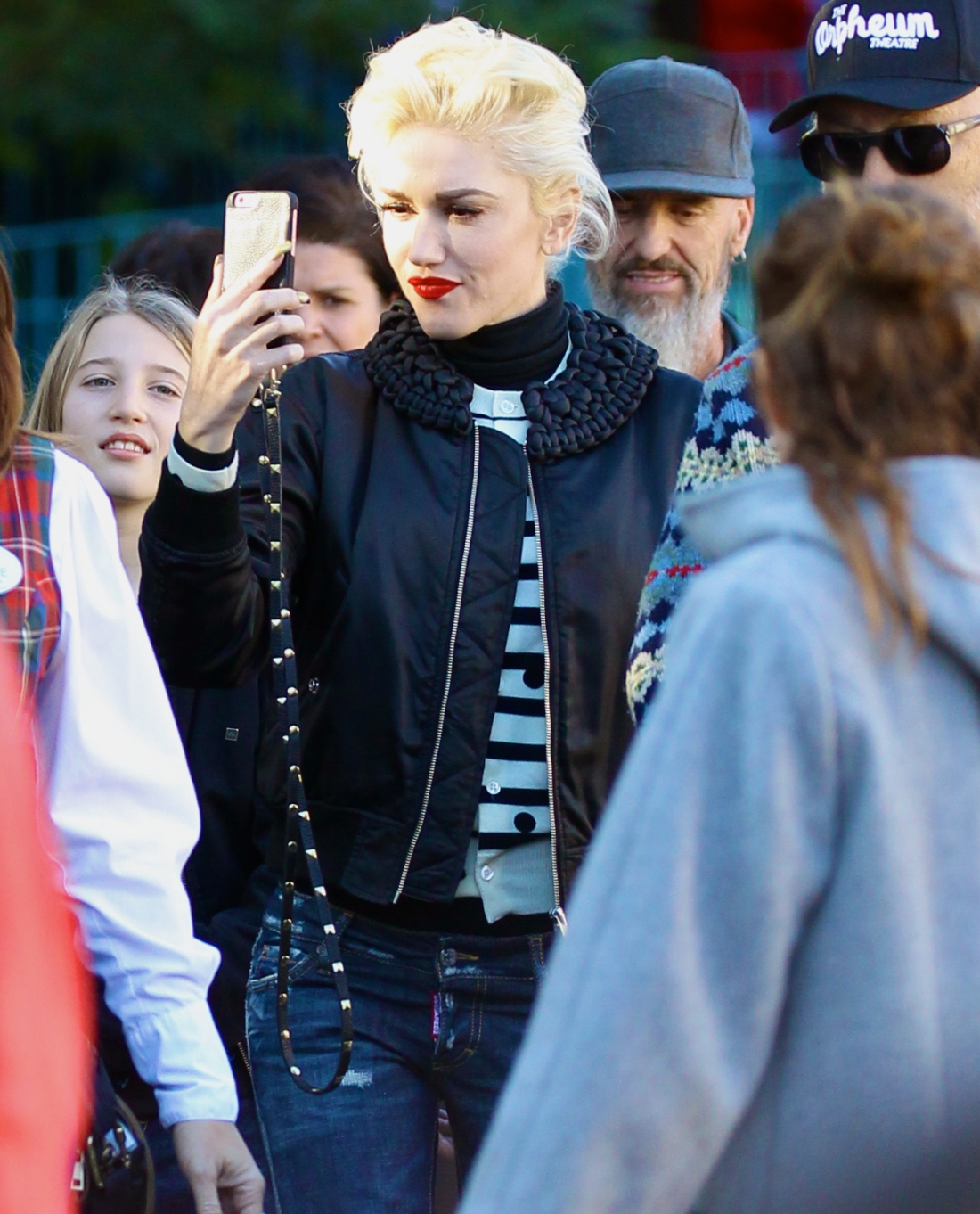 Gwen Stefani FaceTime'd with Blake Shelton at Disneyland. [Dlisted]
Erykah Badu threw shade at Iggy Azalea, because of course. [LaineyGossip]
Ted Cruz says (offensive) words about Planned Parenthood & more. [Pajiba]
Emmy Rossum went grocery shopping at Whole Foods. [Popoholic]
Victoria's Secret hired some new Angels. [Wonderwall]
Adele sold 3.38 million albums in one week. [Jezebel]
The Weeknd is all about the vape. [The Blemish]
Krysten Ritter looks fantastic in this white suit. [Moe Jackson]
Michael B. Jordan has a great Instagram. [A Socialite Life]
Sheree Whitfield thinks Kenya Moore is "uncouth." [Reality Tea]
Two women have accused James Deen of rape/sexual assault. [Buzzfeed]
Check out Cyber Monday deals at Amazon!