The following story is not for readers under 18
James Deen is probably the most famous adult film star working now. He co-starred in Farrah Abraham's adult film, he was in The Canyons with Lindsay Lohan, he does cameos in mainstream TV and on popular YouTube channels and up until recently he wrote a sex advice column for The Frisky. Deen was known as a feminist and had a reputation as a decent person. He's so well recognized that he was shown in an extended cutaway to the audience at the AMAs. (Although that speaks to the fact that there weren't that many celebrities there. I had a moment of "how do I know that guy? Oh.")
Last week, Deen was accused of rape by his ex girlfriend, Stoya. She posted a detailed description on Twitter, claiming he raped her and repeatedly ignored her when she said "no" and used her safeword. Trigger warning for Stoya's description.
That thing where you log in to the internet for a second and see people idolizing the guy who raped you as a feminist. That thing sucks.

— Stoya (@stoya) November 28, 2015
James Deen held me down and fucked me while I said no, stop, used my safeword. I just can't nod and smile when people bring him up anymore.

— Stoya (@stoya) November 28, 2015
In response to Stoya's claim, former adult star Tori Lux wrote an article for the Daily Beast detailing a assault by Deen on set in which she claims he repeatedly hit her on the face, held her down and forced her to smell his testicles. Other people were there and no one intervened. Tori explained why she didn't contact authorities:
A few people with whom I've shared this story over the years have asked me why I didn't call the police as soon as it happened, or publicly speak up about it shortly thereafter. The reason for that is because people—including the police—tend to believe that sex workers have placed themselves in harm's way, and therefore can't be assaulted. Of course, this claim couldn't be further from the truth, as being involved in sex work does not equate to being harmed. Despite porn being a legal form of sex work, and it occurring in a controlled environment such as a porn set, this blame-the-victim mentality is still inherent in much of society. In turn, sex workers are silenced and our negative experiences are swept under the rug as we try to protect ourselves from the judgment of others—or worse, a variety of problems ranging from further physical attacks to professional issues such as slander and/or blacklisting.
Several other adult film stars have also said that they've had bad dealings with Deen on set, including Joanna Angel and Catalina Cruz.
He's dead on the inside and dead to me . He's literally the worst person I've ever met . That's all I'll say for now #solidaritywithstoya

— Joanna Angel (@JoannaAngel) November 29, 2015
@JoannaAngel I had a performer on set in tears cause of him. Caused damage to her nose after a recent nose job when she told him beforehand.

— Catalina Cruz™ (@CatalinaCruz) November 30, 2015
In another article on The Daily Beast, former adult film actress Aurora Snow writes that she's worked with Deen in rough scenes and that he was respectful to her, but that she did feel "tortured" as that was the type of film she was making. However, Snow quotes another actress, Ashley Fires, who says that Deen sexually assaulted her on set and almost raped her. Fires claims Deen approached her in a shower room on set, when she was off work, and stuck his erect penis against her bare bottom. He shoved her against a sink and grabbed her without her consent. She said no and he propositioned her and left. Fires said she barely knew him and that "he was so out of line and entitled with my body." Afterwards, Fires refused to work with Deen and would tell producers the story. Deen asked her to stop telling that story and she refused. In that same piece, Snow tells another troubling story, in which Deen was not involved, where film producers continued to shoot a sex scene with a female performer who was passed out on pills.
Deen's situation is drawing comparisons to Bill Cosby in that he's being tried on the Internet and in the court of opinion and is not likely at this point to face criminal charges. If there was just a single charge of assault against Deen it might be questionable, but now that several women have publicly said that he assaulted them, I believe it. If he has more victims I hope they speak out and I hope they don't face repercussions in their industry, as Tori Lux so aptly put it.
This does bring up wider issues of mainstream acceptance of porn and image problems for the adult film industry. If their most popular and prolific performer raped and abused women on set, does that mean that the industry isn't as consensual and safe as they've been trying to portray? What does that say about consumers of porn, particularly those of us who thought we were watching consensual sex? Did Deen regularly violate women on set and was it covered up?
For his part Deen has denied the allegations. He tweeted the following.
There have been some egregious claims made against me on social media. I want to assure my friends, fans and colleagues that these allegations are both false and defamatory. I respect women and I know and respect limits both professionally and privately.
Deen has lost his contracts with Kink.com and Evil Angel and his column with The Frisky has been discontinued.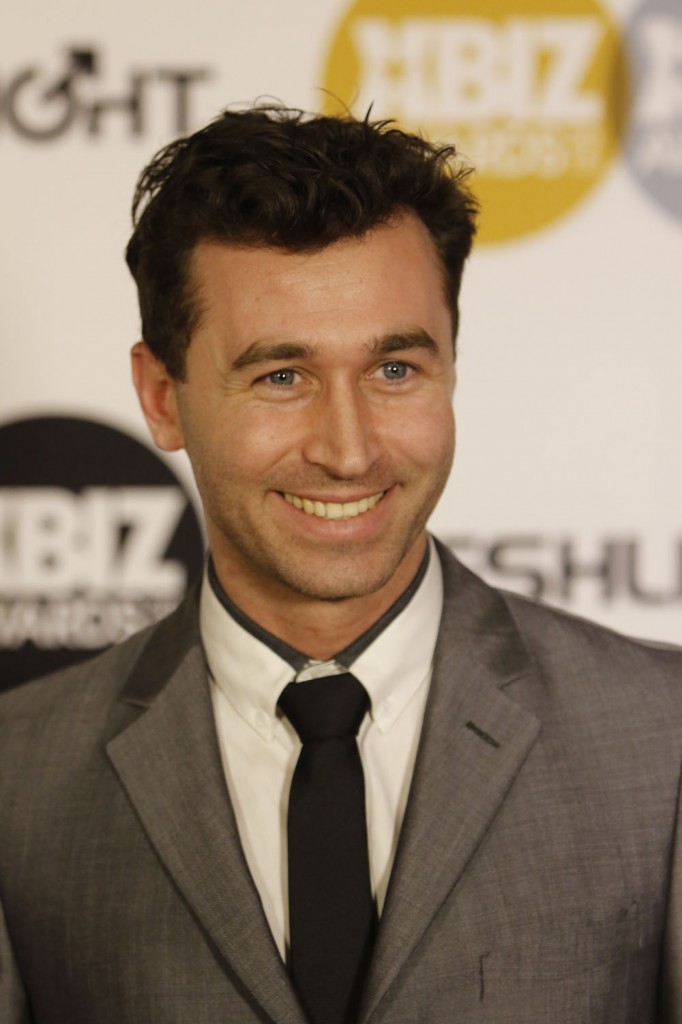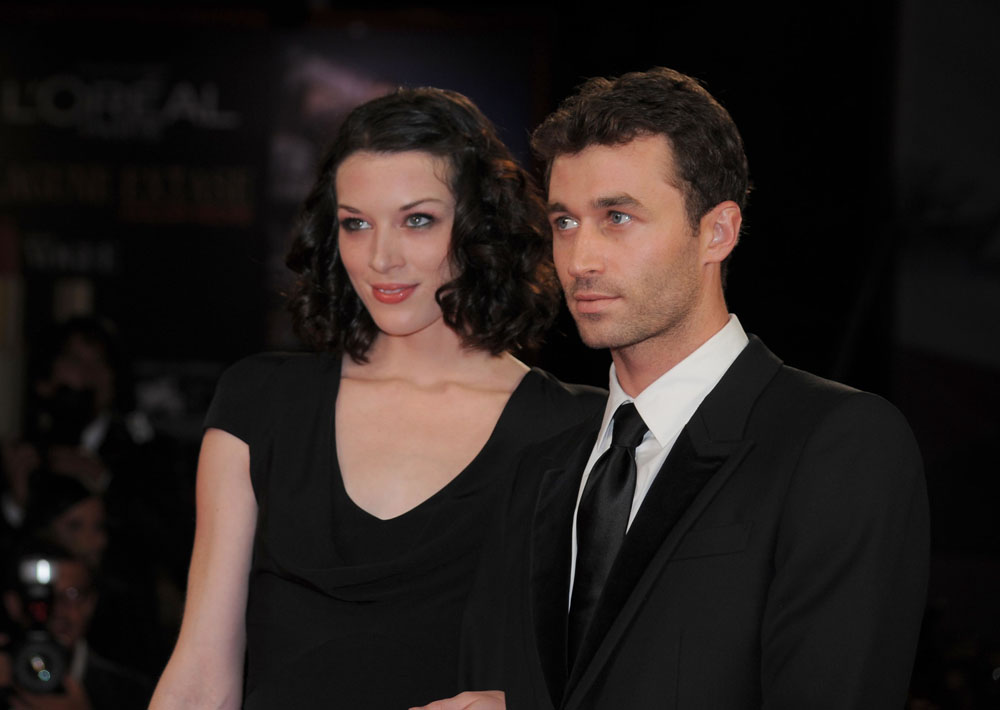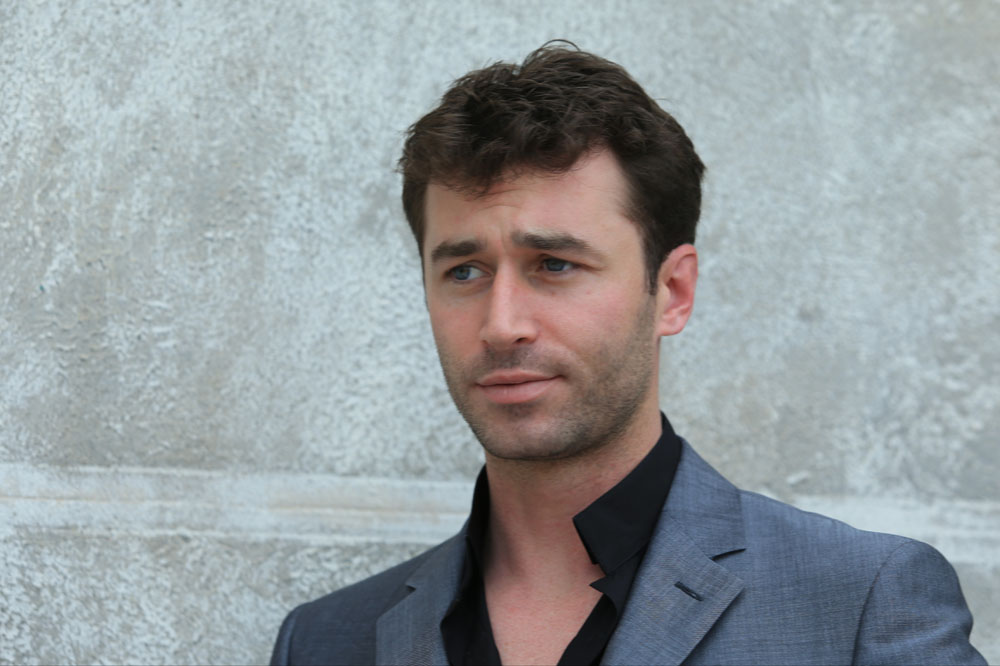 photo credit: WENN.com and Getty Images