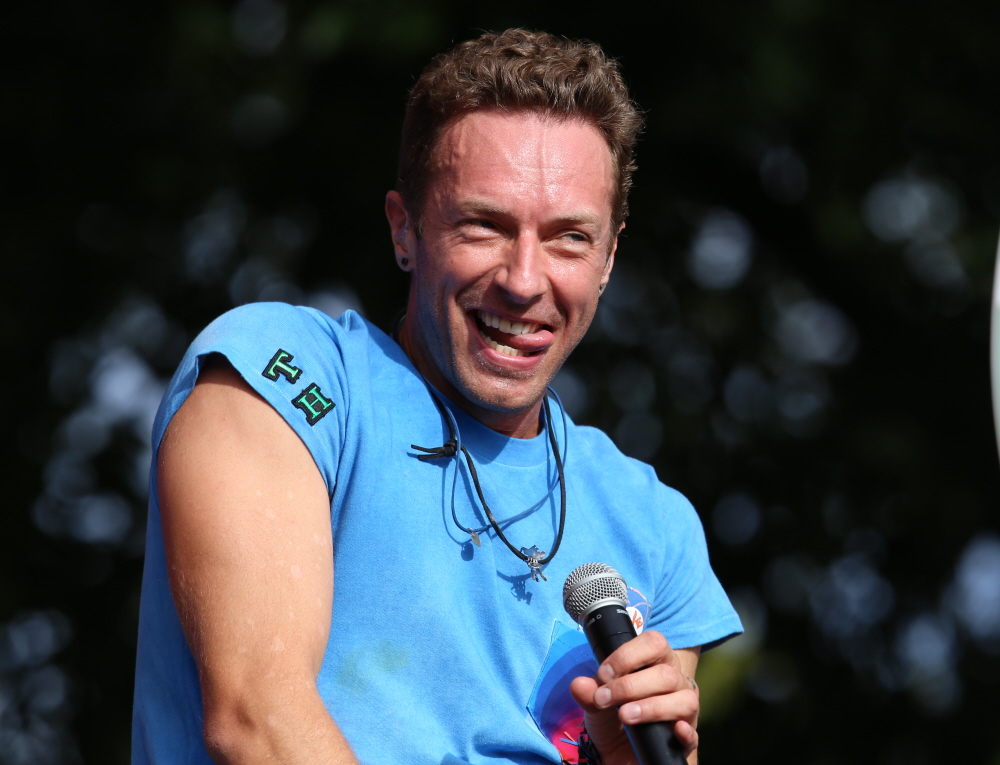 While football has never been more popular in America, it feels like the NFL – as an organization – has never been less popular. While I have strong objections to many football-related and football-player-related shenanigans from the NFL, one of my biggest problems is that more often than not, the NFL screws the pooch when it comes to booking the Super Bowl Half-Time act. It feels like they're going off a musical-popularity time table that is at least three years out of date. They rarely get it right, and if they do stumble, ass-backwards, on a good Half Time act, it's usually several years too late.
With that in mind… the 2016 Super Bowl Half-Time act has been announced: it's Coldplay. Coldplay, because they have a new album which is absolutely terrible. Because their first single off their new album is possibly the most dreadful piece of sonic bulls—t of the year. Because Chris Martin is still "hot" enough to score America's Farty Sweetheart Jennifer Lawrence, right?
Set your "Clocks," because Coldplay is set to be the 2016 Super Bowl Halftime headliner! The British rock band, which features Chris Martin, Guy Berryman, Jonny Buckland, and Will Champion, has signed on to perform at the annual sporting event's 50th year, multiple sources confirm exclusively to Us Weekly. Insiders add that 2013 performer Bruno Mars will also be involved in the show in some capacity, as will other "friends of the group." Despite previous reports, Maroon 5 and Taylor Swift are not scheduled to take the stage at this time.
This is what I mean about the Half-Time show never being timely. Taylor Swift still hasn't performed at a Half-Time show. Ever. And she's one of the biggest things in music. Which means they'll probably ask her to do it in five years. You know who else has never performed at a Half-Time show? Kanye West. Rihanna. Cher. Incidentally, Maroon 5 has never played the Half-Time show, not that I'm complaining, but their middling "rock" seems like it would be right up the NFL's alley. Blake Shelton has never played the Super Bowl, come to think of it. Dolly Parton hasn't either. Sh-t. Now I want Dolly to do the Half-Time show. OMG. Think about how amazing that would be.
Anyway, back to Coldplay… I just don't get it. I'm sure they're promising to bring some guest stars out, but who would really agree to it? Would Rihanna? I don't see her playing second fiddle to Coldplay when she could just wait a year or two and get the gig on her own. You know Gwyneth Paltrow will be all over this though. She's telling her friends right now, "Oh, yes, my ex-lover and the father of my children is going to be performing at some major footballer's rally and he's just begging me to sing with him, I think I might have to, it will be so darling and quaint."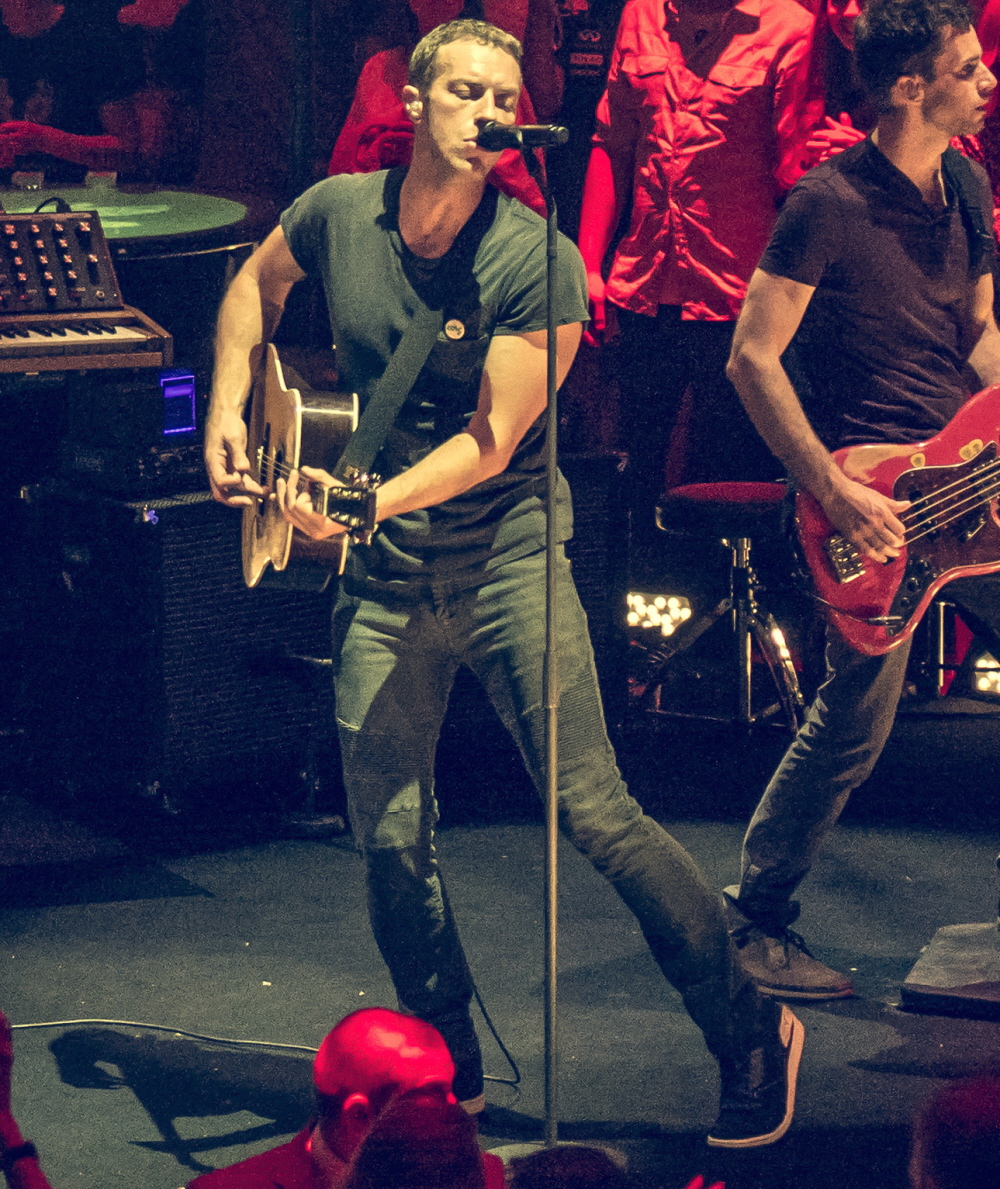 Photos courtesy of WENN.