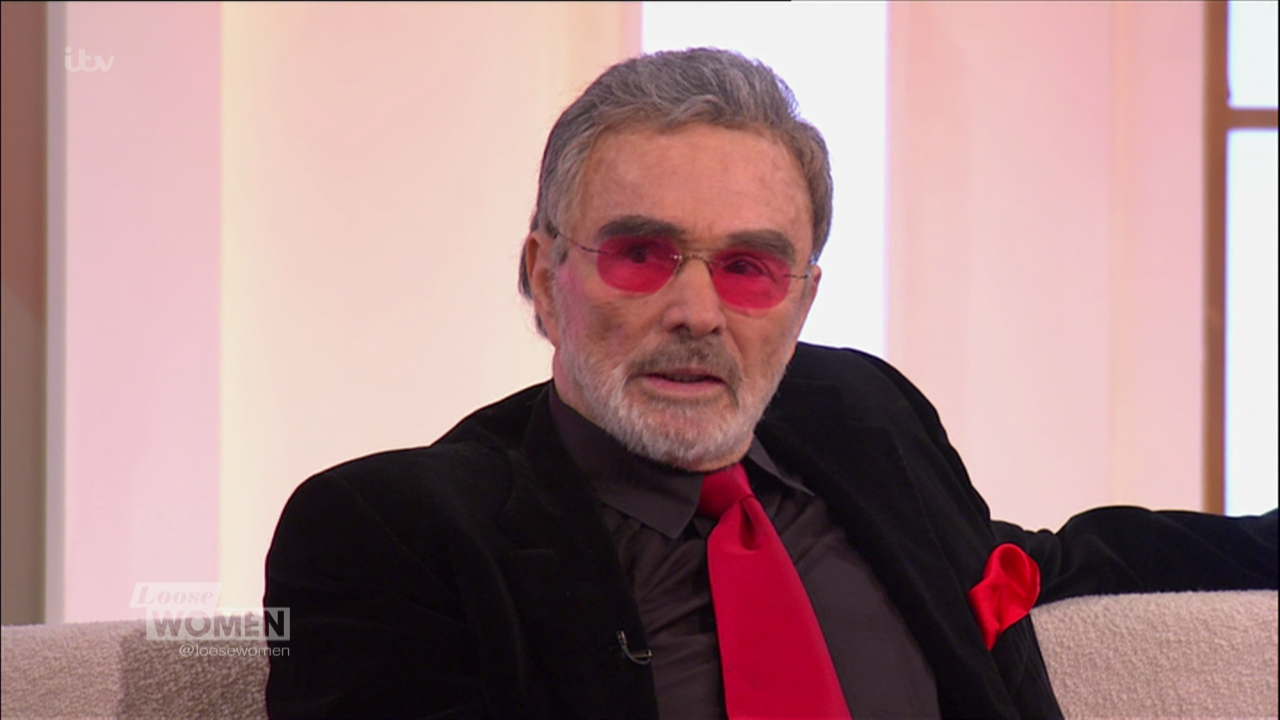 As we discussed this weekend, Burt Reynolds has been promoting his latest memoir and he's been dishing on old controversies, grudges and Hollywood shenanigans. Burt is close friends with Jon Voight, and they've been tight for decades, basically since they filmed Deliverance back in the 1970s. Burt name-checked Angelina Jolie in his recent GQ interview, saying that he met her first when she was just a girl and she was already "provocative." He also praised her as a director, and said he would love to work with her. Well, in a new interview, Burt was asked about Angelina and Jon Voight's famously dysfunctional relationship, and unsurprisingly, Burt is Team Jon.
Wading in on their tumultuous relationship during an appearance on Loose Women, Burt Reynolds, 79, said he believed Jon Voight, 76, had been 'hurt tremendously' by director daughter Angelina, 40, in the past. On the subject on Jon, Burt said: 'He's very kind. I love him so much. He doesn't deserve the kind of treatment that his daughter Angelina Jolie is giving him. They've reconciled but she still has moments. I remember when she was ten years – old and I met her and I went over to Jon and said, "you're in big trouble, she is going to be wild! I hope she doesn't hurt you".'

Asked by presenters Coleen Nolan and Ruth Langsford if Jon had ever approached Burt for advice, the veteran actor added: 'I think it hurt him tremendously. I have a son he's 27,' the father-of-one said. 'He's a wonderful boy. You never know. I loved him, hugged him, drove him crazy but I didn't have that as a kid, he once said I'm proud of you but that was the best he could do.'
Well… I mean, Burt is Jon Voight's friend and of course Burt has only heard Voight's side of the story. I always thought it was one of the biggest douche moves (in the history of douchey dad moves) for Voight to go on E! News and say on live television that Angelina had mental problems right after she adopted Maddox. It seemed like a power play between them, not like a father concerned for his daughter, but more like a father putting his daughter "in her place." I never blamed Angelina for distancing herself from him after that. But beyond that… it's between Jon and Angelina. It's not for Jon's friends or Angelina's friends to chime in. Plus, she seems to have let Voight back into her life a little bit.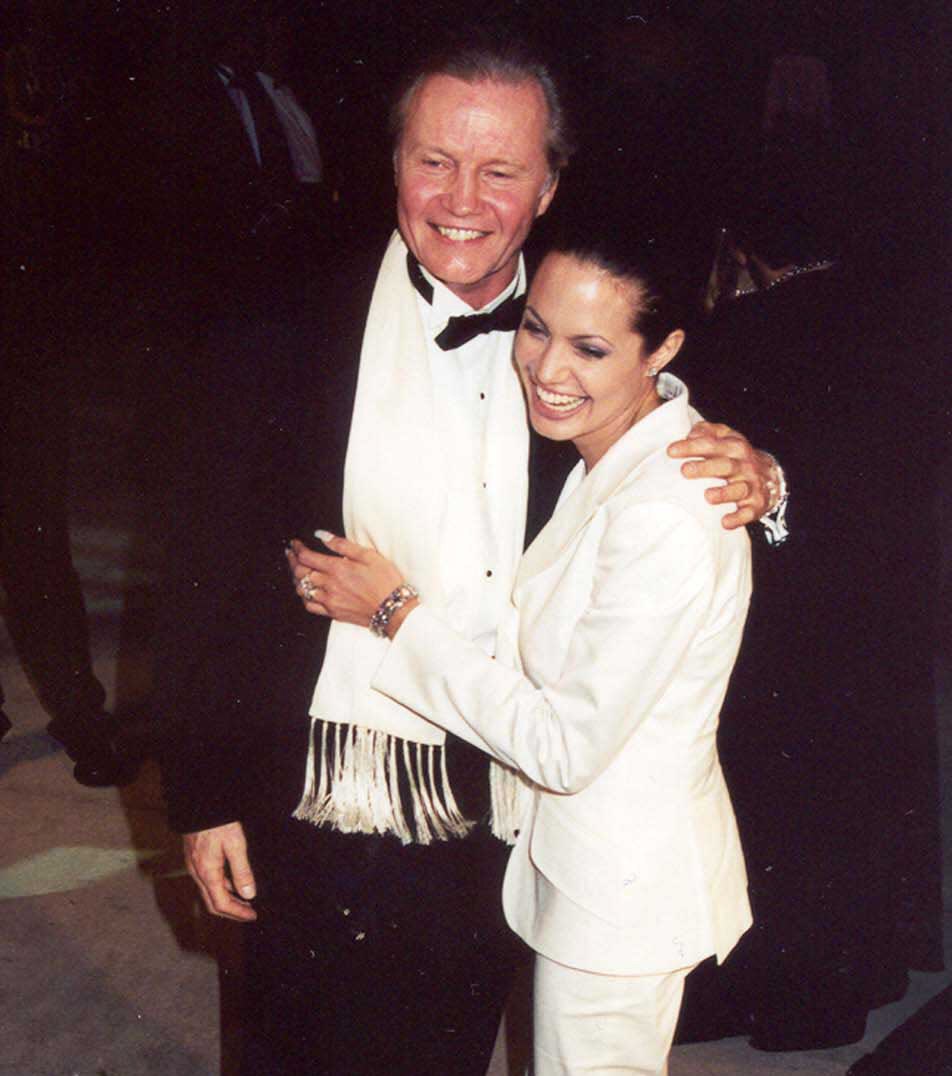 Photos courtesy of WENN.