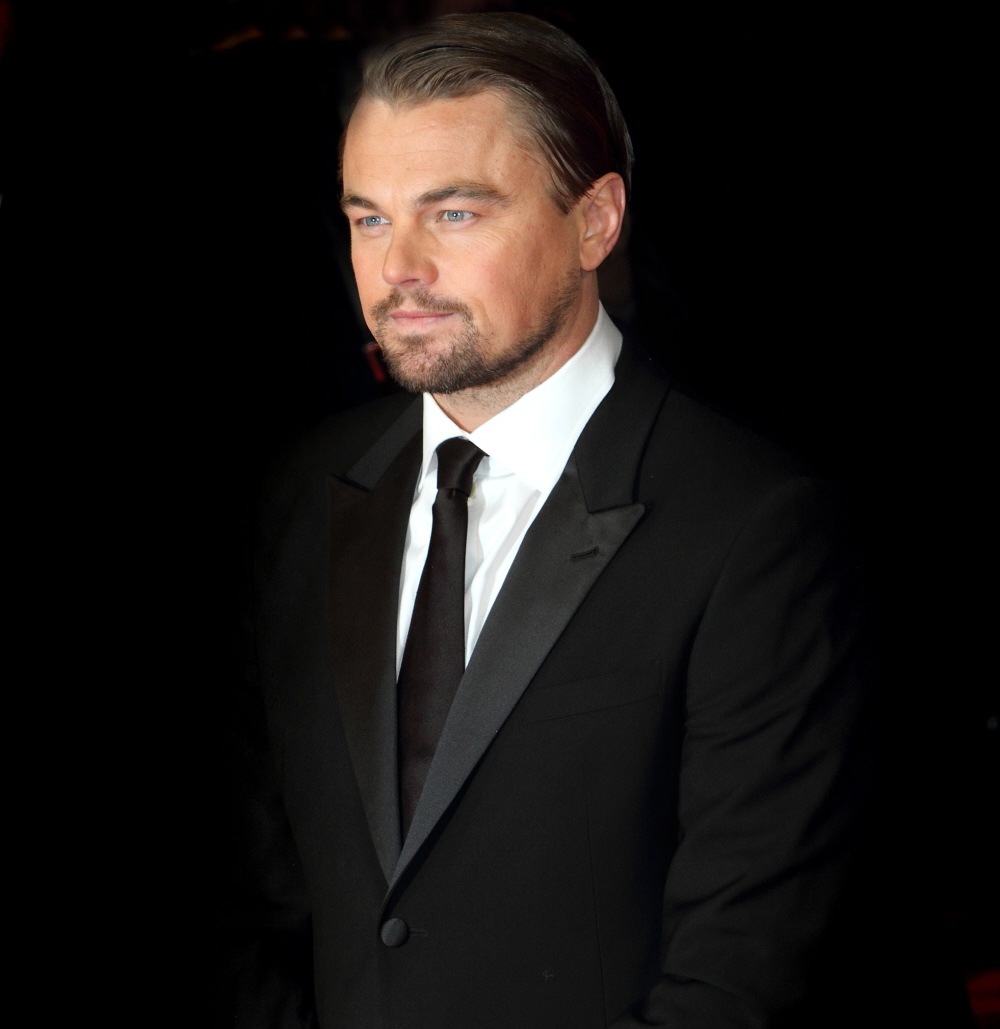 The 2016 SAG Awards will be held on January 30th, weeks after the Golden Globes. But as the Oscar season is constantly being rejiggered, the SAG nominations announcement came today, one day before the Golden Globes announcement. And… well, there are some surprises and some snubs. No Jennifer Lawrence for Joy. No Mad Max: Fury Road for anything. No Charlotte Rampling. No Kristen Stewart, which makes me surprisingly sad. NO TOM HARDY for The Revenant or Legend. Straight Out of Compton got nominated for Best Ensemble?! So much love for Helen Mirren and Trumbo. Here are the big movie nominations:
Best Ensemble
Beasts of No Nation
The Big Short
Spotlight
Straight Out of Compton
Trumbo

Best Lead Actor
Bryan Cranston, Trumbo
Johnny Depp, Black Mass
Leonardo DiCaprio, The Revenant
Michael Fassbender, Steve Jobs
Eddie Redmayne, The Danish Girl

Best Lead Actress
Cate Blanchett, Carol
Brie Larson, Room
Helen Mirren, Woman in Gold
Saoirse Ronan, Brooklyn
Sarah Silverman, I Smile Back

Best Supporting Actor
Christian Bale, The Big Short
Idris Elba, Beasts of No Nation
Mark Rylance, Bridge of Spies
Michael Shannon, 99 Homes
Jacob Tremblay, Room

Best Supporting Actress
Rooney Mara, Carol
Rachel McAdams, Spotlight
Helen Mirren, Trumbo
Alicia Vikander, The Danish Girl
Kate Winslet, Steve Jobs
I saw Spotlight and Steve Jobs, and I kind of disagree with both Winslet and McAdams' nominations. McAdams had a good role in a great movie, but she didn't really stand out as giving a ballsy, amazing performance. Winslet in Steve Jobs was actually the worst part – her accent work was all over the place and she was BADLY miscast. I am excited to see the love for Idris Elba (yay!) and Eddie Redmayne. I kind of think it's funny that The Revenant was snubbed for an ensemble award, and that only Leo got nominated, although I'm sure the film will be nominated thoroughly at the Globes.
As for the TV nominations, you can see the full list here – there are some new people, like Rami Malek and Ellie Kemper, but most of the nominations are the same as they've been for the past few years. Viola Davis, Peter Dinklage, Jon Hamm, Amy Poehler, etc.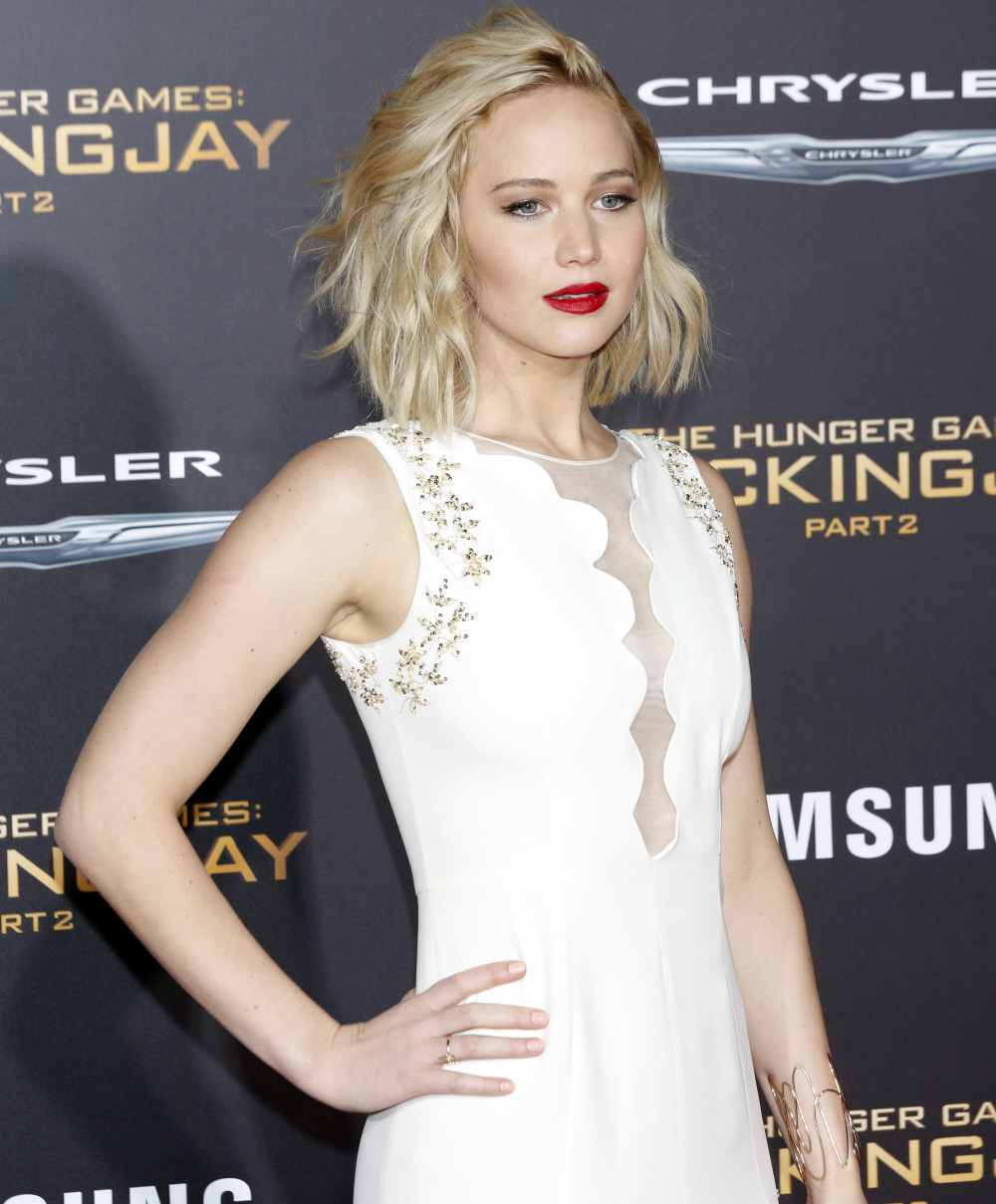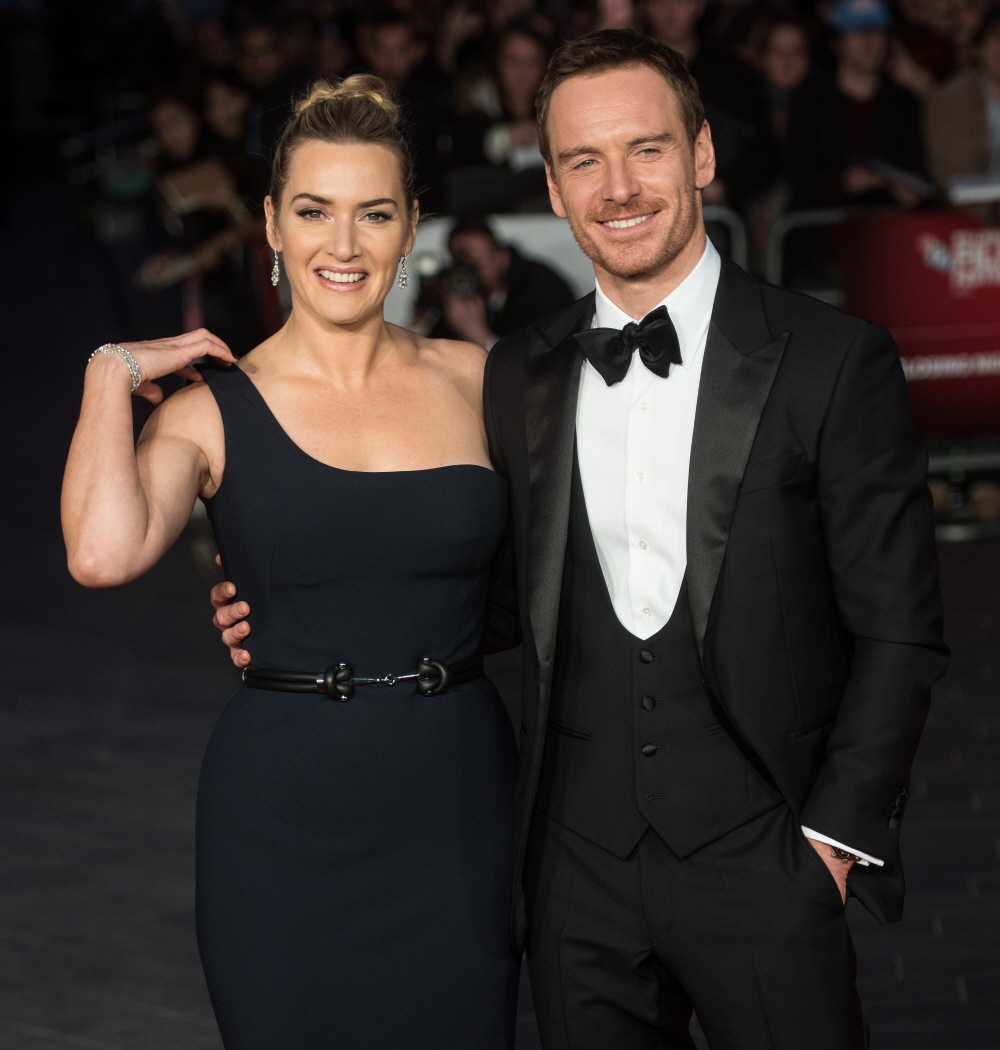 Photos courtesy of WENN.