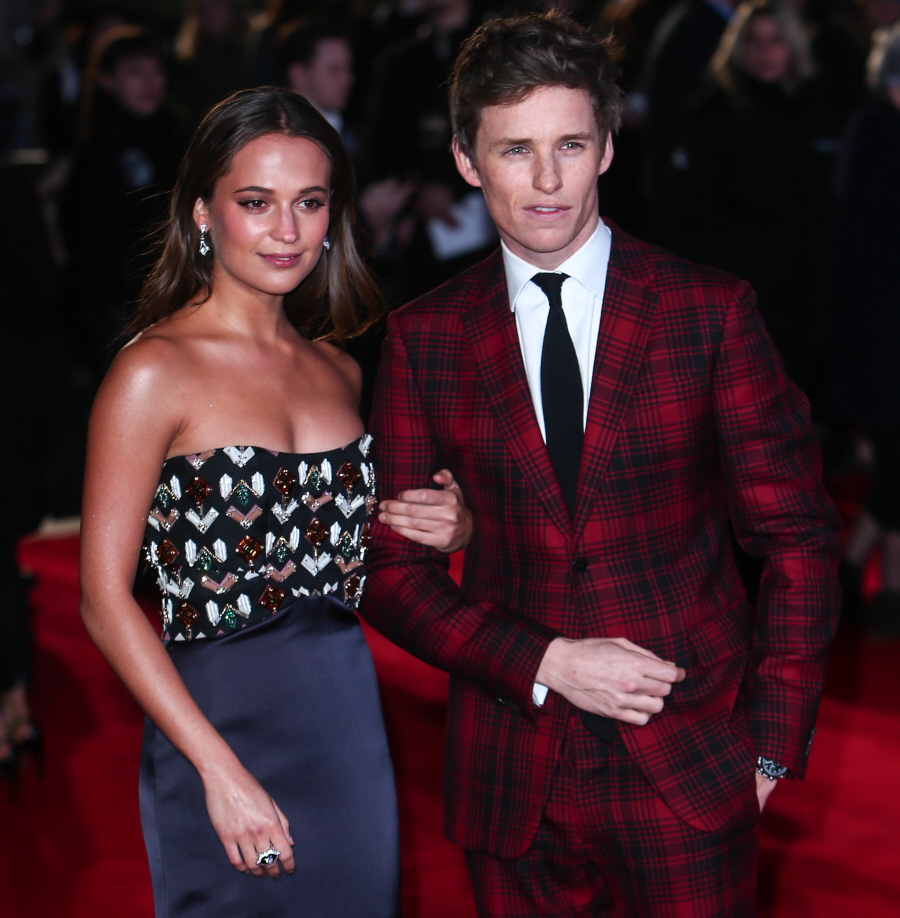 Note: I'm splitting up today's Golden Globe nominations into two posts, one for the TV nominations and one for the film nominations. These are the film nominations. You can see the full list of Golden Globe noms here.

The SAG nominations were posted yesterday – go here to see. The SAG noms were sort of all over the place, but the Globes get to recognize more people because they split up the movie nominations into Comedy/Musical and Drama. Still, I'm SHOCKED by the lack of acting nominations for Spotlight, and my only explanation is that everyone in that movie is so good, they're canceling each other out for nominations. I'm also shocked that Michael Keaton and Mark Ruffalo are somehow undeserving of nominations and yet… Amy Schumer is? Here are the film nominations:
Best Comedy/Musical
Joy
Spy
Trainwreck
The Big Short
The Martian

Best Drama
Carol
Mad Max: Fury Road
The Revenant
Room
Spotlight

Best Director
Todd Haynes, Carol
Alejandro Innaritu, The Revenant
Tom McCarthy, Spotlight
George Miller, Mad Max: Fury Road
Ridley Scott, The Martian

Best Actor in a Comedy/Musical
Christian Bale
Steve Carrel
Matt Damon
Al Pacino
Mark Ruffalo, Infinitely Polar Bear

Best Actress in a Comedy/Musical
Jennifer Lawrence
Melissa McArthy
Amy Schumer
Maggie Smith
Lily Tomlin, Grandma

Best Actor in a Drama
Bryan Cranston
Leonardo DiCaprio
Michael Fassbender
Eddie Redmayne
Will Smith

Best Actress in a Drama
Cate Blanchett
Brie Larson
Rooney Mara
Saoirse Ronan
Alicia Vikander

Best Supporting Actress
Jane Fonda
Jennifer Jason Leigh
Helen Mirren
Alicia Vikander
Kate Winslet

Best Supporting Actor
Paul Dano
Idris Elba
Mark Rylance
Michael Shannon
Sylvester Stallone

Best Screenplay:
Room
Spotlight
The Big Short
Steve Jobs
The Hateful Eight
Big ups to Melissa McCarthy and Spy – it didn't even occur to me that the film would be a contender, but for my money, that was Melissa's funniest film ever. I still can't believe Kate Winslet is being nominated all over the place for Steve Jobs. I can't believe Alicia Vikander scored TWO nominations. I'm happy to see Sylvester Stallone get a nom for Creed (yay!). I'm happy Will Smith is coming to play, and I wouldn't be disappointed at all if Leonardo lost some accolades to Will Smith, Eddie Redmayne or Michael Fassbender. Also: Johnny Depp got snubbed! So sad. You can see the full list of nominations here.
Also: YAY IDRIS ELBA. He walked away with multiple noms as well, in TV and film.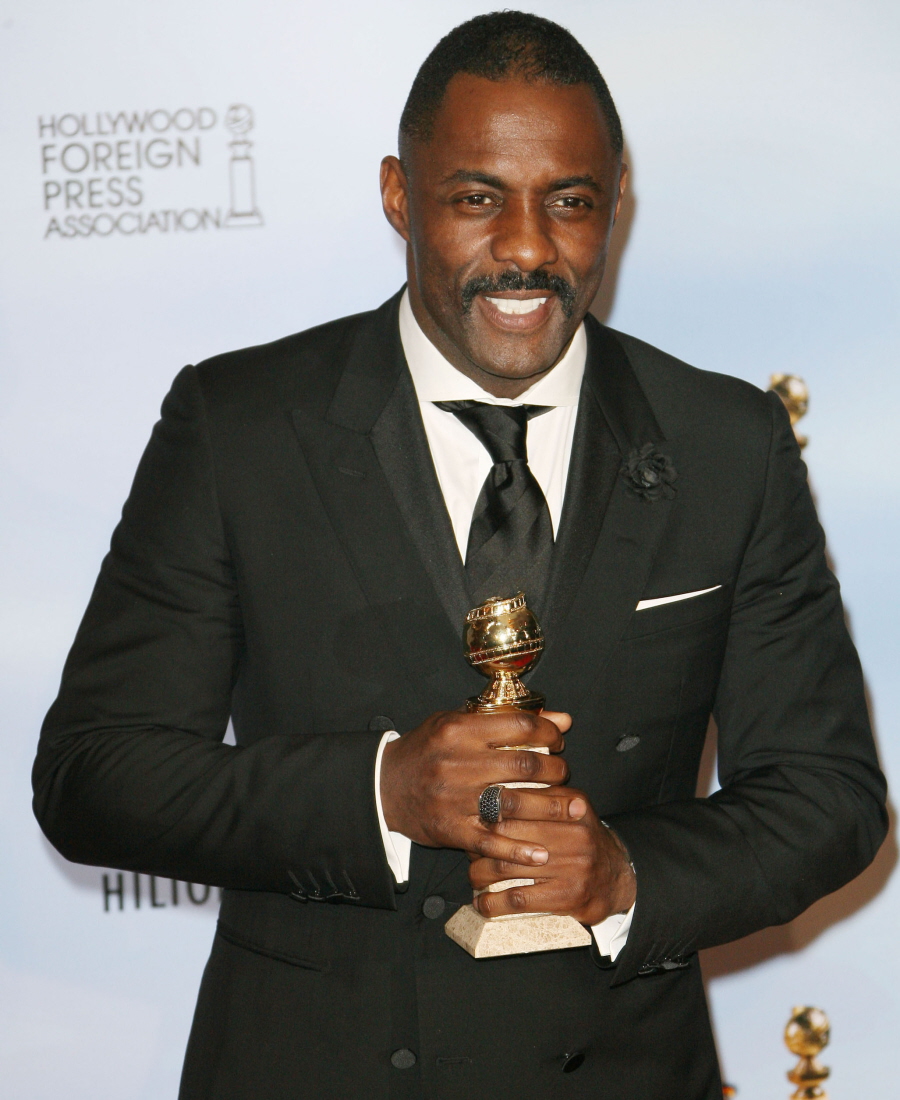 Photos courtesy of WENN.