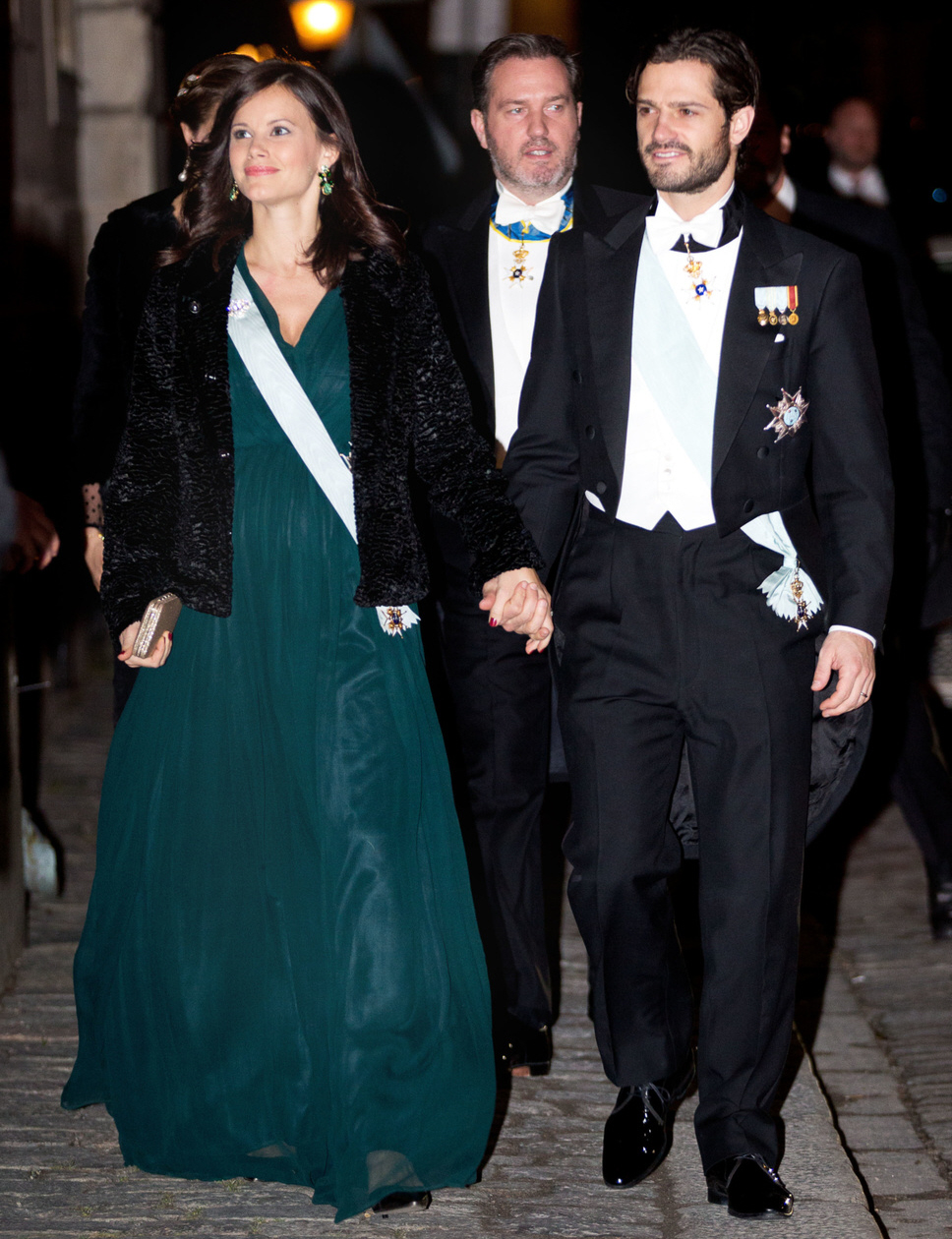 Here are some photos of the younger Swedish royals out and about in Stockholm this week. They gathered for a Christmas concert (?) at the Swedish Academy. Princess Madeleine, Princess Victoria, Prince Carl-Philip, Princess Sofia and more were all in attendance. Sofia and Victoria are both knocked up right now. I think Victoria is further along than Sofia (Victoria announced before Sofia), but they'll probably give birth within a few months of each other.
Last week, Victoria and Daniel released this absolutely adorable video of their family cooking traditional Swedish food in preparations for the holiday. While I have no idea what they're saying, the body language is amazing. Estelle is an utterly adored child, and Daniel and Victoria are very much in love with each other and their daughter. They seem like great, hands-on parents too. I love the hug between Daniel and Victoria!!! You can see how pregnant she is!
And of course, it wouldn't be a royal post if we weren't talking about someone's hair. Princess Sofia got a haircut! And People Magazine calls it a Duchess Kate-inspired "lob." It really just looks like a severe trim to me – she maybe had two or three inches taken off. I like that Sofia has been going darker and darker too – the rich brunette shade really suits her.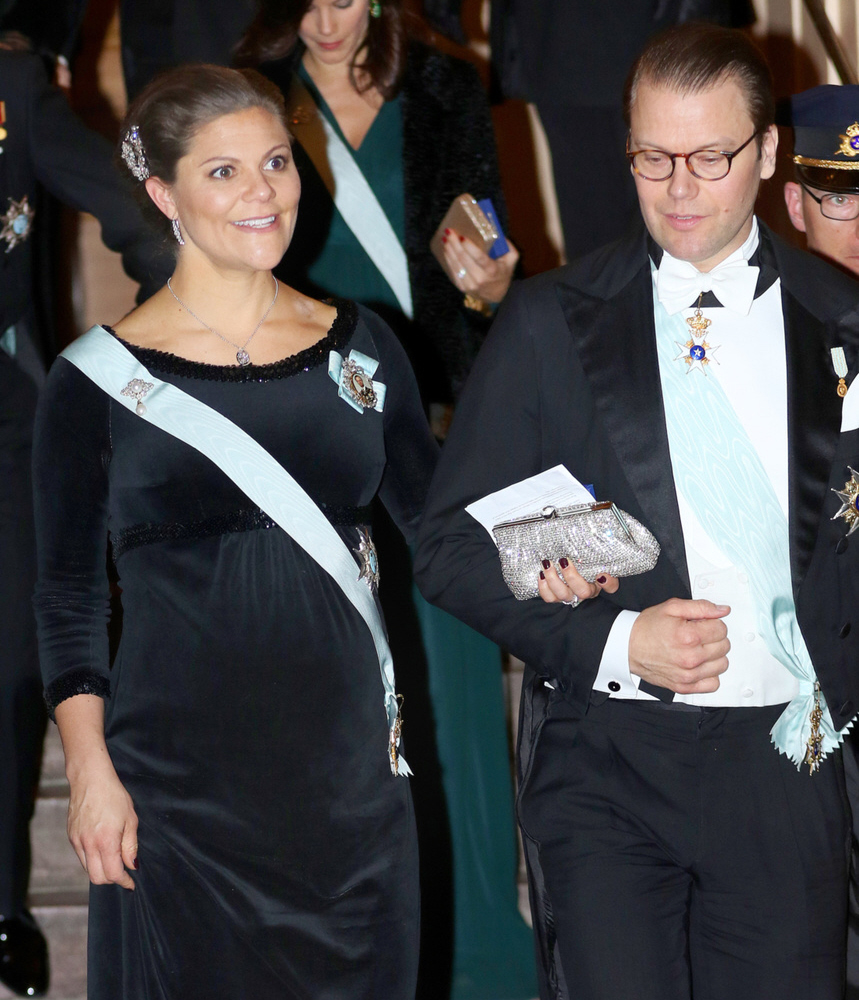 Photos courtesy of Getty, Pacific Coast News.