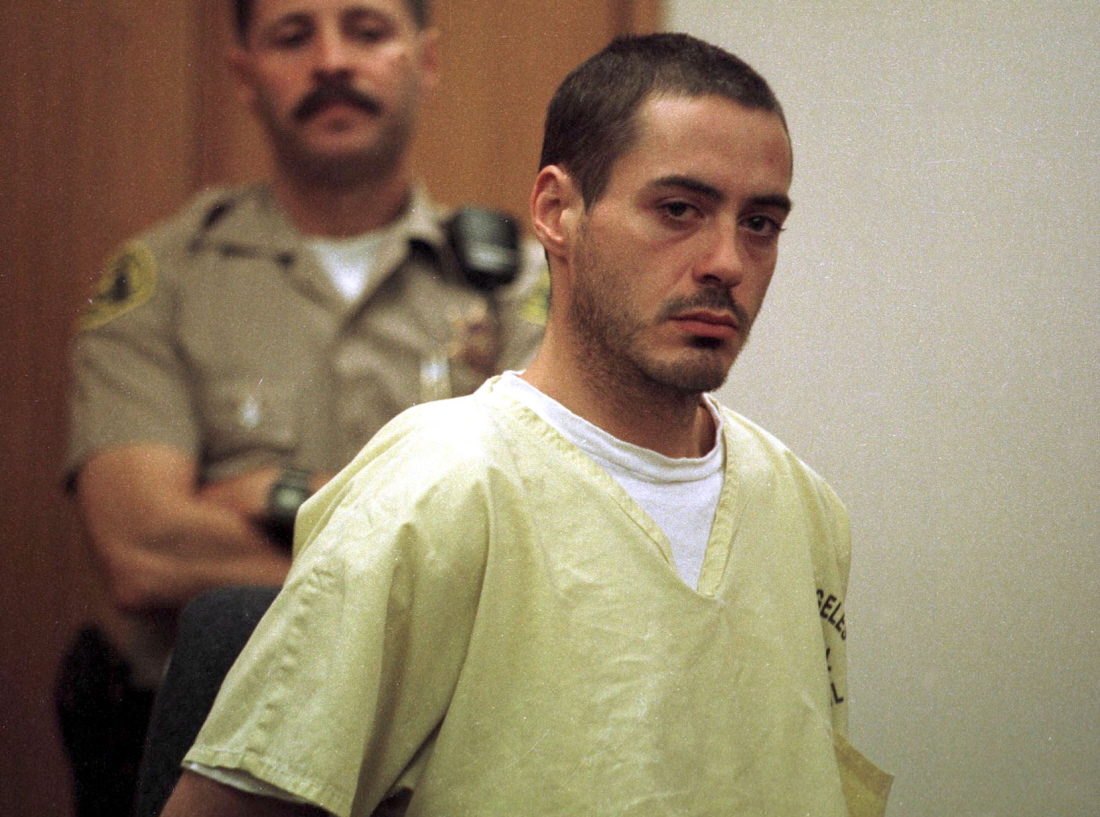 I'm old enough to remember when Robert Downey Jr. was an utter mess. Back in the '90s, I lost count of how many times he was arrested, how many times he was in and out of courtrooms, jail cells, community service stints, rehabs and probation. That cycle lasted years and it was almost all related to his drug and alcohol abuse (mostly drugs). At some point – in the early '00s – he met Susan and got clean. And it stuck. RDJ and Susan married and they painstakingly worked to revive his career after a lot of burnt bridges following his drug problems.
Nowadays RDJ is the highest-paid actor in Hollywood because his deal with Marvel has him making one of the most generous backends in film history. Reportedly, he hasn't touched drugs or alcohol in more than a decade (probably more like 14-plus years) and he's the father to two young children with Susan, plus his now-adult son Indio (who is struggling with the same kind of problems RDJ had). So… obviously, RDJ's past arrests aren't keeping him down. But that didn't stop California governor Jerry Brown from formally pardoning RDJ on Christmas Eve.
Robert Downey Jr. got a one-of-a-kind Christmas present on Thursday when California Gov. Jerry Brown granted the actor clemency for his past crimes. Downey, who struggled with drug problems in the late 1990s, had his criminal record scrubbed in the Christmas Eve pardon, which has become a tradition in California, according to Los Angeles Times.

The 50-year-old star spent several stints in jail for drug-related charges. After repeated arrests in 1996 – including for possession of a controlled substance and driving under the influence – he served, in total, two years and eight months behind bars. He completed his parole in 2002, according to the Los Angeles Times.

"I accidentally [got] involved in heroin after smoking crack for the first time. It finally tied my shoelaces together," Downey Jr. told Rolling Stone back in 2010 of his former struggles. "Smoking dope and smoking coke, you are rendered defenseless. The only way out of that hopeless state is intervention."

The pardon notes Downey's "good conduct in the community" in the time since his release, and asserts that he "has paid his debt to society and earned a full and unconditional pardon."

The Iron Man star is one of 91 people who received a pardon, most of whom had also been charged with minor drug offenses. In order to be eligible, the convicted individuals must keep their records clean for more than a decade after release from prison, CNN reported. The clemency follows the actor's induction into the California Hall of Fame in October. The ceremony, which was established in 2006, honors "legendary people who embody California's innovative spirit and have made their mark on history."
I wonder if this was even on RDJ's radar. I wonder if he even cared, you know? The governor – and the president, for that matter – can pardon anyone, for any crime, regardless of whether the person has officially applied for a pardon. I would love to know if RDJ or his lawyers had applied for anything, or if RDJ was just as surprised by this as everyone else. I also think it's sort of funny that Governor Brown did the pardon, considering RDJ probably isn't his political supporter at all – RDJ has long been known as a pretty politically conservative guy these days, and Brown is the most liberal governor California has seen in decades (since Brown's first stint as governor, actually).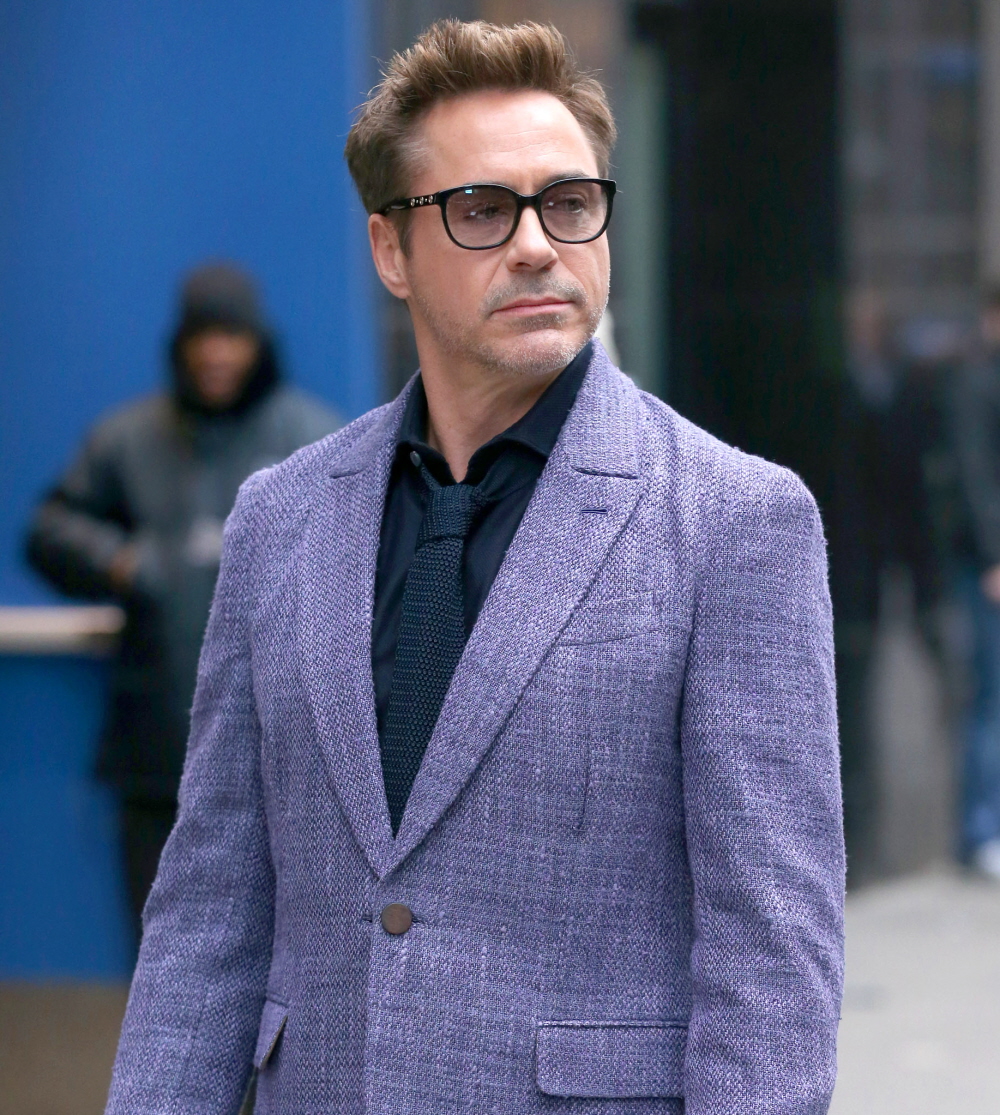 Photos courtesy of WENN, Fame/Flynet.