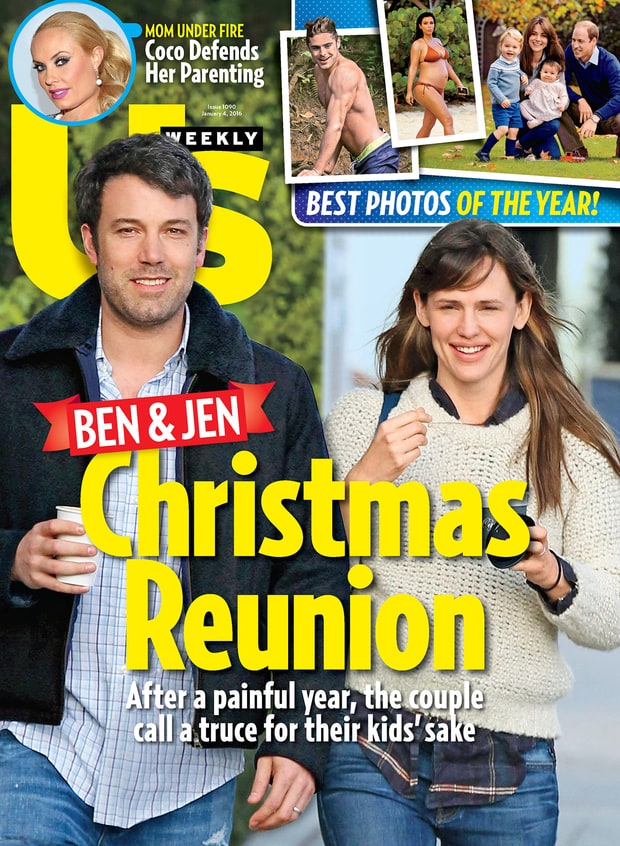 The print edition of US's Ben Affleck and Jennifer Garner "Christmas Reunion" cover has a few details that haven't been included in the two articles they've published online. As I mentioned in our last story on Ben and Jen, I believe that Jen is the one giving US this news, particularly because US's articles have been slanted in her favor over the past few months. On Thursday we covered Us's preview of this story. They now have a follow-up posted in which they explain that Jen and Ben aren't together romantically, just for the kids, and that this is a load off her mind. Apparently she no longer worries about Ben's drinking, smoking and gambling. (The carousing is implied.) I've included some of that in the excerpt below along with some quotes from the magazine which explain why no one has pulled the trigger on the divorce yet:
It's not romantic anymore
"Ben and Jen are together only for the kids, not romantically… They are almost never together alone without the kids," one source tells Us of the exes, who announced they were divorcing after 10 years of marriage this past June. "They don't hang out. It's a cordial relationship."

Affleck still lives in a renovated cottage on their estate
Their modern living situation is also solely for their children, another source explains. "The kids are happiest that way, so Ben and Jen are going to continue on this path for now… they don't have long term plans" for the living situation.

How this affects their kids
"They know mom and dad are splitting up [but]… the kids' lives have not changed much," the insider says. "Things still feel pretty normal to them." Garner "keeps Ben in the loop on their schedules and what's going on," another source tells Us. "She always invites him to come along. Ben and Jen have made a big push to let the kids know that they will always be a family."

Garner no longer cares what Affleck is up to
"Jen just shrugs her shoulders and says, 'He can do whatever he wants!'" the first source explains of the newly single Wakefield star. "She feels relieved that she no longer has to worry about what he is doing. All she asks is that he is a good father."

They're going to file for divorce, but Garner is leaving it up to Affleck
But in the months since the Nannygate bombshell, neither Affleck nor Garner – who did not have a prenup and are worth more than $100 million combined, per a source – has actually filed for divorce. "Jen feels that Ben gave up working on the marriage, so it's up to him to file," says the family source, who believes Affleck has a "strategy as to when and where" he will submit paperwork. Counters the Affleck source, "Ben will file for divorce when he is ready."

Until then, Affleck and Garner will continue to navigate their life as one very modern family. "They plotted for this divorce to be amicable," says the Garner source, "and they are sticking with that plan."
[From US Magazine, print edition and online]
This sounds like a very passive aggressive battle. Pretend like everything is fine and just wait for the other person to make a move. It's kind of amazing to me how much Garner is tipping her hand to the press while trying to maintain this image. She does seem to be following this plan behind the scenes, and that's good for her family to an extent. What's not good for her kids is this continuous barrage of news of how everyone is doing and what their family holidays are like as mom and dad strive to put on a happy face. I shouldn't pin it all on Garner, we know that Affleck is extremely controlling of his image too. It will be interesting to see if it's true that Affleck is planning to file for divorce at a specific time, and if it will coincide with promotion for Batman v. Superman. I get the impression that he's just waiting it out too though.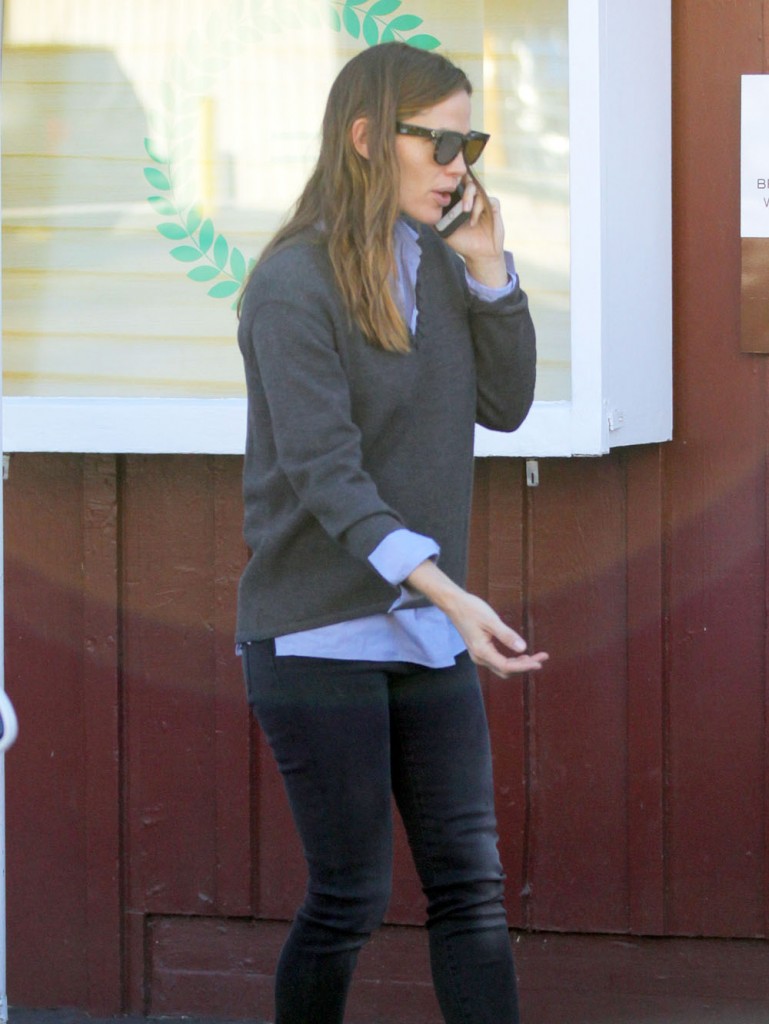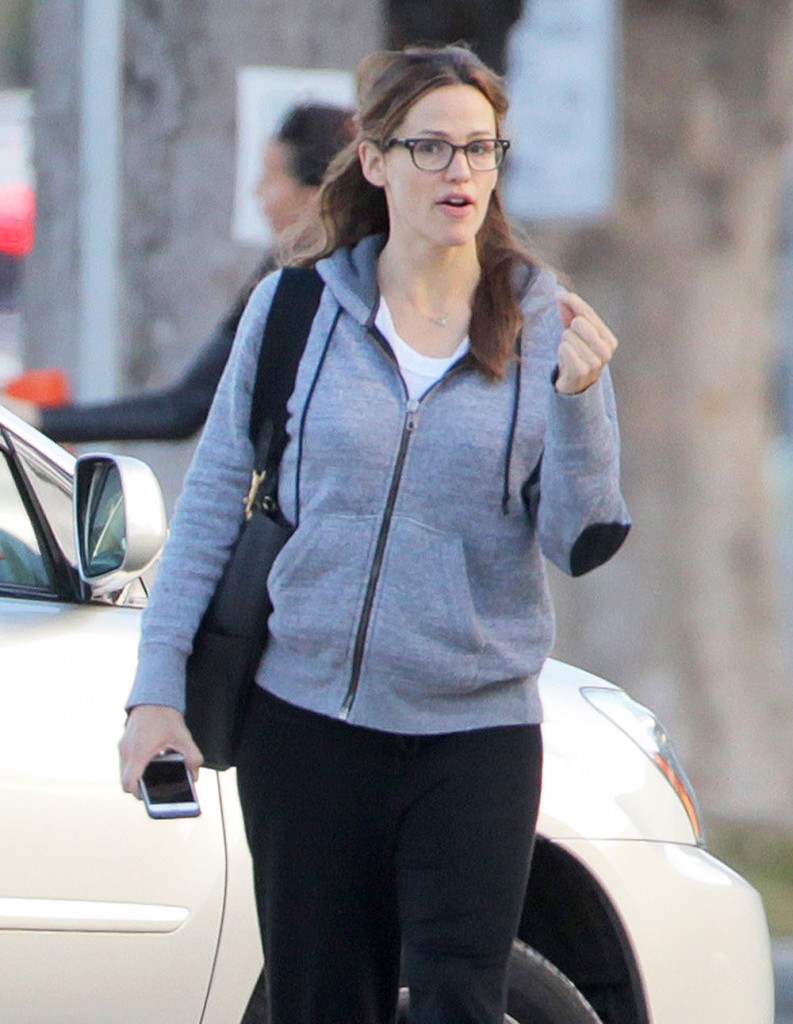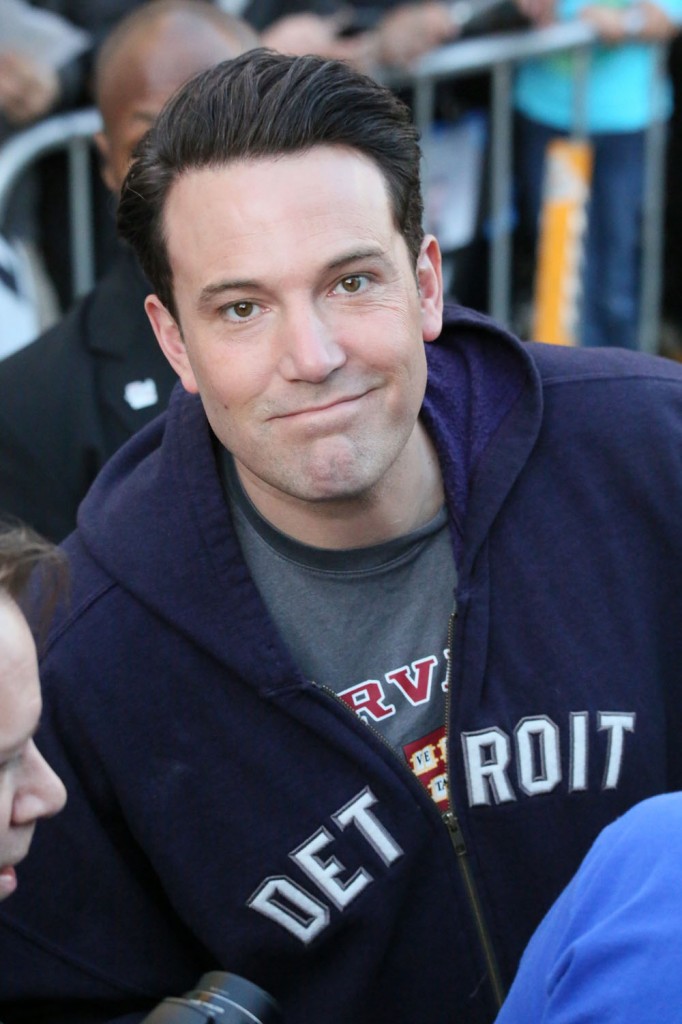 Jennifer Garner is shown on 12-11, 12-16 and 12-17. Ben Affleck is shown on 12-2 and 12-9. Credit: WENN.com and FameFlynet