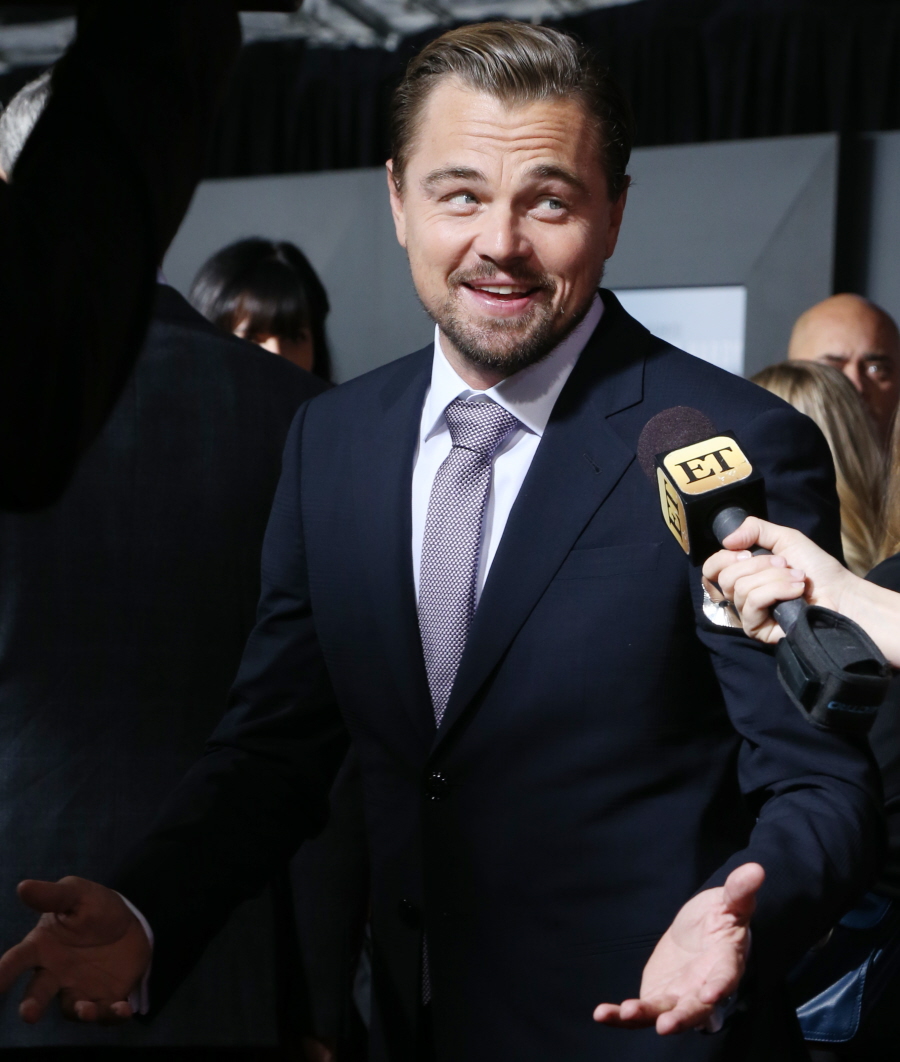 Last week, I read a terrible story about Star Wars: The Force Awakens. It was terrible because it involved the He-Who-Shall-Not-Be-Named of the Star Wars franchise, Hayden Christensen. JJ Abrams was actually very interested in trying to unite cast members from Episodes IV-VI, Episodes I-III and the new cast members. Obviously, Abrams got the (spoiler) original triad of Harrison Ford, Carrie Fisher and Mark Hamill to come back. Abrams also got Frank Oz (Yoda) and Ewan McGregor (Obi-Wan) to do some amazing voice work for one scene (in which Rey is having a vision as she holds Luke's lightsaber). As it turns out, Abrams also wanted Hayden to come in and do something. And Hayden still might do something for a future film, but they just couldn't make it work for whatever reason for The Force Awakens. You can read more about it here.
Anyway, that led some people to remember just how awful Hayden was in Episodes I-III. There's been a contrarian-hipster movement to try to rethink Hayden's work as Anakin Skywalker, but can we all agree that he was not great? Right? So it is in this moment that Leonardo DiCaprio reminds us that he was actually in talks to play Anakin before George Lucas approached Hayden. This is how Leo says it went down:
Shortlist: There's a rumour you screen-tested for Robin in Batman Forever…

Leo: I never screen-tested. I had a meeting with Joel Schumacher. It was just one meeting and, no, I didn't end up doing it.

S: Did you actually want the role?

Leo: Er, I don't think I did, no (laughs). As I recall I took the meeting, but didn't want to play the role. Joel Schumacher is a very talented director but I don't think I was ready for anything like that.

Do you feel like you dodged a bullet?

Leo: (Laughs.)

Were you in talks to play Anakin Skywalker in the Star Wars prequels?

Leo: I did have a meeting with George Lucas about that as well, yes.

What happened?

Leo: Same scenario (laughs).

He wanted you, but you didn't fancy it?

Leo: Um, right. Exactly.

Why?

Leo: Again, just didn't feel ready to take that dive. At that point.
His whole Shortlist interview is pretty good – you can read the whole piece here. They got him out of his comfort zone of talking endlessly about how difficult The Revenant shoot was. He also says that he was up for the role in Spiderman (the one with Tobey Maguire) but he just didn't want to play a superhero. And you know what? That's actually one of things I like best about Leo. He really doesn't give a crap about the superhero thing and he's never been looking for the easy money/work of a franchise. Anyway, what could have been… Leo as Anakin Skywalker. I actually think that would have been really interesting. More interesting than Hayden, in any case.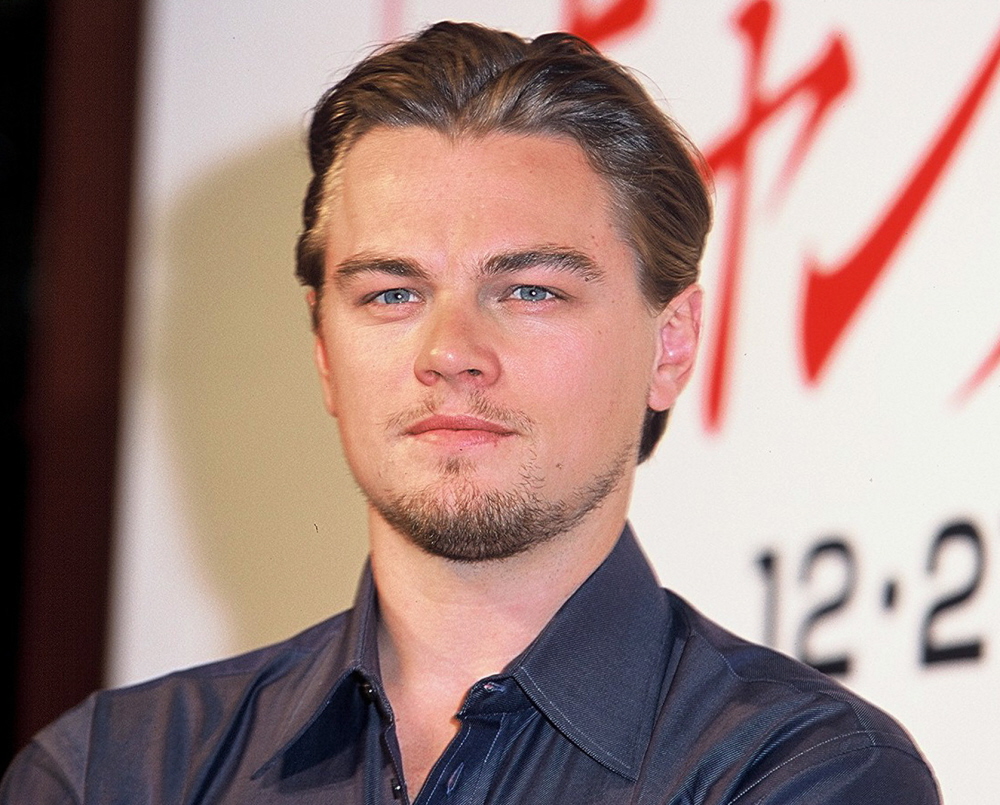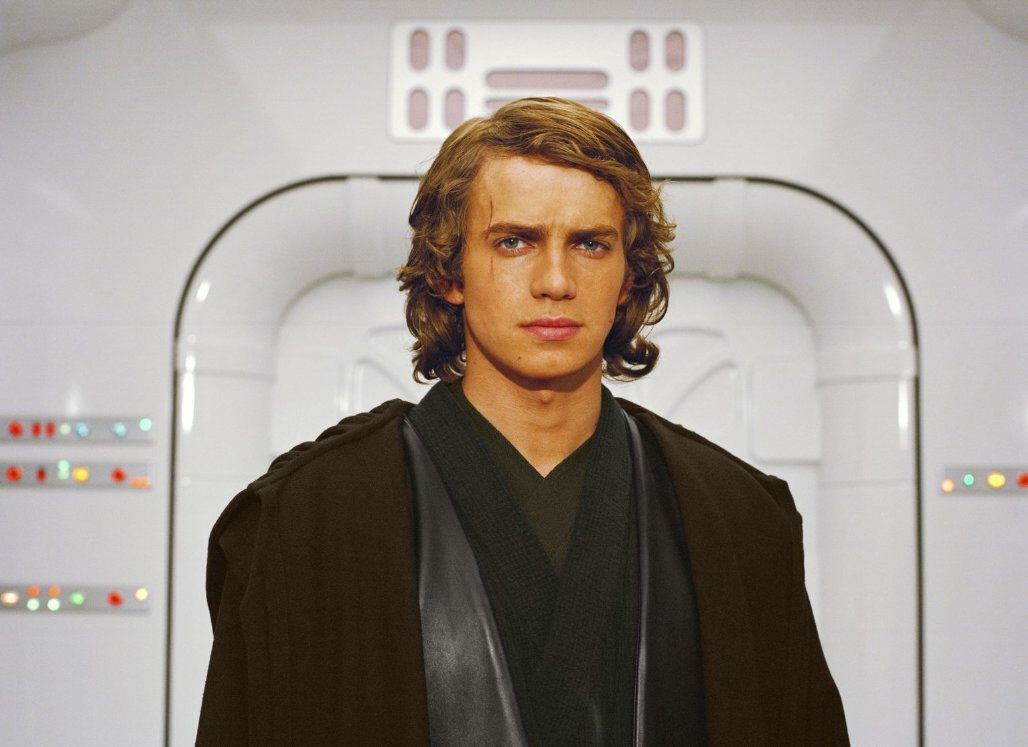 Photos courtesy of WENN.